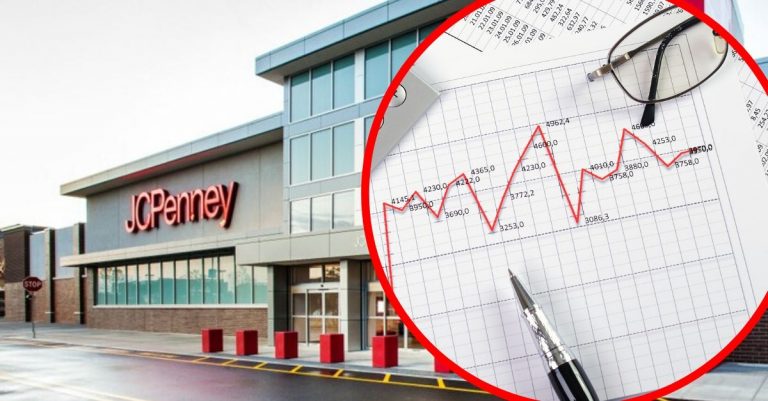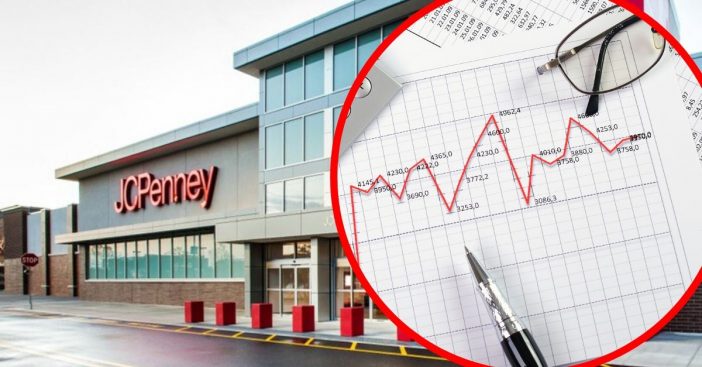 J.C. Penney is one of the few department stores left who are not only struggling but failing to meet expectations in sales. The store finished off the third quarter of 2019 with $8.69 billion in assets and $8.69 billion in liabilities. This means that the store doesn't have the money needed to get a boost. The holiday season was not a good one for J.C. Penney as more people opted for other stores.
They saw comparable-store sales drop by 7.5% for the nine-week period ending January 4th, 2020. For the entire year, the store now expects a 7%-8% drop. CEO Jill Soltau understands that J.C. Penney is currently in quite a rut and, if no successful action occurs, the stores will close. She says she has ideas for the company to move it forward. Even though they only closed the third quarter with $157 million, which obviously doesn't suffice for the $8.69 billion in assets and $8.69 billion in liabilities.
J.C. Penney finishes off the final quarter of 2019 with a major loss
Despite the release of the news about J.C. Penney's failing third quarter, Soltau remained upbeat and hopeful for the future. "We are beginning to see results — both in our numbers and how we operate as a business — from the early implementation of our Plan for Renewal, which is focused on driving traffic, offering compelling merchandise, providing an engaging experience, fueling growth, and building a results-minded culture," she says.
RELATED: JCPenney, Gap, And Victoria's Secret Store Closures As Millennials Shop Online
"Going forward, I am confident that delivering our strategy, coupled with our ongoing discipline and commitment to improving the foundational elements of our business, will return JCPenney to its rightful place in the retail industry."
Could J.C. Penney's final quarter sales be a sign for the end?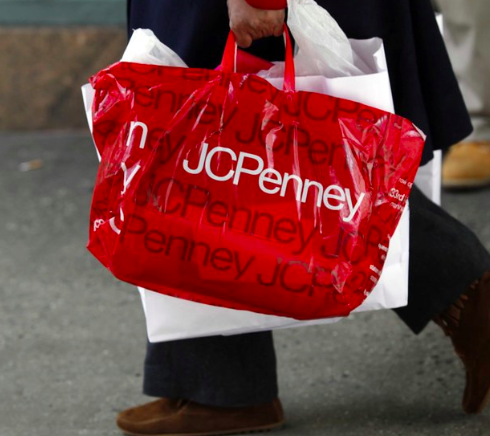 All in all, Soltau will need vendors to keep supplying her stores and banks to keep loaning J.C. Penney money. The plans that she has in mind will ultimately require more money which they are struggling to achieve. If they had a failing third quarter of the year during the busy holiday season, it may not be easy or even viable for them to acquire what is needed beyond that.