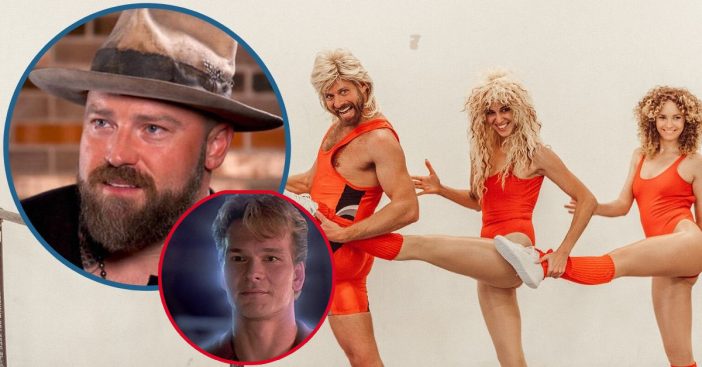 Most know the 41-year-old singer for being the frontman of the Zac Brown Band. Now, he has broken into the solo realm of music. His debut song goes by the name "Swayze" and it also comes with an '80s theme music video! The video is specifically a tribute to the late and iconic Patrick Swayze. "'Swayze' is just for fun," Zac tells PEOPLE about the visuals in the music video.
"My friend Sasha Sirota wrote this with me and when he brought me the hook I knew I wanted to do something with it," he says. TV personality Jake Nodar stars in the video alongside background dancers. The trio dons some very colorful outfits, including red leotards, high socks, and wigs.
Zac Brown's "Swayze"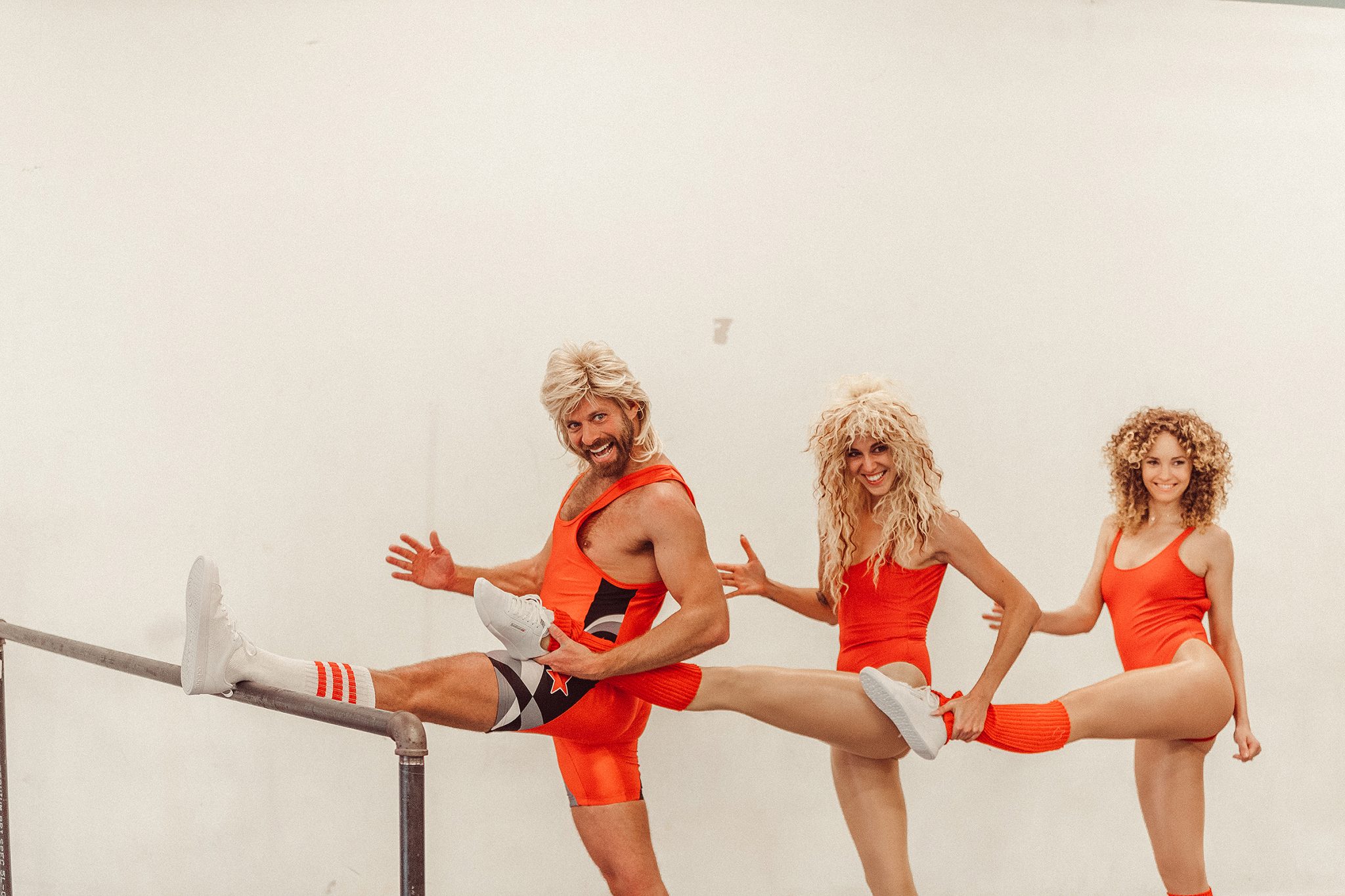 In one segment of the music video, Nodar truly honors Swayze by re-creating the pottery scene from his 1990 film Ghost. Zac can be heard singing, "I can't be your Tom Cruise b***h, I'm Patrick Swayze, Every time I get a new b***h, I need a new b***h, I'm just sayin', I'm so Swayze, 'Bout to ghost on you."
RELATED: Ten Clothing Pieces That Defined 1980s Fashion In America
Zac talks more about being a fan of Swayze. "I'm actually a Patrick Swayze fan and the song and music video are absolutely for fun — to dance, to be absurd and to have a good time," he explains. "The video was definitely made to bring some laughs." Well, it definitely did!
He has been ever so active in the music industry otherwise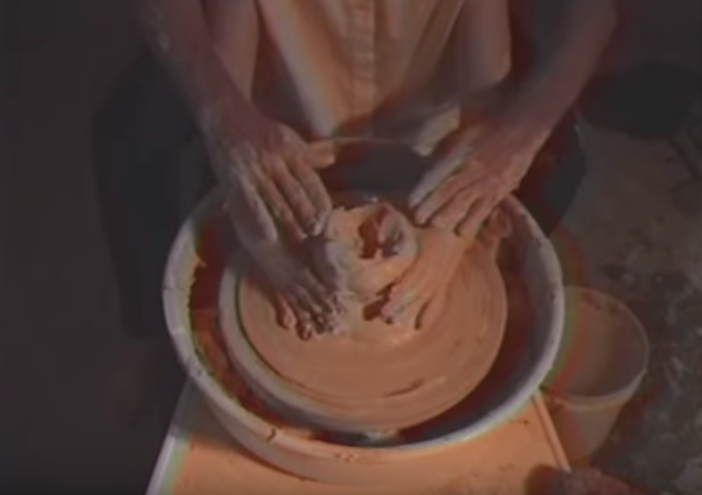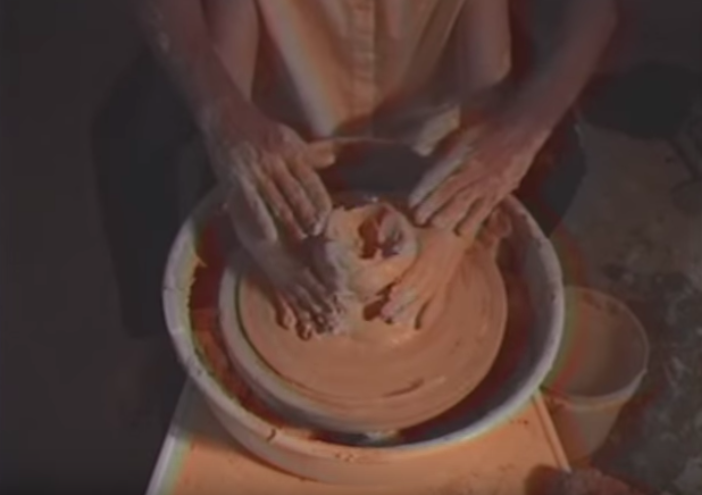 As seen in the photo above, just from one photo still, you can tell that the music video has an '80s vibe all around. The video looks pretty low-quality and the outfits sported in the video also look nostalgically retro. Back in September, his band would release "Leaving Love Behind" which is the second single off their sixth album The Owl.
The music video for "Leaving Love Behind" is entirely made up of clips of household pets doing awesome things like playing the piano. He encourages viewers to donate to Best Friends Animal Society's Disaster Relief Fund to help animals displaced by Hurricane Dorian. How sweet! Check out the music video for Zac Brown's "Swayze" below.