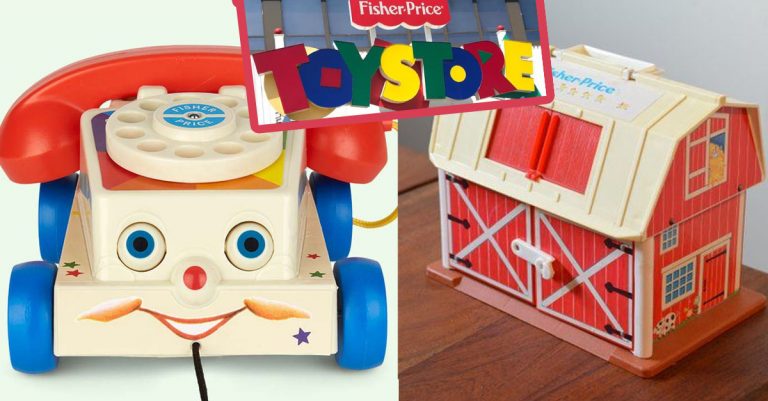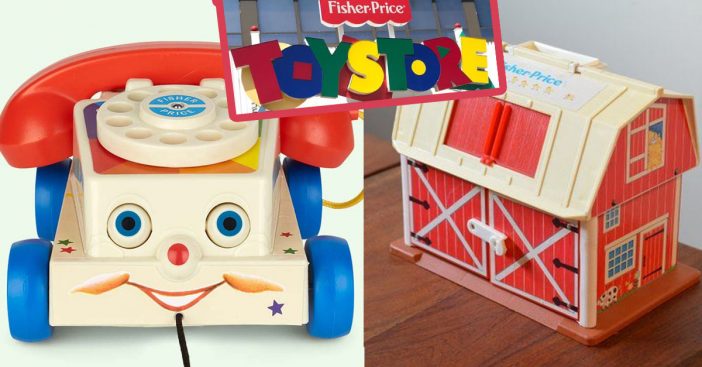 Many main streets across America are decorated for the holidays. They also might contain adorable shops with unique Christmas gifts inside. One town holds a very nostalgic store: The Fisher-Price toy store. Of course, you can purchase Fisher-Price toys in stores like Target, but there is something special about visiting this outlet store.
It is located in the village of East Aurora, New York. The store contains many of Fisher-Price's most popular toys, including Hot Wheels products. They also sell American Girl doll accessories, which are generally very popular gifts during this time of year. The store has an outlet section and the employees often hand out coupons.
There is still a nostalgic Fisher-Price toy store in New York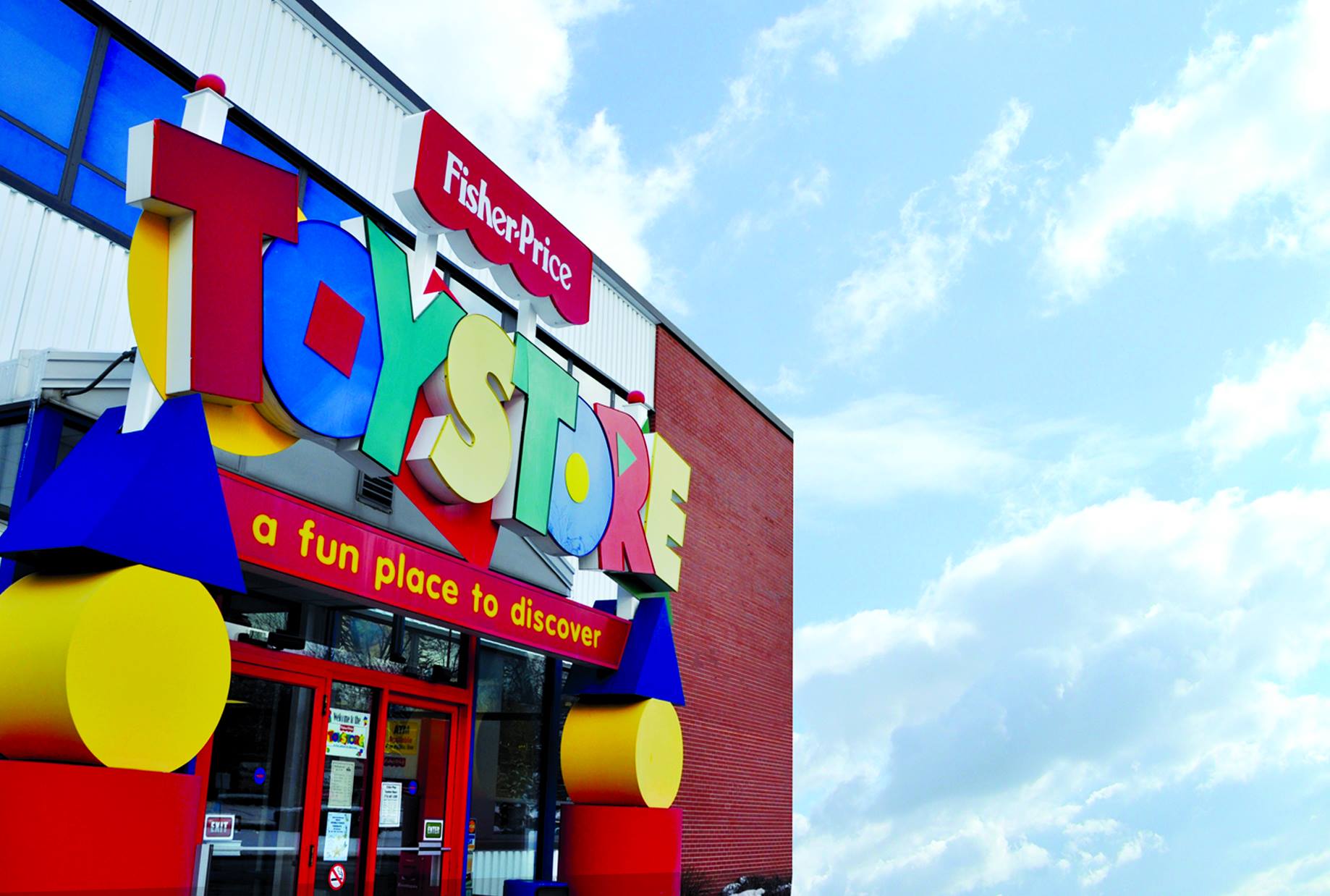 While you're out shopping for nostalgic toys, there is more to see in the town. Vidler's is a great family-owned landmark shop that boasts being the "largest five-and-dime store in the world." There are over 75,000 items that you can purchase in four buildings on two levels! The shop is now run by the third generation of the Vidler family.
RELATED: A Nostalgic Tour Of The Fisher-Price Farm Playset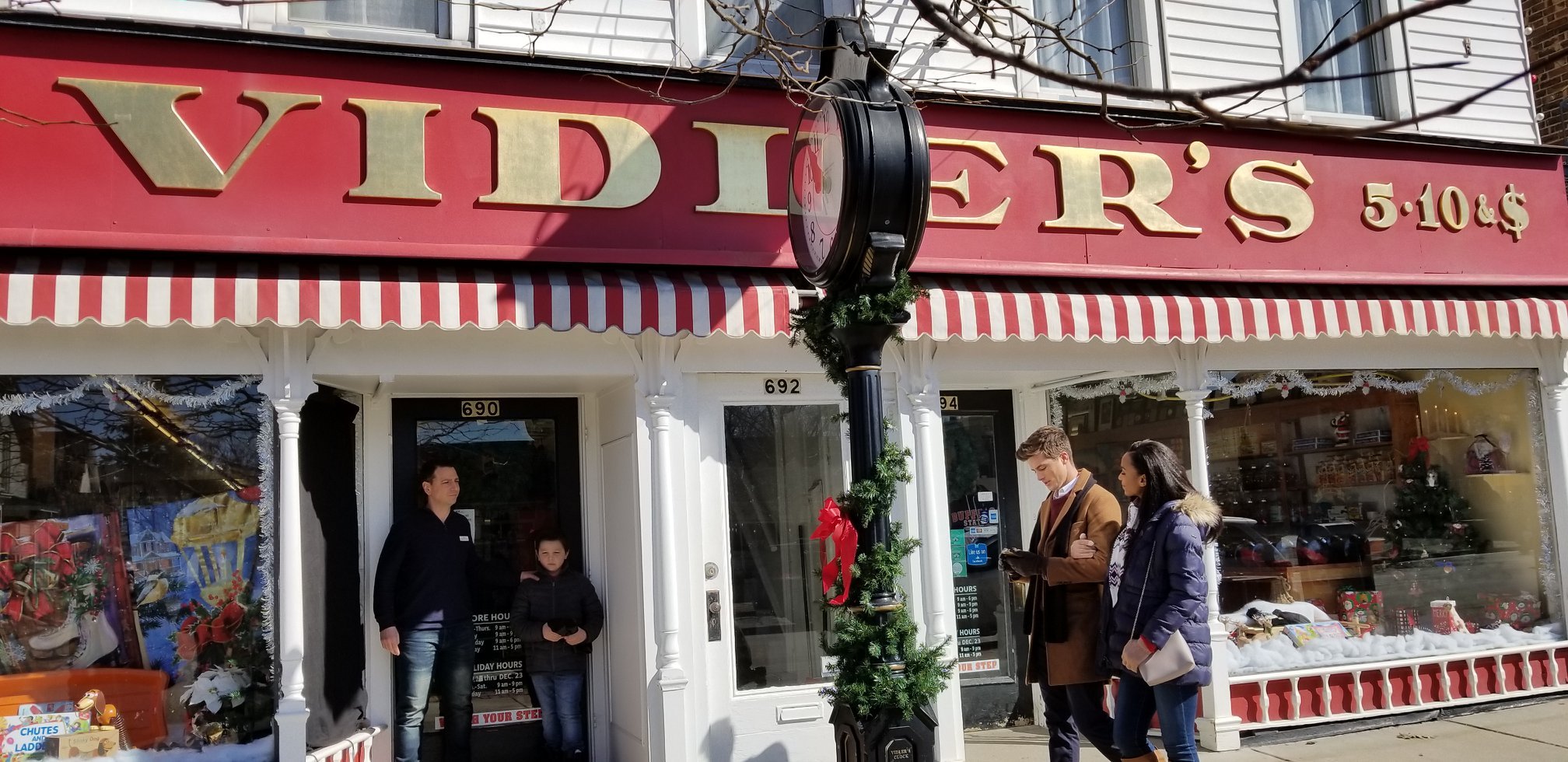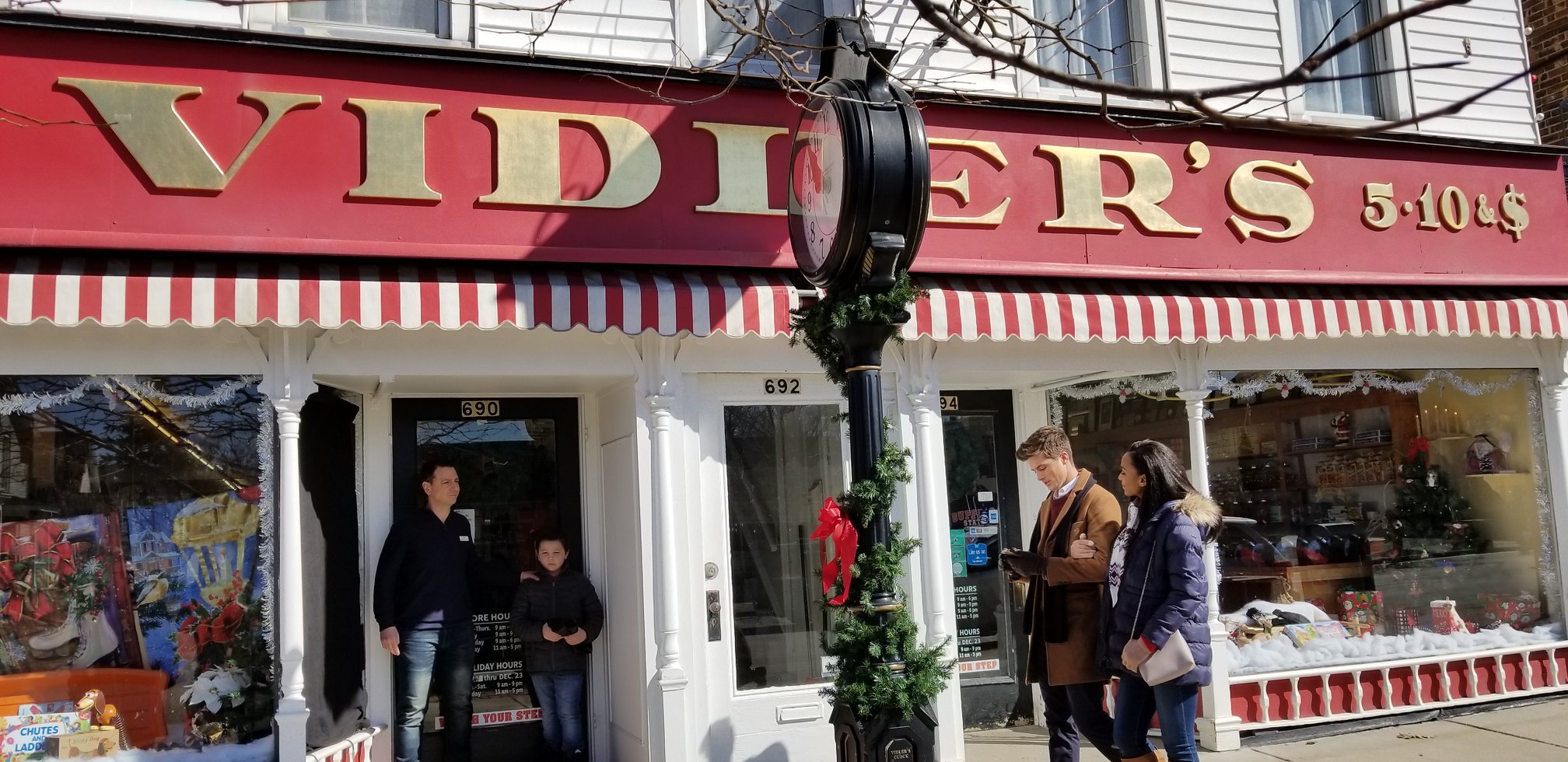 There is also a vintage shop called Wallflower Vintage for nostalgic clothing and other items. If you get hungry from all of that shopping, you can stop at an old-school diner called Red's Hot Dogs. They serve, of course, hot dogs, malts, shakes, and other items.