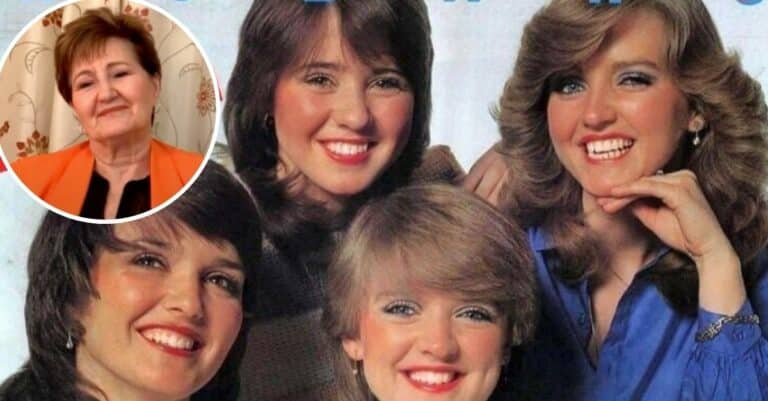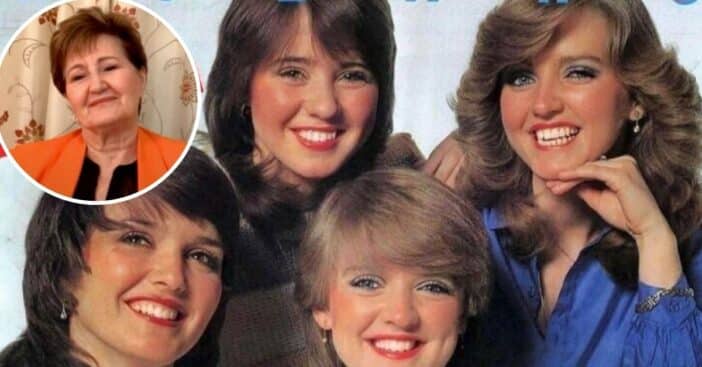 Denise Nolan has finally released her debut solo album that has been in the works for 40 years, and has revealed tons about her career, including working with Frank Sinatra, sauna with Tom Jones, and more juicy stuff. Famous from The Nolan Sisters, the 69-year-old released her first solo album called For You, My Love, which shot straight to the top of the jazz iTunes charts.
She admits that the album had been hidden away at home for about four decades before her agent heard it, and everything changed. She had to release it.
Denise Nolan dishes about her new solo album, working with Frank Sinatra, and much more in new interview
While speaking to The Mirror, she says her famous sisters were "absolutely gobsmacked and chuffed to bits" that she was finally releasing this long-awaited solo album. "Coleen text me and said she's so proud. My nieces went out to buy it straight away," says Denise. So how did she celebrate the big milestone? Nothing fancy.
"I'm going to clean my flat. No, we're in London at the moment, my partner and I, he's a musician and is playing tonight."
View this post on Instagram
While she didn't have any immediate plans to celebrate the album's release, she does plan on celebrating with family later on for her 70th birthday, and the album will be a big part of that celebration, too.
Denise has been at this since she was 9 years old, alongside her sisters Maureen, Anne, Linda, Bernie, and Coleen, when they began performing together in the '70s. She admits they all hated the stage costumes they were forced to wear, and also addressed the infamous feud between her and her sisters. At this point, they've all put it behind them, and they're back on speaking terms, which is great.
View this post on Instagram
You can check out the full interview with Denise Nolan below: