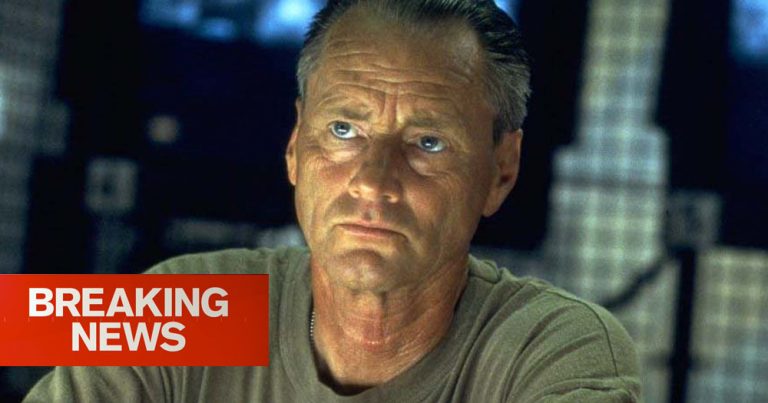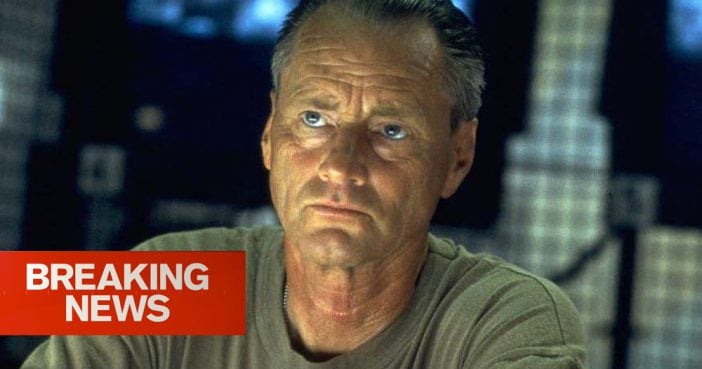 BroadwayWorld has just learned that playwright, actor, author, screenwriter, and director Sam Shepard has passed away. Shepard, who had been ill with ALS for some time, died peacefully on July 30 at home in Kentucky, surrounded by his children and sisters. He was 73 years old.
Survivors include his children, Jesse, Hannah and Walker Shepard, and his sisters, Sandy and Roxanne Rogers.
"The family requests privacy at this difficult time," said the spokesman for the family, Chris Boneau.
Funeral arrangements remain private. Plans for a public memorial have not yet been determined.
Shepard is the author of forty-four plays as well as several books of short stories, essays, and memoirs. Shepard received the Pulitzer Prize for Drama in 1979 for his play Buried Child. He was nominated for an Academy Award for Best Supporting Actor for his portrayal of pilot Chuck Yeager in The Right Stuff (1983).
Shepard received the PEN/Laura Pels International Foundation for Theater Award as a master American dramatist in 2009. New York described him as "the greatest American playwright of his generation."
His many plays include: Cowboys, The Rock Garden, Chicago, Icarus's Mother, 4-H Club, Red Cross, La Turista, Cowboys #2, Forensic & the Navigators, The Unseen Hand, Oh! Calcutta! (contributed sketches), The Holy Ghostly, Operation Sidewinder, Mad Dog Blues, Back Bog Beast Bait, Cowboy Mouth, The Tooth of Crime, Geography of a Horse Dreamer, Action, Angel City, Suicide in B Flat, Inacoma, Curse of the Starving Class, Buried Child, Tongues, True West, Savage/Love, Fool for Love, A Lie of the Mind, A Short Life of Trouble, Baby Boom, States of Shock, Simpatico, Tooth of Crime, Eyes for Consuela, The Late Henry Moss, The God of Hell, Kicking a Dead Horse, Ages of the Moon, Heartless and A Particle of Dread.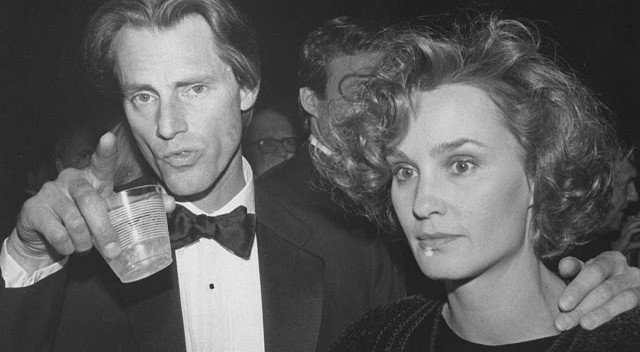 Continue reading on NEXT page…