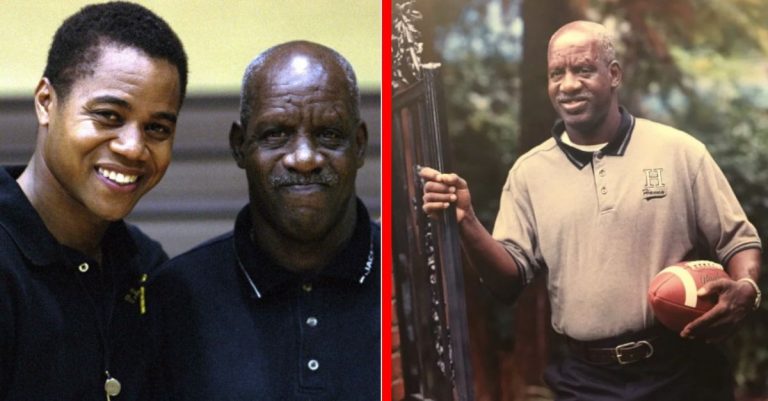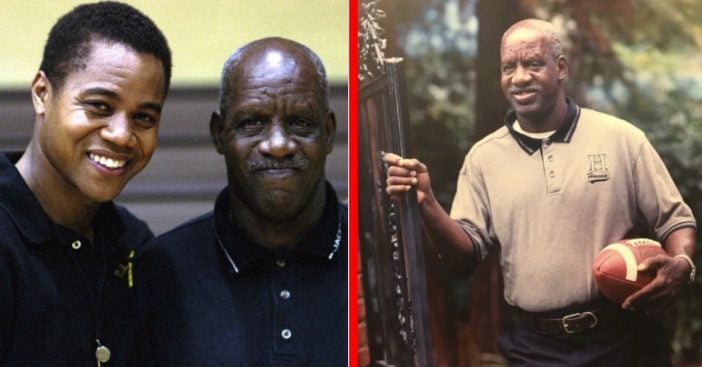 James "Radio" Kennedy dies at the age of 73. 

He had been battling pancreatitis, diabetes, and kidney issues.

Kennedy is a mainstay for the T.L. Hanna High School football program in South Carolina.
James "Radio" Kennedy, who inspired the 2003 film Radio starring Cuba Gooding Jr. has sadly died at age 73. T.L. Hanna High School football coach Harold Jones confirms Kennedy's death to the Independent Mail. His niece and caregiver, Jackie Kennedy, reports that he arrives at the hospital Saturday night and sadly passes away the following morning.
Kennedy was being treated for pancreatitis in addition to battling diabetes and kidney issues. He is a legendary mainstay at the T.L. Hanna High School football program in South Carolina.
Reflecting on James "Radio" Kennedy and his amazing life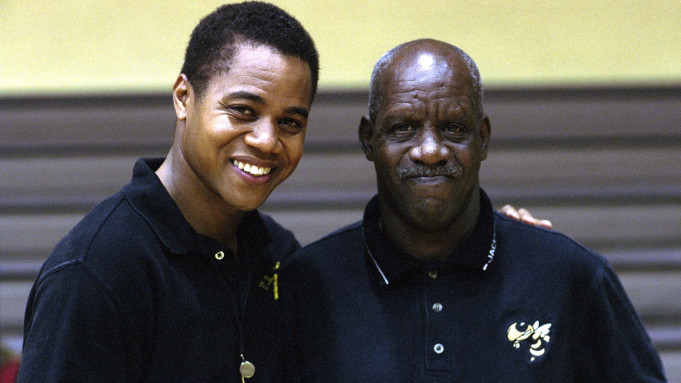 James "Radio" Kennedy would earn his nickname because he always carried a transistor radio with him everywhere he went. He also battled intellectual disability and would cope with that by involving himself in the football games at Hanna in the 1960s. The man was constantly at the school, involving himself in the community, up until his death.
RELATED: Tiny Homes Designed For Senior/Disability Living Is The Newest Trend
Jones tells the Independent Mail, "He was just a fine, fine man. We all loved him. We will miss him incredibly."
Turning his life into a film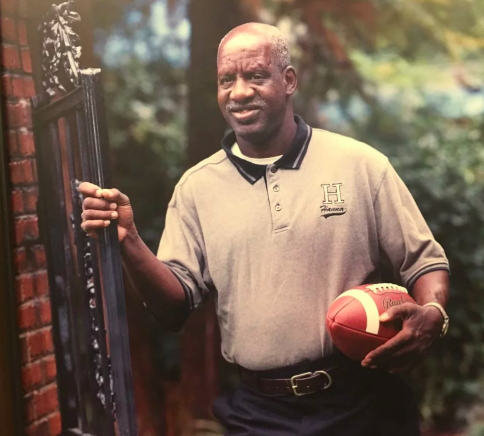 An article published in Sports Illustrated would be what brought Kennedy's story to life. The film was under the direction of Michael Tollin. Ed Harris would take on the role of Jones, who develops a close bond with Kennedy. Alfre Woodard, Debra Winger, and S. Epatha Merkerson are also some additional names in the cast list. The film releases under Sony Pictures and earns $53.3 million in the worldwide box office. Check out a clip below of Cuba Gooding Jr.'s portrayal of Kennedy below!
Kennedy and the legacy he leaves behind was so powerful that on the night he died, the hashtag "RIP Radio" was a trending topic on Twitter. When Gooding talks about his portrayal of Kennedy in a 2003 interview, she says he wanted to focus on the true nature of Kennedy and not his physical appearance. "It's more of a child-like innocence that I saw about him and I kind of hung on to that," he explains.