Natalie Schafer (Lovey Howell)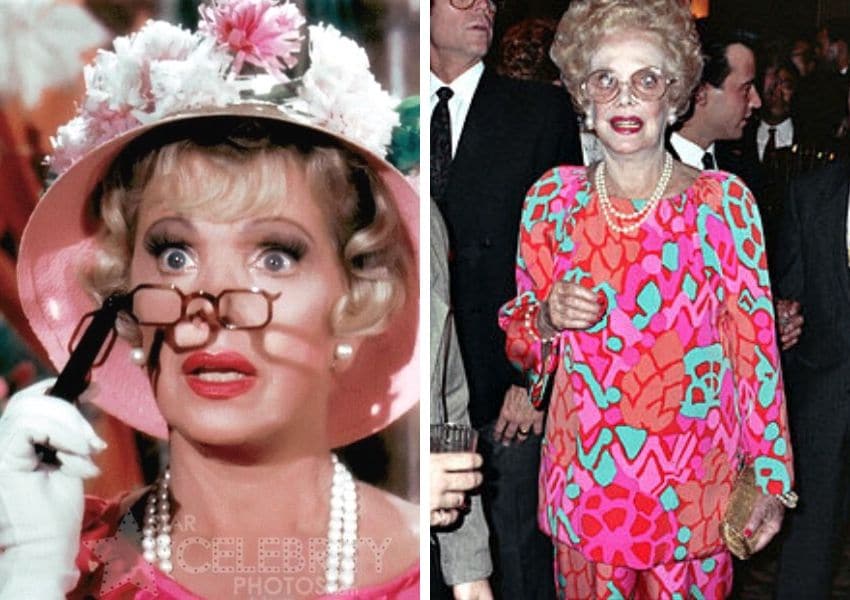 She played Thurston's wife, who depended on his money. She started her career on Broadway and later moved to films. Natalie appeared as a guest star on many shows after Gilligan's Island including Mayberry RFD and The Brady Bunch. She also died from cancer at the age of 90 in 1991.
Tina Louise (Ginger)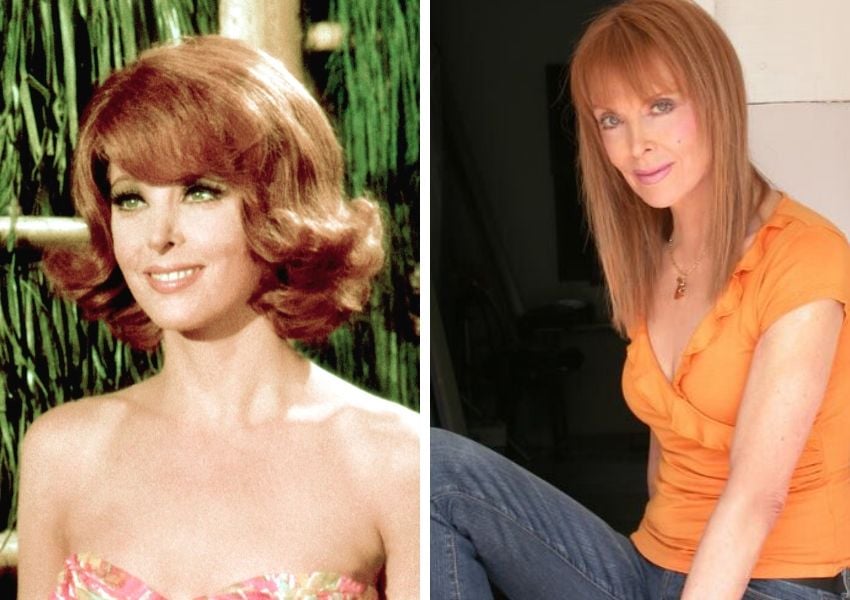 She played the movie star Ginger and was always ready to entertain the other passengers. She did not appear in any of the Gilligan's Island spin-offs and sequels. Tina is still a working actress and most recently appears in the film Tapestry with Stephen Baldwin.
Russell Johnson (The Professor)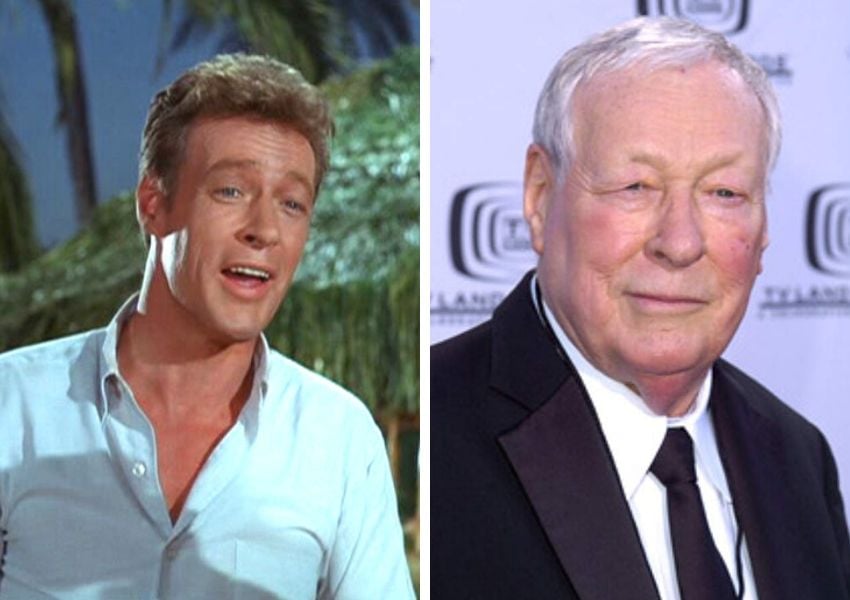 He played a high school science teacher. Later, he appeared in Dynasty, Beyond Westworld, and The Jeffersons. Sadly, he also died in 2014 from kidney disease. He was 89 years old.
Dawn Wells (Mary Ann)
She played the sweet girl who gave advice to everyone and cooked great meals with what she had. Later she appeared in some movies and shows but also had a successful theatrical career. She now teaches acting and runs a clothing line for people with disabilities called Wishing Wells Collections.
Want to re-watch Gilligan's Island? Click here to purchase the entire series and movie on Amazon.
Here at DoYouRemember? we ensure our readers are delivered the best content and products. If you make a purchase through one of our links, we may earn an affiliate commission.