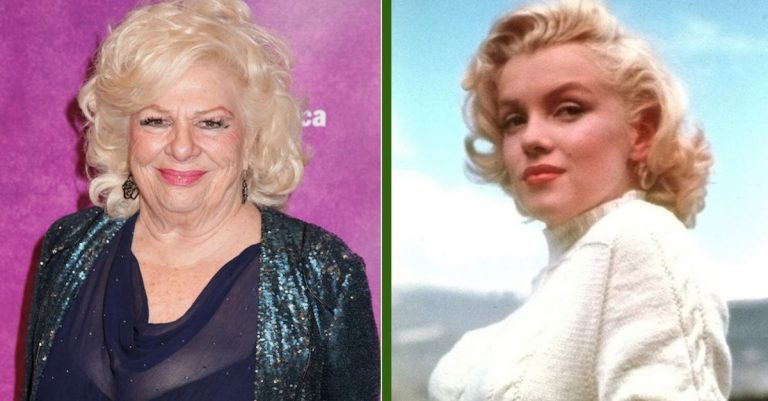 Back in the day, people were utilizing any beauty tip they possibly could. We've heard some pretty bizarre ones, but this one that Marilyn Monroe swore by might just take the cake! Oscar-nominated grande dame Renée Taylor talks about how wonderful Marilyn's skin always was and reveals the one beauty tip she had to keep it so soft and glowing.
"Marilyn Monroe had the most luminous skin I ever saw," Taylor says. "She came into class with Lee Strasberg one day and I just had to ask what she did. Marilyn told me, 'I rub my entire body down with Vaseline and then get into a three-hour hot bath every morning. It gives my skin a shiny glow.' So I tried that. I almost drowned."
Marilyn Monroe: The Queen of Beauty Tips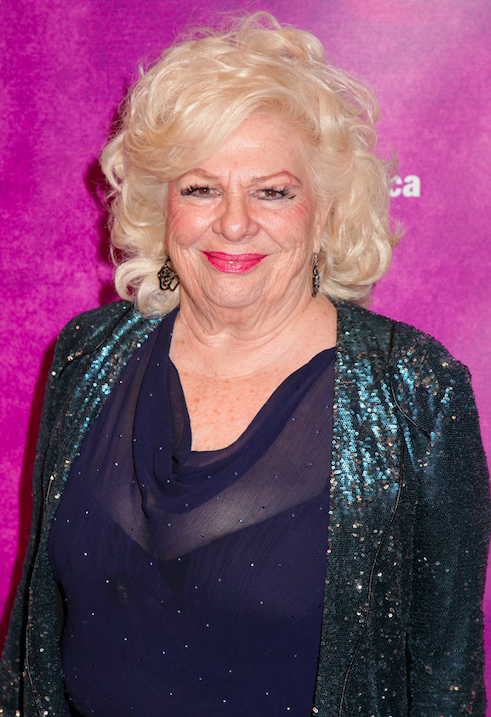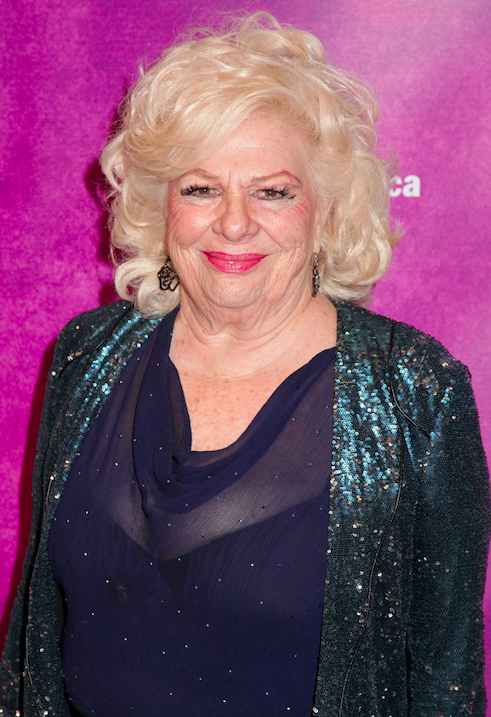 We can imagine that getting into a bath with vaseline all over your body could cause it to be a bit slippery! Taylor starred in the 1967 Mel Brooks classic The Producers and the '90s TV hit The Nanny. The 86-year-old has still been active in the industry in recent years. Her most recent film was How to Be a Latin Lover in the year 2017. It sounds like she's quieting down a bit now!
RELATED: Marilyn Monroe's Bizarre Breakfast Recipe — Would You Try It?
Have you ever tried Marilyn Monroe's vaseline-based beauty tip? Turns out she utilized vaseline quite a bit, and even made it part of her makeup routine! Watch the video below to see someone test out that makeup hack.