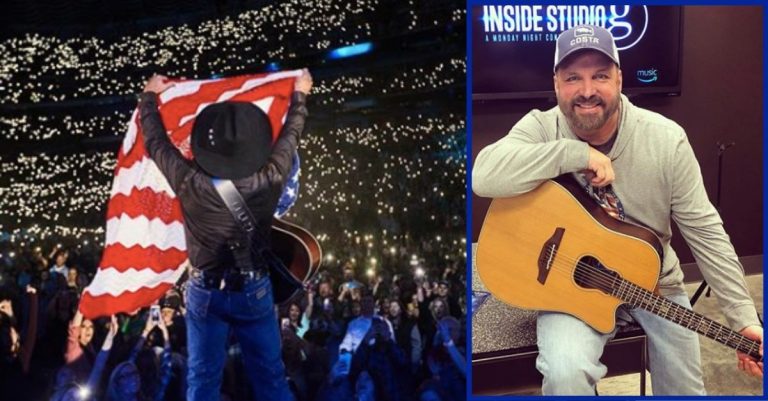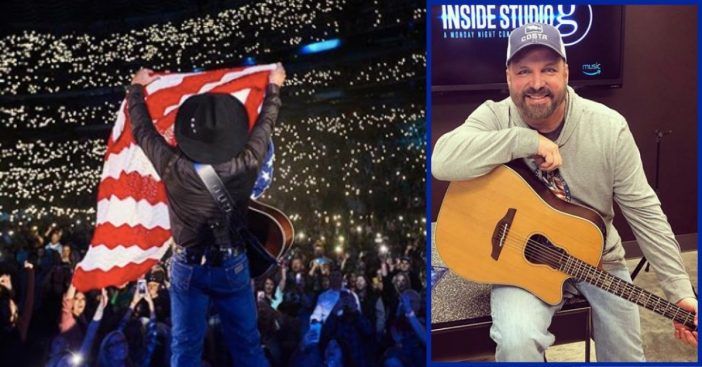 Country singer Garth Brooks is extending his "Dive Bar" tour into 2020!

The tour is originally only seven shows long.

He hints at this at the recent Country Music Association Awards.
57-year-old country singer Garth Brooks has announced that he will be extending his "Dive Bar Tour" into 2020! He shares this exciting news on a Facebook Live video for his "Inside Studio G" series. Brooks launched his tour this year in partnership with Seagram's 7 Crown. It's originally supposed to be just 7 shows.
Brooks also teams up with Blake Shelton in an effort to promote his tour. They release a song together by the name of "Dive Bar." Allegedly, Brooks had been hinting at the recent CMAs about pushing for more tour dates in 2020. Now, it's official!
Garth Brooks now prepping for 2020 tour dates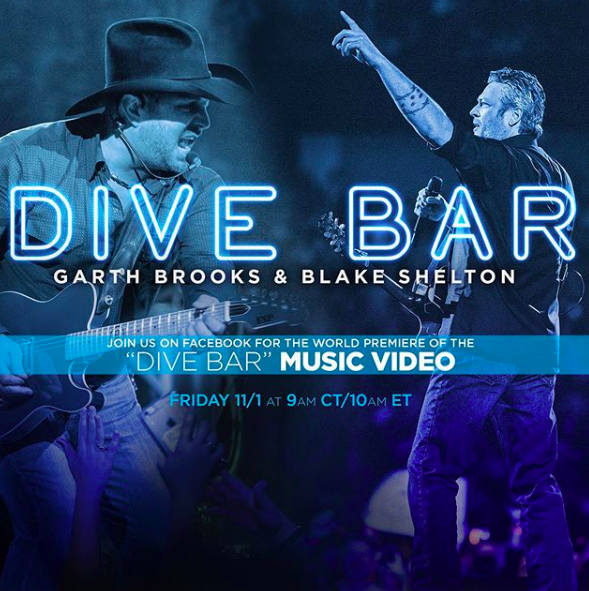 The Entertainer of the Year Winner at the CMAs has also been recognized as the best-selling solo artist of all time. He actually speaks with Fox News about the A&E special about his life and career. The special goes by the name of Garth Brooks: The Road I'm On. One thing he mentions, in particular, is watching his ex-wife Sandy Mahl, and their three daughters, talk about his career over the years. They specifically mention the personal soundchecks they were able to come to.
RELATED: Garth Brooks Ex-Wife Speaks Out About Their Marriage In New Documentary
"When you see that footage, when you see those little babies running around soundcheck and you hear that music and you hear how quiet that arena or stadium is, that's when you recognize, holy cow, this is when everything slowed down for her," Brooks explains. "That was her prime time. I totally get it now."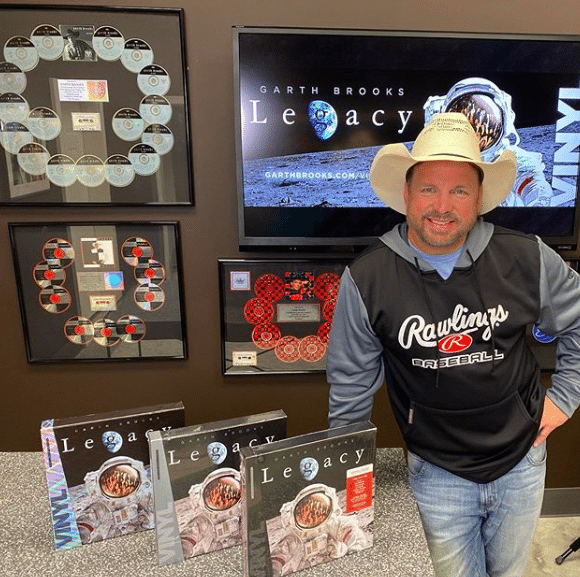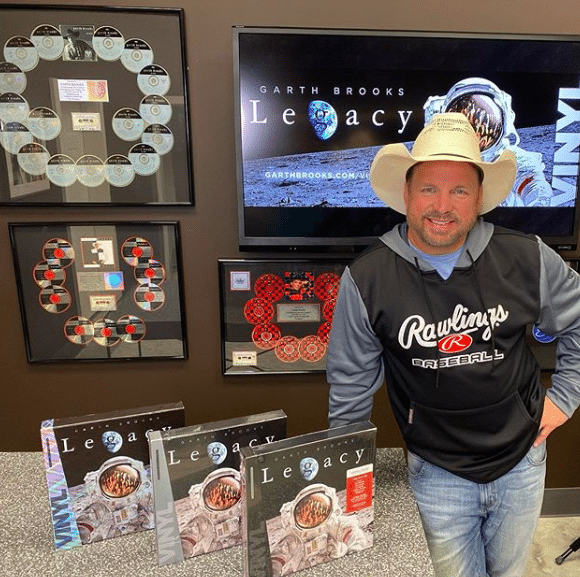 The star also talks about his daughter with his ex-wife, August, Allie, and Taylor. He jokes that when he divorced Mahl, he finds himself living with "three strange women that I did not know." He's jokingly referencing his daughters. Brooks would marry Trisha Yearwood in 2005 and recently calls himself "lucky" to be married to his "best friend." Check out some adorable footage below of Garth Brooks talking about his relationship with Yearwood.