Ceramic Christmas villages are often the highlight of the season! It can be so much fun to collect new pieces and put everything up during the holidays. We recently shared the news of a new Christmas Vacation-themed ceramic village and now there is a Grinch-themed one!
Like any ceramic Christmas village, there are many different pieces you can purchase. If you get all of the pieces in the collection, you can have your own version of Whoville for the holidays. This is great for kids and adults alike, especially those who love How the Grinch Stole Christmas!
Make your own Grinch-themed ceramic Christmas village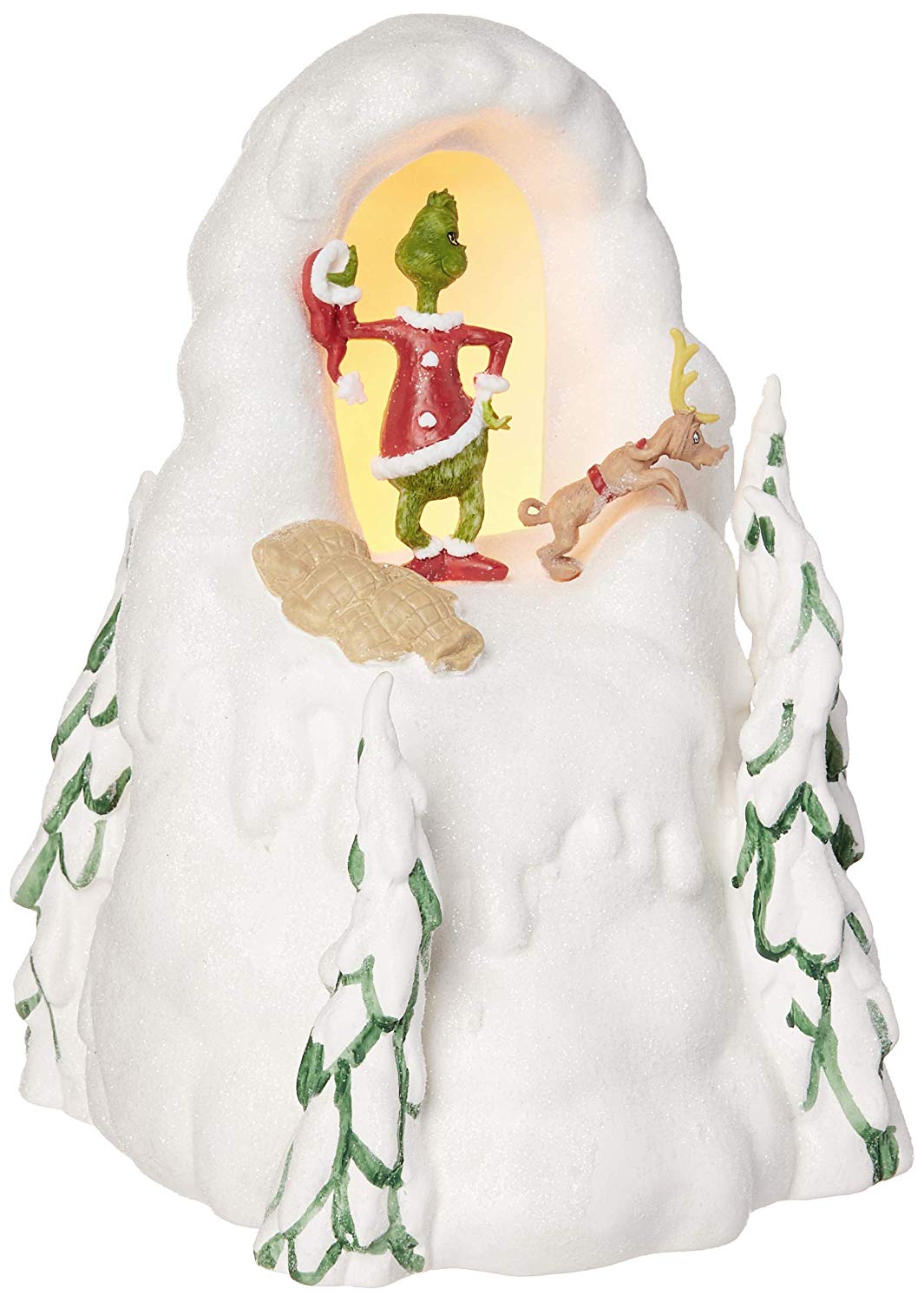 There are tons of accessories including Grinch's sleigh, his dog Max, a Whoville Shoe Shop, a Whoville Sweet Shop and so much more. Which accessories would you have to purchase in part of this collection?
RELATED: This Stuffed Grinch From Build-A-Bear Workshop Is The Perfect Gift For Kids This Holiday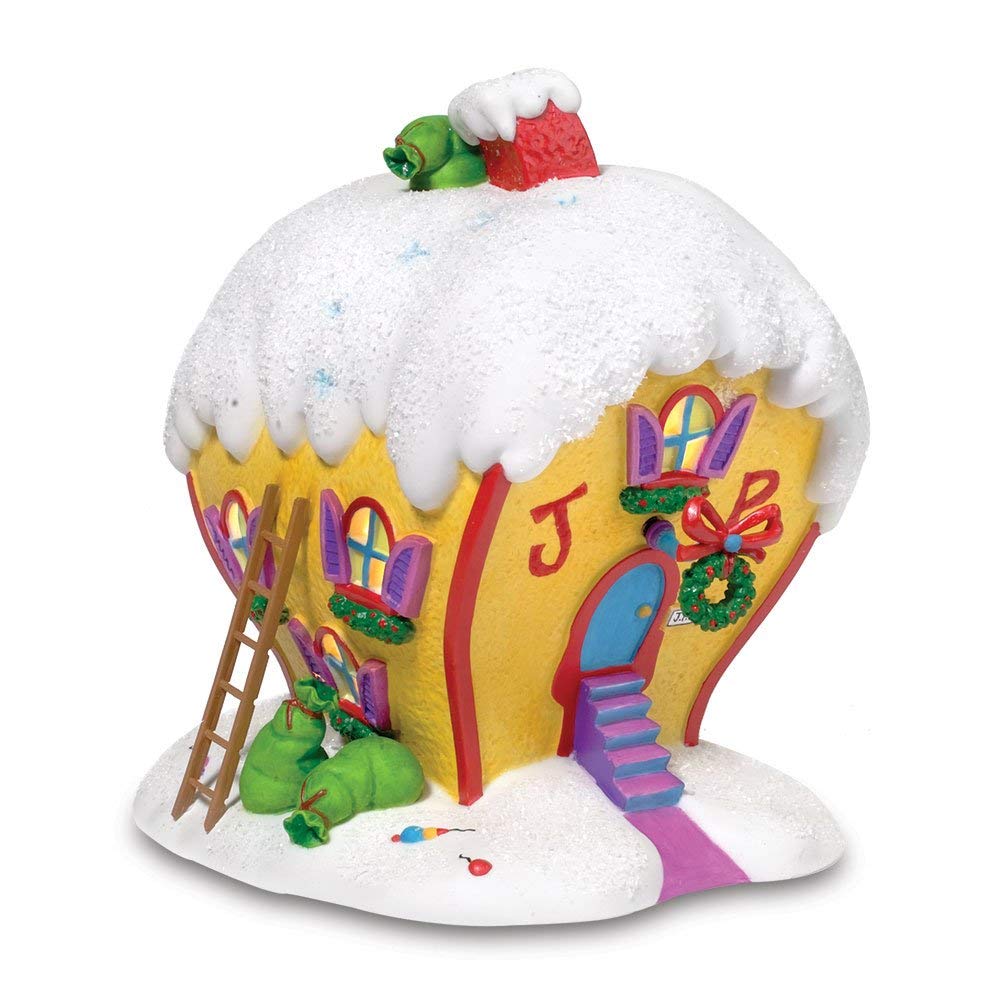 Some of the comments on Cindy Lou Who's house include, "This is so pretty I can't even handle it! This is the first piece I got for what I hope to be a whole Who village one day. I love it so much! I didn't even realize that it lit up when I bought it but I was pleasantly surprised. [I] cannot wait to add more pieces to my collection!"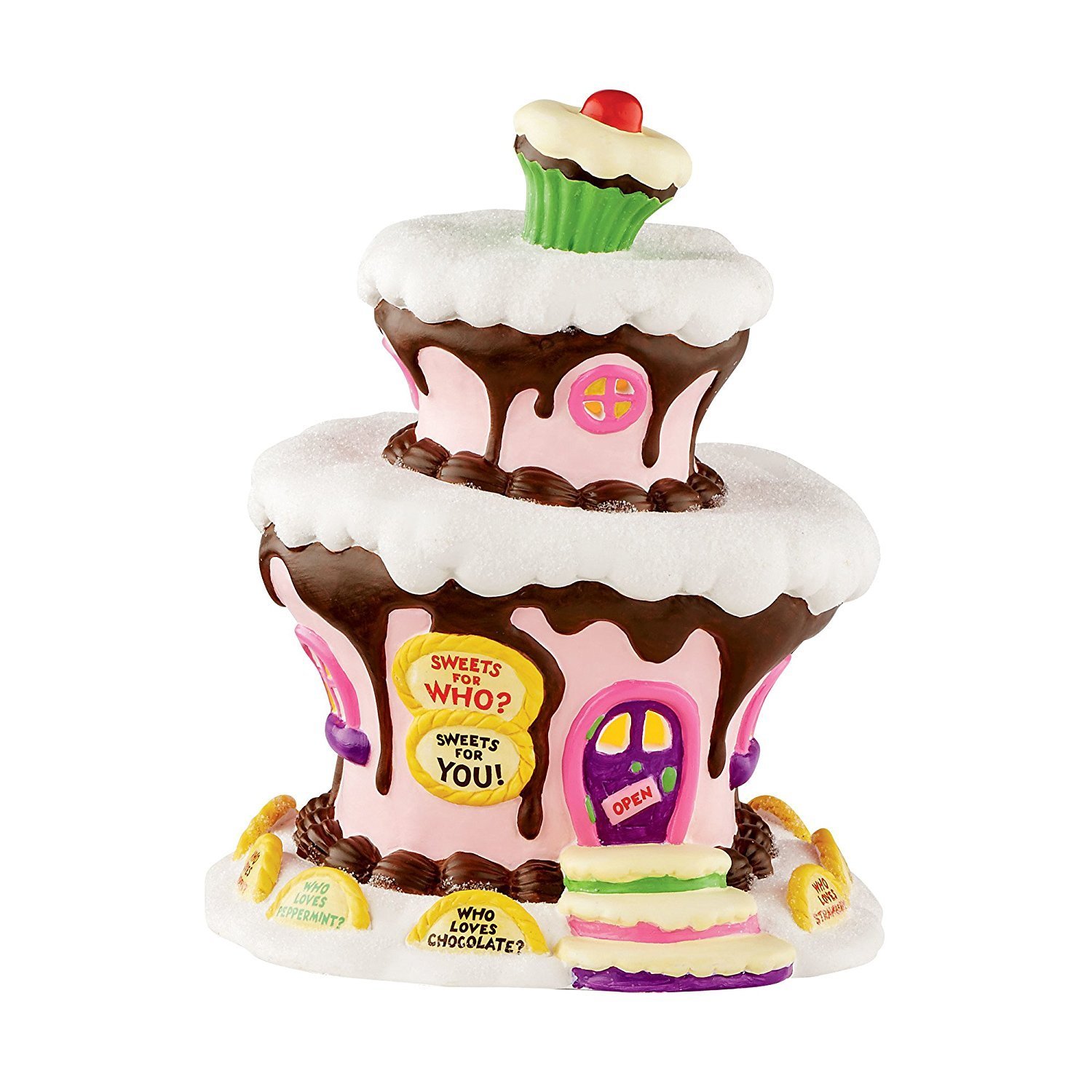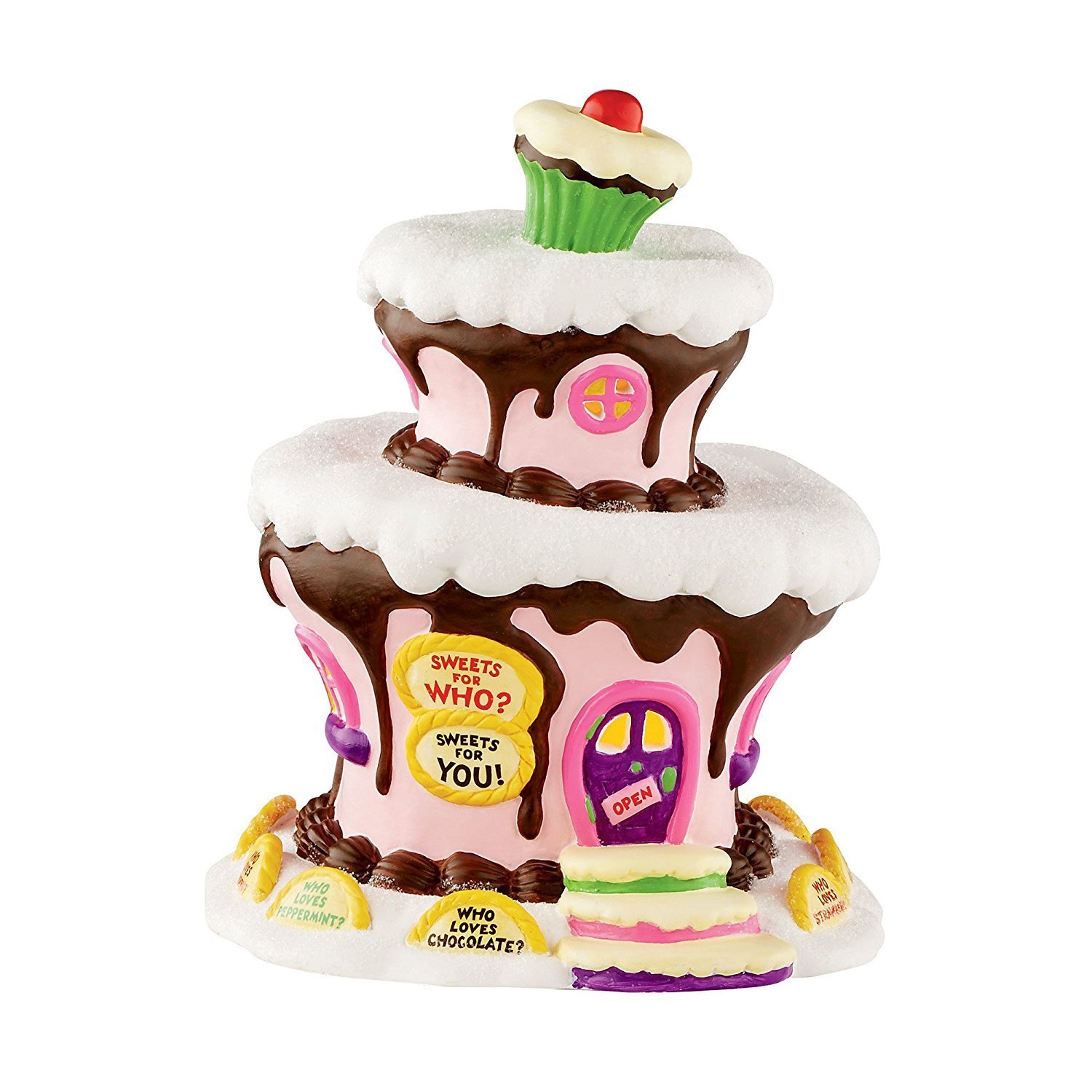 Another reviewer wrote, "This was the perfect addition to my Grinch village. What is Whoville without Cindy Lou Who's House? This is a beautiful piece and arrived quickly and without damage."
Another piece to start your collection with is Mount Crumpet featuring The Grinch and Max! This is definitely the one I would love to start my collection with. Prices range from under $20 for the smaller figurines, to over $90 for the larger pieces.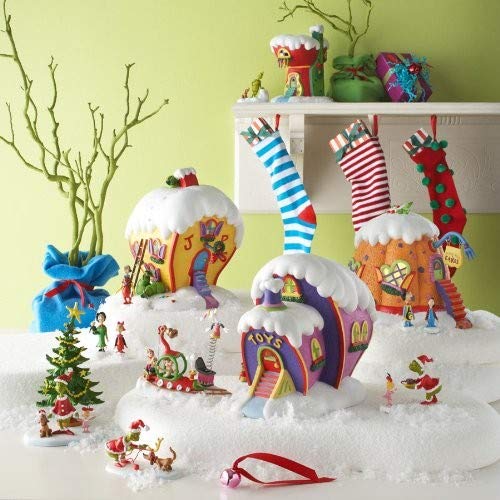 If you're interested in starting your collection with Cindy Lou Who's House, click here. Amazon even offers discounts if you want to purchase a few items at once. Which pieces do you have your eyes on?
Here at DoYouRemember? we ensure our readers are delivered the best content and products. If you make a purchase through one of our links, we may earn an affiliate commission.
RELATED: 'How The Grinch Stole Christmas!' Airs Tonight On NBC