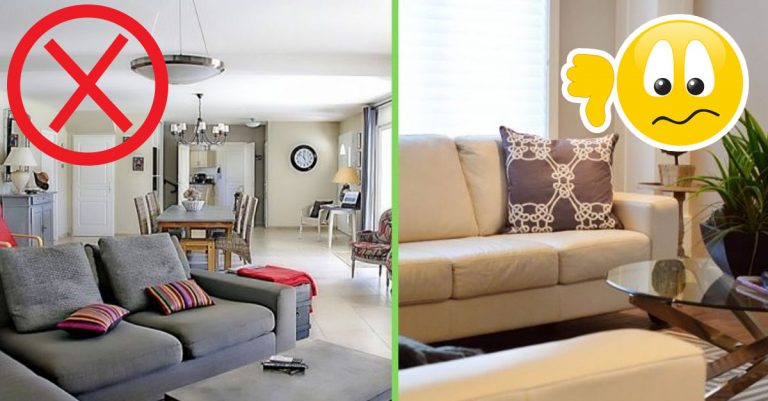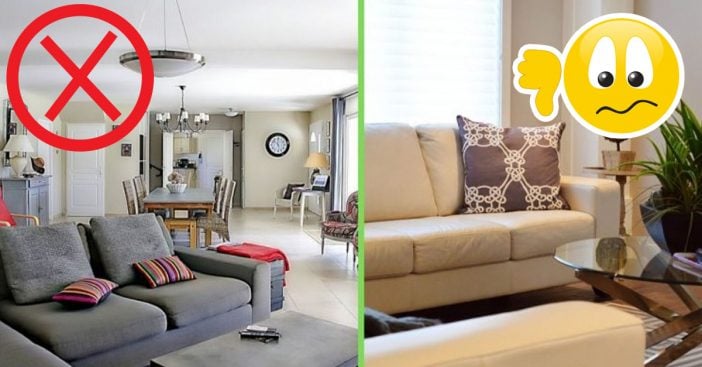 4. Place your television at eye level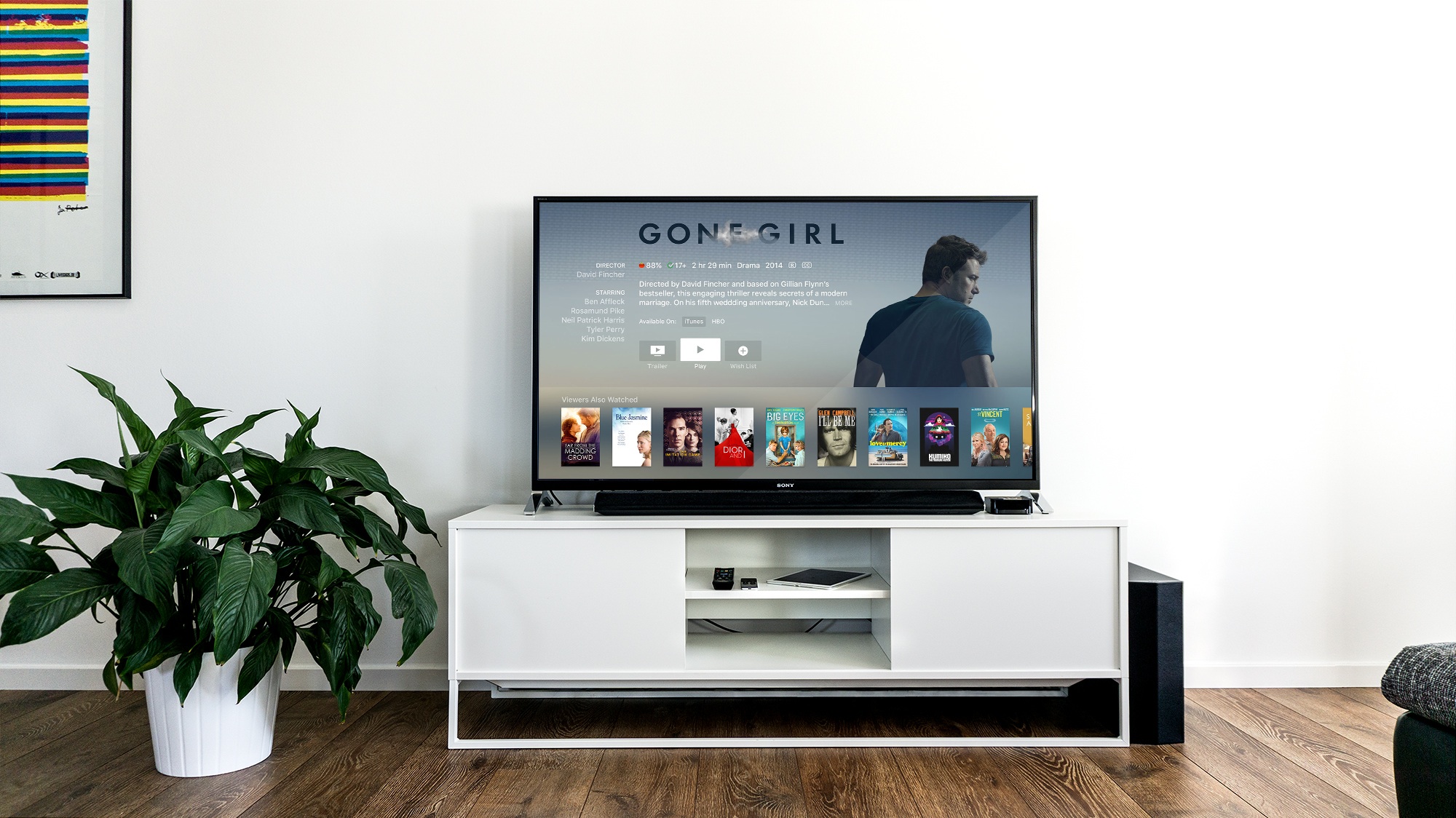 It may be tempting to place your television up high above the fireplace, but it could hurt your neck. If you watch television often, placing a television higher than eye level can make your neck hurt.
5. Have multiple light sources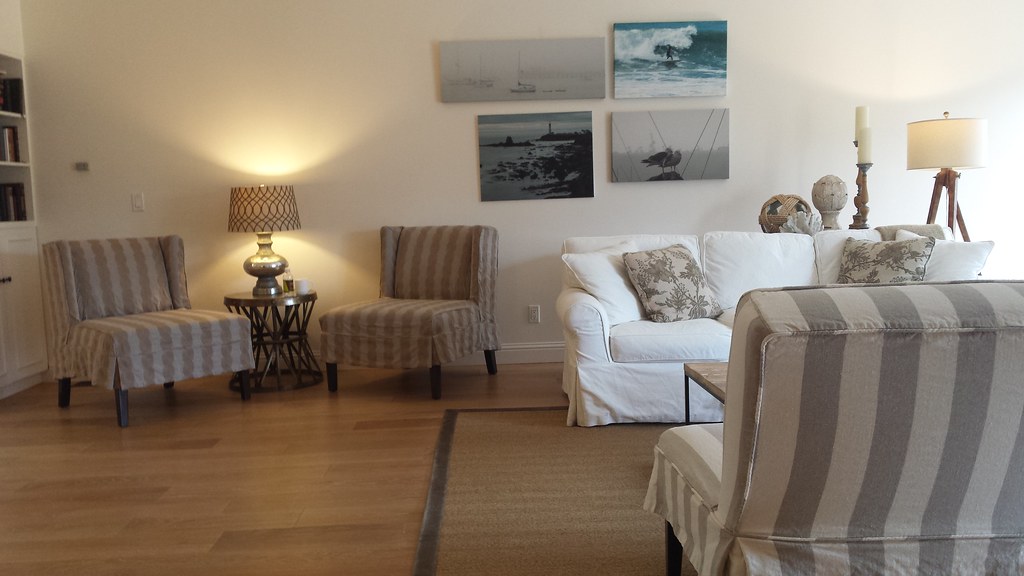 Sometimes you may want a bright living room, while other times you may just want dim lighting. Let yourself have that option. Have an overhead light on dimmer if you can and several lamps around the room.
6. Furniture size matters too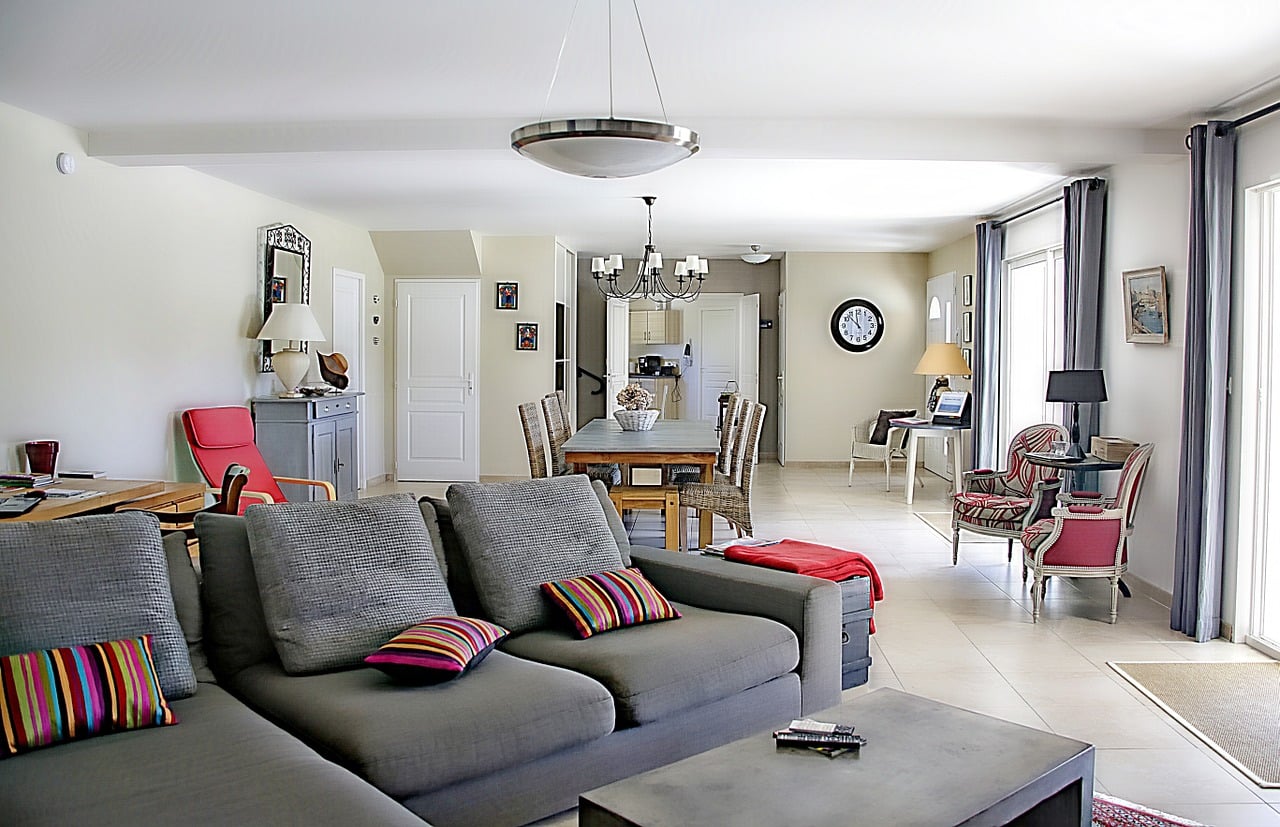 Just like rug size, furniture size matters as well. If the furniture you choose is too big or too small, it can make the room feel uneven or too small. According to Insider, interior designers recommend, "For larger living rooms, she recommended leaving 30 to 36 inches between furniture pieces. Smaller spaces, like apartments, can get away with 18 to 24 inches between pieces."
7. Have plenty of tables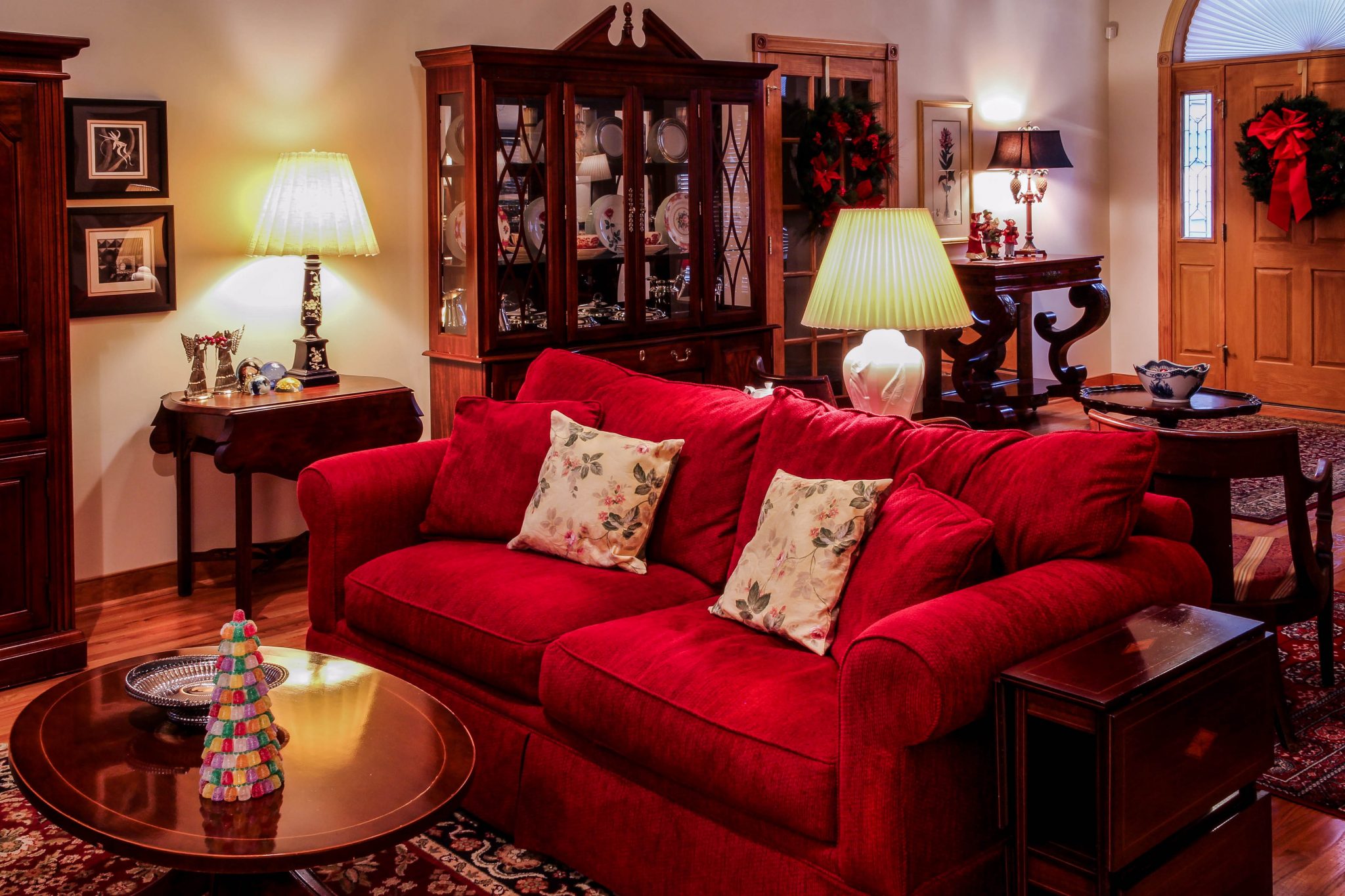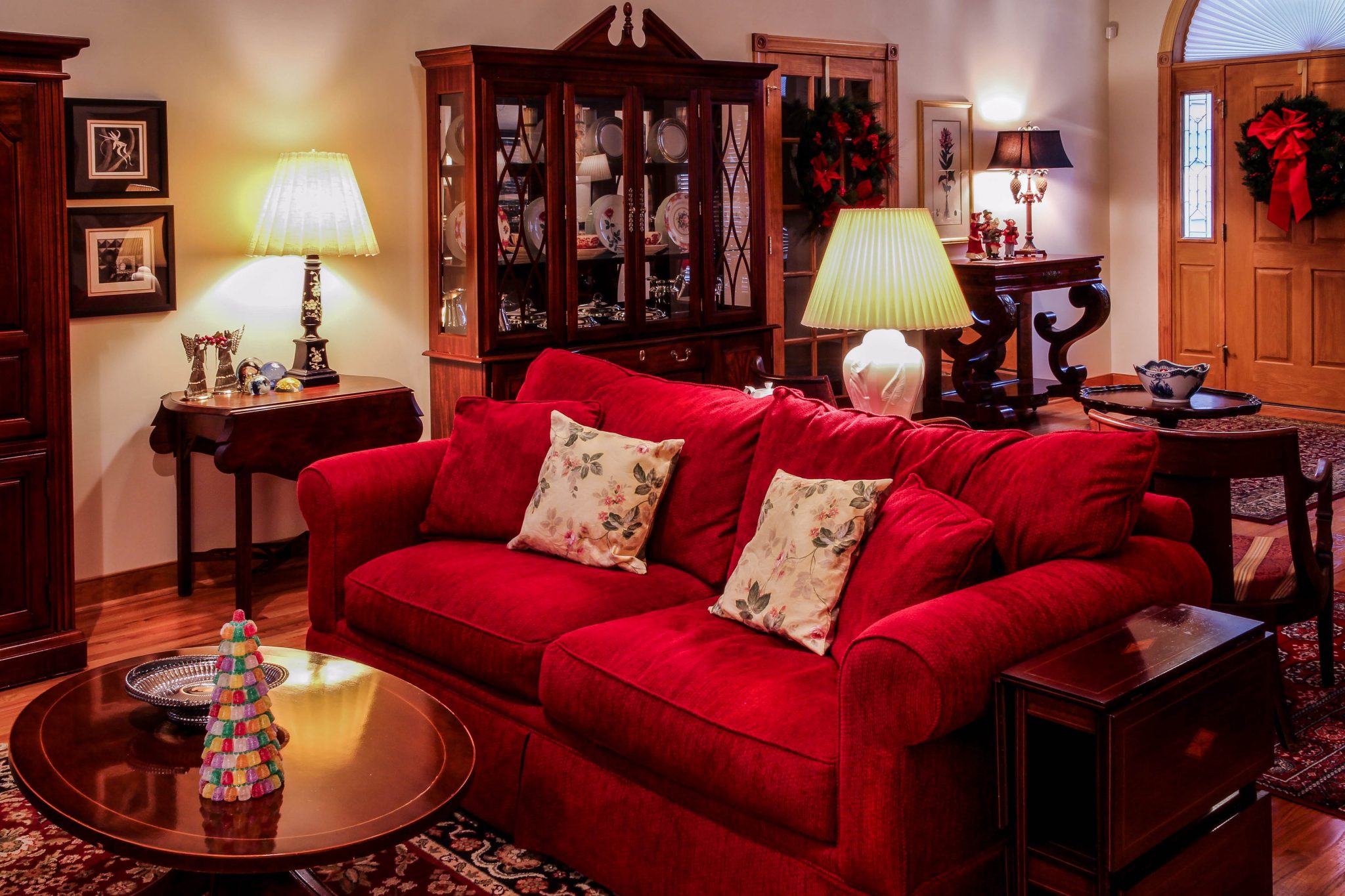 You will want to have a table or other surface to set down drinks or other items from wherever you'd want to sit. Some couches come with small tables and cup holders now, but side tables and coffee tables can be equally as convenient.