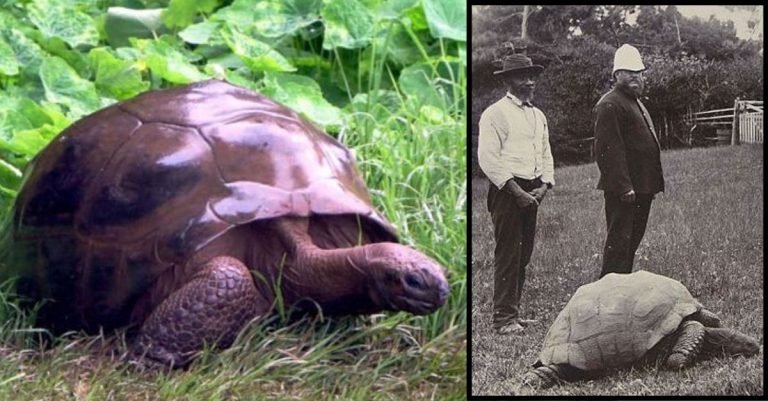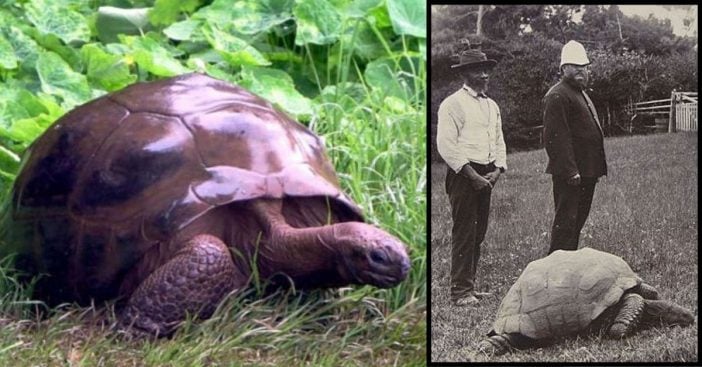 Jonathan, who is an inimitable Seychelles Giant Tortoise, has been recognized for quite the life achievement! He now holds the Guinness World Record for being the world's oldest animal to walk on the Earth. He is approximately 187 years old as of 2019, so that means this incredible animal was born in 1832. So much has changed since then and he's been through it all!
Jonathan was born on a small African island nation of Seychelles and was relocated to a new home in 1882. At this point, he was around the age of 50 and relocates to the island of St. Helena as part of a gift to St. Helena's Plantation House. Since then, Jonathan has shared his home with many other tortoises throughout his long life. However, there have been no hopes for mating so he has no offspring.
187-year-old tortoise and his very long life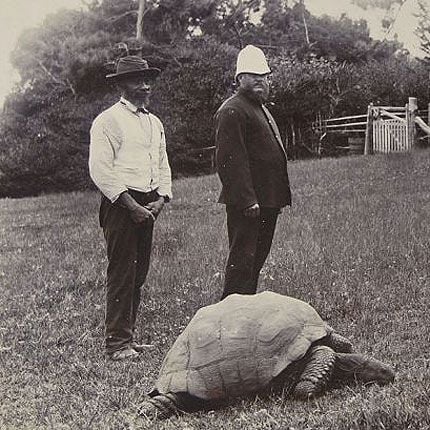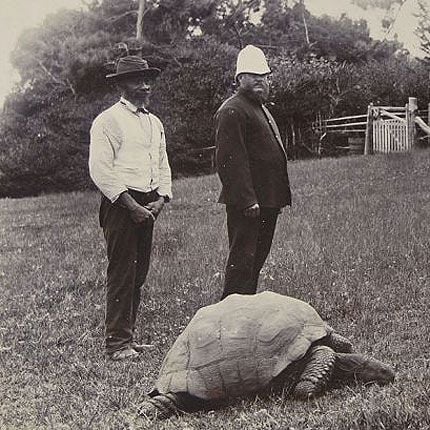 The females that are available for mating are part of the Aldabra giant tortoise group. This group is separated from Jonathan's kin, so there's no matching match there. Part of Jonathan's kin is David, who is 80 years old. Now at 187 years old, Jonathan is becoming very close to becoming the oldest ever reptile of the order Testudines. This title includes all tortoises, turtles, and terrapins. This incredible title is currently held by Tu'i Malila, a Madagascar-born tortoise. She lived from 1776/1777 until 1965, or 185 years of age.
RELATED: A Terrifying Fish Has Been Found In Georgia That Can Survive On Land
At this point in Jonathan's life, he has become a celebrity at the Plantation House. Visitors often pay him a visit and pose for pictures with him. Despite old age leaving Jonathan with failing vision and smell, he is overall pretty healthy.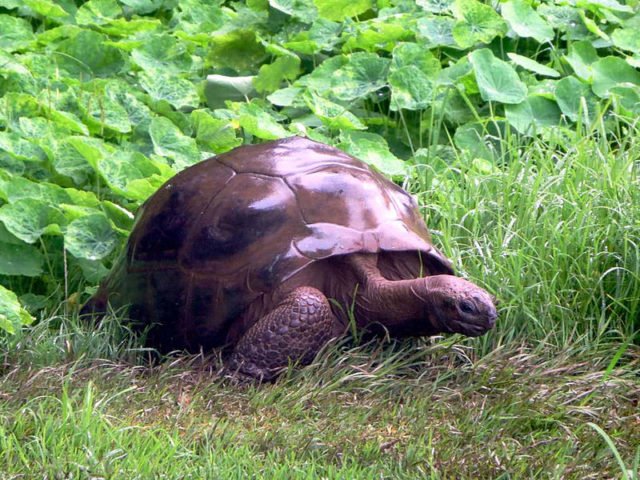 To give readers a better idea of how long it's been since Jonathan was born, we'll break it down this way. He would have hatched six years before Queen Victoria was crowned the Queen of the United Kingdom of Great Britain and Ireland (1838). Jonathan would then out-live Victoria in addition to Edward VII, George V, Edward VII, and George VI. There's now a chance that he may even out-live Queen of the United Kingdom and other Commonwealth realms, Elizabeth II.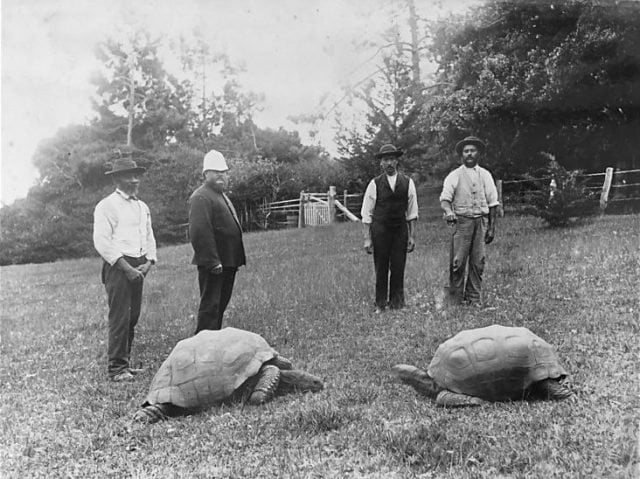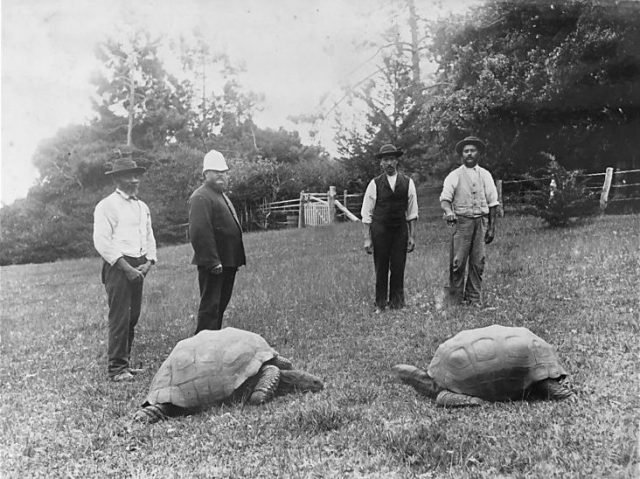 Allegedly, the government of St. Helena has plans for this 187-year-old tortoise for when he does eventually pass away. They plan to honor his life as the equivalent to that of any important person in the world. There are also rumors that they may preserve his shell and create a sculpture of him to stand tall in Jamestown, the capital of St. Helena.