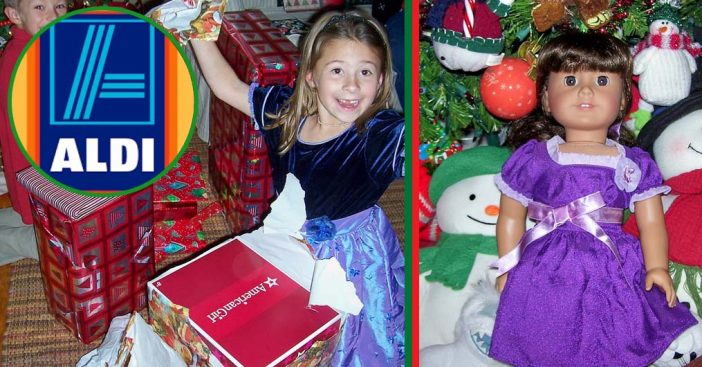 Aldi has released an American Girl doll Advent Calendar and it's one of the perfect gifts for your grandkids. The box is filled with two cute figurines and winter-themed accessories like skis, a puppy sleigh, and teddy bears. What's even better? The little toy pieces can snap onto Legos, so you can continue playing with them all year long.
You can purchase one of these special calendars on November 17th for $17. You can also purchase this calendar from other major retailers like Walmart for $15.99. It is also available on Amazon but is a bit pricier standing at $25.45 a pop. No matter where you decide to purchase this gorgeous calendar, you will make an American Girl fan very happy!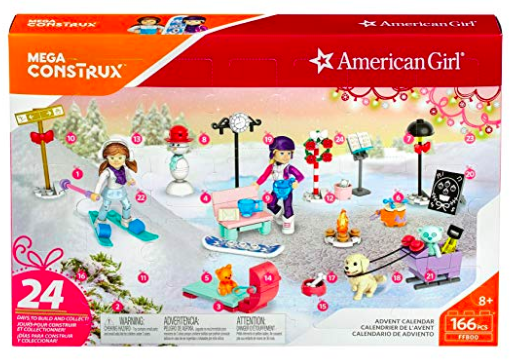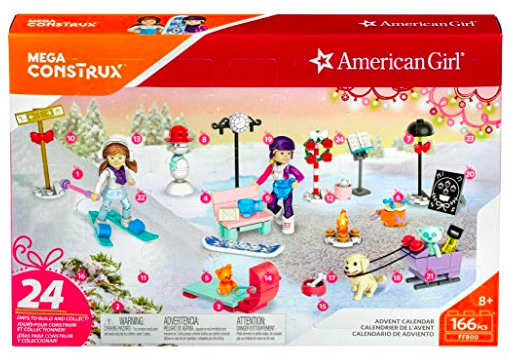 The American Girl doll brand has been making a comeback recently with not only an entire store dedicated to the brand but also a brand new male American Girl doll and the discovery of the original Samantha doll being worth a fortune. Some of the American Girl dolls nowadays can go for upwards of $150.
The American Girl brand has been an inspiration for many American Girl-related things from movies to parties to even an entire Instagram fandom. This is the first we've seen an American Girl-themed Advent Calendar and while it could be the perfect gift for the grandkids, it's definitely quite suitable for all ages!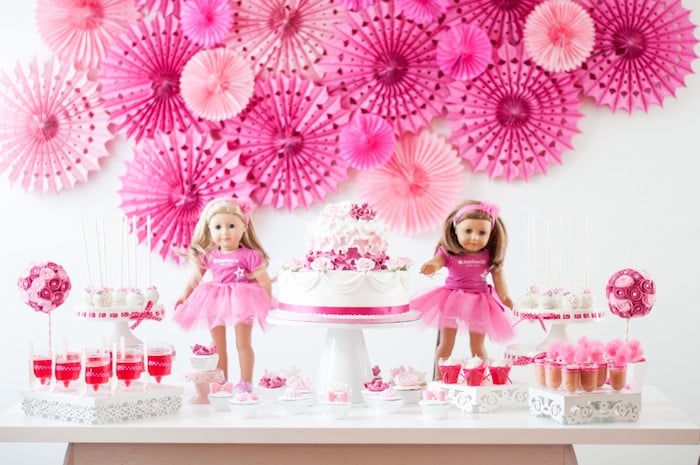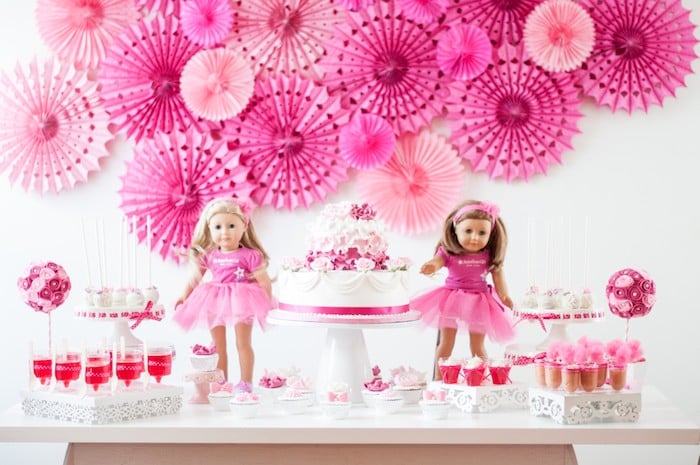 This also isn't the first time Aldi has dabbled in Advent calendars. Aldi recently debuted its separate wine and cheese Advent calendars a few months ago in the United States and it was a huge hit. The wine calendar was based on Aldi's award-winning wines and contain 24 mini bottles within the set. You can purchase the wine Advent calendar for $70.
However, the cheese calendar had a very similar concept, including 24 kinds of mini cheeses, and this calendar was only $13. Both calendars performed extremely well in the U.K., so obviously it was brought over to the U.S. and it's a big holiday hit already.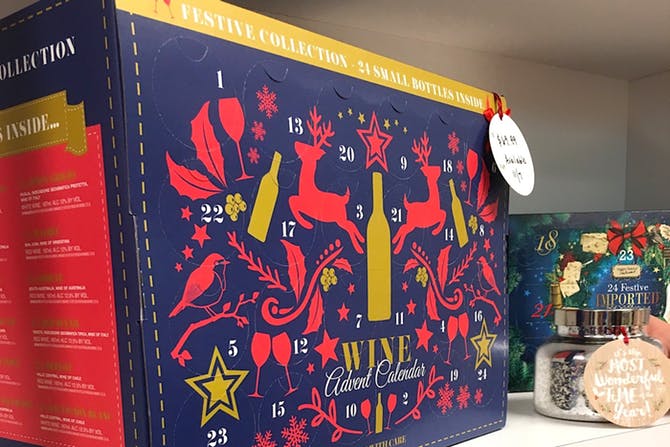 Just to reinstate, you'll be able to get a great deal on November 17th for the American Girl Advent calendar from Aldi for only $17. Be sure to set a reminder because you won't want to miss out on this epic deal!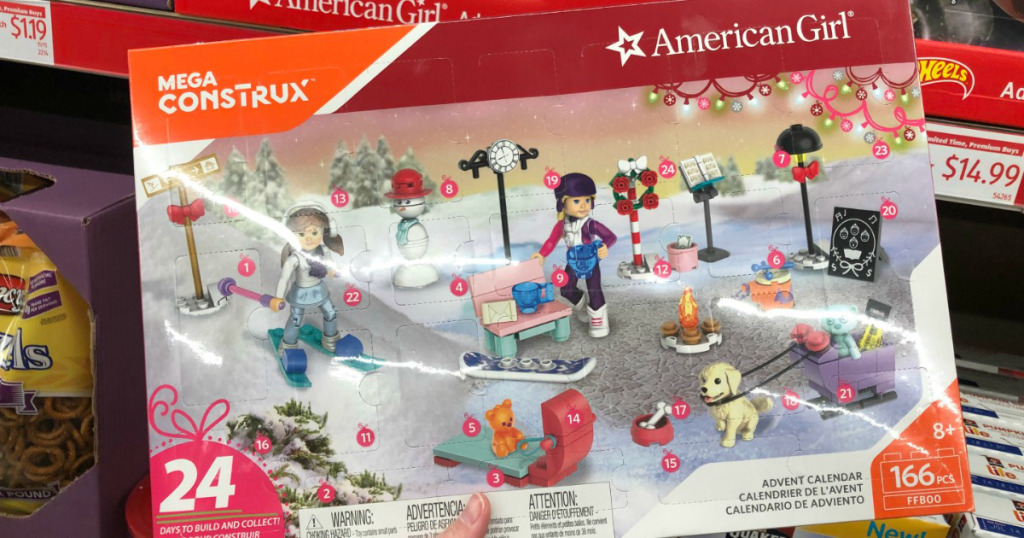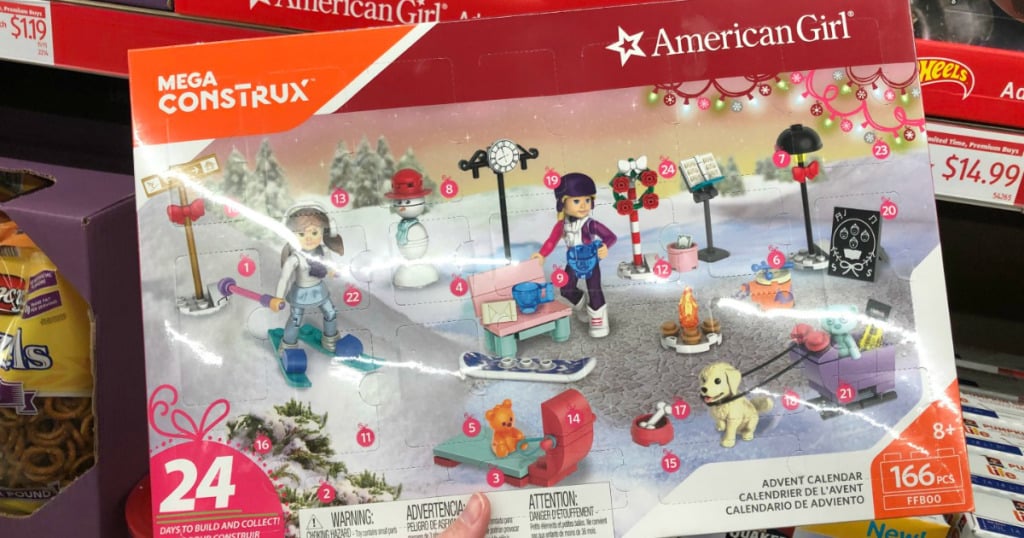 Be sure to SHARE this article if you're excited to get your hands on this American Girl-themed calendar! Don't forget to check out the video below of American Girl dolls then versus now.