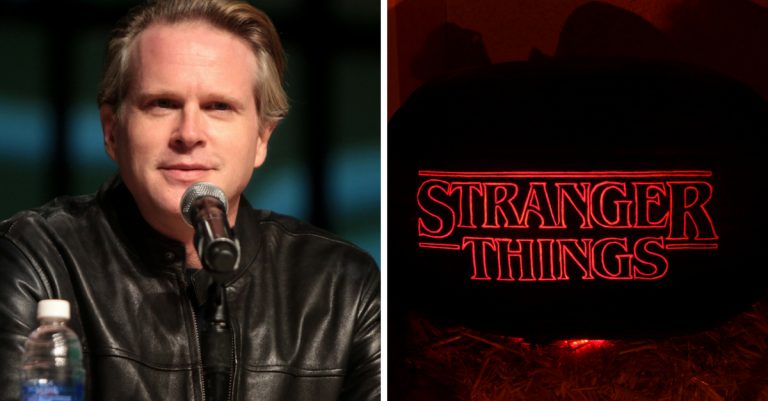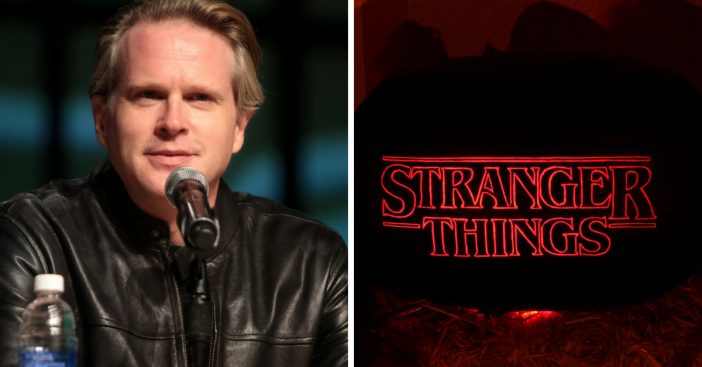 The popular Netflix show "Stranger Things" is adding The Princess Bride star, Cary Elwes, to next season's cast. Elwes is best known for his roles as Westley in The Princess Bride, Robin Hood in Robin Hood: Men in Tights, and as Dr. Lawrence Gordon in Saw.
He is currently 55 years old and has still been acting regularly since the '80s. He has also appeared on television in popular shows such as "Seinfeld" and "Psych" and has done some voice-over work as well.
Elwes will play Mayor Kline in "Stranger Things." No official storylines have been released yet. It is said that his character is described as being handsome but very slick and sleazy. He will portray a classic '80s politician and will be more worried about his own image than the strange happenings in town.
"Stranger Things" is science-fiction and horror television show on Netflix. Seasons are released with all of the episodes available at once. The show is set in the 1980s, so we can't think of another perfect actor to star in the show than a classic '80s star. We wonder if Elwes will feel right at home with the nostalgic vibe!
No premiere date for season three has been released yet, but all of the original cast is set to return. The next season is highly anticipated because the last season was released in October 2017. Last season, they also released a show called "Beyond Stranger Things," where the cast and crew discussed what happened in the episodes.
This is such a perfect role for Cary Elwes. He'll definitely fit right in with this show. Do you watch "Stranger Things" on Netflix? Are you excited to hear that Cary Elwes is joining the cast?
https://www.instagram.com/p/BhtzuIbDHl5/?hl=en&taken-by=caryelwes
If you found this article interesting, don't forget to send it to a friend!