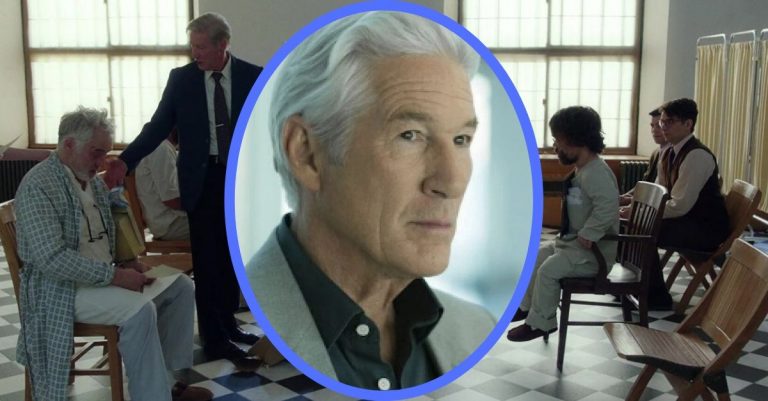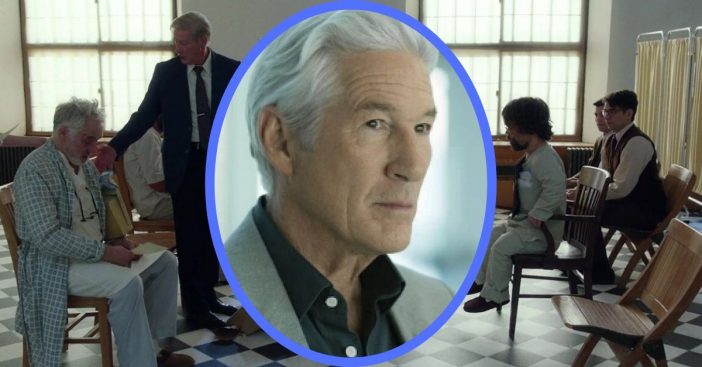 Richard Gere stars alongside Peter Dinklage, Walton Goggins, Bradley Whitford, and Julianna Margulies in IFC's new film,

Three Christs, which hits theaters and on VOD on January 10

The movie is based on a real case and book of three men, each of whom believes himself to be Jesus Christ

Gere stars as Dr. Stone who treats these patients in a new and controversial method
IFC released a trailer for its upcoming film, Three Christs. The cast includes powerhouses of talent such as Richard Gere, Peter Dinklage, Walton Goggins, Bradley Whitford, and Julianna Margulies. Together, these stars put audiences back into the 1950s, when treatment for psychological conditions differed greatly from today.
Richard Gere has an infrequent schedule for appearing in new movies. His involvement in Three Christs comes as a special surprise to fans of his work, as anticipation mounts for what he'll bring to the table. In Three Christs, he takes a leading role of Dr. Alan Stone, a doctor using an unusual approach to an unusual psychological case.
Three Christs draws inspiration from multiple layers


IFC's Three Christs is actually inspired by a true story. It follows Dr. Stone, who treats three men who all separately believe they are Jesus Christ. Joseph (Dinklage), Leon (Goggins), and Clyde (Whitford) receive care from Dr. Stone, though his approach is uncanny and risky. While practices of that day included solitary confinement and electric shocks, Dr. Stone shuns those approaches. Instead, he brings these men together so they can all meet. Confronted by others boasting the same exact claims, they might just stop believing they are Christ.
RELATED: Tom Hanks And Steven Spielberg Announce 'Band Of Brothers' Follow-Up
Of course, life has a way of throwing surprises our way. The official press release of Three Christs already promises shocking twists for viewers. It promises that his "risky, unprecedented experiment that will push the boundaries of psychiatric medicine and leave everyone involved—including Dr. Stone himself—profoundly changed."
Subject matter like this is not without controversy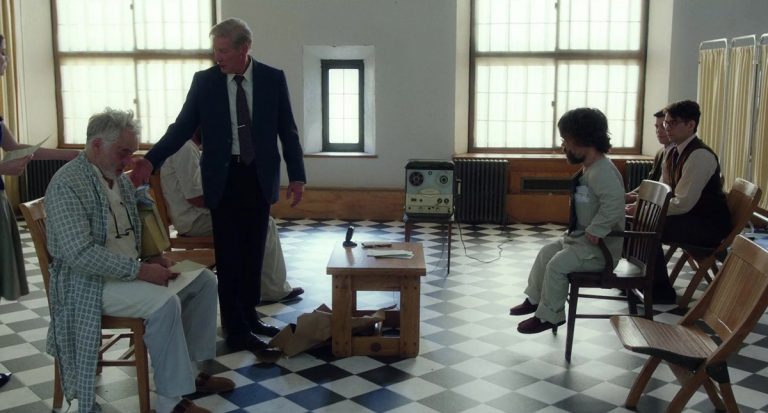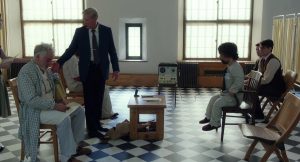 The real-life case this movie is based on was then outlined in a book, The Three Christs of Ypsilanti. Within those pages, social psychologist Milton Rokeach outlined his experiments with three men claiming to be Jesus Christ. Even the names are identical between the case, book, and upcoming movie: Clyde Benson, Joseph Cassel, and Leon Gabor. But releasing this book came with feelings of regret.
After its 1964 release, Rokeach later apologized for his actions. "I really had no right, even in the name of science, to play God and interfere round the clock with their daily lives," he later said. Though he nobly refused electroshock therapy, the alternative approach is considered dangerous to each patient's safety. He sent his primary patient (portrayed in the movie by Dinklage) to live with the two other paranoid schizophrenics without fully knowing what might happen. Those familiar with the case are anxious to see how the upcoming movie will address these topics.