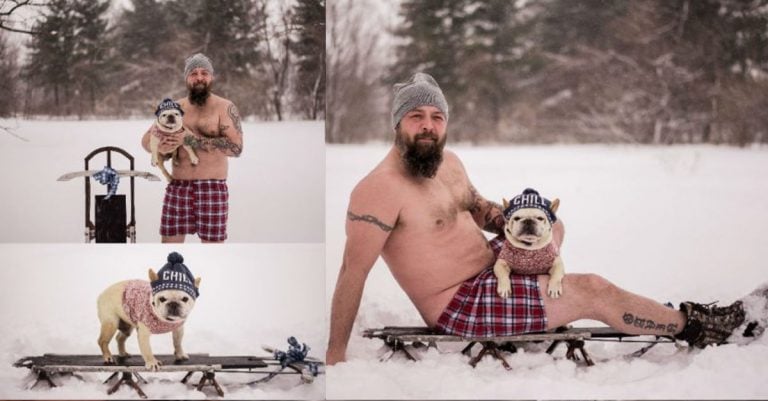 If you're searching for a new 2020 calendar, Lucky Bulldogs Rescue has a hilarious version you might want to buy. Or perhaps it would make a great gift for a dog lover in your life. The rescue shelter created a "Dad Bod & Rescue Dogs" calendar. 100% of the proceeds will go to the shelter.
The dog rescue is located in Council Bluffs, Iowa and has been getting a lot of attention due to the calendar. Several men volunteered to take photos with these adorable dogs. The calendar features photos of rescue dogs including French bulldogs, English bulldogs, pugs, and Boston terriers.
Dad bod and rescue dog calendar for 2020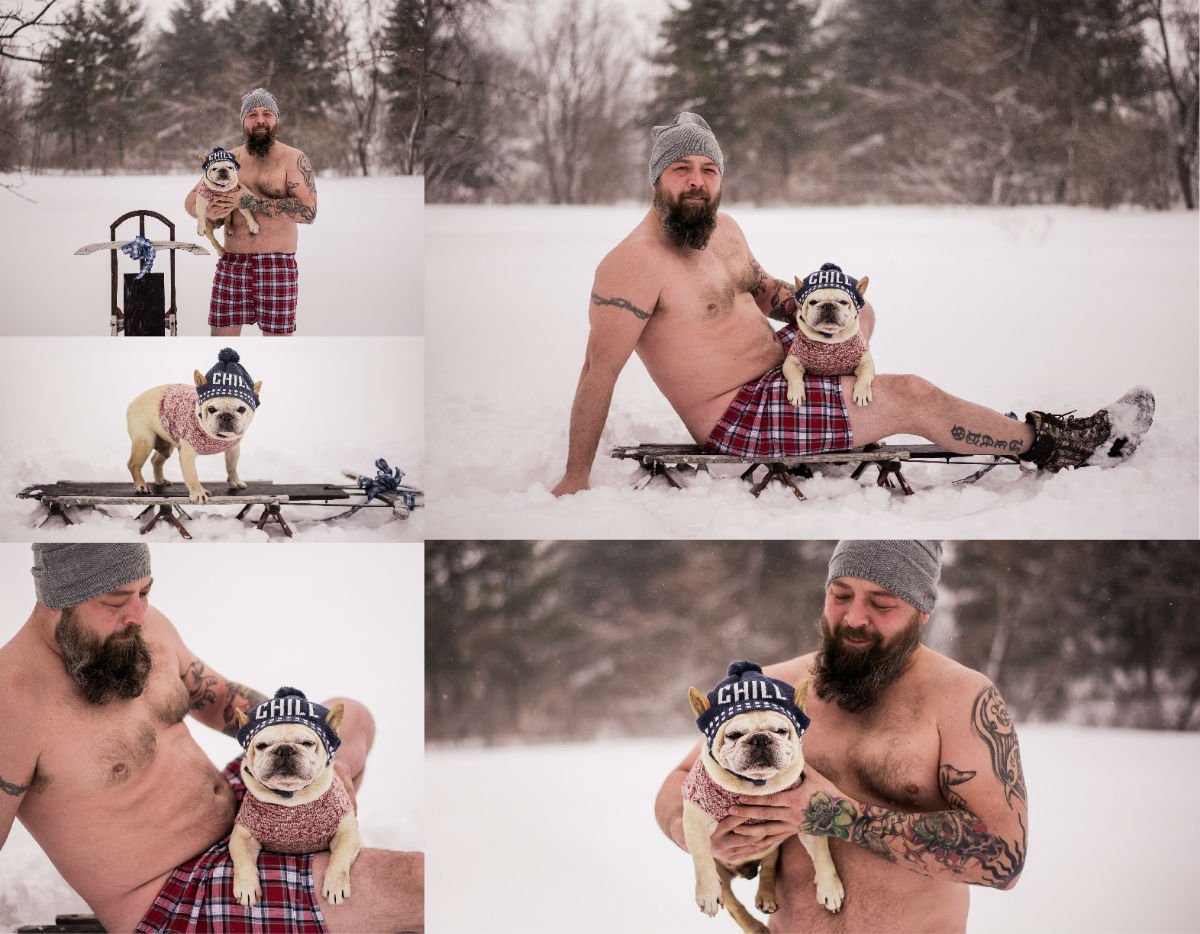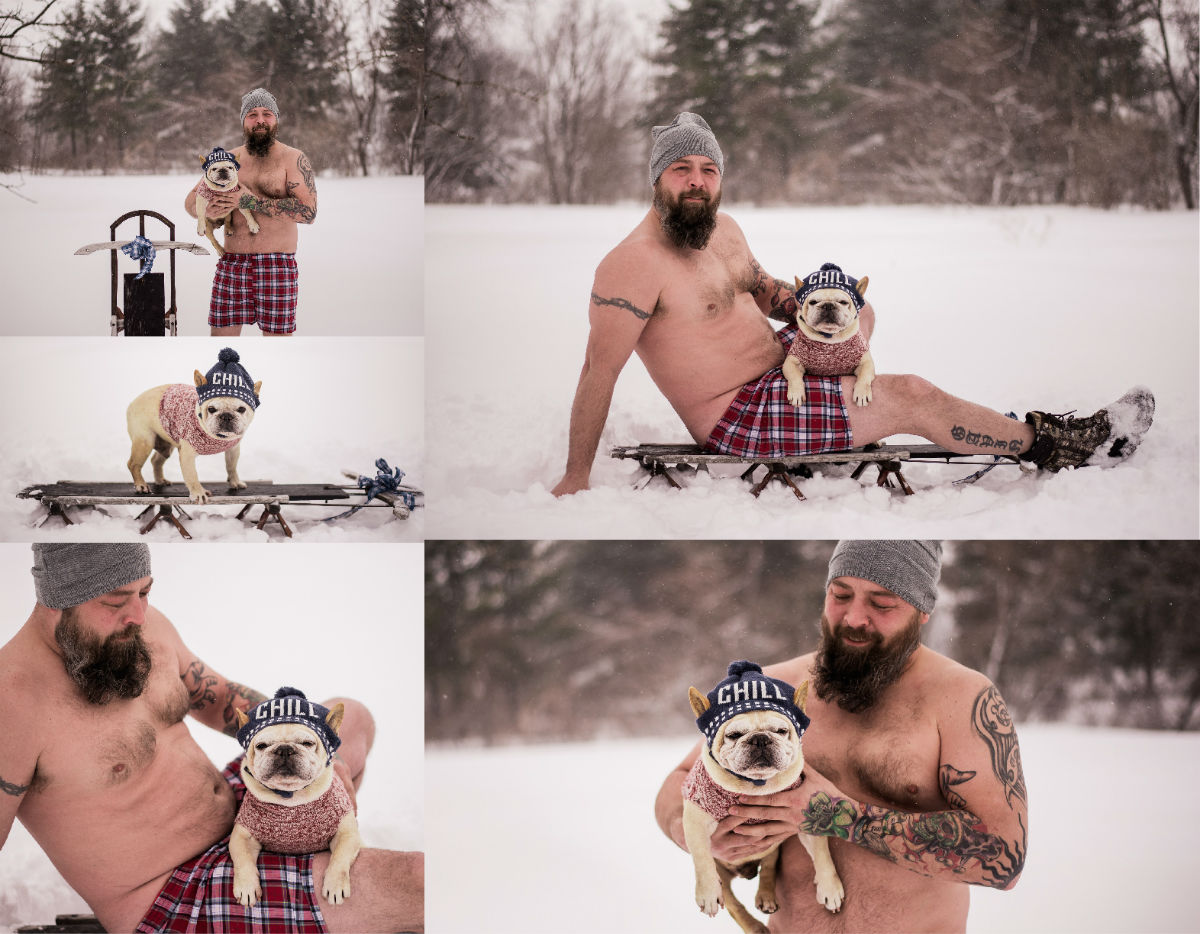 Of course, it also features photos of men with "dad bods." In addition to the calendars, they are also selling posters, shirts, and tote bags. If you aren't into "dad bods," you can get a calendar that is just featuring rescue dogs.
RELATED: Rescue Dog Named Buddy Mercury Hits Incredible High Notes
The organization specifically helps rescue brachycephalic (short snout) dogs in hopes of getting them into new forever homes. They also specialize in helping dogs with special needs. What a great organization… it is great to give back during the holiday season.
If you're interested, click here to purchase the calendar, a shirt, or a tote bag. There are lots of different styles! What do you think of this idea to help rescue dogs? It certainly is funny and cute!
RELATED: Pauley Perrette Got Inspired To Play Abby On 'NCIS' From Her Rescue Dog