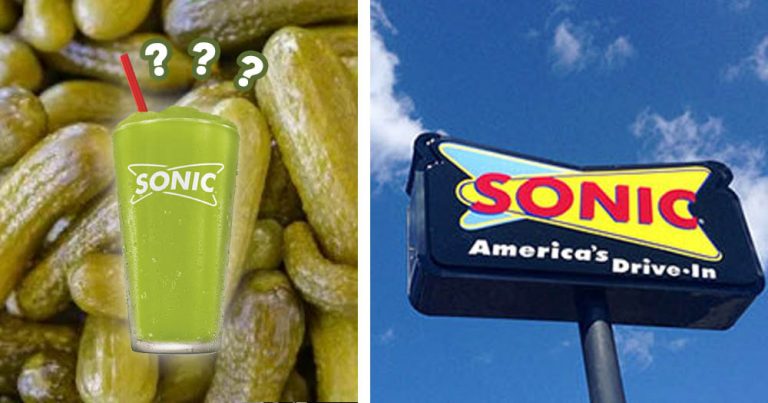 When it comes to pickles, almost everyone has an opinion. Pickles are one of those foods that you either love or hate — and whichever side you fall on, you probably feel pretty strongly about it.
Pickle-lovers are obsessed with the salty, briny flavor, and the nice crunch you get when you bite into them.
Although many people would argue that pickles are best in their natural form, there are also a variety of pickle-flavored items out there on the market: candies, chips, sports drinks, etc. Some people even use pickle juice as a chaser for shots!
Well, now there's a new pickle product out there — pickle juice slushies! That's right, frozen pickle juice, blended up and served with a straw. The creator of this sweet and salty icy drink? Sonic Drive In, of course.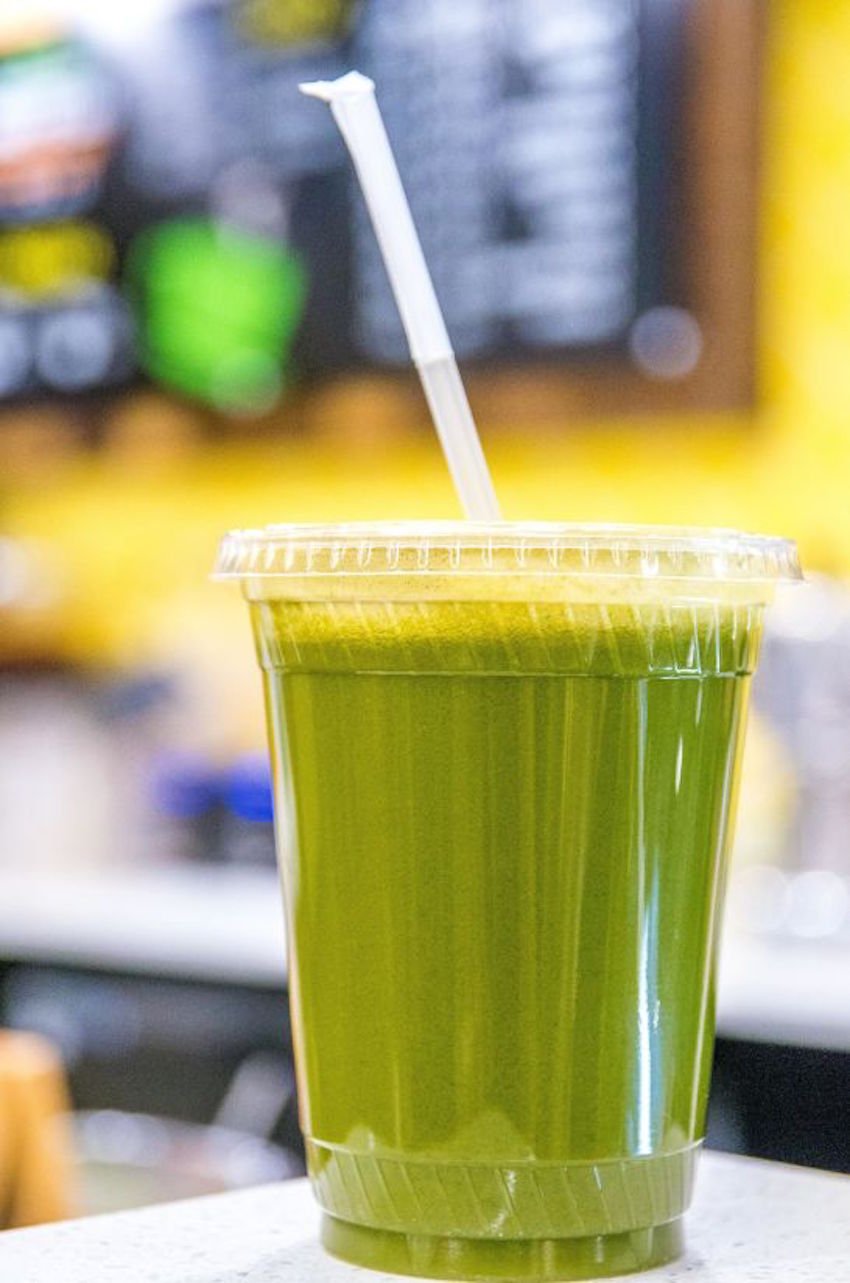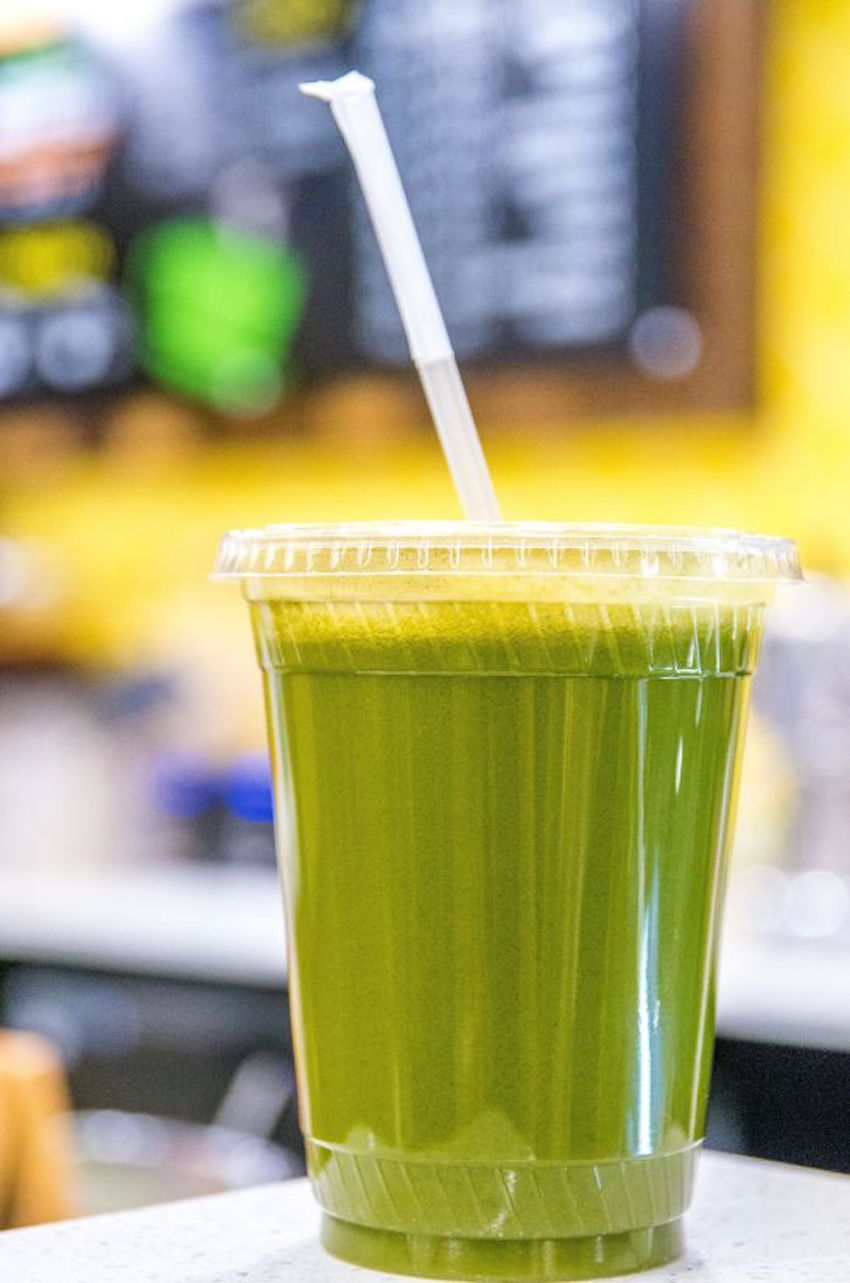 The unique fast food restaurant announced that it will be serving pickle juice slushes starting this summer. Some people are thrilled with the announcement, while others are a little more hesitant.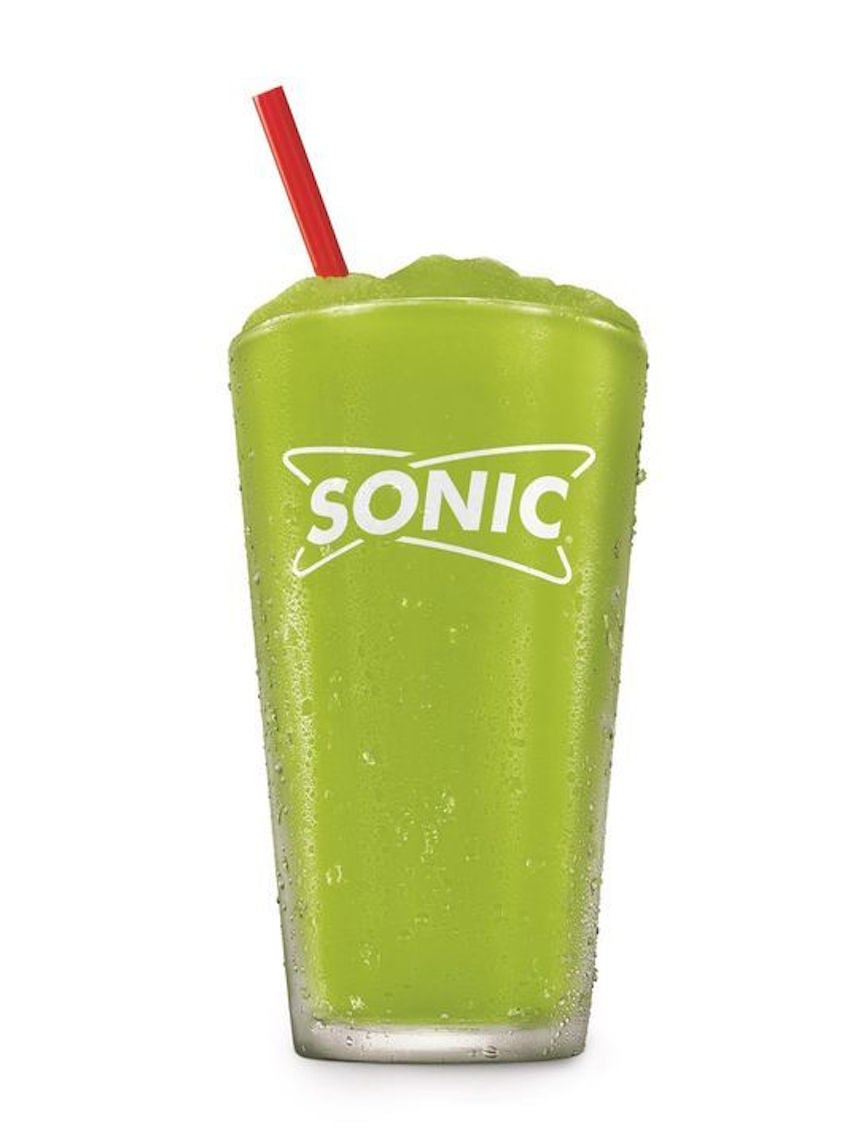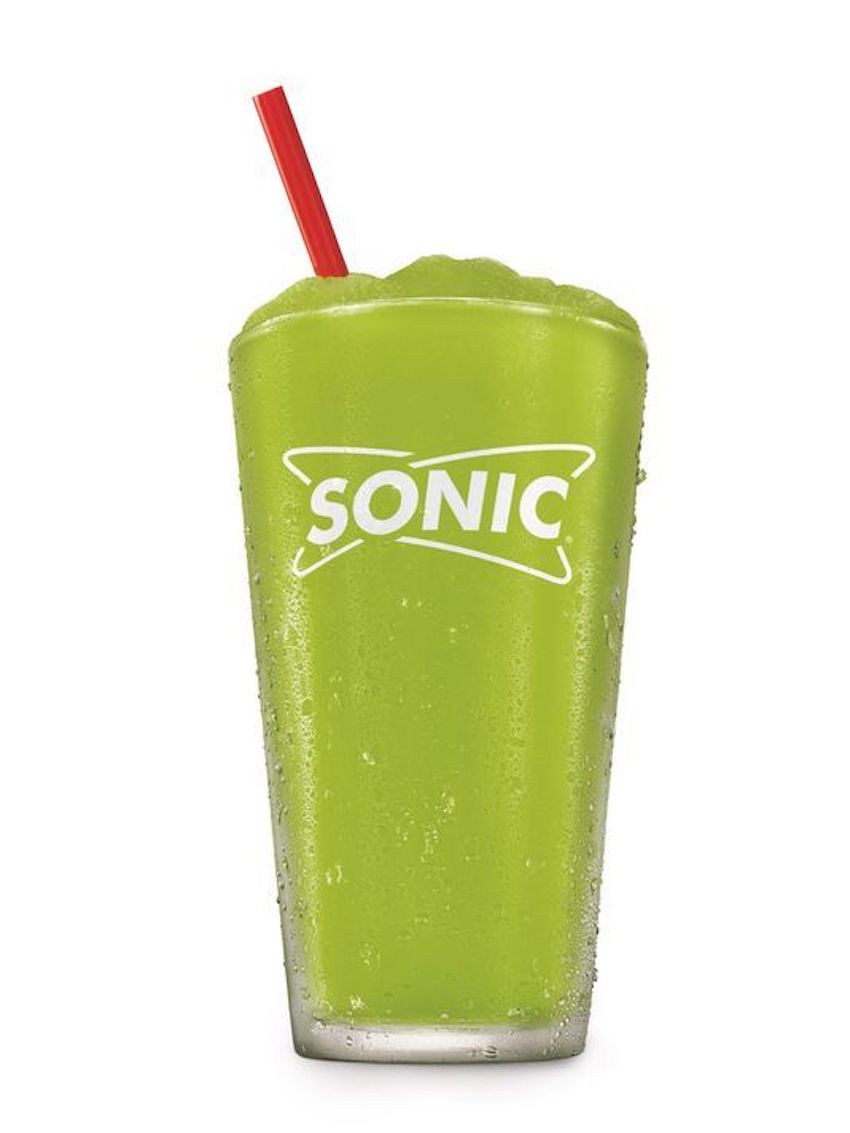 People who love pickles can't wait to try the refreshing summer drink, while people who hate pickles think this is the most disgusting thing they've ever heard of. Just take a look at some of these responses on Twitter!
https://twitter.com/_darianconroy/status/975609162016215040
sonic is making pickle juice slushies 😖

— 𝒸𝓁𝒶𝒾𝓇𝒸𝑒 (@CLARICENOQUEEN) March 20, 2018
Clearly, some people are more excited than others! The pickle juice slush has definitely sparked quite an argument.
Sonic is coming out with a pickle juice slush is this summer!! 🤢

— megan desantis (@megandesantis) March 20, 2018
I can't wait to try this pickle juice slushee from Sonic

— brittany turner 🦋✨ (@ba__turner) March 20, 2018
One person who doesn't particularly like pickles sampled the new slush and was pleasantly surprised — he actually liked it! So even if you don't like pickles, maybe you'll enjoy the new Sonic drink.
https://www.instagram.com/p/BgZN8dwDgtC/?tagged=picklejuice
This isn't the first time Sonic has created an unusual frozen drink. They also serve slushes with bits of candy in them! Of course, they still serve their classic slushes, like orange, cherry, and grape, but the new pickle flavor is stirring up a lot of controversial opinions.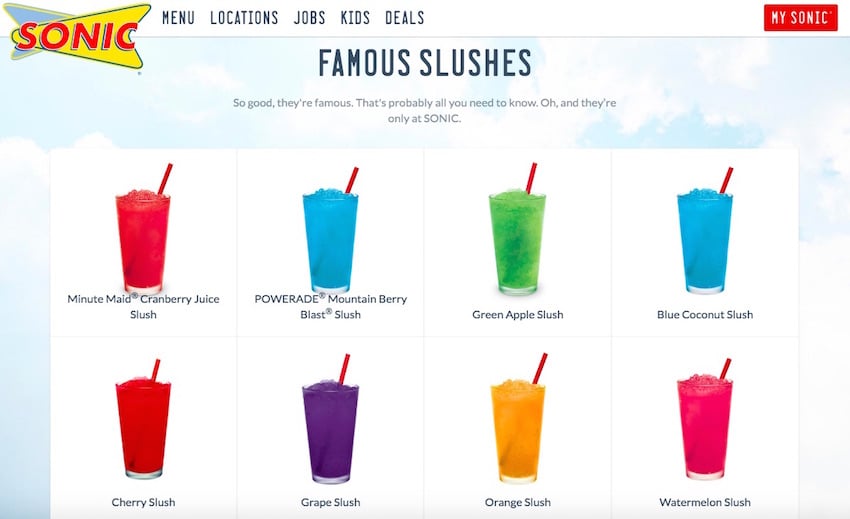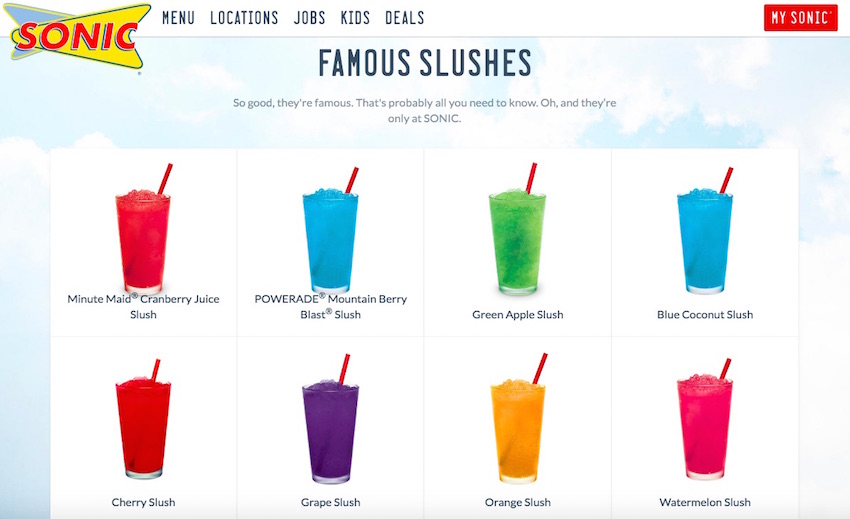 Would you try a pickle flavored slush? Do you know someone else who would? Make sure to share this article with them!
Credits: GoodHousekeeping