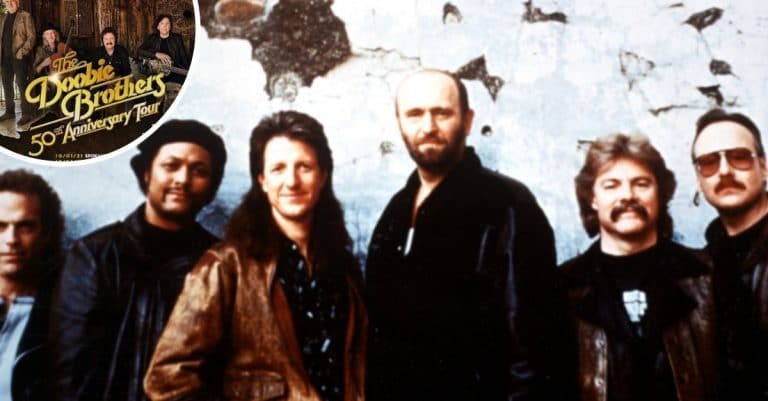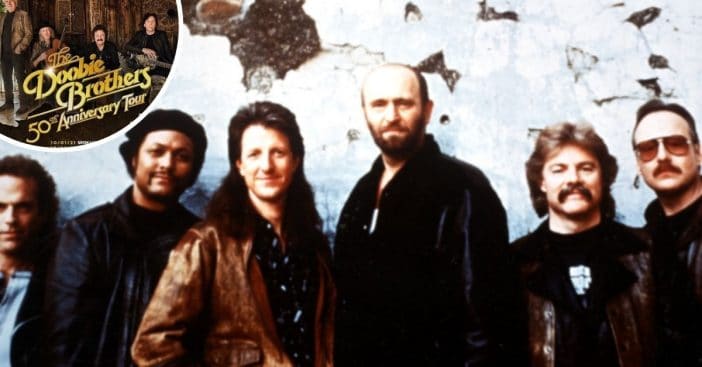 The Doobie Brothers have been together for 50 years! Can you believe it? To celebrate their 50th anniversary, they are going on tour and working on a new album. 2020 was actually supposed to be their 50th-anniversary tour, but like many other artists, it was delayed due to the pandemic.
Band member Tom Johnston said, "We had everything going and it got dumped on by the pandemic, which kind of sucked. We did the virtual induction into the Rock & Roll Hall of Fame, that was pretty much it. Then it was a year of every day's Thursday and nothing ever changes. It was pretty much a lost year."
The Doobie Brothers are heading back on tour
View this post on Instagram
However, they are back at it! They started their tour this year which runs through 2022. Their new album also comes out in October and includes two of the founding members, Tom and Patrick Simmons.
RELATED: The Doobie Brothers Surprise Fans With Reunion And Tour Announcement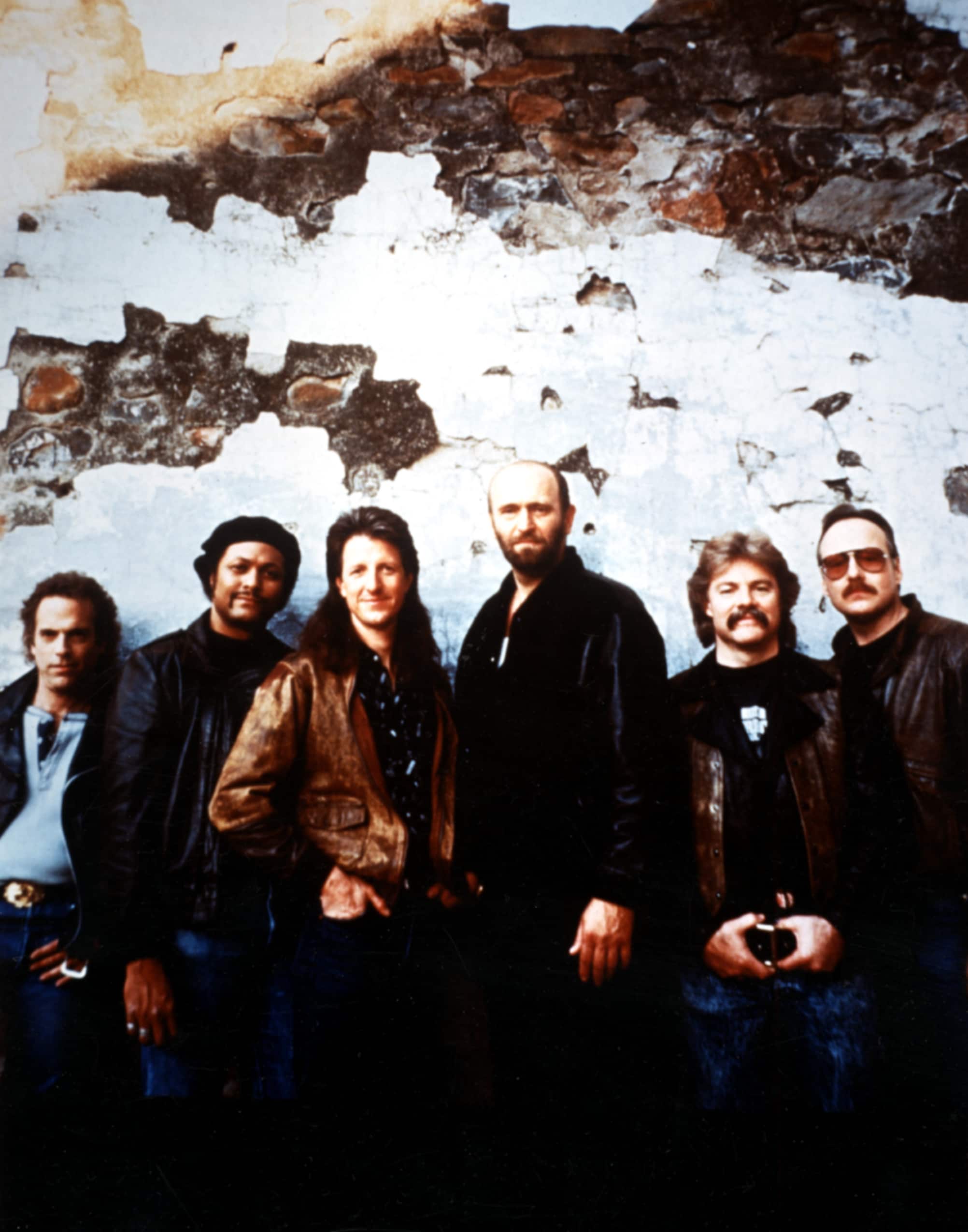 It is very special for the band to release a 50th-anniversary album as their self-titled debut album came out 50 years ago. Some of their biggest hit songs including "Jesus Is Just Alright" will also turn 50 in 2022. Even though they are excited about the new album and tour, they are still nervous about the pandemic. They aren't sure if they will be able to do the full tour due to the new delta variant sweeping the country.
Michael McDonald said, "The main thing I think is if we start to see that anything that we're doing has a potential of being a super-spreader. I don't think any of us are worried so much about getting sick ourselves. We're all vaccinated. But if we test positive, that means all the people in our workplace are being exposed."
Hopefully, everything goes as planned!