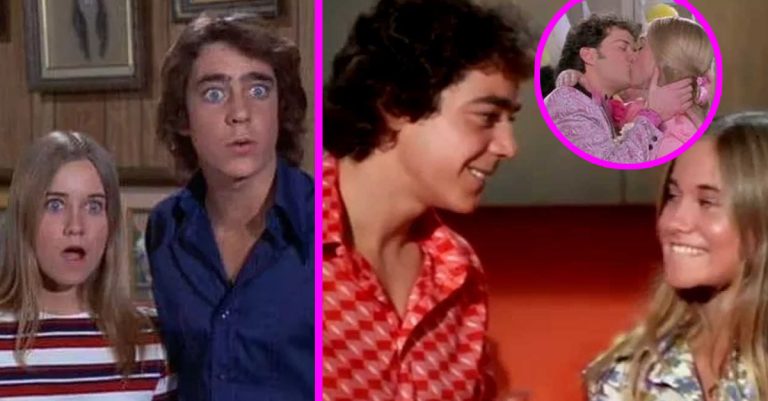 When men and women work on set together for a show or film, there also comes the potential of hookups and romance. The Brady Bunch cast is no stranger to this, as there were several on-screen and off-screen romances taking place between different cast members. Greg and Marcia Brady were one of the many off-screen romances, although Barry Williams and Maureen McCormick played brother and sister.
There were a lot of Brady Bunch scenes between Greg and Marcia Brady that some would argue their feelings for each other would show through. The two met when Williams was 14 and Maureen was 12, so their romance didn't take off right away. But we can see in quite a few scenes the tension that was there!
Greg and Marcia Brady sometimes let their feelings slip into scenes
According to Fox News, the TV siblings' romance would take off as they grew older. The report says they 'made out' on the beach and that McCormick wrote in her memoir that she wished she lost her virginity to Williams. However, it didn't work out that way! It just was not meant to be, but it's probably for the best.
RELATED: All Six 'Brady Bunch' Kids Reuniting For HGTV Christmas Special — With Ree Drummond!
McCormick wasn't the only actress on set that Williams had eyes for. He was also pining over his TV mom, Florence Henderson (Carol). He even took Henderson out on a date when he was just 15 and she was 36. Reports say that the night ended with an "innocent kiss on the lips." Don't know how this would go over if that happened today!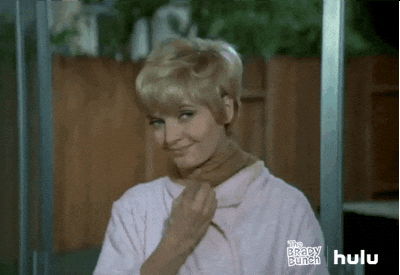 Check out the video below for the best Greg and Marcia Brady moments from the show! Do you remember any of these scenes? We sure do!