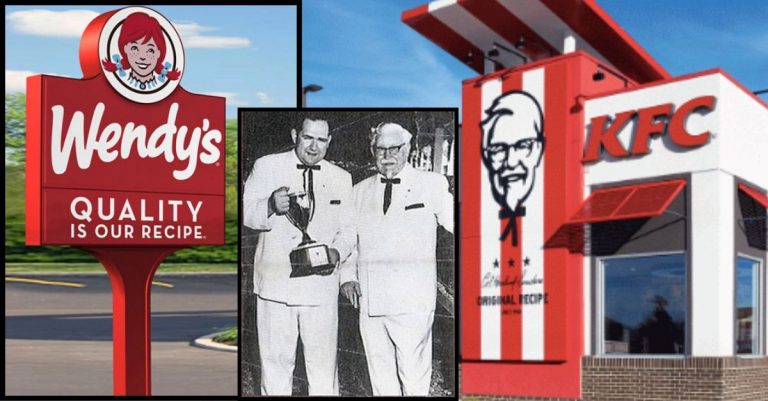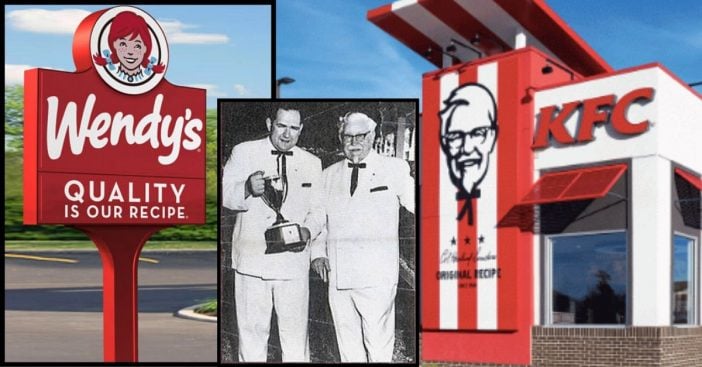 Among the many fast food founders in history, Wendy's founder Dave Thomas and KFC's Colonel Harland Sanders may be the most famous/well-known. However, did you know that when Thomas was starting out, the two were actually co-workers? Thomas actually worked under Sanders' supervision at a number of KFC locations in Fort Wayne, Indiana.
It was in 1962 when Thomas was offered the opportunity to make a move to Columbus, Ohio and help out some of the KFC locations that were struggling. Thomas was allegedly told that if he was able to turn these places around and help them out of their struggles, he would earn a 45 percent ownership in the profits of the location. Sounds like a nice deal, right?
Dave Thomas and his abilities to save struggling KFC locations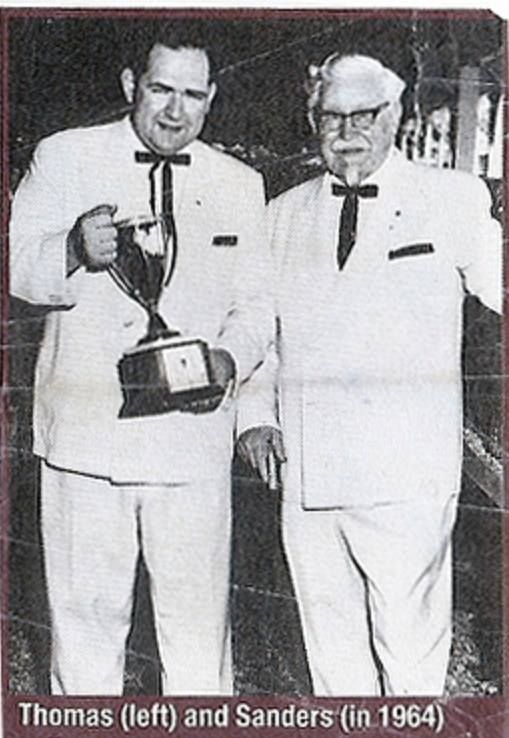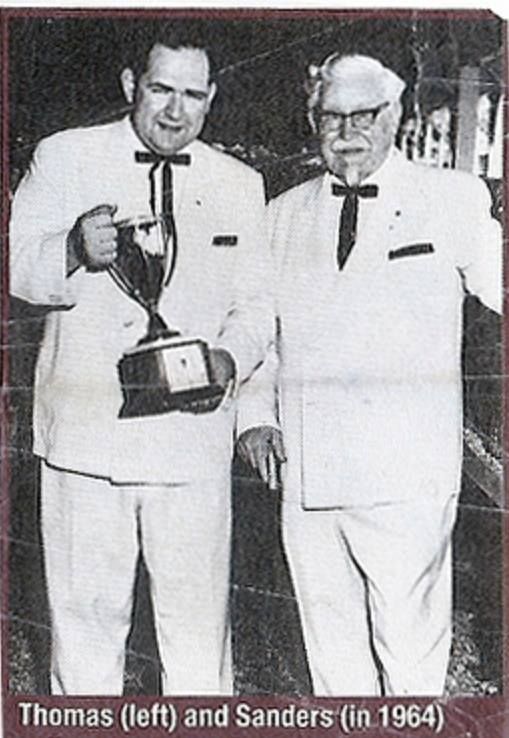 In order to help these struggling locations, Thomas would make a number of changes to them. This included taking the loaded menu down a notch and also installing a sign that features a huge revolving red and white chicken bucket. As a result of his direction and changes, the stores would make a quick bounce-back. Thomas celebrates his new ownership in the company by actually selling his stake back to Sanders for $1.5 million.
RELATED: Which Fast Food Burger Is Really The Best? Survey Says
Thomas would use this to open up his first Wendy's location in 1969. He would use the same business skills he used on the struggling KFC locations to make Wendy's just as successful.