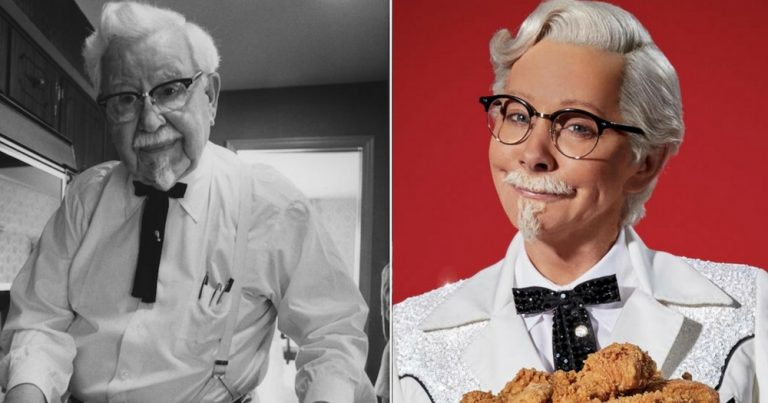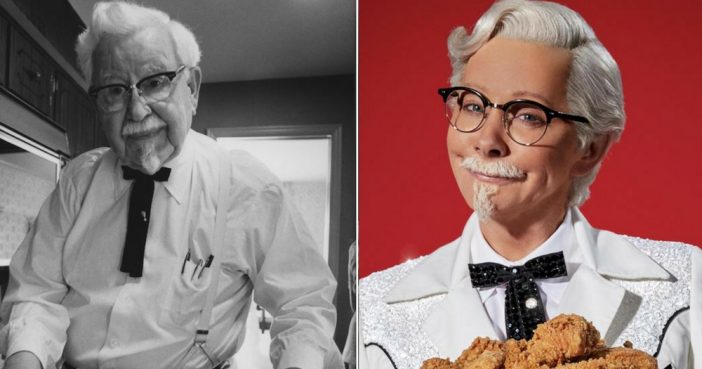 The First Female Colonel… This may be the one time you can get away with calling Reba McEntire a "chick."
The country superstar has been cast as KFC's first woman to play its iconic pitch person, Colonel Harland Sanders.
The company unveiled a commercial Thursday which poked fun at that fact, having McEntire sing lyrics asking the audience to ignore the Colonel's resemblance to a famous country singer and stating that he is "definitely not a woman."
The singer has been enlisted to promote KFC's new Smoky Mountain BBQ fried chicken.
McEntire joins a long list of celebs who have donned the white suit, white wig, and mustache to hawk KFC's chicken and other menu items. Some of the other stars have included Rob Lowe, Norm MacDonald, Jim Gaffigan and George Hamilton.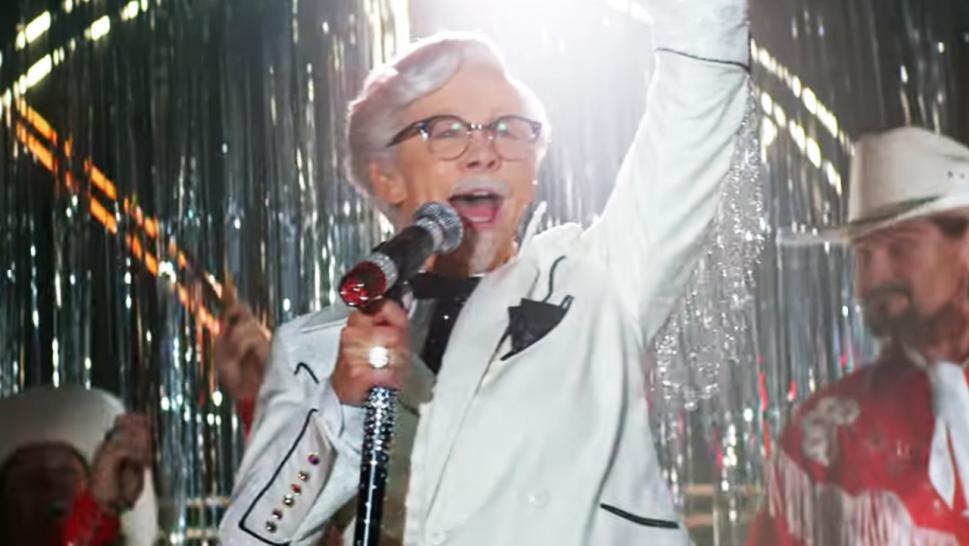 "I grew up with Kentucky Fried Chicken. It's part of my story, and I'm so excited to now be part of theirs," McEntire said in a statement.
"I've held a lot of roles in my life — sort of like the Colonel himself — but this is certainly the most unique one yet."
Reba talks about being the First Female Colonel…
(Source)
RELATED: KFC Is Selling A Log That Smells Like Fried Chicken Just In Time For Chilly Weather