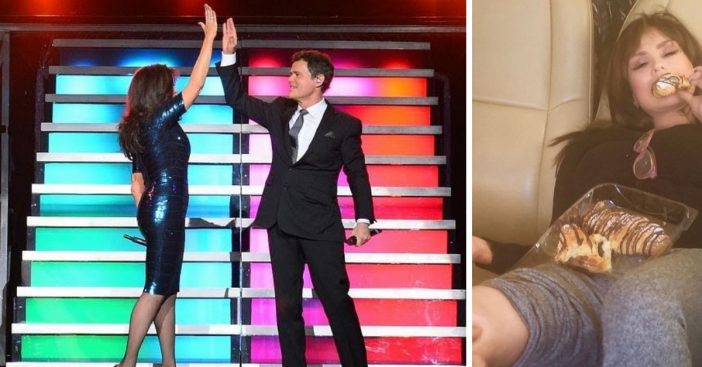 Marie and Donny Osmond are currently performing their last shows in Las Vegas. Last week, she fell during one of the performances and ended up chipping off a piece of her kneecap. However, she will keep performing during the last week of shows at the Flamingo in Las Vegas.
The 60-year-old revealed that she hurt herself on The Talk. Marie said, "This is the last week of shows at the Flamingo. And so for those of you that have bought tickets for that last week, I will be there." She also revealed that Donny said he could handle the last week alone so she could rest, but she didn't want to let the fans down.
Marie Osmond chipped her kneecap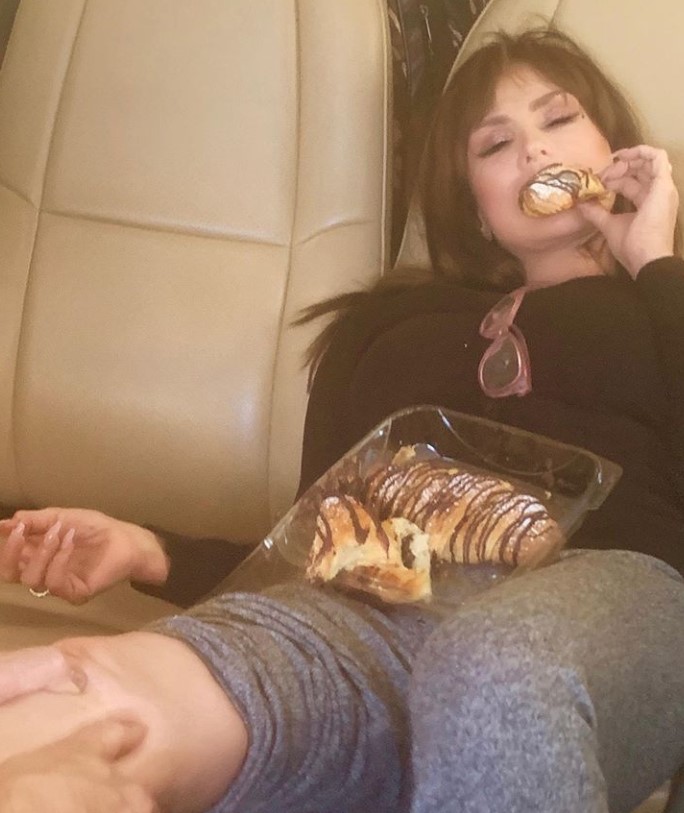 She said, "But it's underneath the kneecap, I chipped off a piece. So I probably won't be dancing a lot, but I will be [there] — I can sing! " She continued, "I think maybe the knee was a little bit not as strong. I probably should have been wearing my brace. But as I made that turn my boot stuck on the floor and then I wasn't able to turn and I just went down."
RELATED: Marie Osmond Dressed Up As Singer Gwen Stefani For Halloween
https://www.instagram.com/p/B40w4xCHrkT/
On The Talk, she shared a video from the performance that reveals her fall and Marie said, "I think I broke my knee." This fall comes a few months after her last fall, which happened in September during a duet with Donny onstage.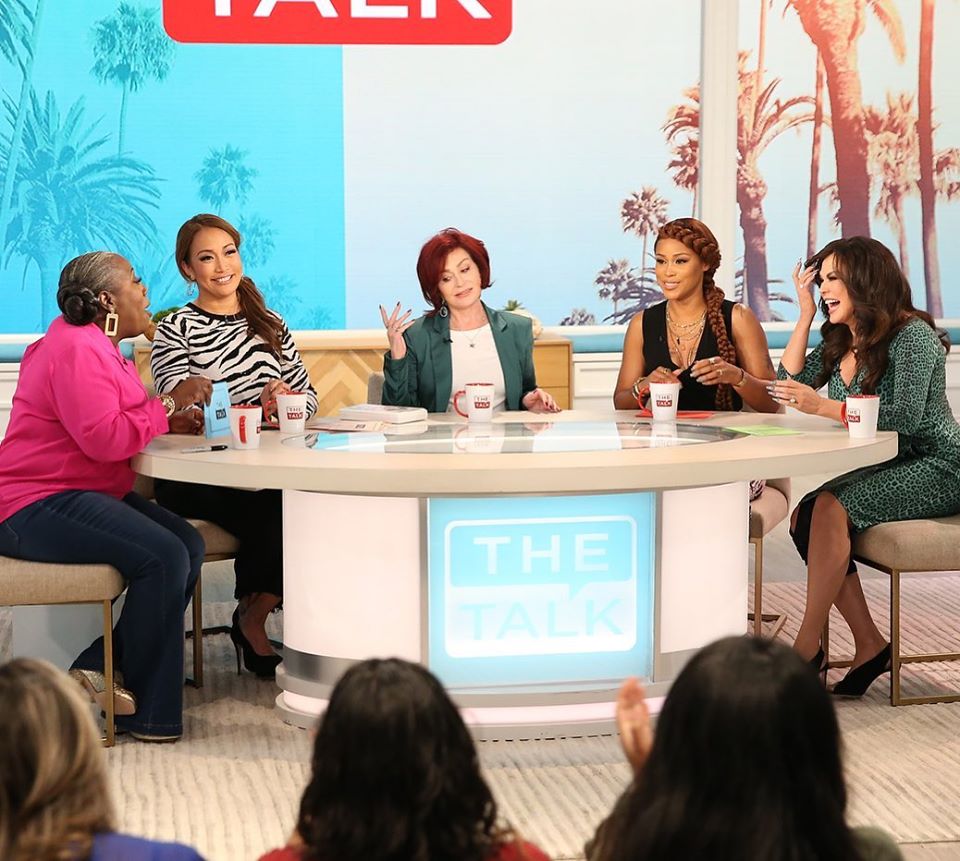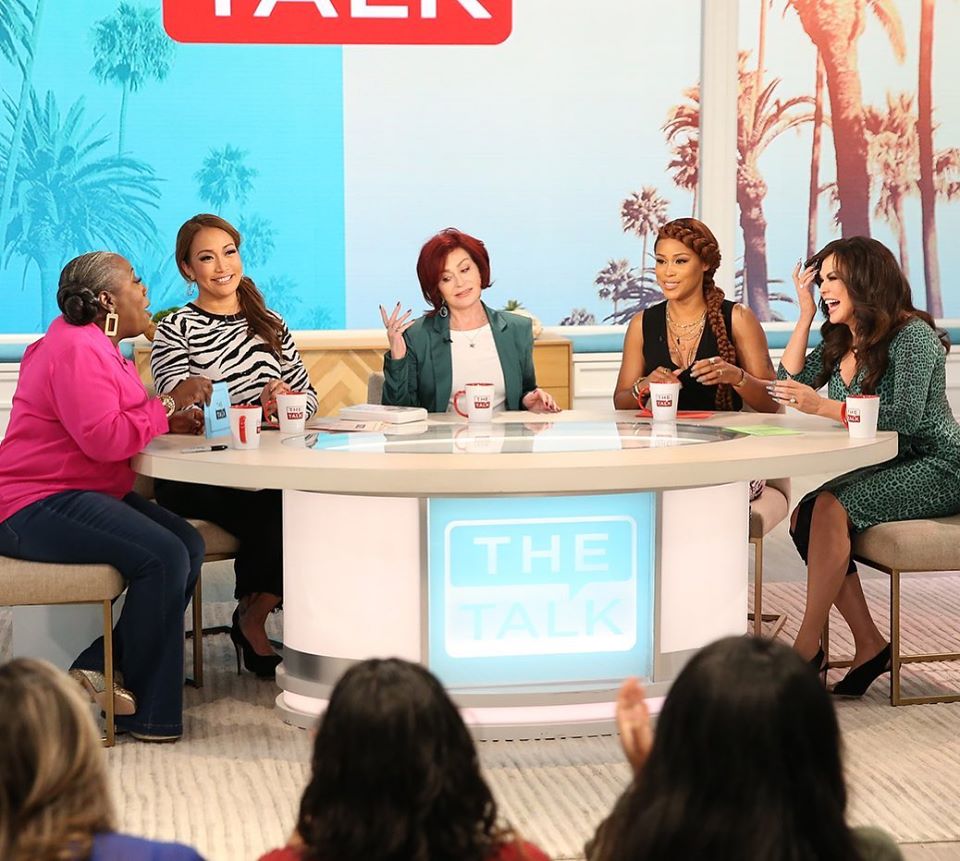 Marie said, "We have this bet between us, that if anybody ever falls or has an accident, you keep singing. If you don't keep singing you have to pay the other person 500 bucks. The whole time I'm like, 'save the microphone, save the microphone! Not the knees.'"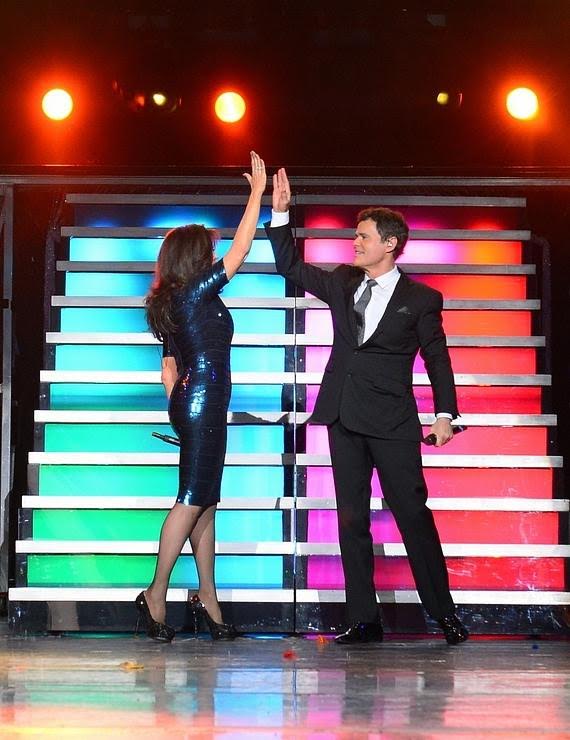 Donny and Marie's final Las Vegas show will be on November 16, 2019. They are pursuing other projects, including Marie being on The Talk. The brother-sister duo has been performing in Las Vegas for 11 years. It will be exciting to see what both of them do next!
Check out the footage of Marie's fall below:
https://www.youtube.com/watch?v=9pLSB6UlRJM