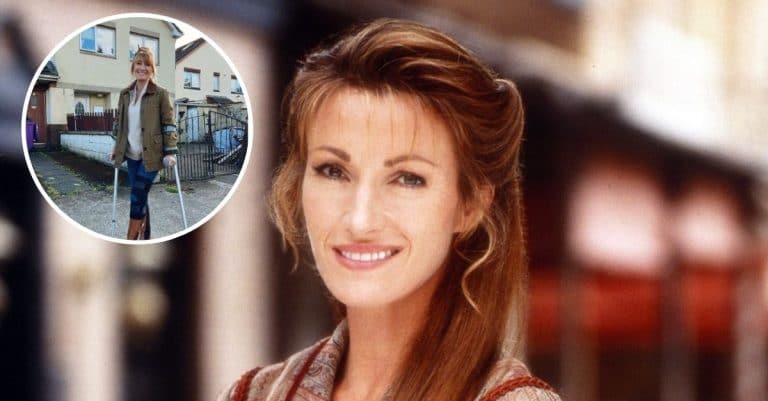 Jane Seymour is currently filming a new show called Harry Wild. However, things came to a halt after she suffered a painful injury on the set in Ireland. Jane fractured her kneecap and is in a lot of pain. She is a trooper though and started filming again about a week after the injury.
Jane shared the news on Instagram and said, "I thought I'd break the news to you all, I fell pretty badly on set about a week ago. I've got lots of hairline fractures on my kneecap. Got lucky comparatively! In spite of it, I managed to finish the scene and work all week… trying not to hobble. This is acting!"
Jane Seymour fractured her kneecap on the set of 'Harry Wild'
View this post on Instagram
She continued, "I did apparently smash my kneecap, so it's really painful, and I'm not allowed to really move it for about two or three weeks. But you know what? I'm acting above the kneecap, and I have a wonderful double for below the kneecap!"
RELATED: Whatever Happened To Jane Seymour From 'Dr. Quinn, Medicine Woman'?
View this post on Instagram
While she is taking care of the injury and resting, she seems to be in good spirits. She joked that her new nickname on the set is "Hop Along." She added, "Rest and patience is the cure! Thankfully ballet has enabled me to almost not limp on set. Although it hurts, it's getting better everyday! Thank you to everyone who reached out with such kind messages. Keep smiling!"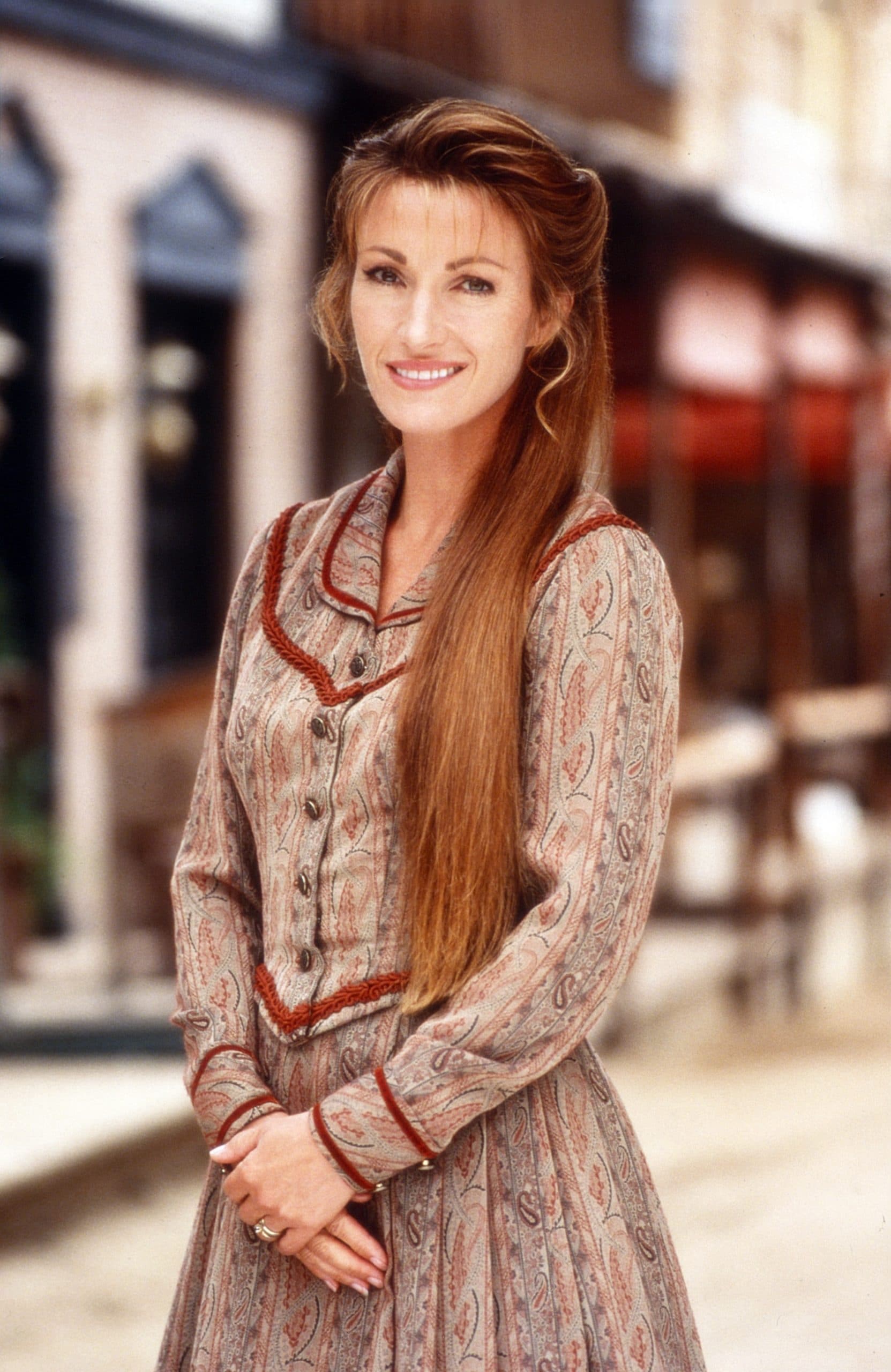 While Jane is best known for her role in Dr. Quinn, Medicine Woman, she has certainly kept busy over the years. Now at 70 years old, she has 149 acting credits, according to IMDb. In addition to working on the new show Harry Wild, she has several other projects in the works.
Wishing Jane a quick recovery!