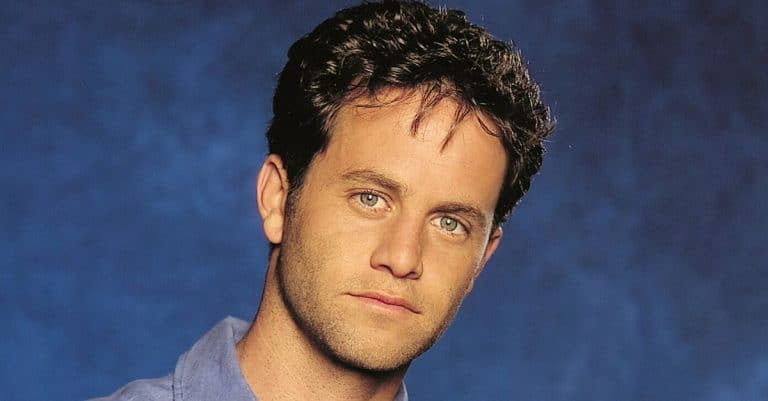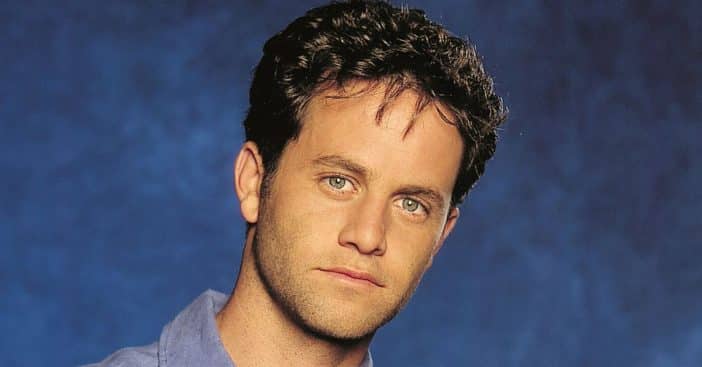 Growing Pains star Kirk Cameron has written a new children's book called As You Grow, which teaches biblical-based life lessons. Kirk has said that the book "teaches biblical wisdom and the value of producing the fruit of the spirit: love, joy, peace, patience, kindness, goodness, gentleness, faithfulness, self-control."
Along with the book, Kirk has been trying to share a story-hour program for kids and their parents at public libraries. However, Kirk says that as of now, over 50 public libraries have rejected his request for the story hour.
Public libraries have denied Kirk Cameron's request for a story hour with his new children's book
View this post on Instagram
Kirk's publisher, Brave Books, has detailed many of the requests that have been shot down. Some libraries simply said they were not interested, while others said that they didn't believe he would have a good turnout.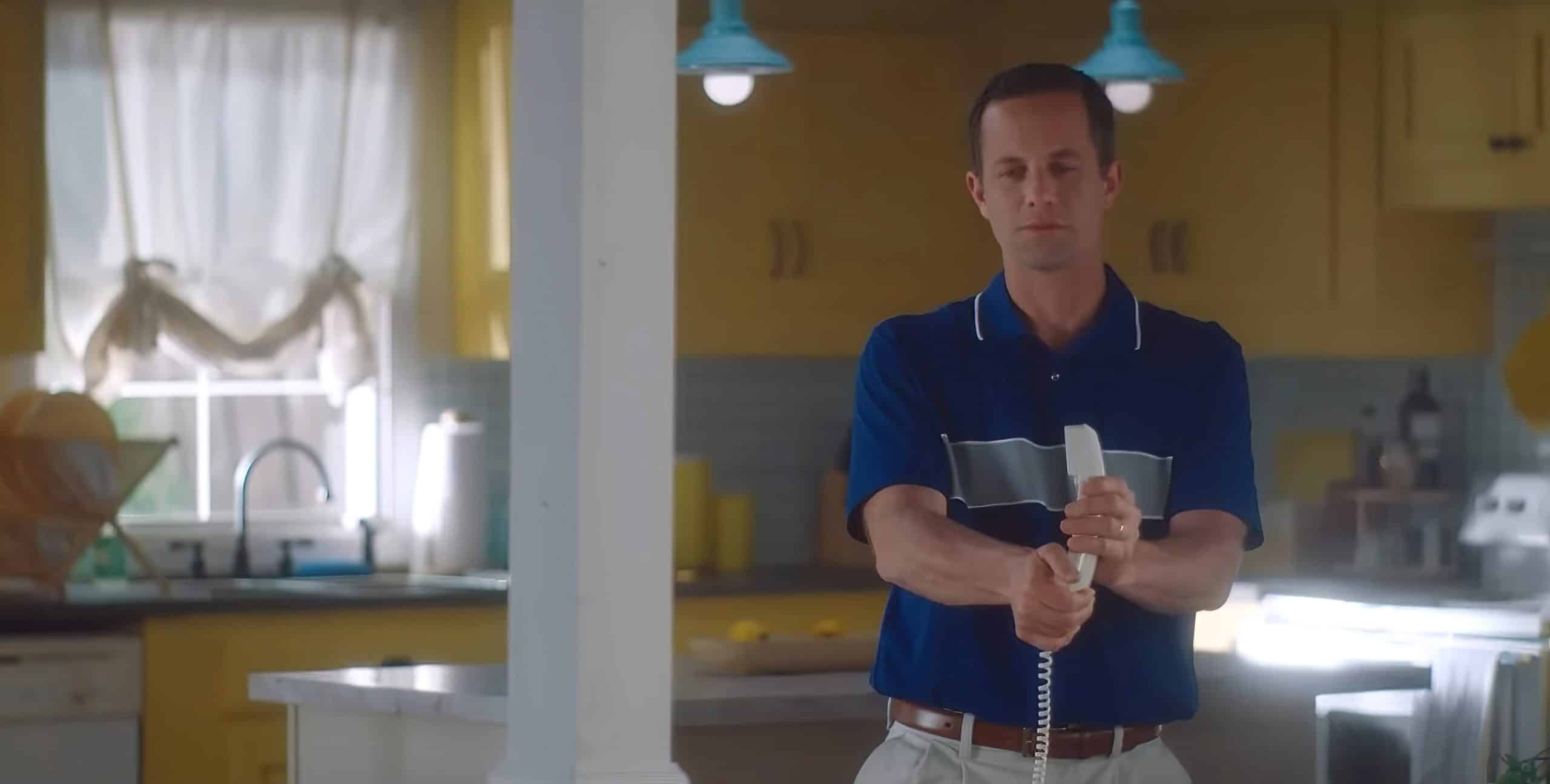 After Kirk received the news that he has not booked any children's story hours at a public library in America, he said, "This is proof that more than ever, we are getting destroyed in the battle for the hearts and minds of our children. Publicly funded libraries are green-lighting 'gender marker and name change clinics' while denying a story time that would involve the reading of a book that teaches biblical wisdom. How much more clear can it get?"
He added, "We have to start fighting back, or we will lose our kids and this country." Kirk and Brave Books said that they will continue to reach out to different libraries across America and hope to book a story hour soon.