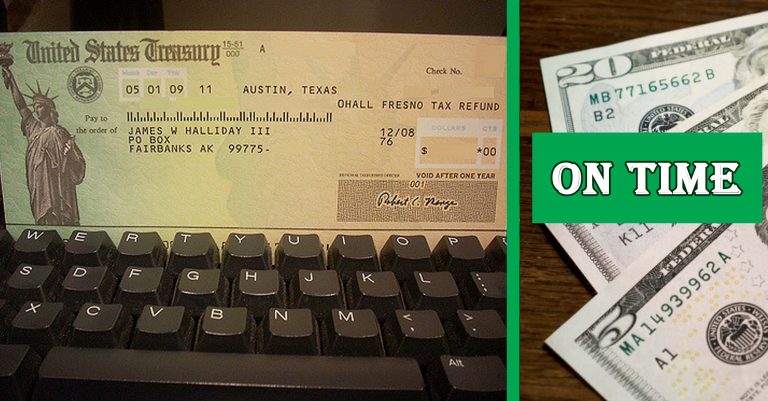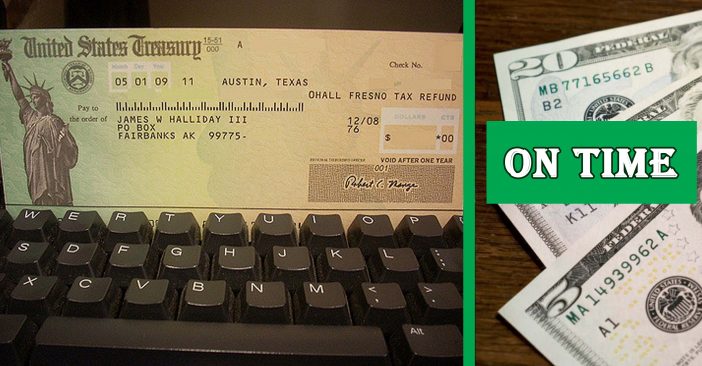 With the government shutdown continuing with no apparent end, many services and programs are being forced to think of alternatives to staying up and running efficiently. This includes the food stamp service (SNAP) and a number of agencies throughout the United States that affects federal workers and their ability to receive their paychecks.
All things considered, the Internal Revenue Service plans to send out tax refunds on time despite the government shutdown. The IRS will begin processing tax refunds on January 28th, as stated in a press release on Monday of this week, which is a huge relief to taxpayers across the nation.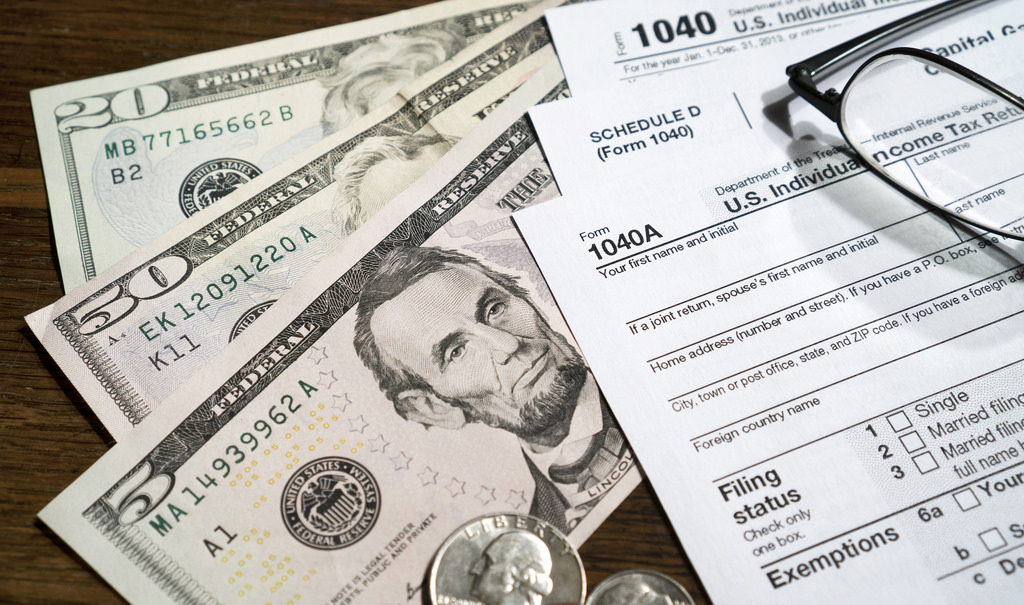 Many Americans were pretty anxious when they realized how long the government shutdown was extending for and was wondering if their tax refunds would be affected, as many people rely on their refunds to pay bigger bills or other things. IRS Commissioner Chuck Rettig made it very clear that everything would be taken care of.
"We are committed to ensuring that taxpayers receive their refunds notwithstanding the government shutdown," he said, "I appreciate the hard work of the employees and their commitment to the taxpayers during this period."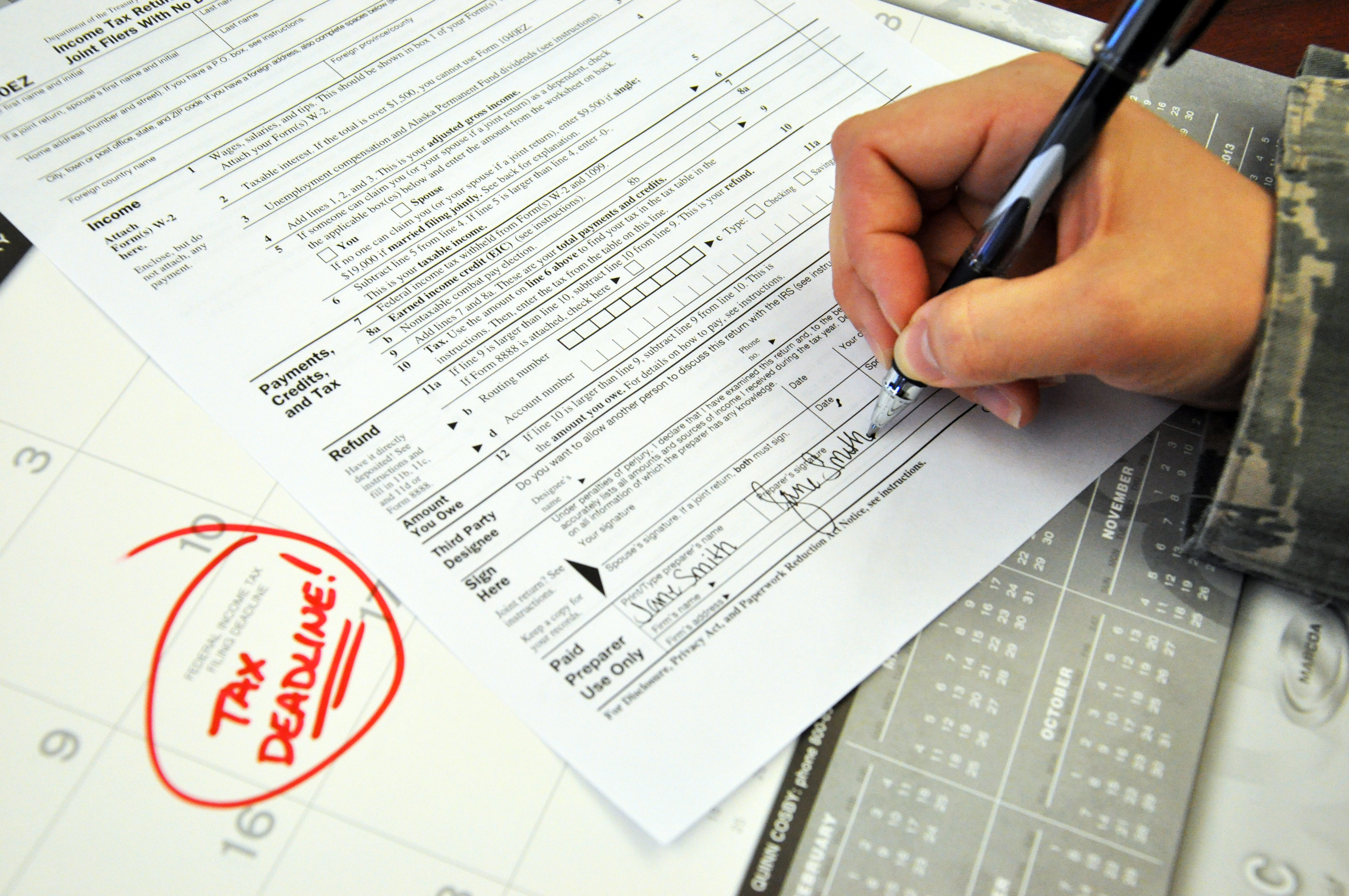 Congress has determined that refunds are to be given through "an indefinite, permanent appropriation," but despite this, the IRS promises that it "has consistently been of the view that it has authority to pay refunds despite a lapse in annual appropriations."
There has been no challenge to the decision by the Office of Management and Budget.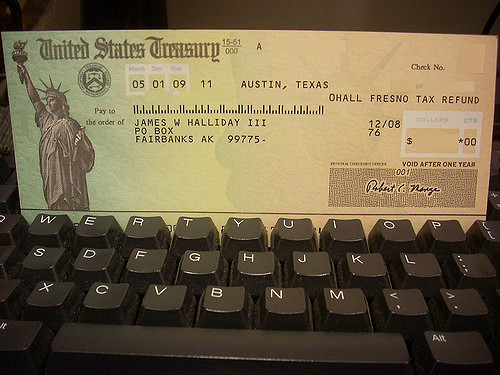 With American taxpayers being granted their tax refunds on time, 70,000 IRS employees have taken a leave of absence amid the shutdown. With all this being said, about 800,000 government workers are living without guaranteed pay right now.
The IRS has advised taxpayers to continue filing returns as normal, but are encouraged to file online in order to cut back on the risk for error and to be able to receive their refunds faster, especially with no determined end-point for the government shutdown.
Among the other agencies affected by the shutdown include airport security, national parks and museums, law enforcement and the judiciary, food stamps programs, and more.
To see the full statement issued by the IRS, please visit their official website.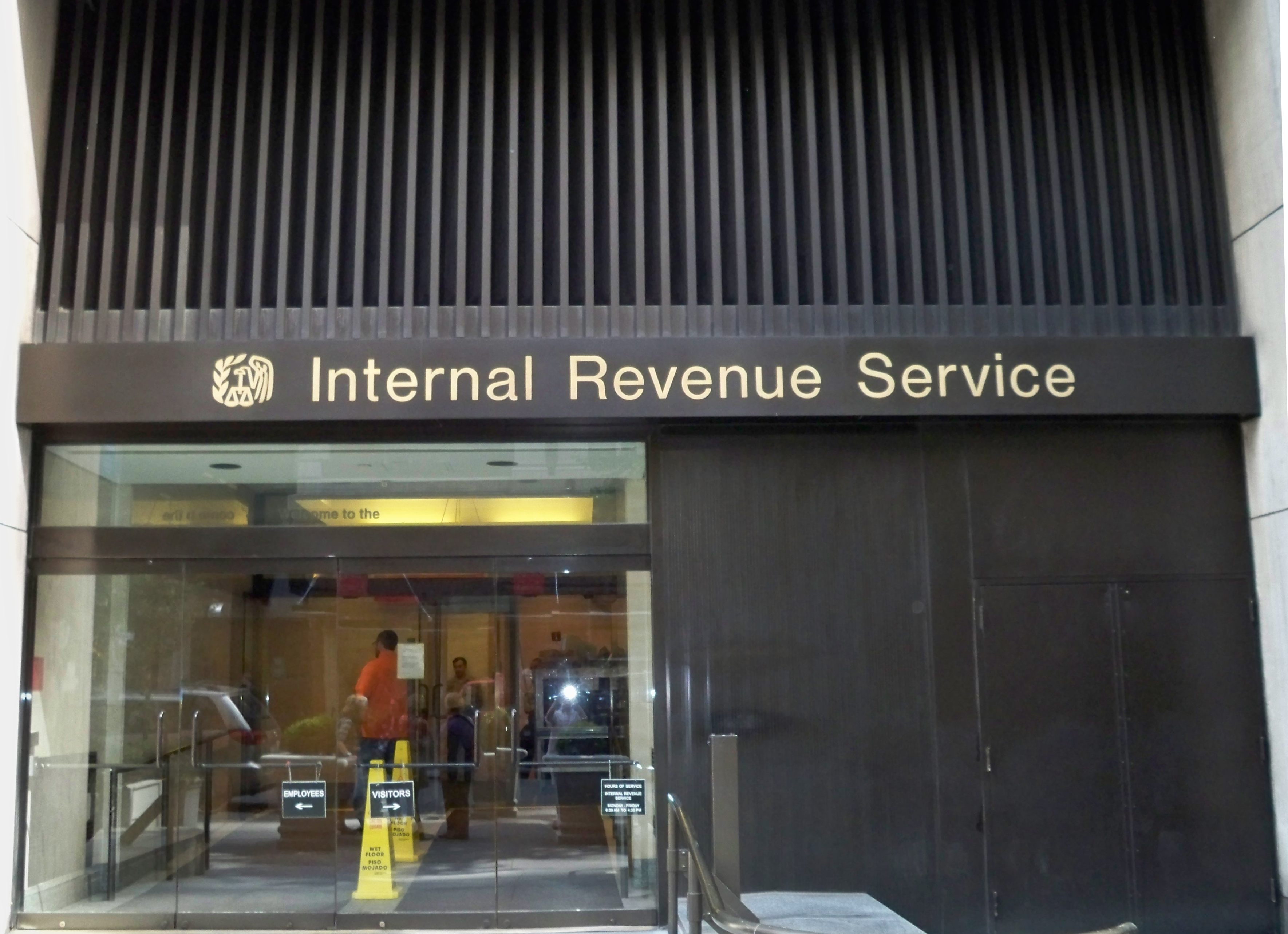 Are you wondering how the government shutdown will affect your tax refunds? Are you happy to know that your refunds will likely not be affected? Be sure to SHARE this article to spread the news about this!