Dean Foods, the largest dairy company in the United States, began operations in the 1920s. Since then, it became a major food and beverage company, distributing products across all 50 states. With 66 manufacturing facilities and 58 brands, Dean Foods is in just about every American household. Recently, however, the dairy producer filed for Chapter 11 bankruptcy.
Only recently in its 94-year history is Dean Foods really facing struggles. These are in part due to new trends by consumers, including millennials, who are seeking alternative products to consume. Exacerbating this blow is customers like Walmart dropping the company in favor of using their own dairy processing facilities. CNN reports Dean Foods faced a particularly rough time in 2019 when sales dropped 7% in the first six months. This resulted in a 14% drop in profit. Furthermore, the stock lost 80% this year.
New diets may be partly responsible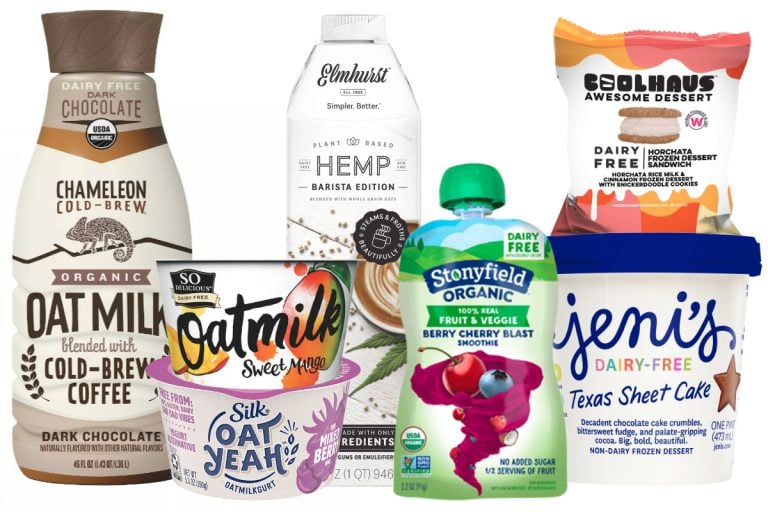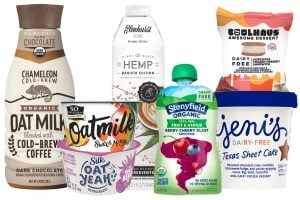 Being such a vast and diverse country, eating habits in the United States vary greatly by geography and demographics. However, overall trends have been prevalent enough to reshape how retailers operate. Whether they are certain fads or research-backed revelations, diet trends gradually change throughout the years. These changes are, in part, cited as a cause for this bankruptcy. Plant-based alternatives are gaining favor alongside foods and drinks that are less sugary. Euromonitor expects the global market for milk alternatives to top $18 billion this year.
RELATED: Reports Conclude That Senior Citizens Are Replacing Teens As Employees In Fast Food Restaurants
To keep itself going, in addition to filing for bankruptcy, the company secured $850 million in financing from lenders including Rabobank. In addition, the milk producer is also working with the Dairy Farmers of America cooperative to formulate a deal. Though negotiations are still in the works, the deal would reportedly end with the cooperative buying almost all of Dean Foods.
Competition with Walmart and distribution struggles also contributed to Dean Food filing for bankruptcy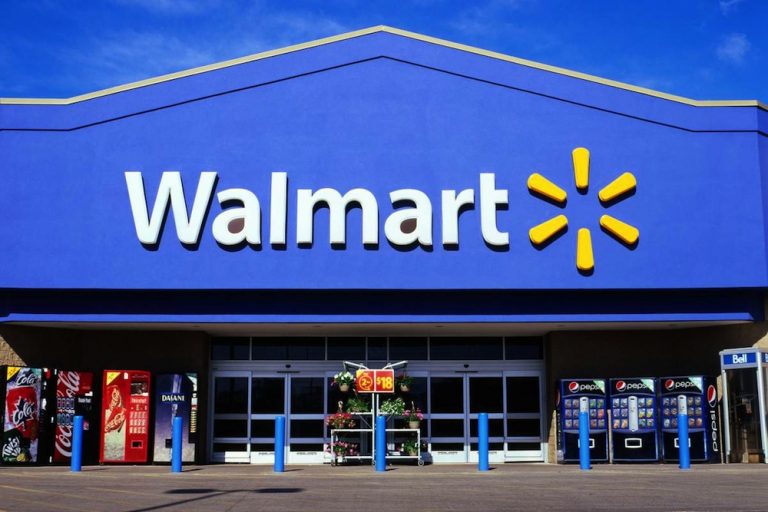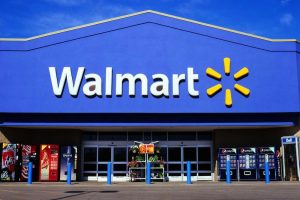 While dietary changes have contributed to this decision, other factors further damaged the company and its profits. For some time, Walmart was a major customer of the milk company. However, the chain built its own dairy plant, and so dropped Dean Foods last year. This is part of Walmart's efforts to supply its own high-quality goods at lower prices to draw in consumers. In a similar vein, Walmart announced plans to sell their own lines of beef by working directly with cattle ranchers. This allows Walmart to cut out the middleman.
Losing this customer coupled with trends focused on milk alternatives left the dairy producer with an oversupply of products. As a result, the Dallas-based company filed for Chapter 11 bankruptcy in the Southern District of Texas. Eric Beringause, president and chief executive officer, hopes their measures will protect their customers, and hopefully their 15,000 nationwide employees. "The actions we are announcing today are designed to enable us to continue serving our customers and operating as normal as we work toward the sale of our business." Their brands include such giants as Land O'Lakes, Brown's Dairy, Friendly's ice cream, PET Dairy, and more.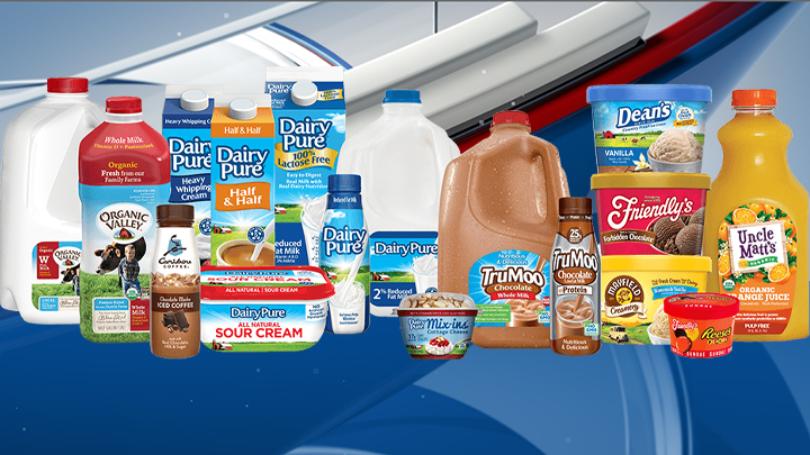 RELATED: Those Nostalgia-Inducing Ice Cream Trucks From Your Childhood Are Coming Back