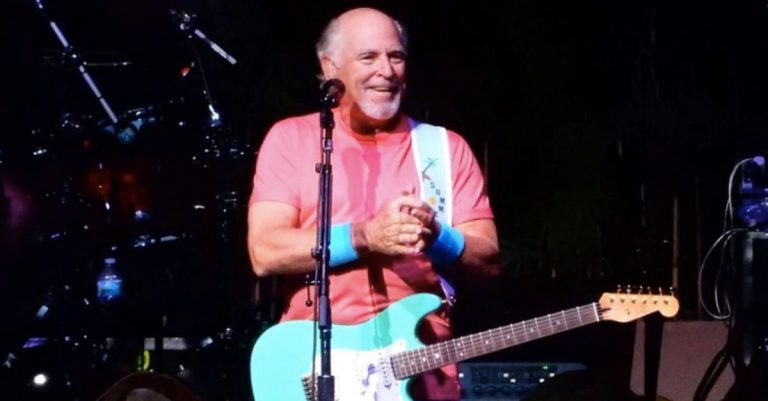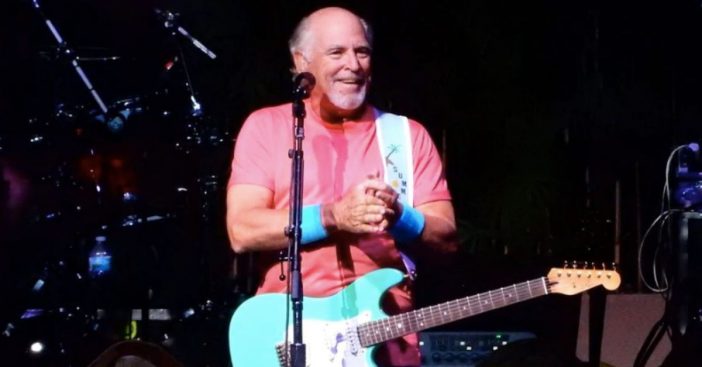 Jimmy Buffett is postponing his December 13th Tampa, FL concert until December 11th, 2020.

For instance, he will be undergoing shoulder surgery. 

There are no additional details available at this time.
Jimmy Buffett announced this week that he would be postponing his Tampa, FL December 13th concert until 2020 due to shoulder surgery. The concert was to take place at Amalie Arena in Tampa. Sadly for FL fans, they'll have to wait until December 11th, 2020 for this rescheduled show. A whole year! Live Nation and Amalie Arena did release a statement on the situation, but did not go into detail about Buffett's injury.
The statement says that he will need "time for recovery and therapy," and that he and his band "regret the postponement, but look forward to partying in 2020 in Florida!" Any tickets purchased for this specific show will be honored on the new date.
Jimmy Buffett postpones concert to the end of 2020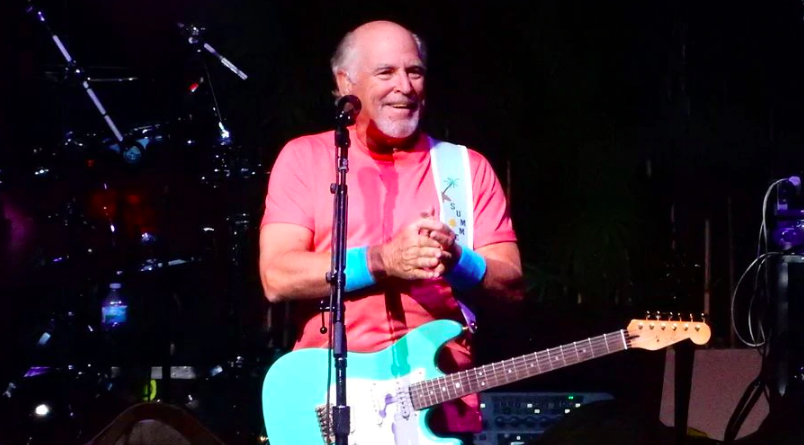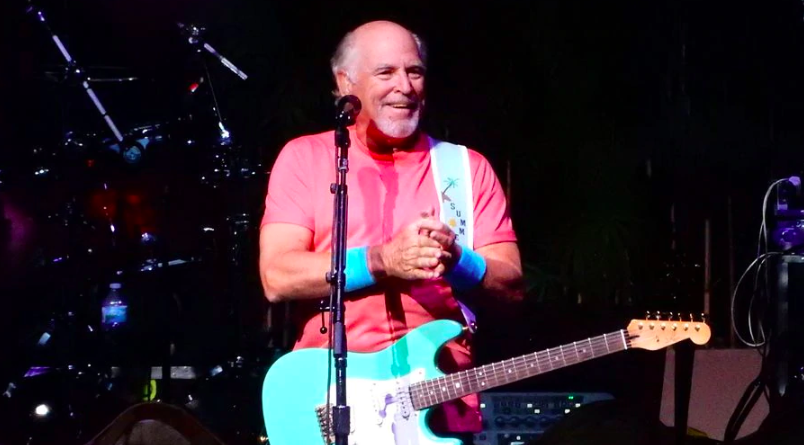 Buffett also had a performance at Orlando's Amway Center for December 7th. That one will also be postponed to December 5th, 2020. Buffett may be best known for his hit songs like "Margaritaville," "Come Monday," and "Son of a Son of a Sailor." His music would also go onto inspire restaurant chains by the names of Margaritaville and Cheeseburger in Paradise. Included in his line of inspiration are a retirement village and an upcoming Jacksonville Beach resort.
RELATED: Jimmy Buffett Joins Willie Nelson's Son, Lukas, Onstage In The Hamptons
We all hope that Jimmy Buffett is able to have a quick, successful surgery and recover well! We'll all be missing him while he's on a rest. In the meantime, check out the video below of Buffett performing his greatest hit "Margaritaville" from back in 2018.