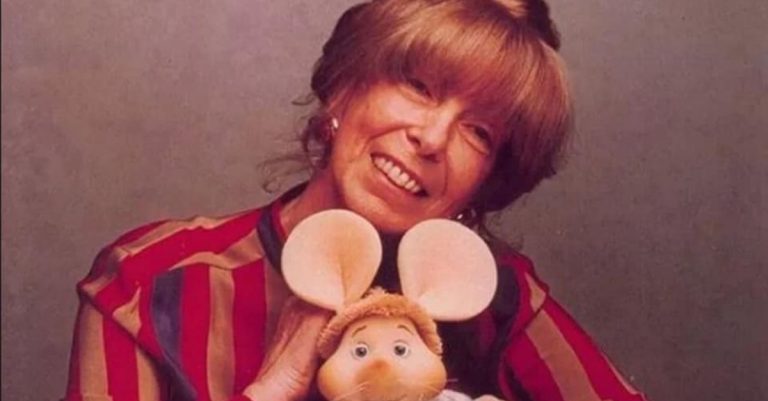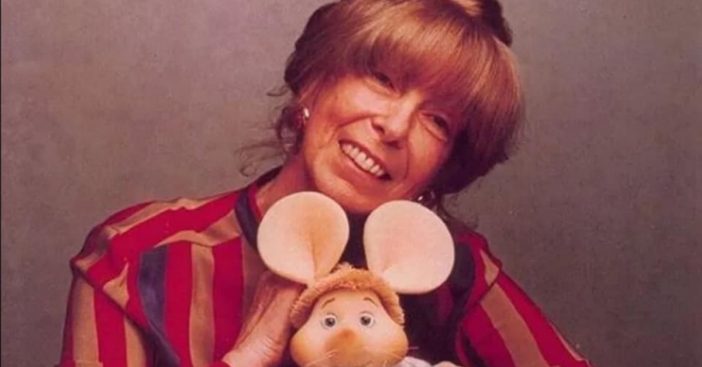 Maria Perego has died at the age of 95 at her home in Italy. 

She is best known for creating the puppet Topo Gigio.

For instance, Maria and Topo Gigio received international fame after appearing on 'The Ed Sullivan Show.'
Maria Perego, best known for creating the mouse puppet Topo Gigio in the late '50s, has died. She was 95 years old. Maria created Topo Gigio with her husband, Frederico Caldura and he became a worldwide phenomenon in part thanks to The Ed Sullivan Show.
Maria's death was announced on her Facebook page. It read, as translated from Italian, "With great pain, we announce the death of the creator of the famous character mouse Gigio. Maria Perego was an exceptional ambassador of Italian creativity; Topo Gigio took life from her hands and with her traveled to countries around the world."
Maria Perego was working on a new Topo Gigio series when she died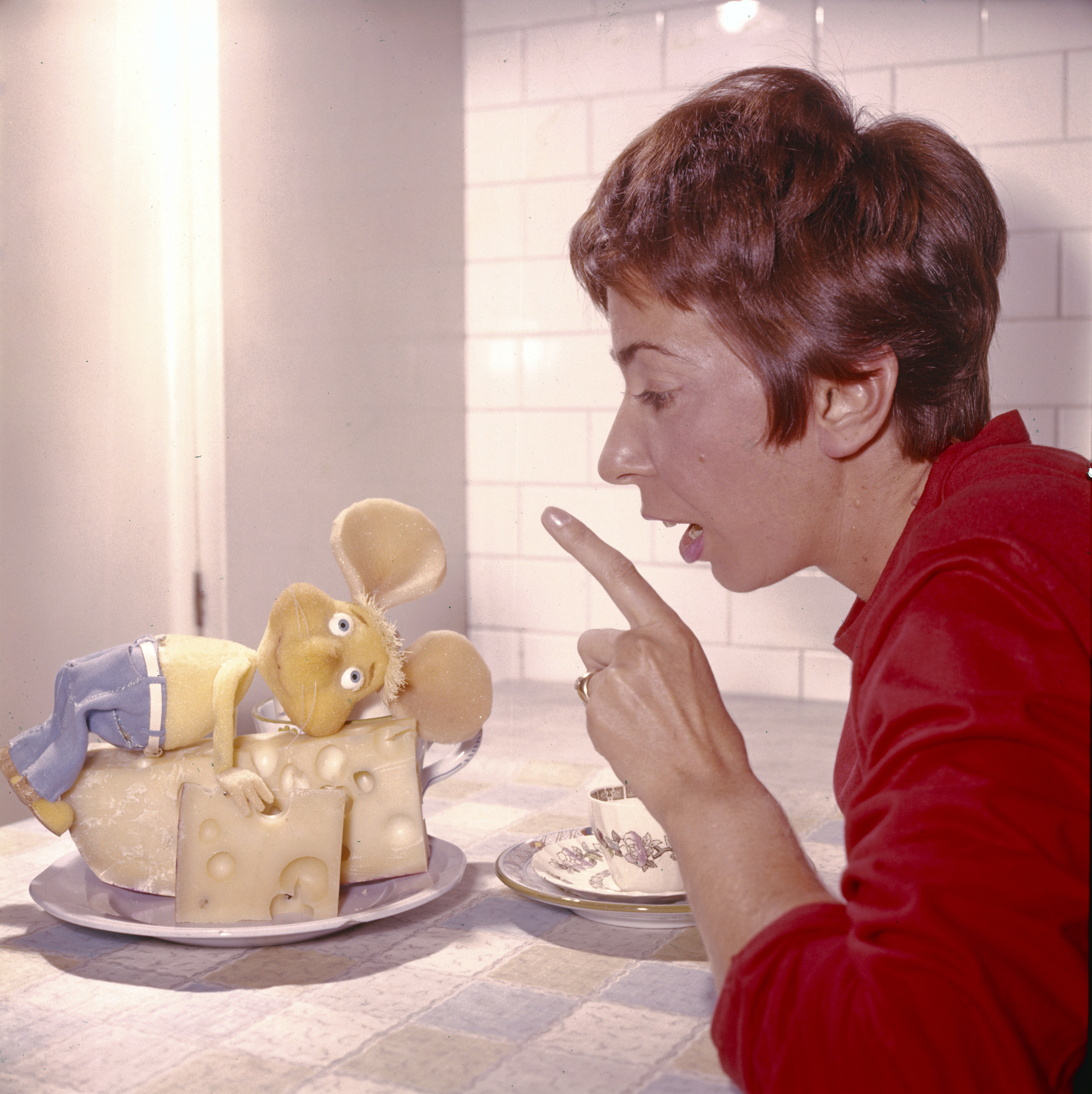 In addition, the post continued, "She was a tireless worker and until the end, she worked on many new projects, a brand new cartoon series by Topo Gigio and much more. Maria Perego and Topo Gigio will continue to live. We will miss you. R.I.P."
RELATED: The Cast Behind 'Dinosaurs' And Funniest "Not The Mama" Moments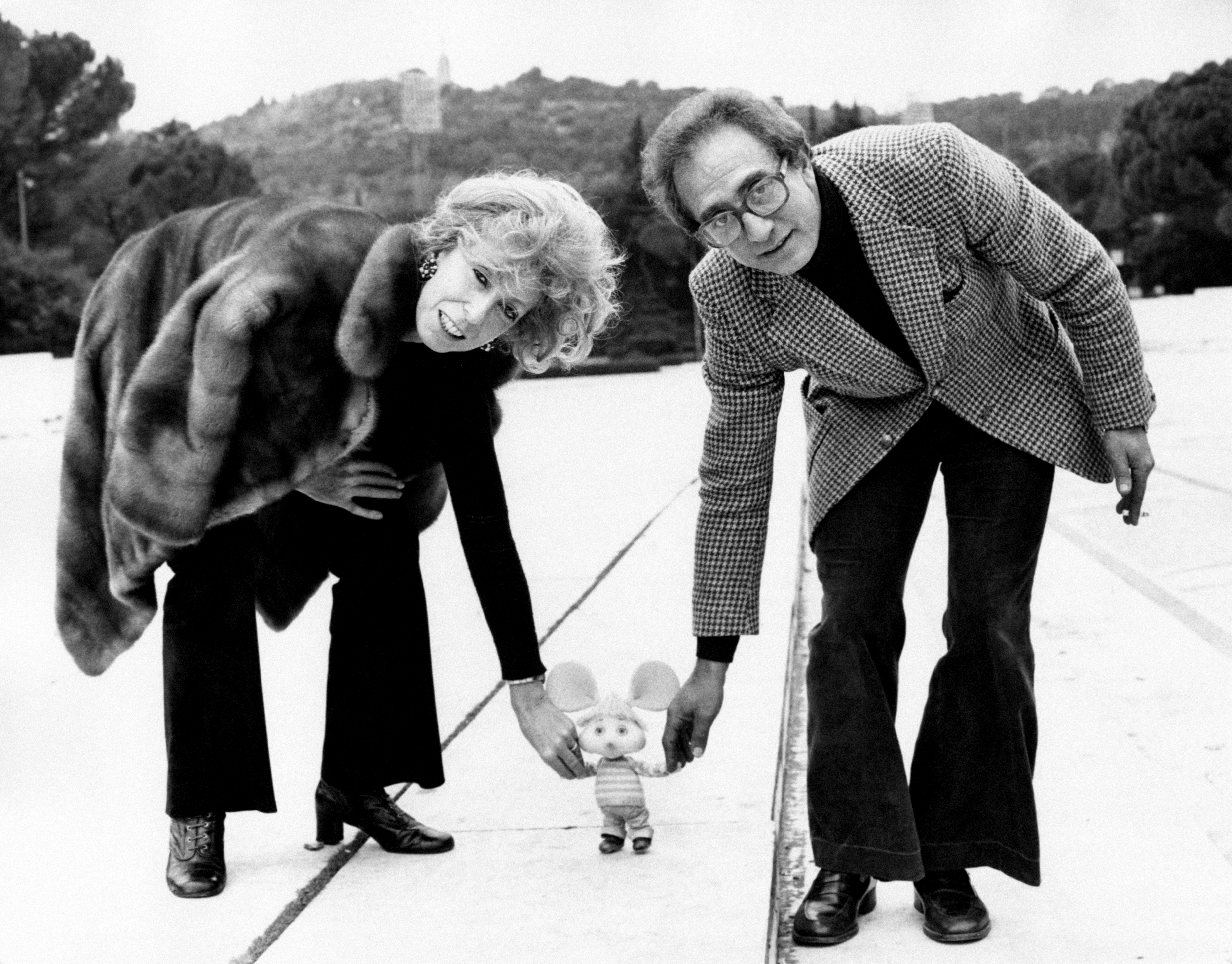 Topo Gigio is a 10-inch-tall puppet, who is part marionette. In addition, the puppet is moved by three puppeteers, hidden by a black background. Ed Sullivan saw a tape of the puppet on Italian television and booked Maria and Topo Gigio for the show starting in 1963. The pair made many appearances over the years.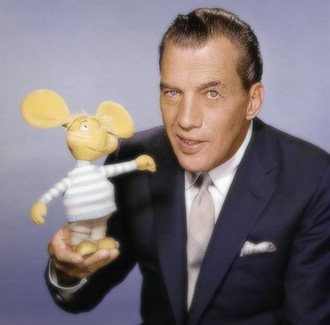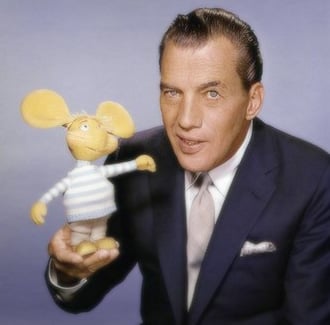 Ed Sullivan helped make Topo Gigio famous worldwide
According to "Sundays With Sullivan: How 'The Ed Sullivan Show' Brought Elvis, the Beatles, and Culture to America," a 2008 book by Bernie Ilson, "It was evident from the very first appearance, however, that the chemistry between Sullivan and Topo Gigio worked extremely well. The exchanges between Sullivan and the mouselike puppet revealed another side of the host, a warm and humanizing element." In addition, Topo Gigio typically ended his segments saying, "Eddie, kiss me good night."
According to the New York Times, Maria once said, for instance, "When I was called to have my puppet perform at 'The Ed Sullivan Show' in the now distant 1960s, I could not believe it was happening to me. It was like a dream. My puppet not only entered Americans' households, but I believe he also entered their hearts."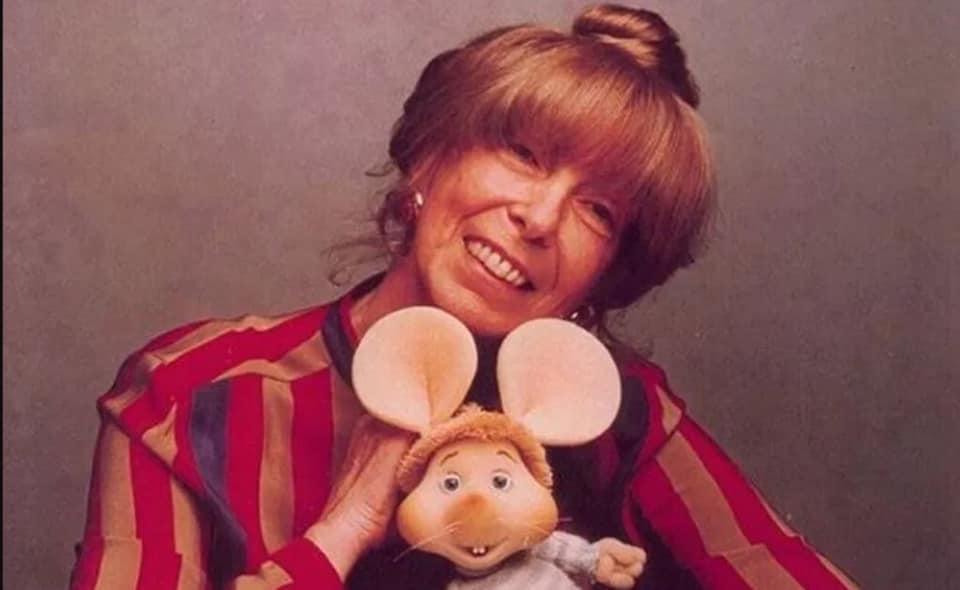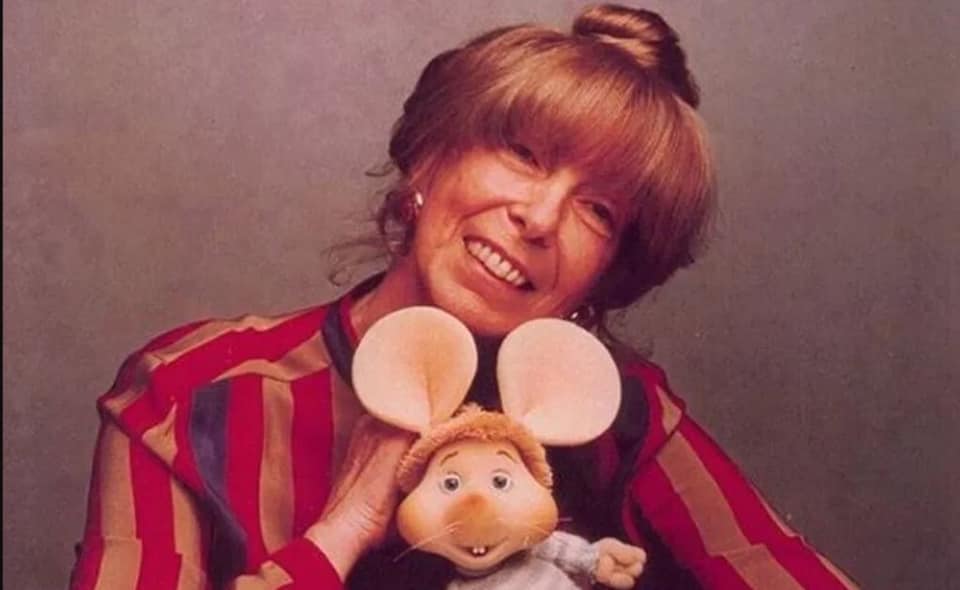 Maria and her husband made puppets for the Italian show Canzonissima. In 1959, Maria heard a sped-up recording that she thought sounded like a little mouse. It sparked her idea for Topo Gigio. The puppet wasn't as popular in Italy at first, until Ed Sullivan really helped to put Maria and her mouse on the international map.
This led to books, stage shows, movies, cartoons, and more. Maria was working on a new cartoon show of Topo Gigio when she passed. In 2015, for instance, she published a book called "lo e Topo Gigio" ("Me and Topo Gigio") in Italy.
In conclusion, watch a video of Topo Gigio on The Ed Sullivan Show below: