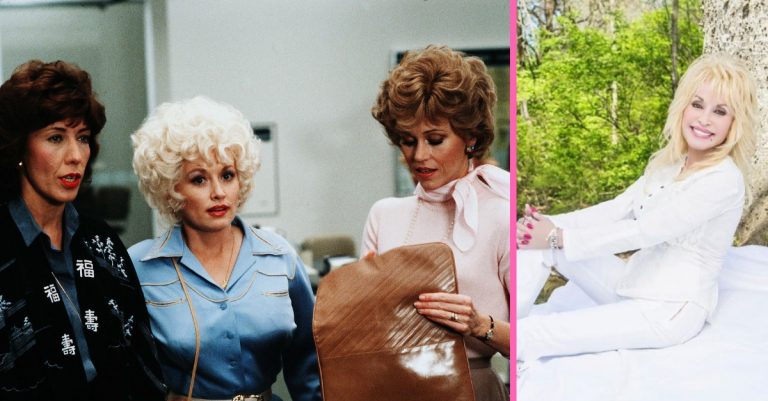 Previously, the stars of the 1980 film '9 to 5' announced a sequel. 

Dolly Parton, Lily Tomlin, and Jane Fonda were all set to be involved in the new movie. 

However, Dolly Parton has revealed that the sequel is no longer happening. 
Sadly, Dolly Parton has shared that a 9 to 5 sequel film is no longer on the table. Recently, the stars of the original 9 to 5 movie including Dolly, Lily Tomlin, and Jane Fonda said that they were working on a sequel. Now, Dolly admits that it doesn't look like the film will ever make it to the big screen.
The original 9 to 5 movie was released in 1980 and became a cult classic. Lily Tomlin had previously talked about a potential sequel on The Ellen DeGeneres Show earlier this year. She said, "They're writing it at the moment. We hope that we live to see it. We're very advanced in years. I said to [Fonda] the other day, 'I wonder which one of us would go first.'"
The '9 to 5' sequel has reportedly been nixed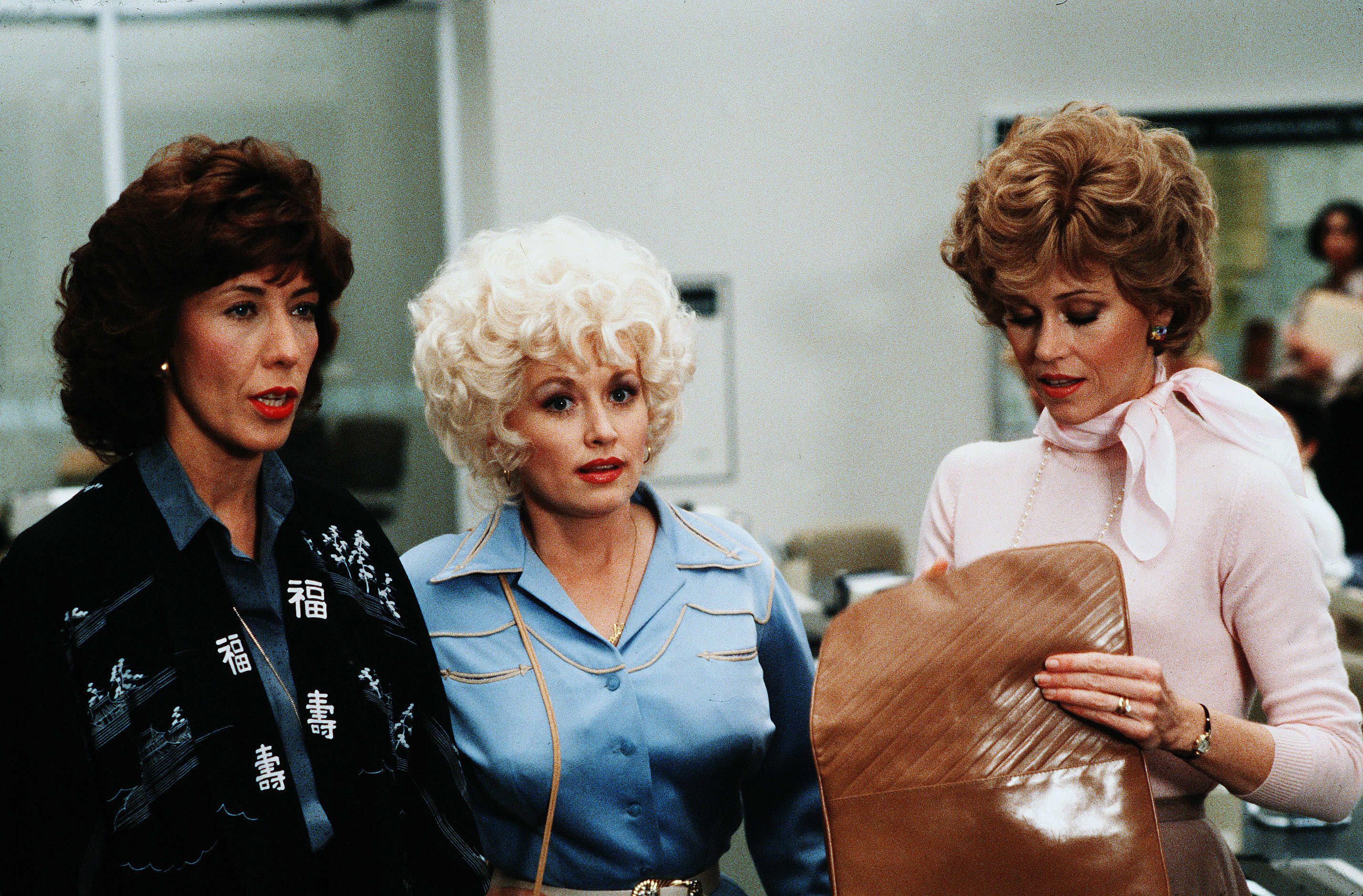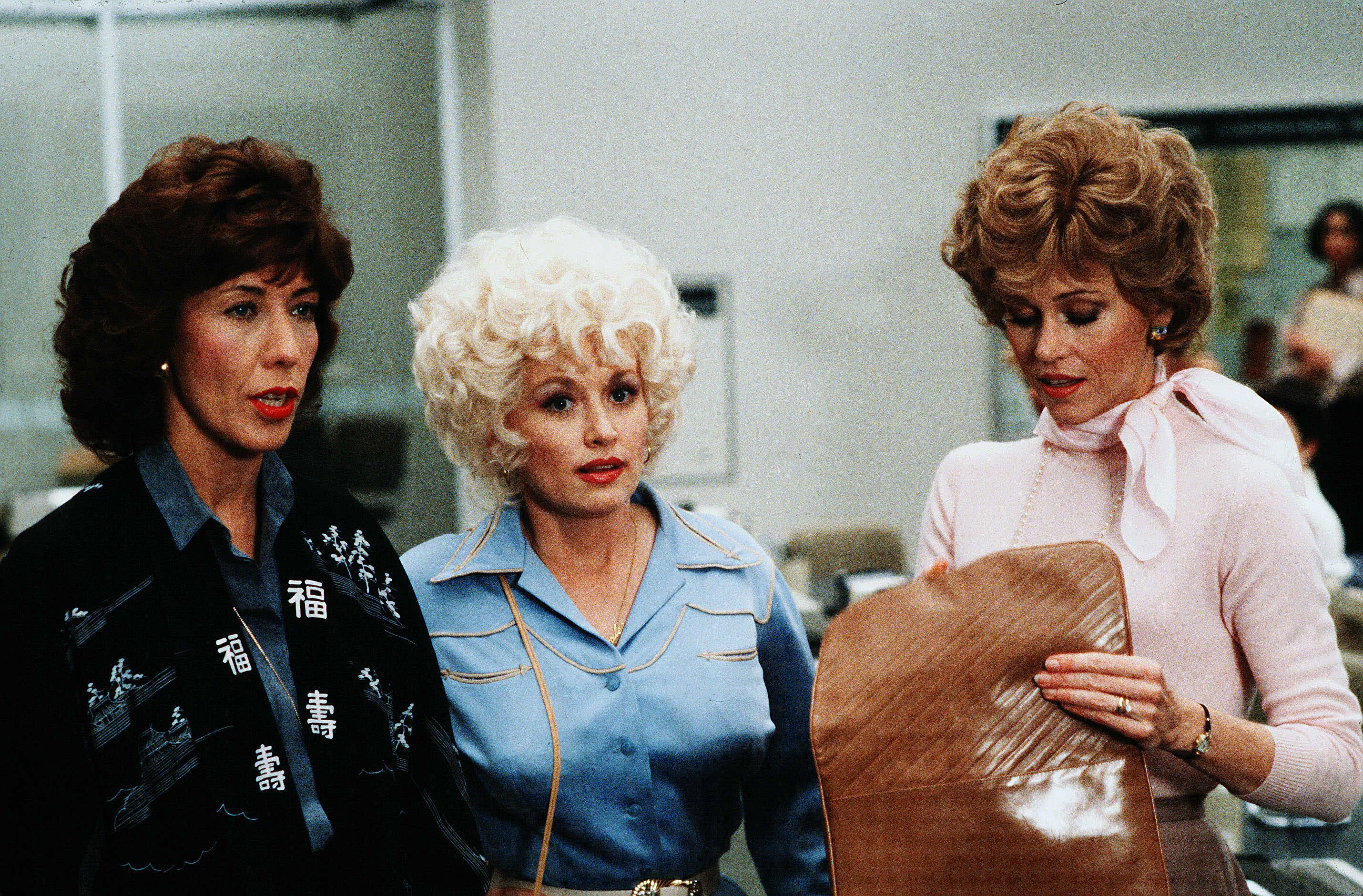 Jane Fonda has also talked about the sequel. She said, "My role is as an executive producer, and I'm working with the writers, with Lily, and talking to the writers. Right now, Dolly, Lily and I are all intending to be in it."
RELATED: Dolly Parton Reveals That The '9 To 5' Sequel Is Progressing With Fonda And Tomlin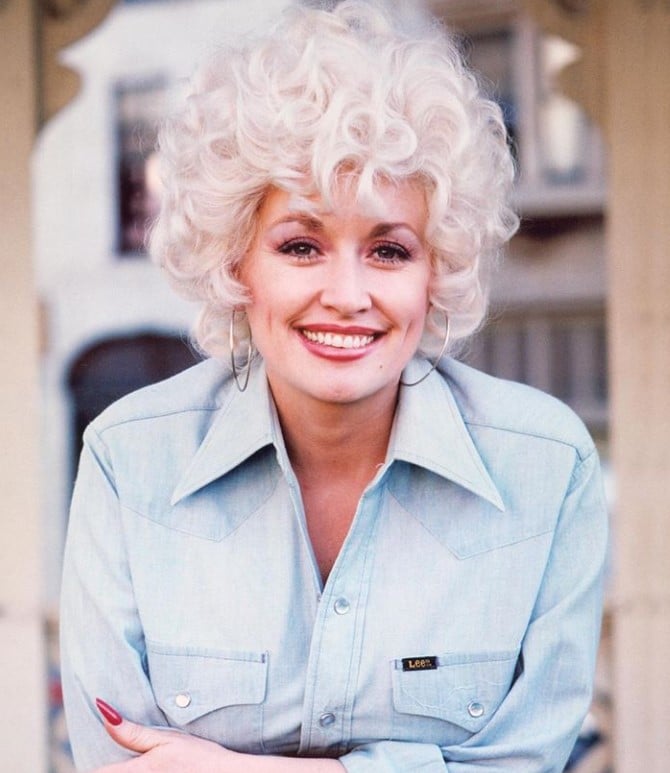 However, more recently Dolly has spoken out about the project. She shared, "I don't think we're going to do the sequel. We never could get the script where it was enough different than the first one, and that one turned out so good."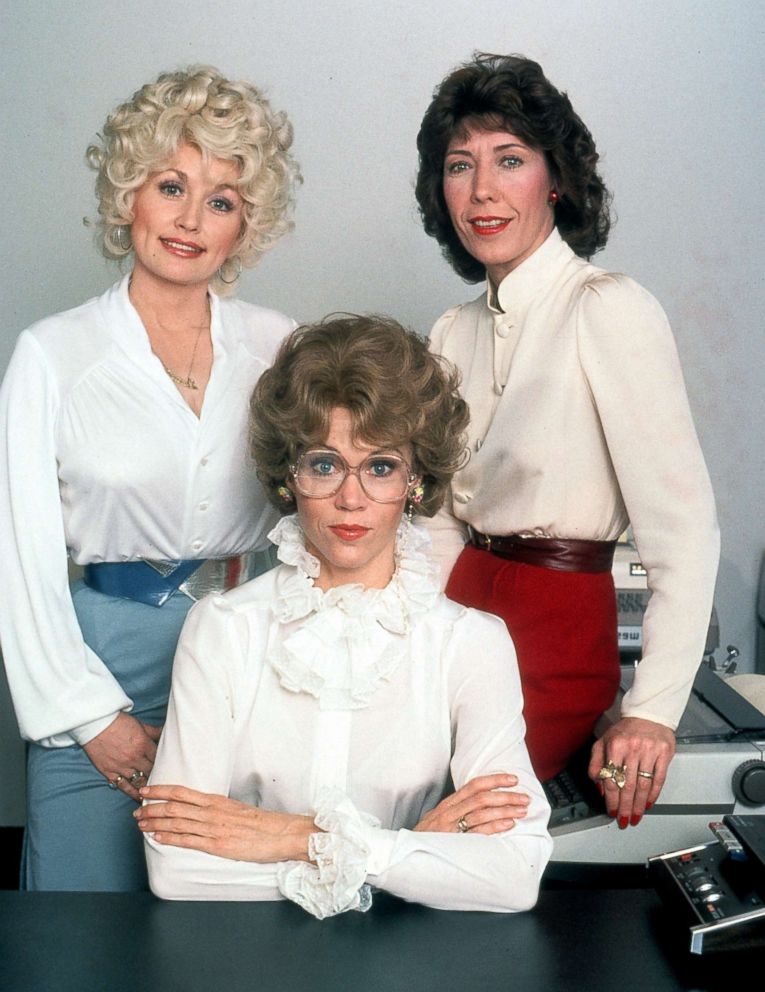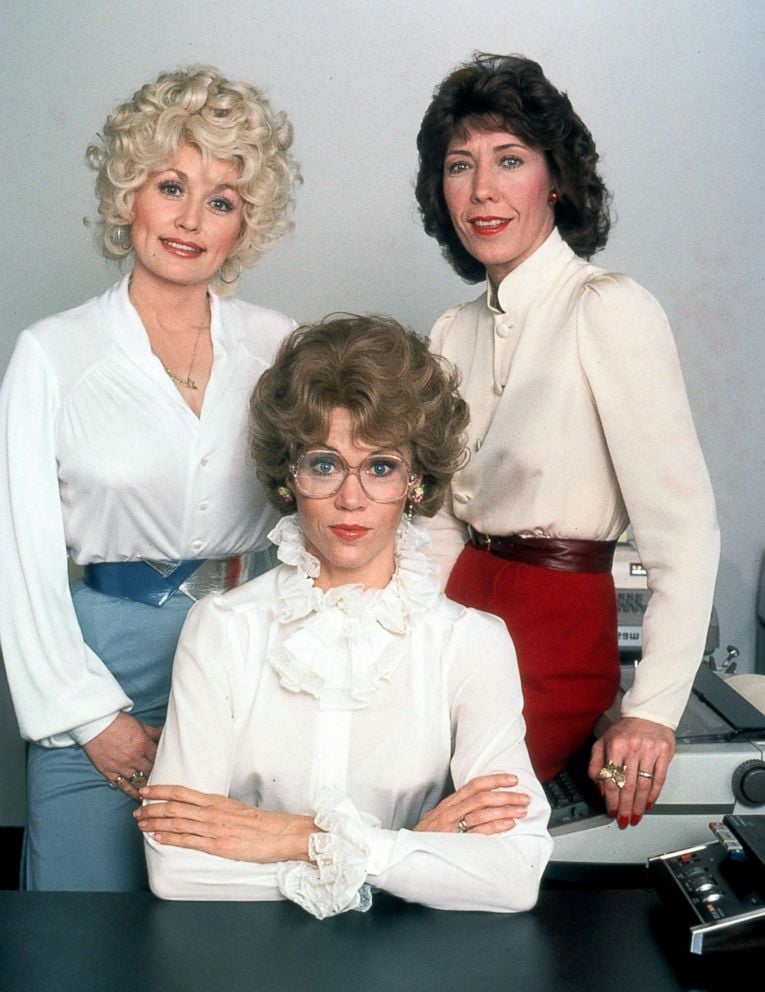 In happier news, Dolly said the three actresses still want to work on a project together. Dolly continued, "We're thinking we might do a completely different thing together, Jane, Lily, and I. We may do something different altogether, but I don't think we'll continue with [the sequel]."
We hope that the ladies pull something together for us, even if it won't be the long-awaited 9 to 5 sequel!
Watch the official music video for Dolly's song "9 to 5" below: