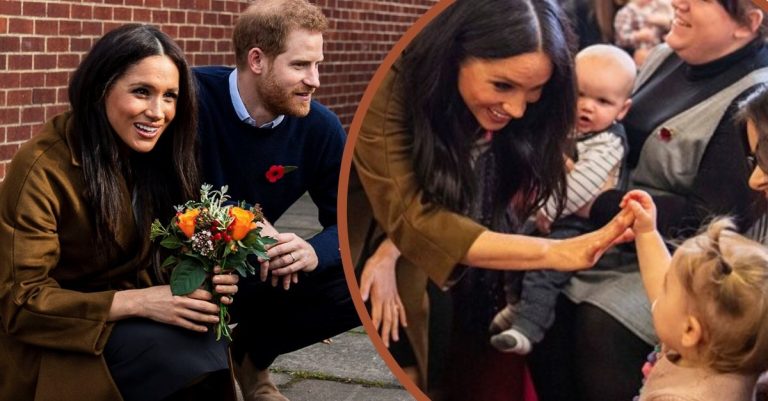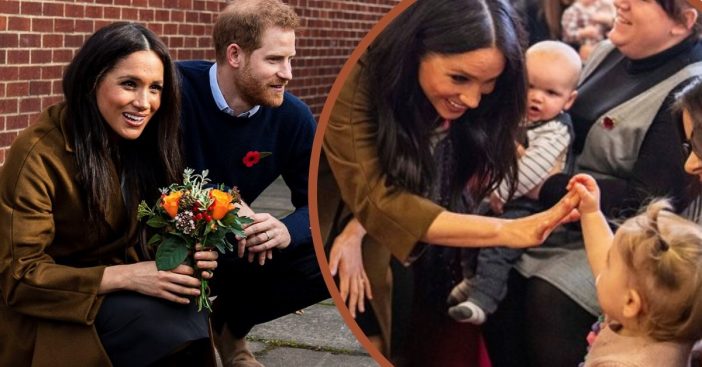 A special group of families in Windsor, England earned a surprise visit from the Duke and Duchess of Sussex. Prince Harry and Meghan Markle paid a visit to military families in the area at the Broom Farm Community Centre near their home. While there, they would bond with fellow parents and play with the children. They also express their utmost respect and appreciation for the sacrifices these families make on a regular basis.
A statement from the couple's official Instagram account reads, "Every year during the month of November we pause to remember and honour all those who have served their country here in the UK, across the Commonwealth and around the world."
Meghan Markle and Prince Harry meet with military families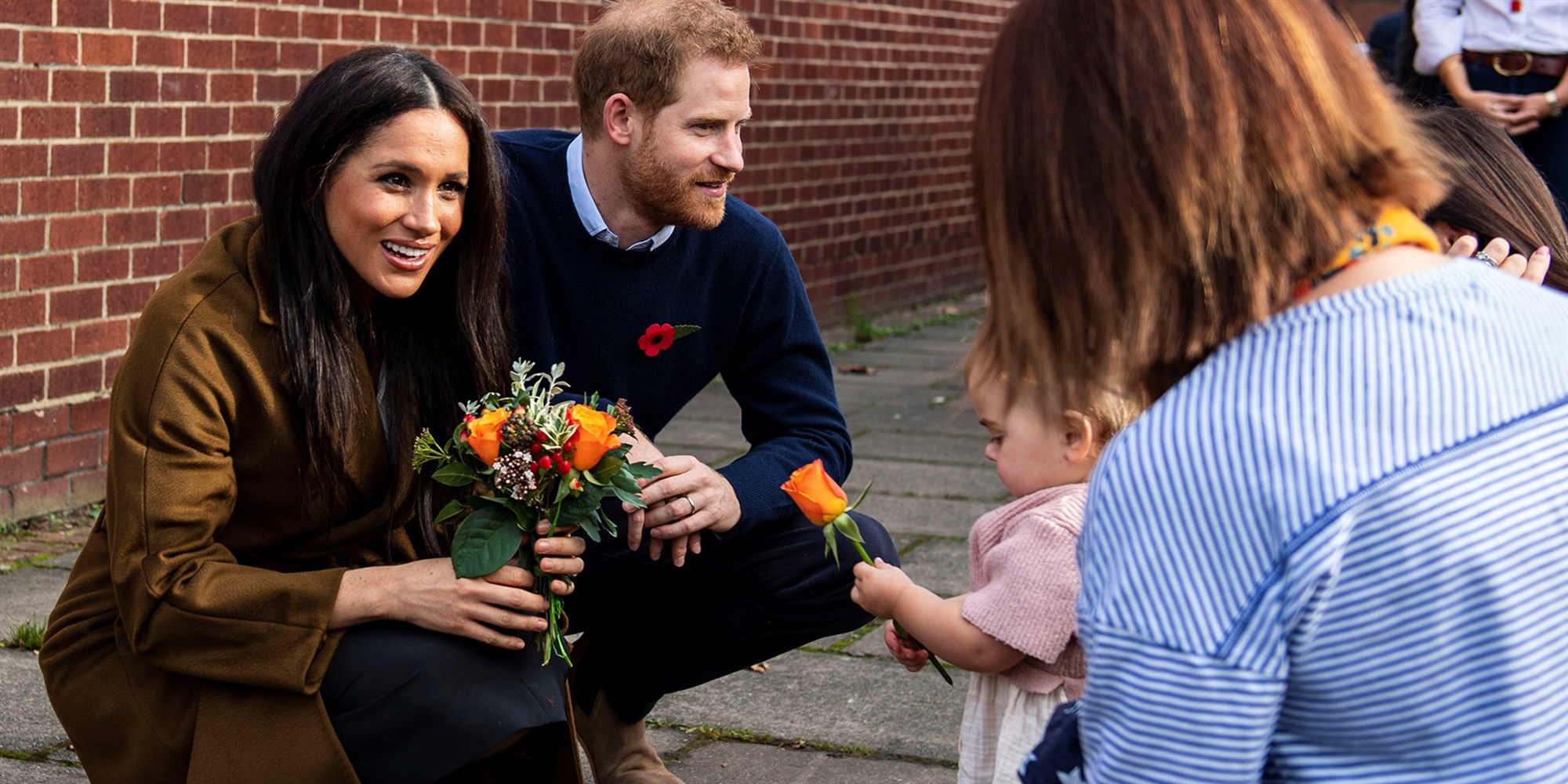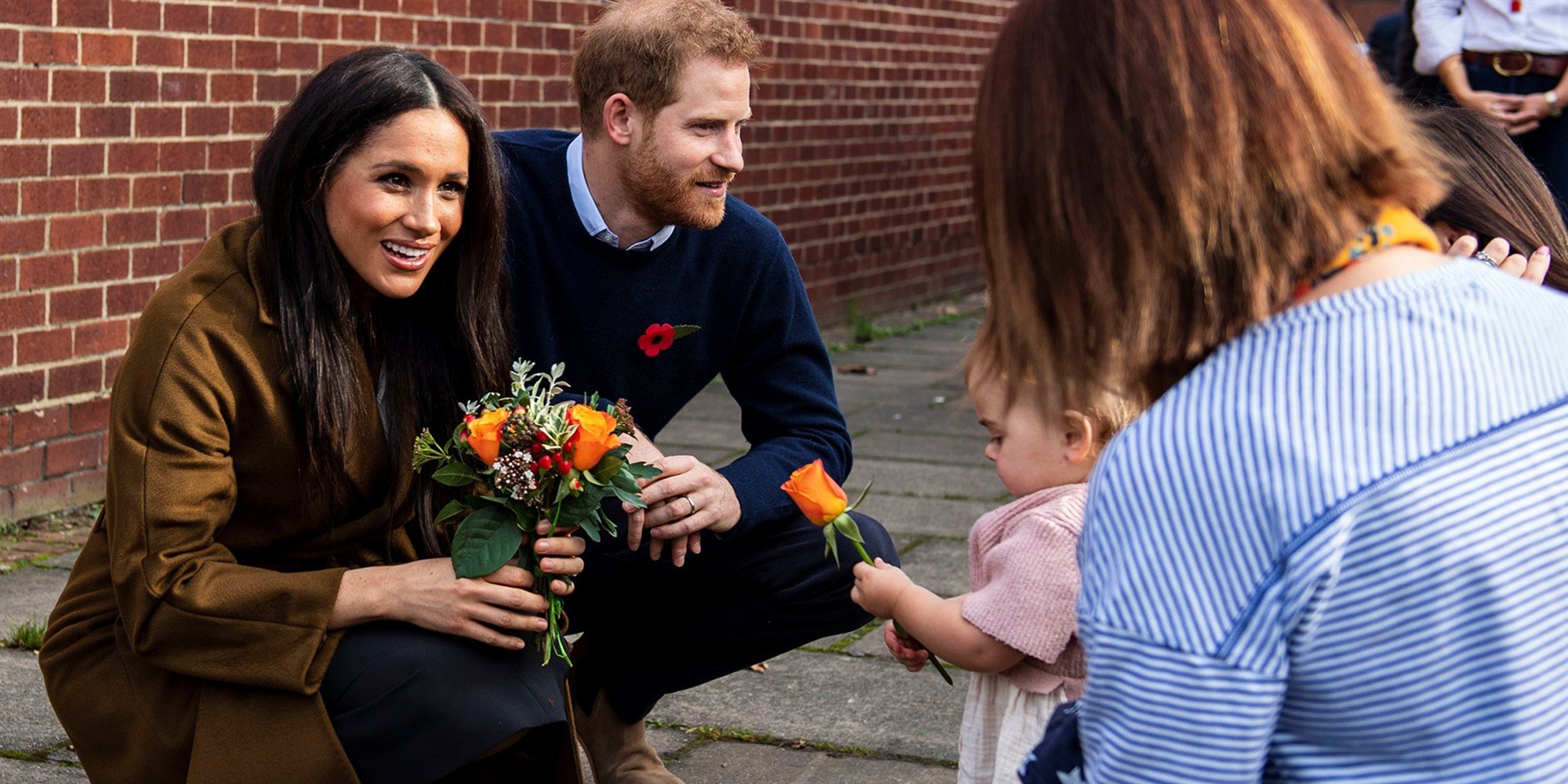 This happens ahead of Remembrance Sunday, which is a British holiday that commemorates service members just like Veteran's Day in the United States. The Duke and Duchess also chose to honor family members who remain in Army housing while their family members are deployed, serving overseas.
RELATED: Prince Harry And Meghan Markle Planning To Adopt A Second Child
"During the visit yesterday, Their Royal Highnesses met with young families who shared their experiences as parents and as couples who are often apart from their loved ones for months at a time," the post says on Instagram. "A reminder that a life of service does not simply describe the person wearing the uniform, but the entire family."
They have a new-found appreciation for what these families go through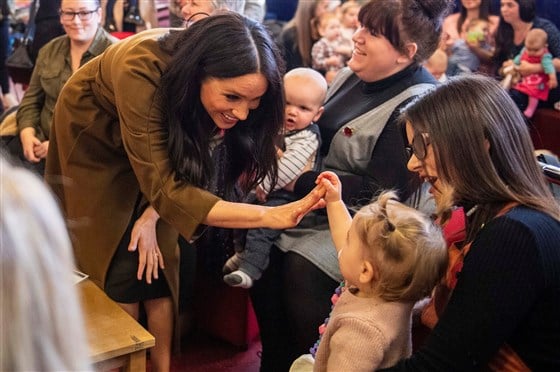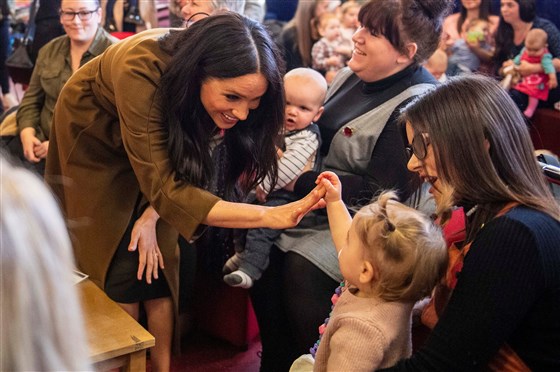 The couple recently welcomed their son, Archie, who is now 6 months old. The prince says that he was "in awe" of the people who have to run their households while their loved ones are overseas. "It's unbelievably hard," Prince Harry says. "I have so much respect and admiration for anyone who has to deal with that."
Harry is a decorated veteran and now a new father, so he has a new-found appreciation for those who endure this day in and day out. "I can't imagine what it's like to miss so much – as they change so quickly," he says of service members who are off while their children are at home. The couple shares video clips of their time with the military families on their official Instagram.