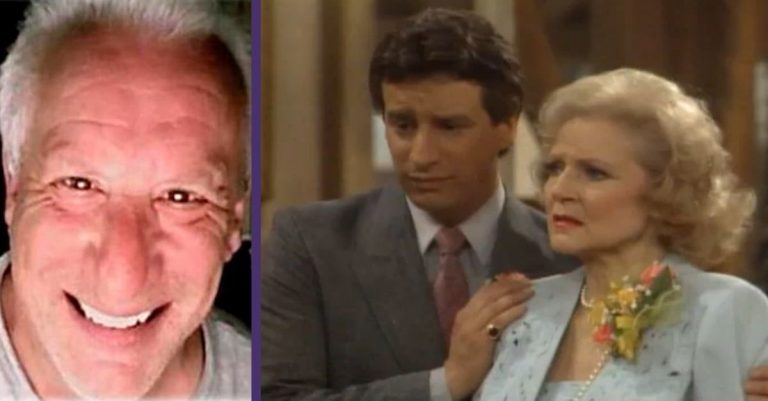 Charles Levin is dead after a local resident finds his body at the bottom of a steep ravine.

In addition, his son would report him missing as of July 8th. In conclusion, they would find his body officially a few days later.

For instance, coroners are ruling his death an accident.
Reports are surfacing that Charles Levin was sadly found dead back in July this year. We remember him for appearing in television series Golden Girls and Seinfeld. His body was badly decomposing and partially consumed by vultures. They discover his body at the bottom of a 30ft steep hill. A report from the Grants Pass Department of Public Safety says that "there were signs of animal scavenging likely in the form of turkey vultures as the presence of bird feces on and around the body."
Levin had been reported missing after making contact with a friend, saying that he was lost nearby Cave Junction, Oregon. Levin's son would report him missing on July 8th. A resident of a nearby would sadly make the discovery of not only Levin, but also his dog that was with him, Boo Boo Bear.
Charles Levin's Death: Accidental or Foul Play?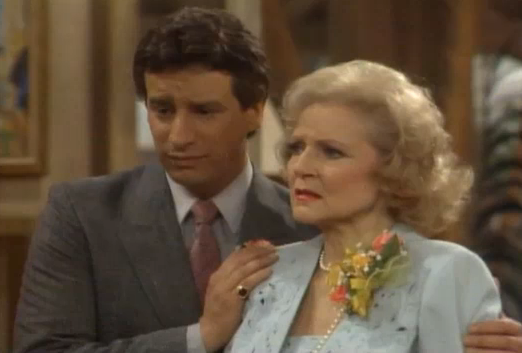 The person who discovered Levin's vehicle and both bodies choose to remain anonymous. They say, "His car was pretty banged up and was off a logging trail. I went up on foot, hiking. I wouldn't have driven up there by myself, no way." They continue, "I think he might have made a few bad decisions."
RELATED: You Can Buy 'Golden Girls' Christmas Ornaments To Spice Up Your Tree This Year
The body would be found officially on July 13th. In addition, speculations are that he may have fallen down a steep ravine while trying to get help. However, one report says that Levin's body was "naked, missing internal organs and was wedged between trees." Officials were able to identify Levin's body by using dental records. As a result, the coroner declared this death "accidental."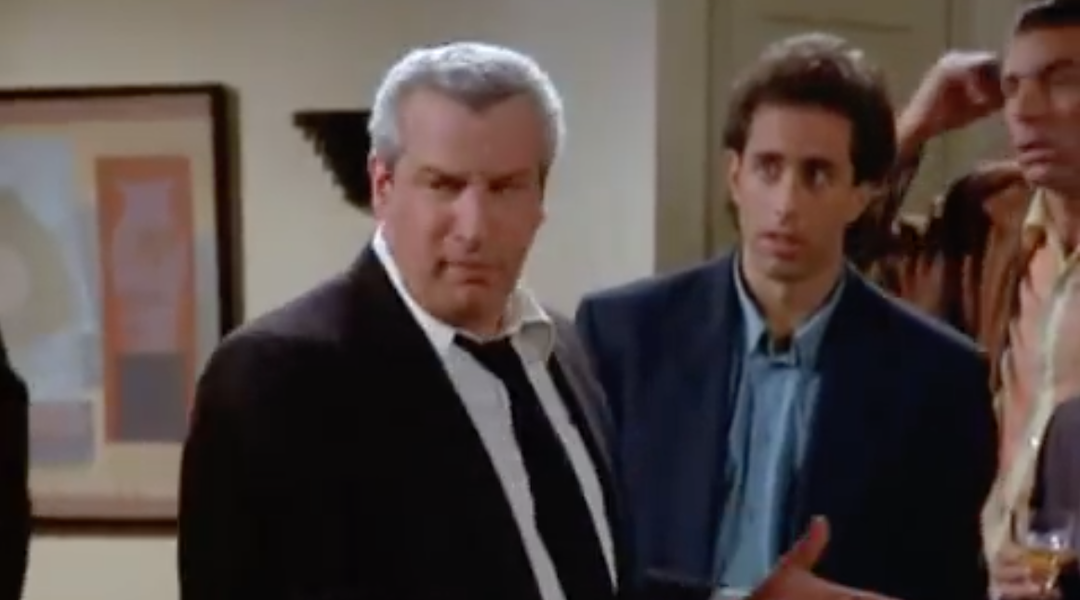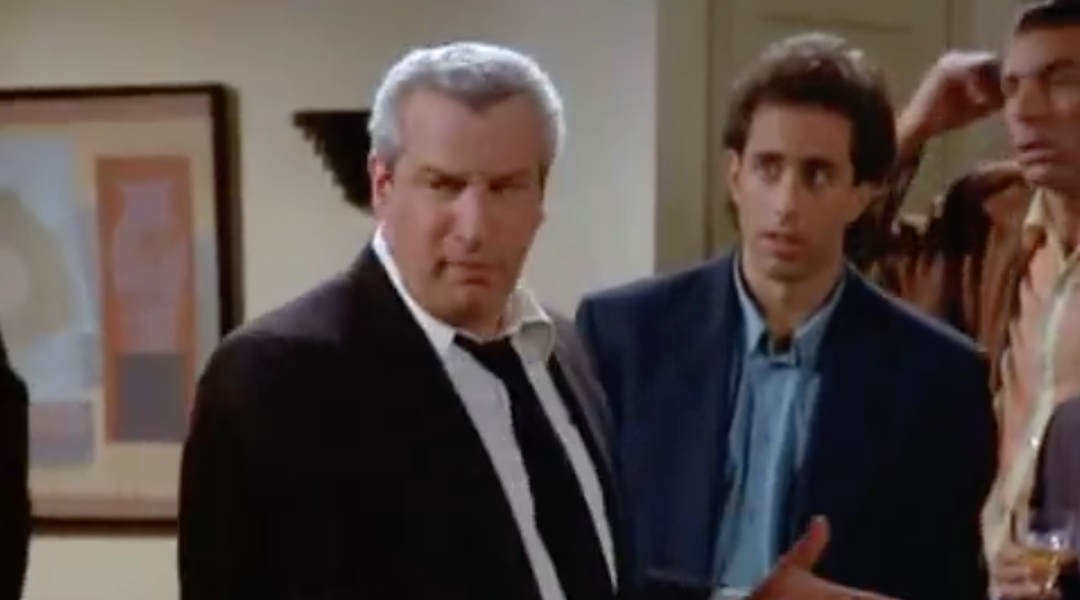 Many know Levin for his role in the pilot episode of Golden Girls and appearing in an episode of Seinfeld. For instance, we may remember him best for the role of Elliot Novak on the series Alice and his recurring role of Eddie Gregg on Hill Street Blues. In conclusion, check out one of Levin's greatest scenes below, from Seinfeld.