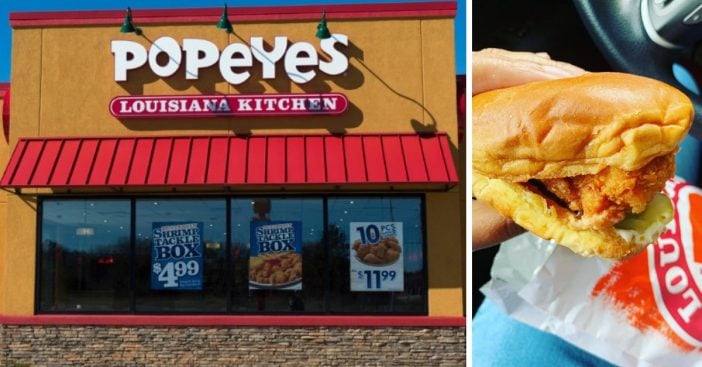 Popeyes previously launched a chicken sandwich over the summer. 

Their ingredients ran out in two weeks. 

Now Popeyes is working on finding suppliers for the ingredients. They hope to have the sandwich back in certain locations next month.
For fans of Popeye's chicken sandwich, it has been two months since the sandwich has been available. Their popular spicy chicken sandwich has been unavailable because Popeyes has been working on finding reliable suppliers for the items. They have been trying to find suppliers for the brioche bun and chicken breast in particular.
While this seems like it would be easy, it actually is quite difficult. Many suppliers have existing contracts with other restaurants and are not allowed to branch out. For example, the supplier that sells chicken to Chick-fil-A is likely not allowed to sell to other fast food restaurants.
Popeyes' chicken sandwich sold out in record time
The fast food restaurant launched the sandwich in August, and they thought they had three months' worth of ingredients. The sandwiches sold out in a record of two weeks! While it was good news for Popeyes that the sandwiches were so popular, it left them scrambling to get more ingredients.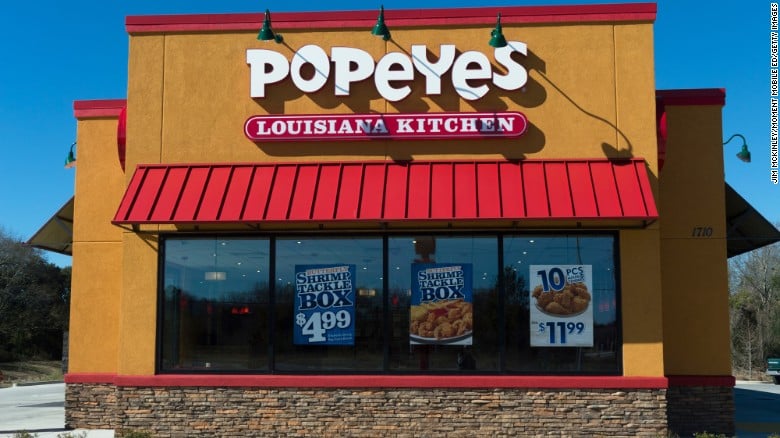 In the meantime, the restaurants have been increasing their staff. The chain has hired 400 new employees and dedicated several employees to the chicken sandwich demand in every location. Popeyes' CEO has said that the sandwich will return to 150 locations sometime in November. However, there are 2,600 locations in the United States alone.
According to Fox News, Popeyes released this statement. "Our franchisees have worked to increase staffing. We have been working diligently to bring the sandwich back to our restaurants soon, as we know our guests are anxiously anticipating its return. As soon as we're ready to announce a date, we will let the world know!"
In addition, Popeyes has promised that the chicken sandwich will be a permanent menu item. Great news for fans of the sandwich! Hopefully, it comes back soon! Did you get a chance to try the chicken sandwich before it sold out? Will you be purchasing it when it comes back to a location near you?