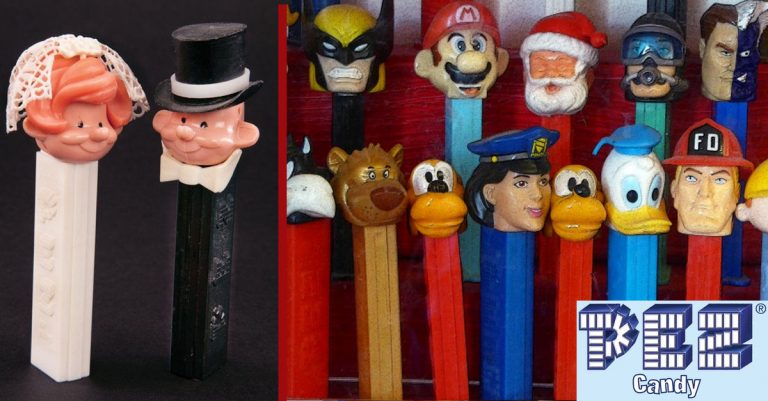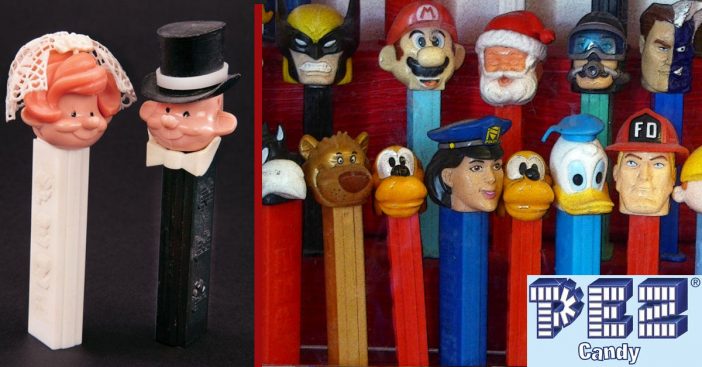 4. Soft Head Captain Hook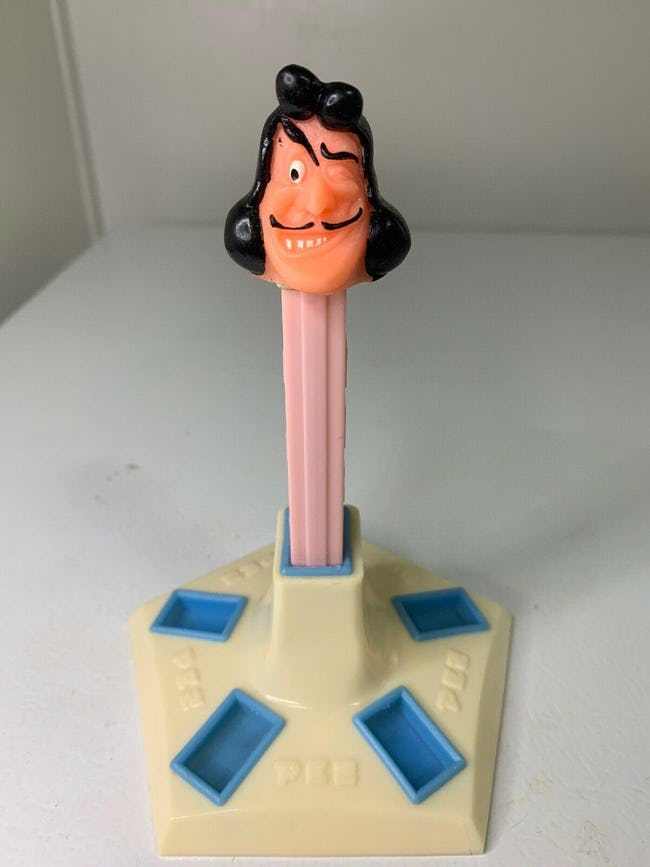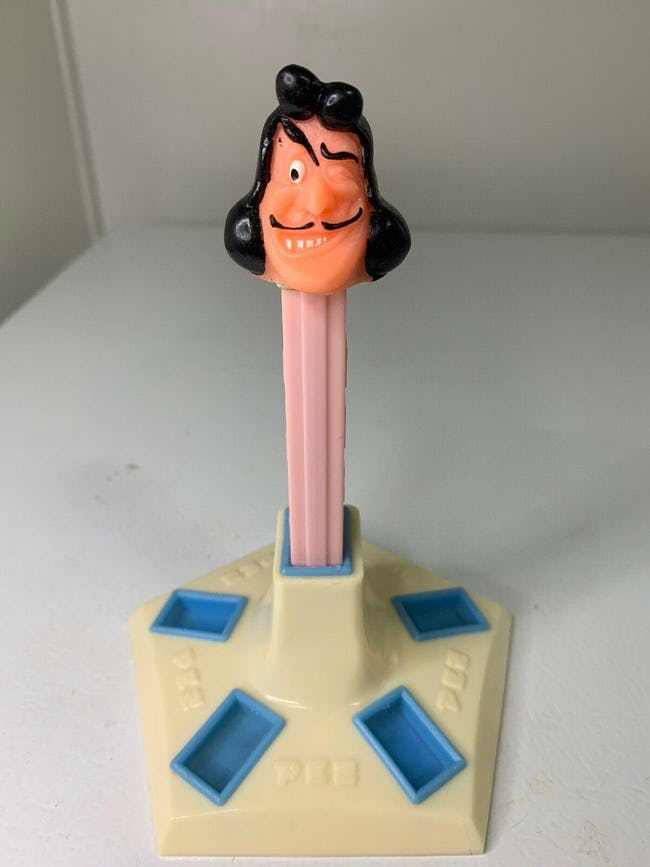 Disney created a soft head Disney collection that wasn't sold to the public. Captain Hook was part of it. Since they were so rare, the soft head Disney collection can make you lots of money. For instance, this Captain Hook version has been sold for $3,000.
5. 1982 World's Fair Astronaut B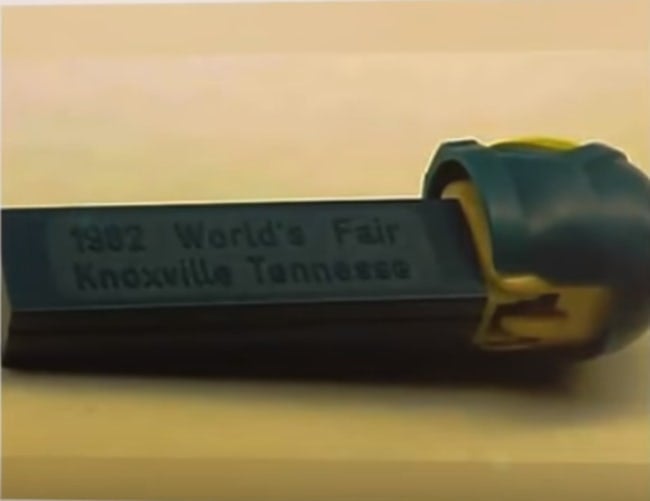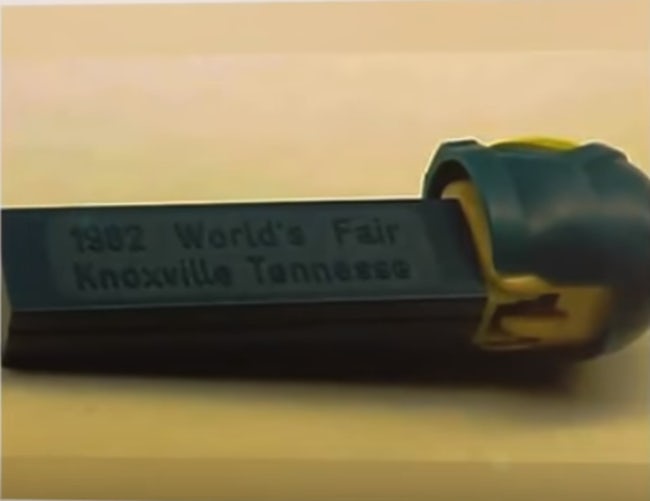 Ready for your jaw to drop? This one has been sold for $32,000! This is because it was created for the 1982 World's Fair in Knoxville, TN and was never released to the public. In addition, only two are supposed to exist and PEZ employees were the ones to get their hands on them.
6. 1950s Space Troopers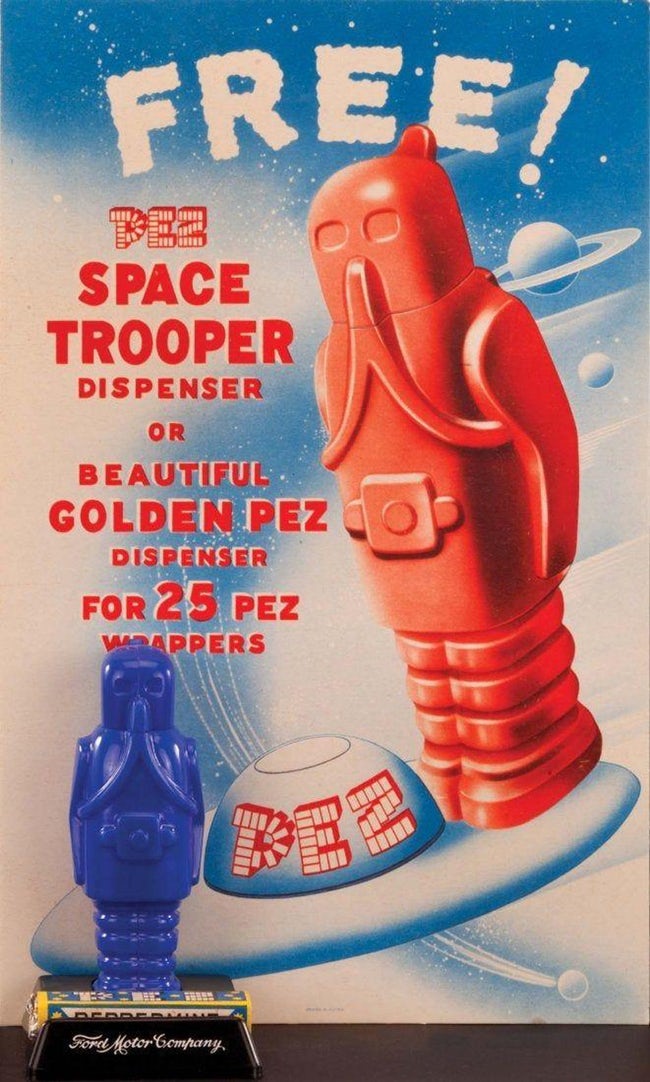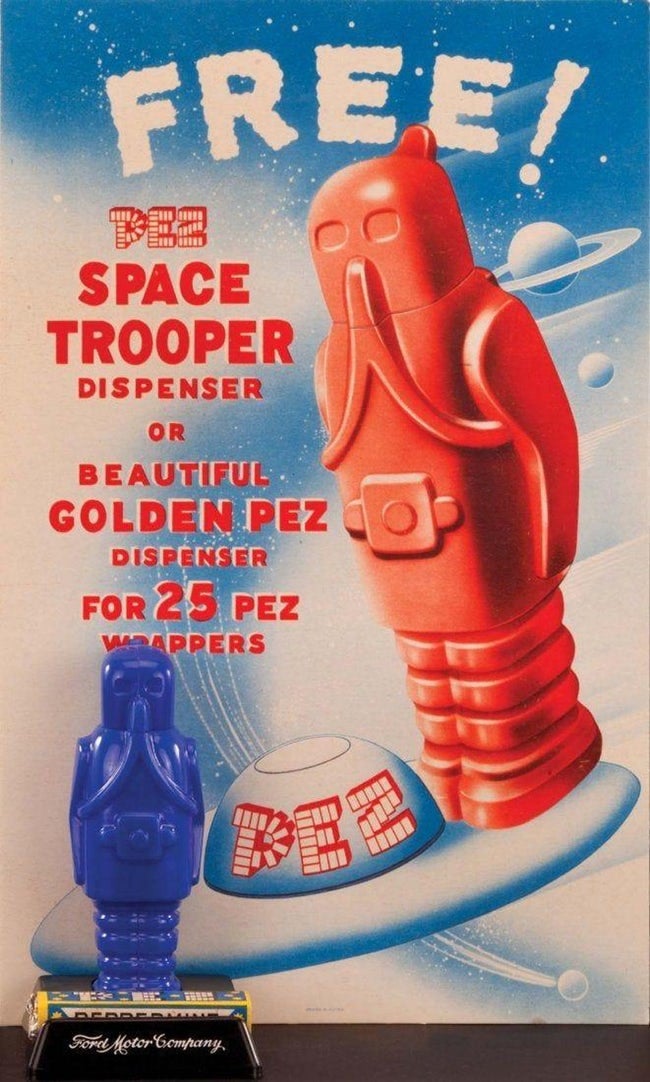 For instance, if you have the Space Troopers in mint condition still in the box, you could make around $1,500.
7. Bride and Groom Prototypes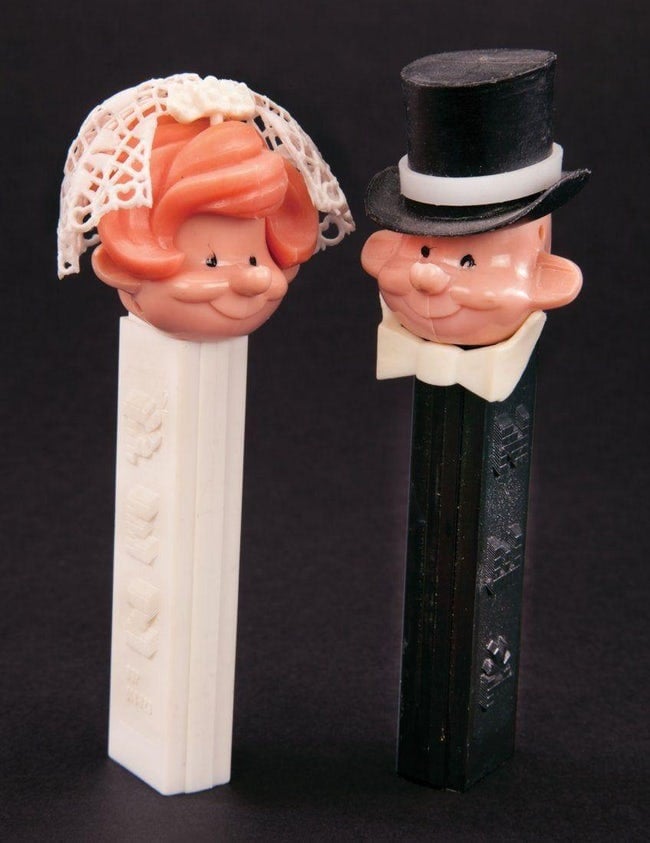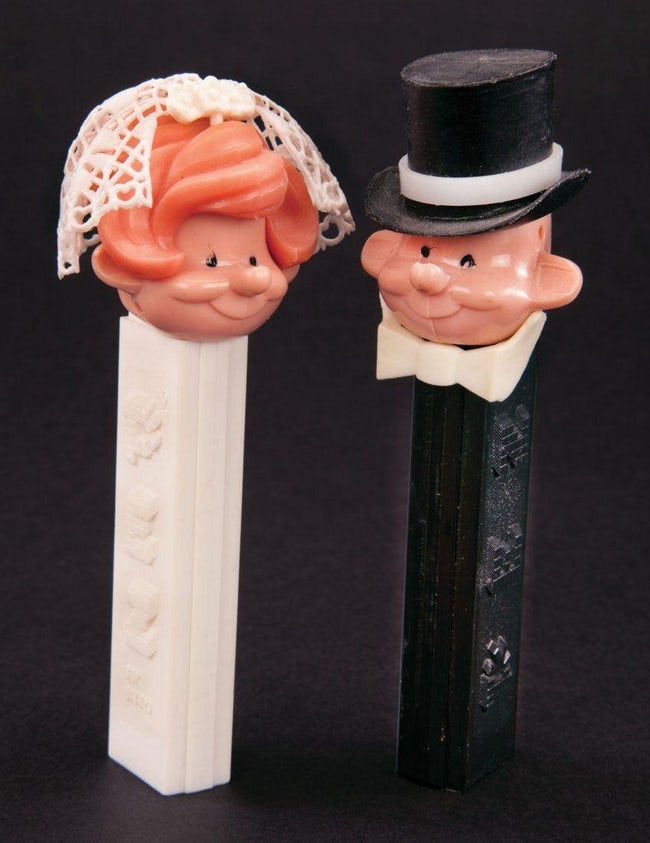 These PEZ dispensers were also never released to the public. In addition, they can be sold for $2,000. These were actually made for a PEZ employee's wedding. How cool is that?
In conclusion, do you have any rare PEZ dispensers? If you have any other rare vintage PEZ dispensers, check eBay to see if they are worth anything.