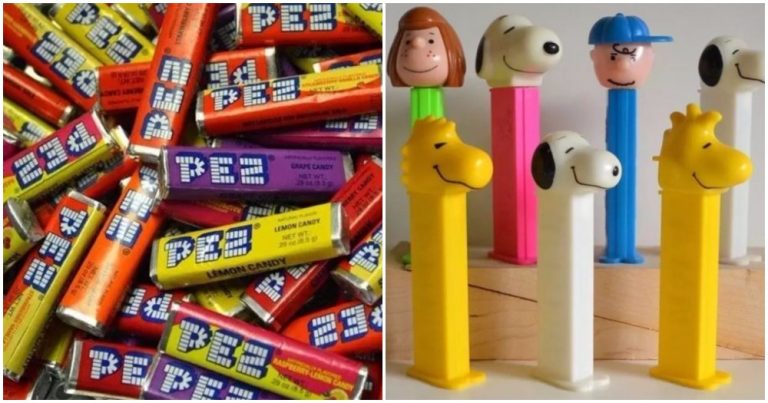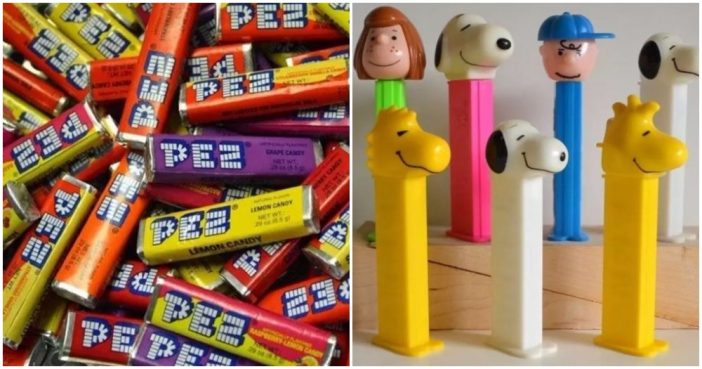 Pez candy dispensers have been delighting kids for decades with their adorable designs.
Most of us have never given their shape a second thought, but you have to wonder what inspired them to create such a unique product. It turns out, there's a lot more hiding in the candy's history than meets the eye.
I was also surprised by how recently the candy actually made its way over to our country from Europe — and that they weren't even seen as collectibles for so long, either! It just goes to show how quickly fads like these can take over without warning.
Do you have your own collection of Pez candy dispensers, or know someone who has shelves lined with their favorite characters?
Take a look to learn more about the candy's unexpected and fascinating history with these facts below, and don't forget to SHARE all the Pez candy facts with your friends on Facebook!
Chances are, you're familiar with Pez candy, and you're perhaps even more familiar with those iconic Pez dispensers. They're whimsical and fun—even when you've long since run out of candy to store inside them.
Considering the fact that Pez dispensers have made use of licenses from just about every popular character or pop culture figure in recent memory—from superheroes to athletes—they're almost endlessly collectible.
Yet for all the fun and novelty of eating Pez candy and collecting the dispensers, most people would never suspect that the brand actually has an odd history. In fact, many fans might find the candy brand's origins to be quite shocking…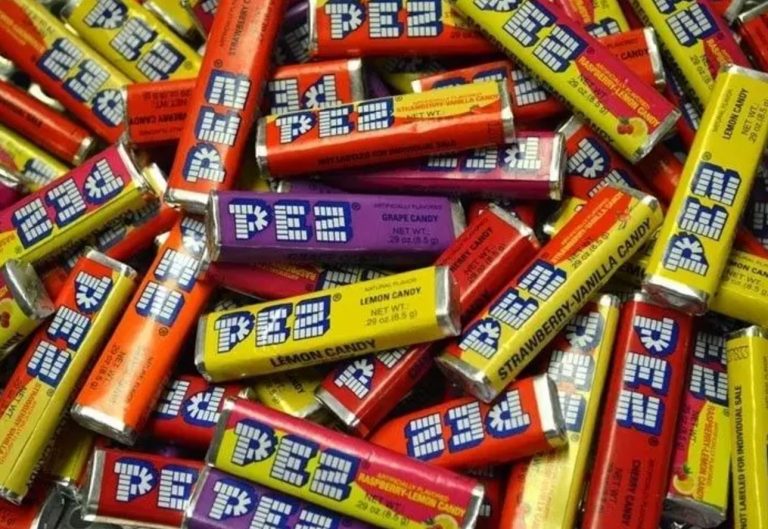 If you're still skeptical, look no further than this vintage Pez advertisement. Doesn't that man almost look as if he is offering the young woman something suspiciously similar to an old-fashioned cigarette lighter?