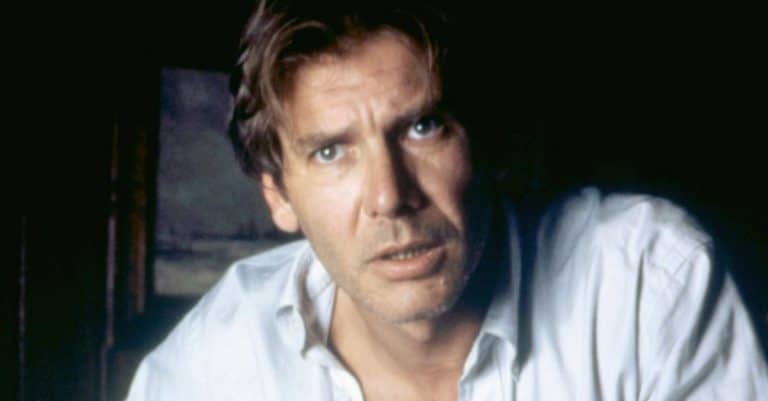 78-year-old Harrison Ford is looking fit as ever as some paparazzi snapped some photos of him heading to a tennis lesson. He was layered up with a green puffer jacket with orange outlining and a similarly green shirt underneath. He also had on black gym shorts with sneakers and was carrying a Wilson gym bag and a cup of coffee.
The actor is best known for two incredibly successful franchises under his belt; the Star Wars saga and, of course, Indiana Jones. He's currently working on two new projects, a series called The Staircase and the fifth installment to the Indiana Jones franchise.
Harrison Ford looks great and fit as he stays active with a tennis lesson!
Harrison Ford, 78, looks fit as he heads to a tennis lesson ahead of new Indiana Jones movie https://t.co/WXb2dQonOm

— Daily Mail Celebrity (@DailyMailCeleb) January 25, 2021
Ford first portrayed Jones in 1981's Raiders of the Lost Ark and went on to reprise the role a few more times in 1984's Temple of Doom, along with The Last Crusade five years later. We most recently saw him in 2008's Kingdom of the Crystal Skull, showcasing Ford as Jones once again, but the film was far less successful than its previous installments.
RELATED: Harrison Ford Officially Leading Fifth 'Indiana Jones' Film
Despite this, fans have been hoping for another installment for years and we all know that Ford was not so quick to give up this role! The lingering question is, who will be the fresh meat in the series now that Ford is as old as the late Sean Connery was back in the day when the two starred in the films together? Only time will tell. The new film is slated for a July 2022 release.