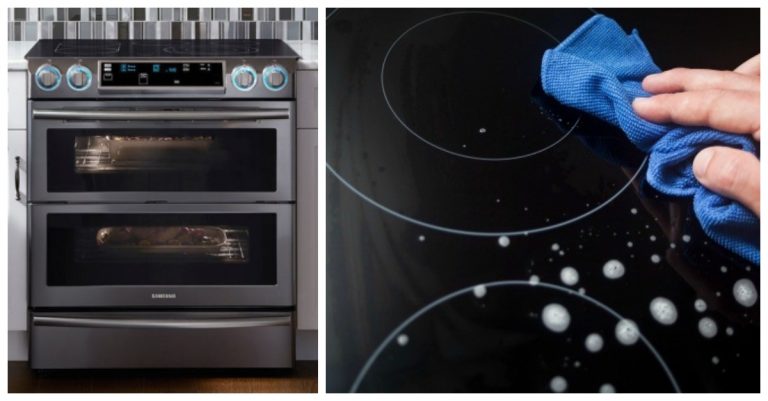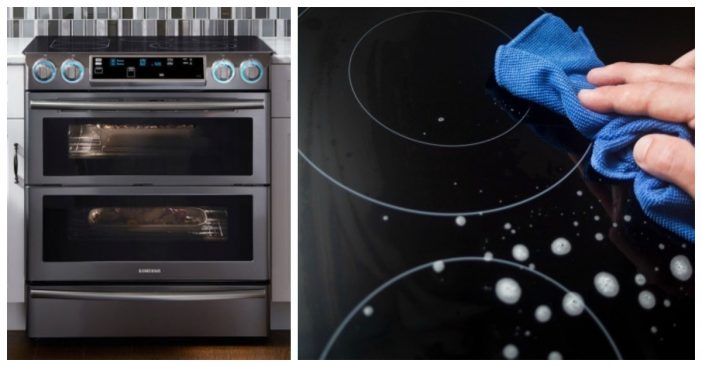 If you own an electric stove, you know how convenient they are and how stunning the contemporary designs are these days. But, the moment you a pot boils over, you run the risk of staining your stove and whether or not the stain comes out, you know it was a pain in the ass to clean up! In addition to the staining, excessive scrubbing can add to it.
Luckily for all of us electric stove owners out there, there's a great cleaning hack that will prevent any of this from happening again. Say goodbye to stains of all kinds, because this cleaning hack will become your new best friend after dinner time.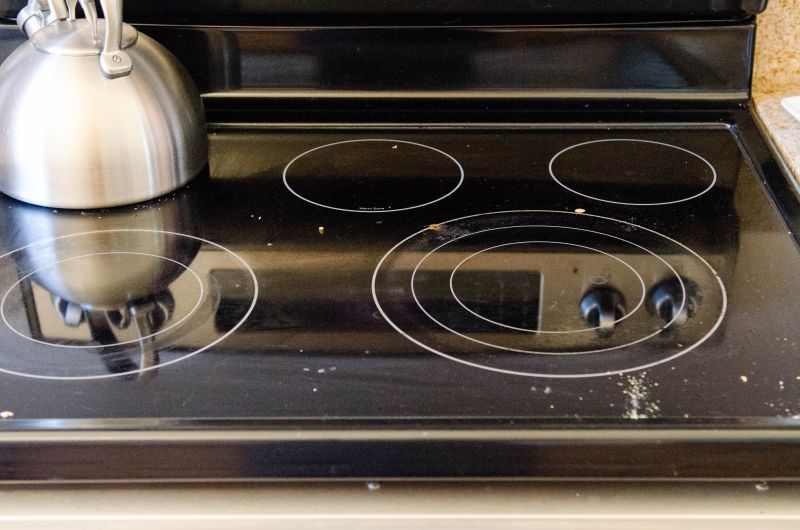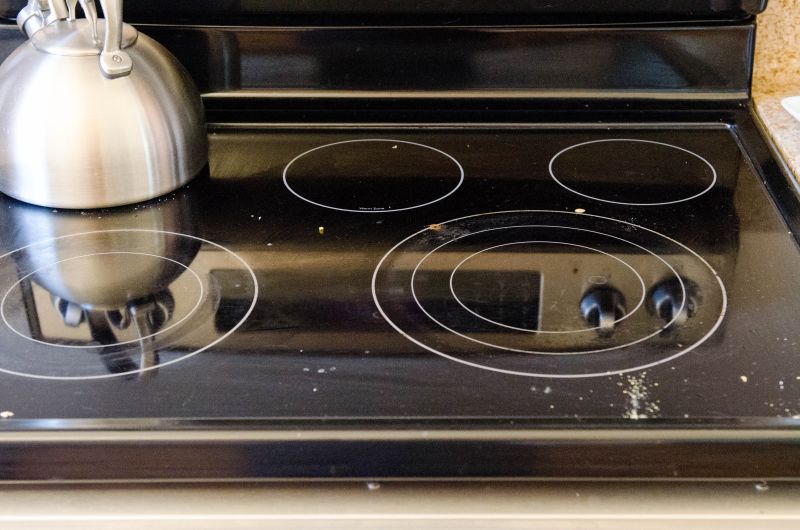 What You'll Need:
Baking soda

Liquid dish soap

Distilled vinegar

Large towel

Spray bottle

Scrub brush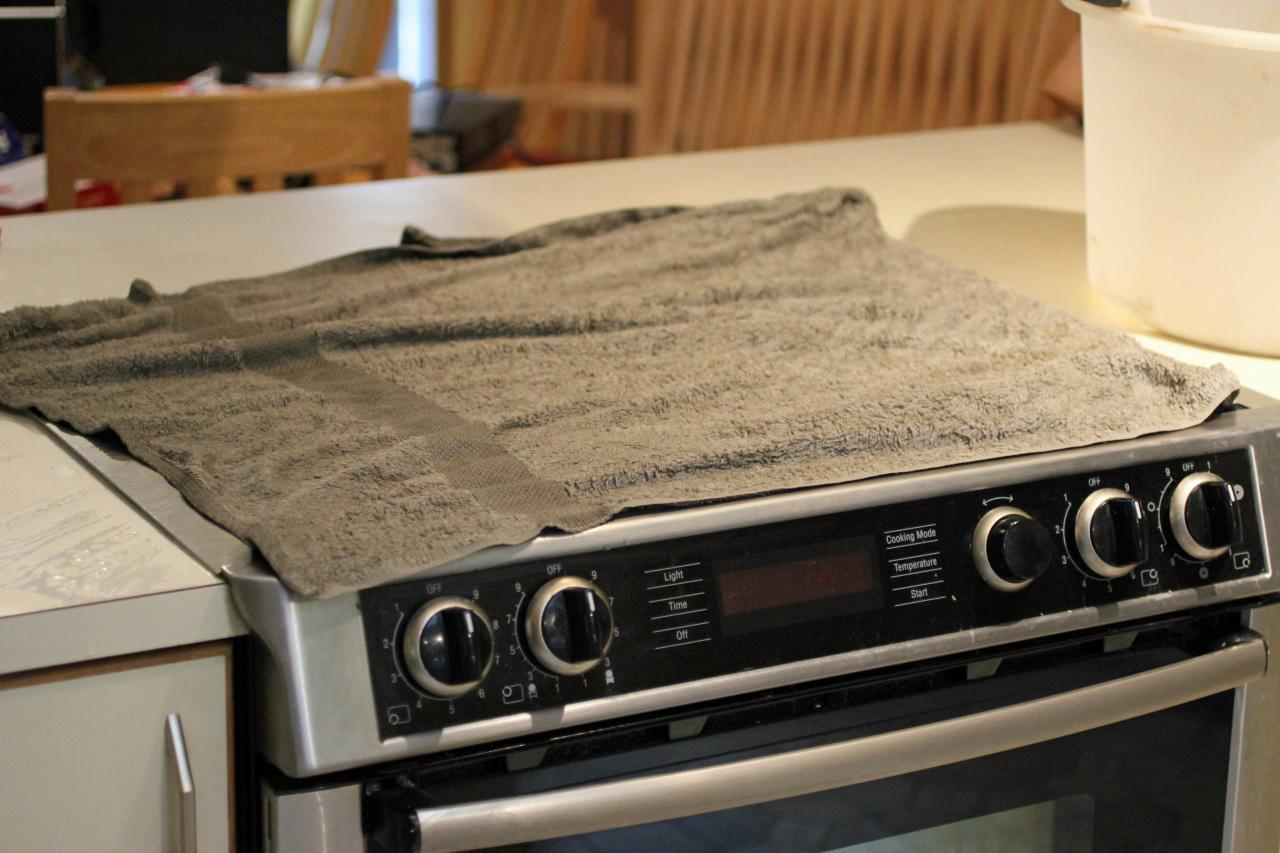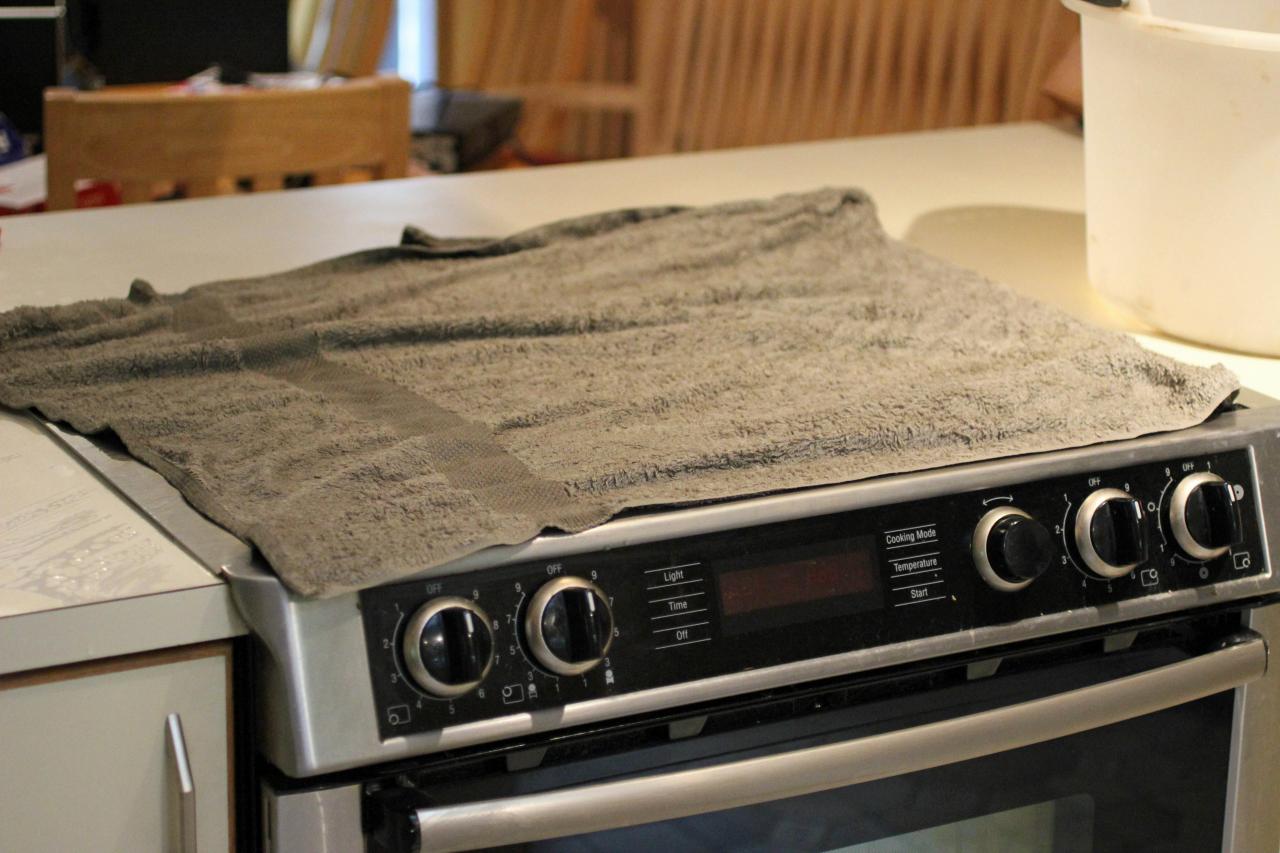 Follow the directions via One Good Thing by Jillee to have your electric stove looking as crystal clear as the day you bought it:
Step 1: Pour some vinegar into the spray bottle and spray the entire surface of your cooktop.
Step 2: Sprinkle a generous layer of baking soda over top.
Step 3: Using your sink or a large bucket, mix together some liquid dish soap and hot water. Wear gloves and dunk the towel in the soapy water.
Step 4: Wring out the towel a little bit so that it's not sopping wet. Place the towel over the entire surface of the cooktop.
Step 5: After 15 to 20 minutes, remove the towel and gently scrub the cooktop with a soft scrub brush. Wipe the stovetop clean, then spray it with some more vinegar and wipe it clean again.
It's important to remember that for stove tops that are severely stained, this hack may not be as effective only one time around. It may be best to repeat this hack again in the future. It's also worth mentioning once more that excessive scrubbing can lead to more staining, so it's important to space out the number of times you clean your electric stove!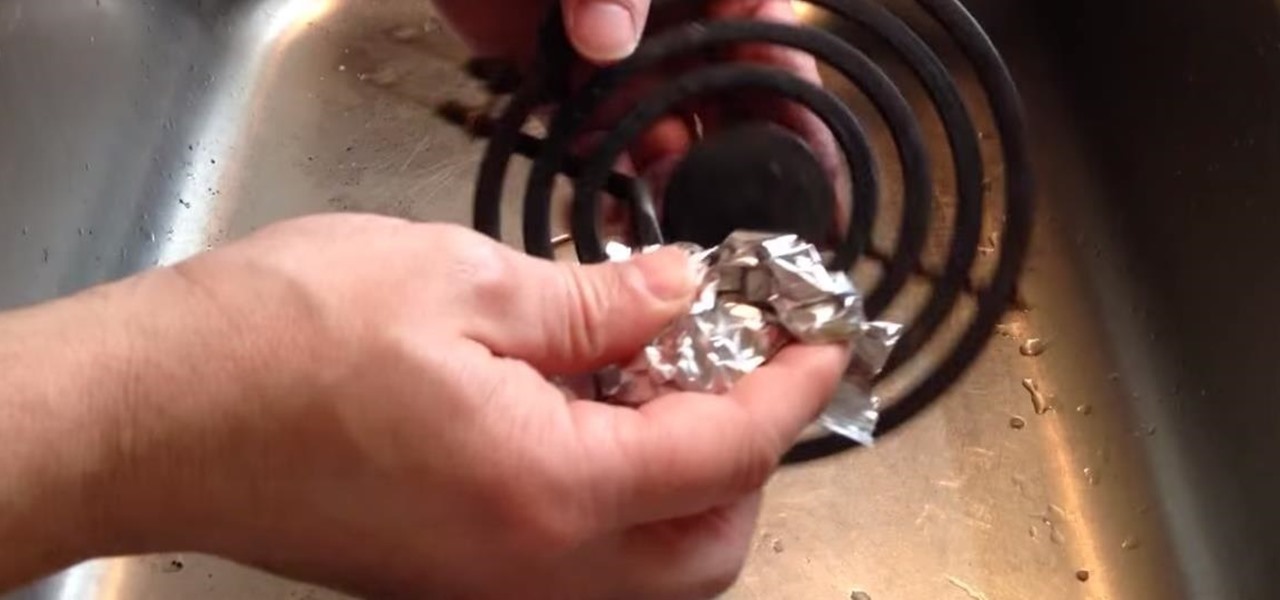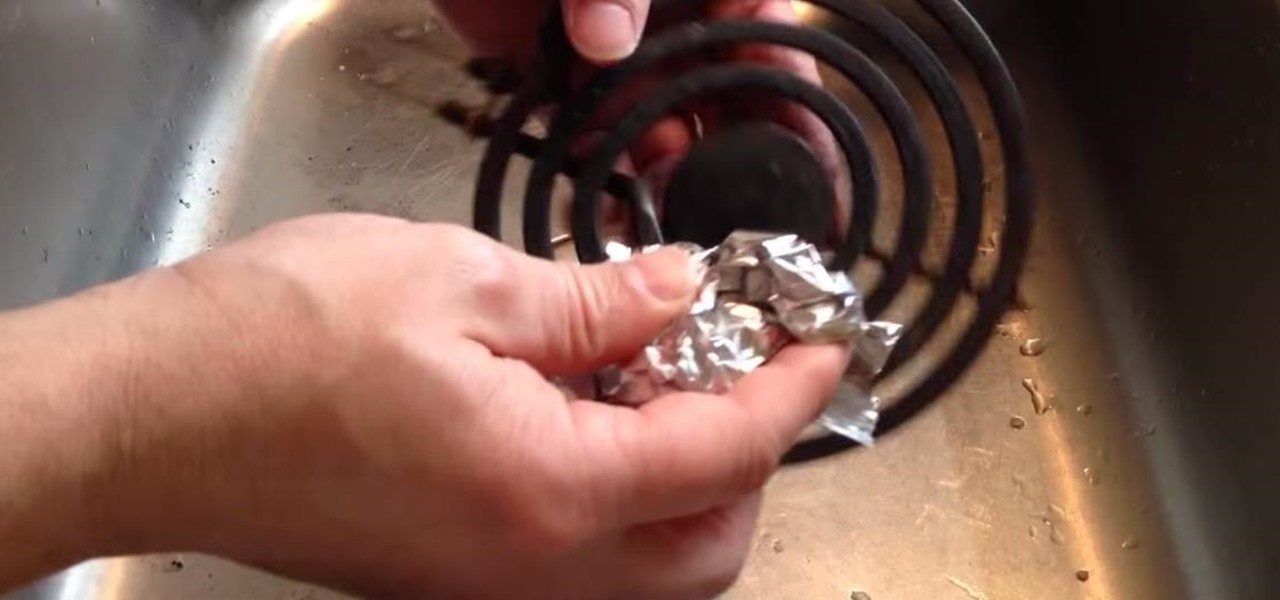 It's no shocker that gas stoves are just as annoying and gross to clean as an electric stove. If you're a messy cooker and get a lot of food everywhere, you might be cleaning your gas stove a lot more frequently. Not to mention with a gas stove, it's way too easy to get bits of food and crumbs into the crevices under the boilers. Yuck!
Luckily, there are some awesome tips on how to effectively clean your gas stove as well to ensure that it's looking nice and clean for you and your guests!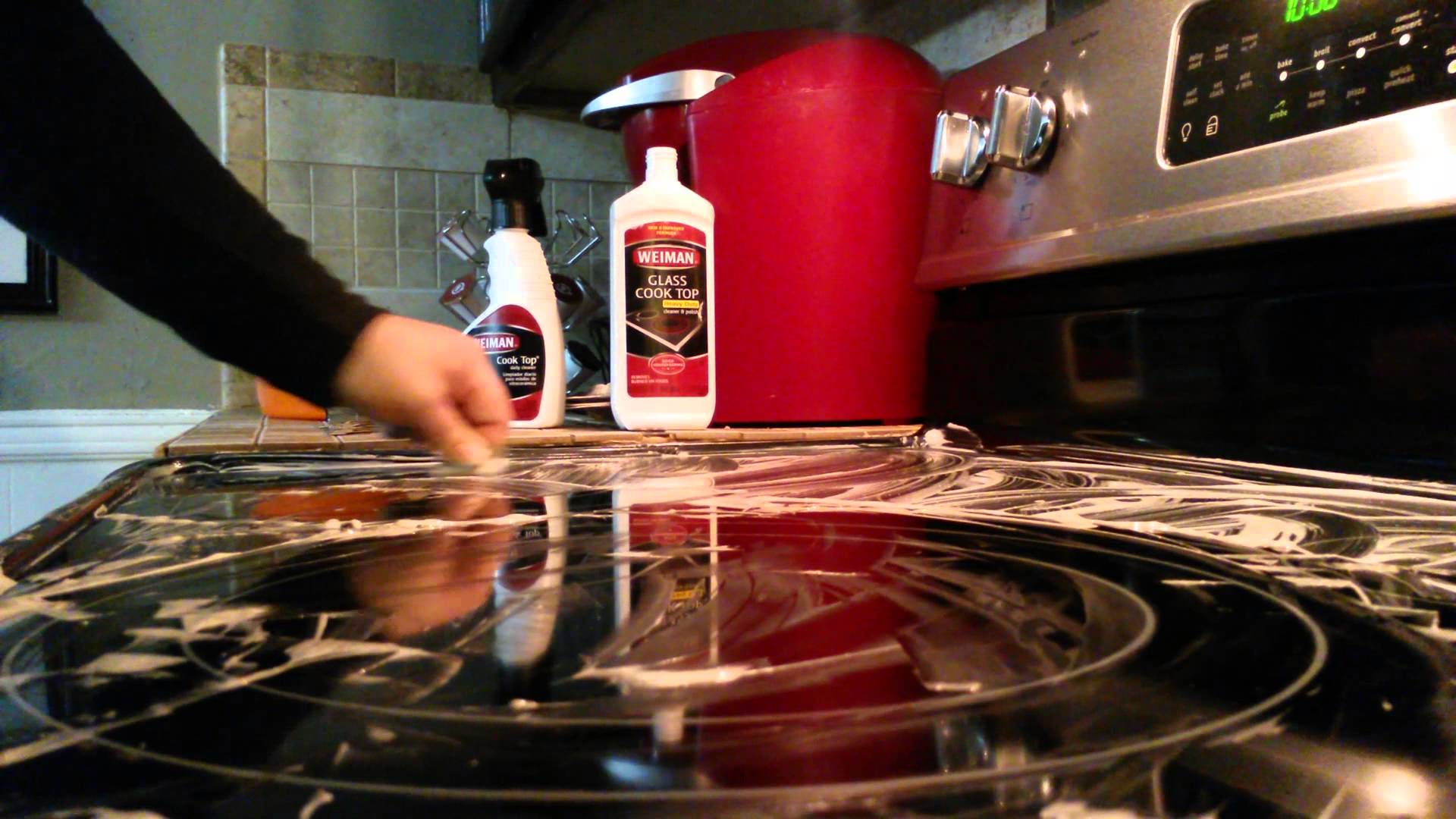 Be sure to SHARE this article to spread awareness about these awesome cleaning tips!