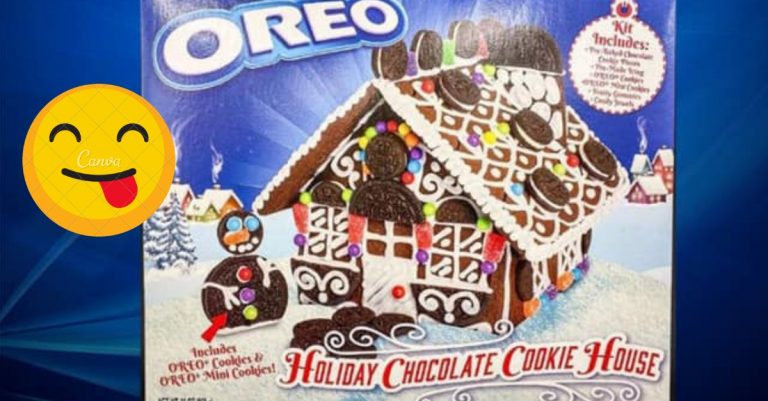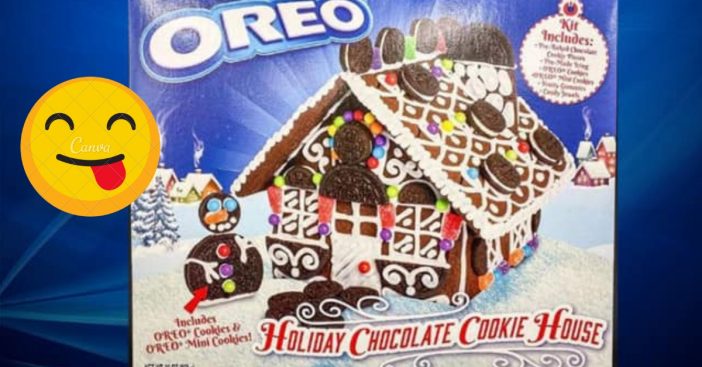 If you love making gingerbread houses with your children or grandchildren, Oreo has a new one for you to try this holiday season. They recently released the Holiday Chocolate Cookie House kit. It is being sold at many locations including Big Lots and CVS for around $10. Some locations even have a mini version for $5!
According to Big Lots, the description states, "Get the family together this winter for some afternoon fun! This kit includes everything you need to build and decorate your very own OREO holiday chocolate cookie house. It comes with pre-baked chocolate cookie pieces, pre-made icing, OREO Cookies, OREO Mini Cookies, fruity gummies, and candy jewels. Just open the box and start building!"
Take a peek at the Oreo gingerbread house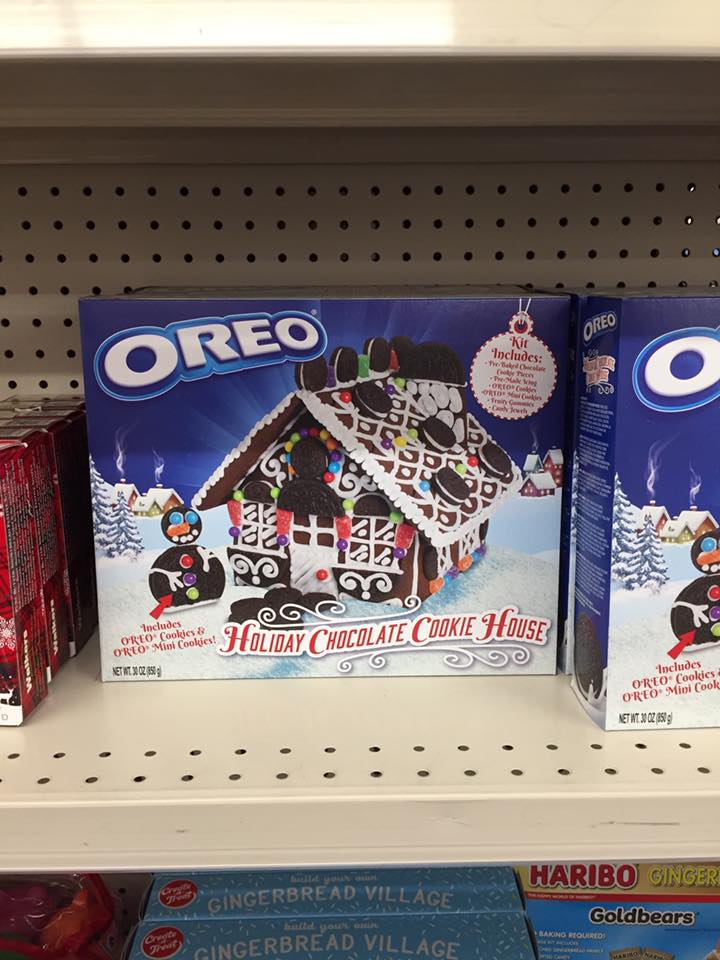 If you prefer to decorate cookies around Halloween, they are also selling an Oreo's Monster Cookie Decorating Kit.
According to Simple Most, "Each Oreo Monster Decorating Cookie Kit comes with Oreos, icing, and candy, and of course, the pre-made "monster" bodies. (To attach the Oreo "head" to the monster "body," use the icing like glue.) Decorate the monster's faces with icing, and use the candy pieces to create everything from eyes to hair to little vampire teeth."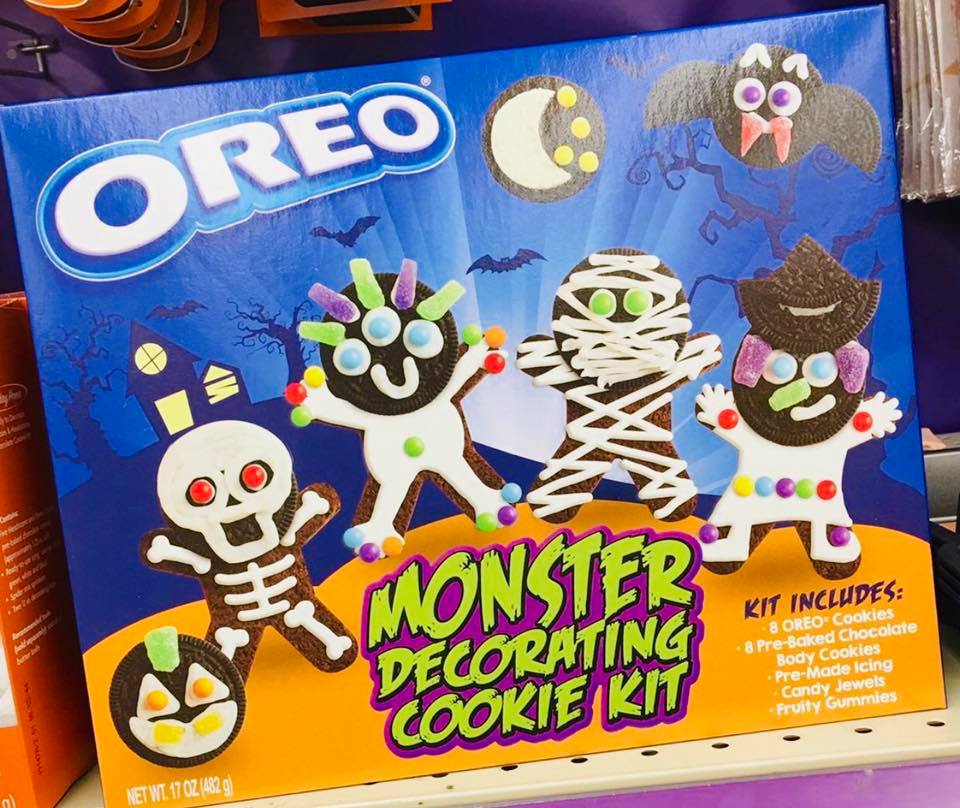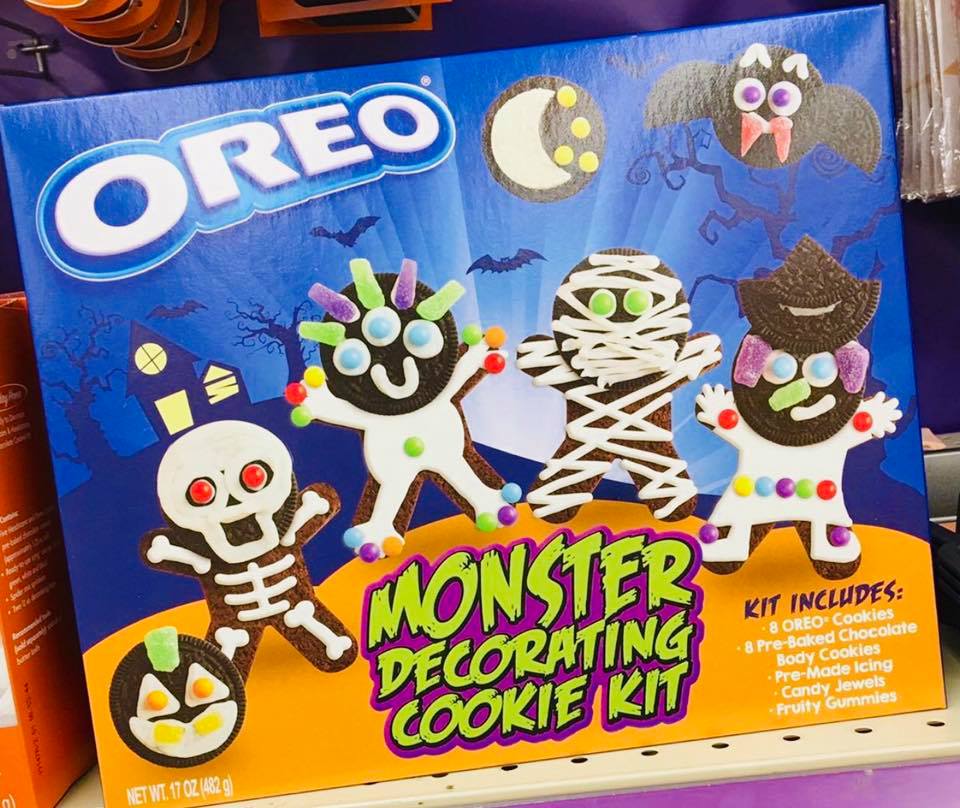 In conclusion, which Oreo set do you want to buy this season? They both look fun and delicious! I definitely want to try both of them during the holiday season to switch up the basic sugar cookie decorating and gingerbread house decorating.