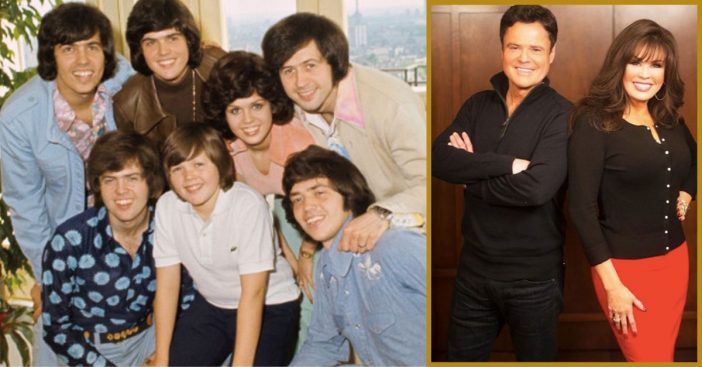 The four original Osmond Brothers performed one last time on the show 'The Talk'.

It was all in honor of Marie's 60th birthday!

She credits them for the start of her career in music. 
Marie Osmond, who is now a co-host on the show The Talk, revealed earlier this month that the 4 original Osmond Brothers singing group will be performing again one final time. They will be performing live for the CBS program! The news was revealed on Tuesday, October 8th, when the singer told the rest of her co-hosts and the audience.
Alan, Wayne, Merrill, and Jay will be coming together once more to perform and it's all for Marie's 60th birthday! What a super exciting moment for everyone to witness.
The Osmond Brothers performed for Marie's 60th birthday
"I think career-wise I wouldn't be here without 'Paper Roses,'" Marie says on the panel.
"I was 12, and that launched into 'I'm A Little Bit Country, [I'm A Little Bit Rock and Roll]' for Donny and Marie'. But if you really go back to the beginning, none of us would be here without the four original Osmond brothers, and they started on the Andy Williams Show. And I have a birthday coming up … I asked them on a larger scale if they would come to 'The Talk' and the four original brothers will perform for the last time ever, for my birthday!"
Marie tells which brother she thinks has the most talent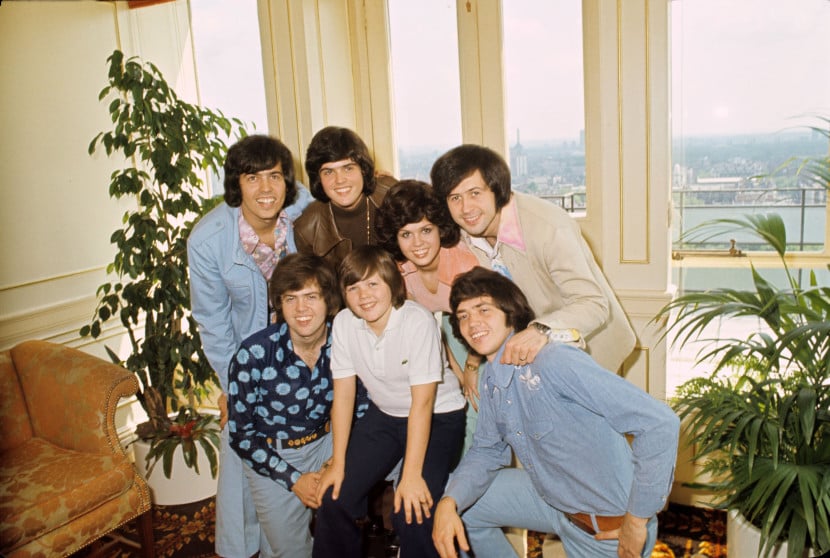 "Over 60 years in the business and this will be the very last time they will all perform," Marie says. Such a beautiful moment for all of them to share together! The group would form in 1959 before brothers Donny Osmond and Jimmy Osmond would join. Marie would also sing with the group sometimes. She would then go on to launch a successful solo career, but clearly never forgot her roots.
Marie also reveals which one of her brothers she thinks has the most talent. "I would not say me," she laughs during a talk show appearance on January 8th this year. "I don't think they were ever honored. My brother Merrill is just … he still has this awesome voice. He's a rocker and he still sings fantastic. Of course, I think Donny is … average. Donny is very talented. They're all talented in their own way but, man, Merrill's voice is just still unbelievable."
Check out their highly-anticipated performance on The Talk below: 
Check Out Our Brand New 'Classic Arcade'!