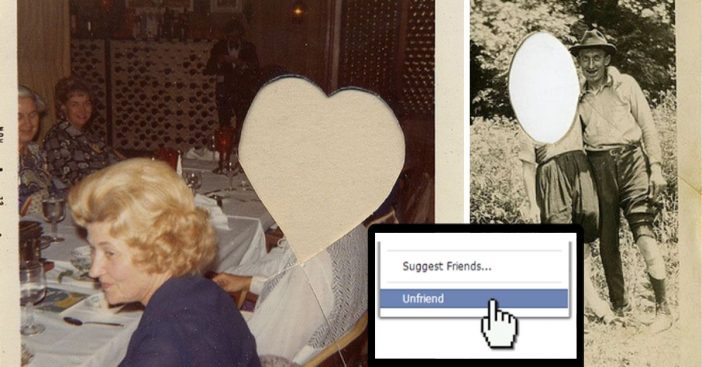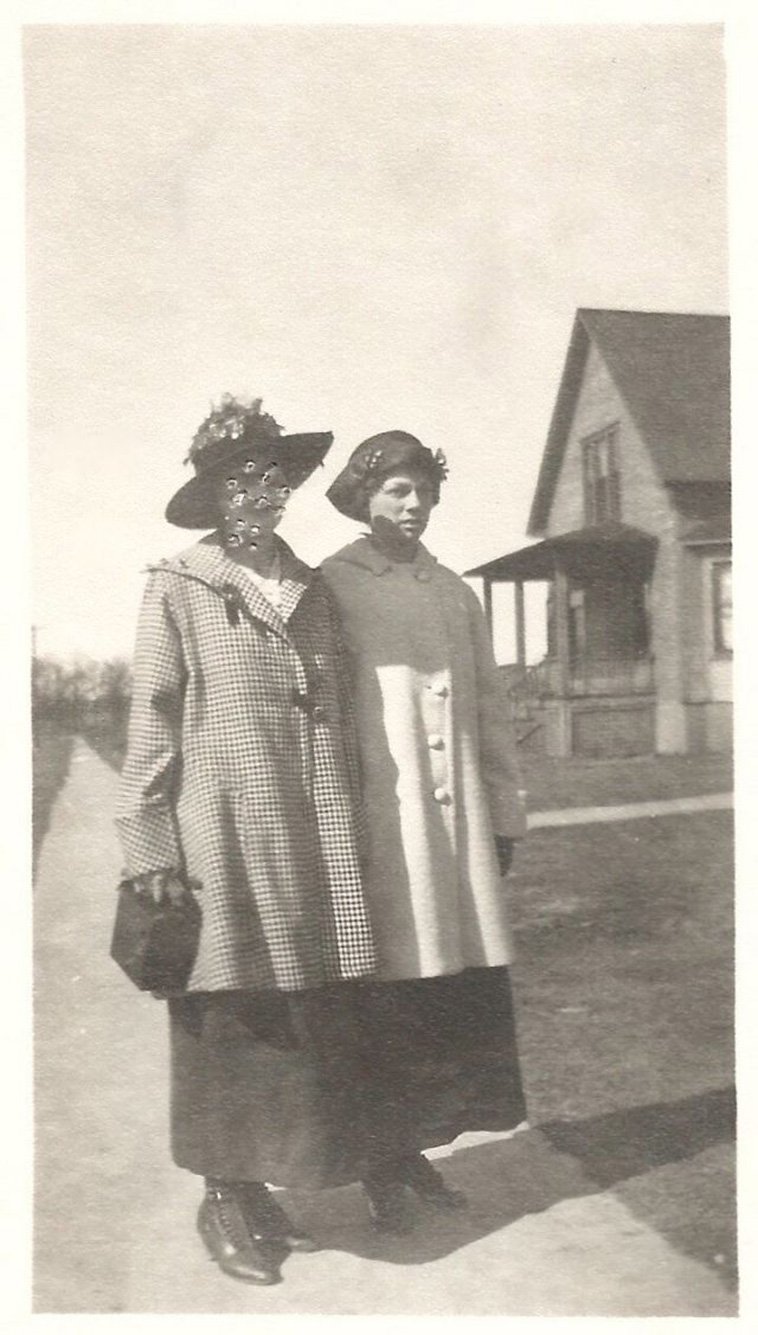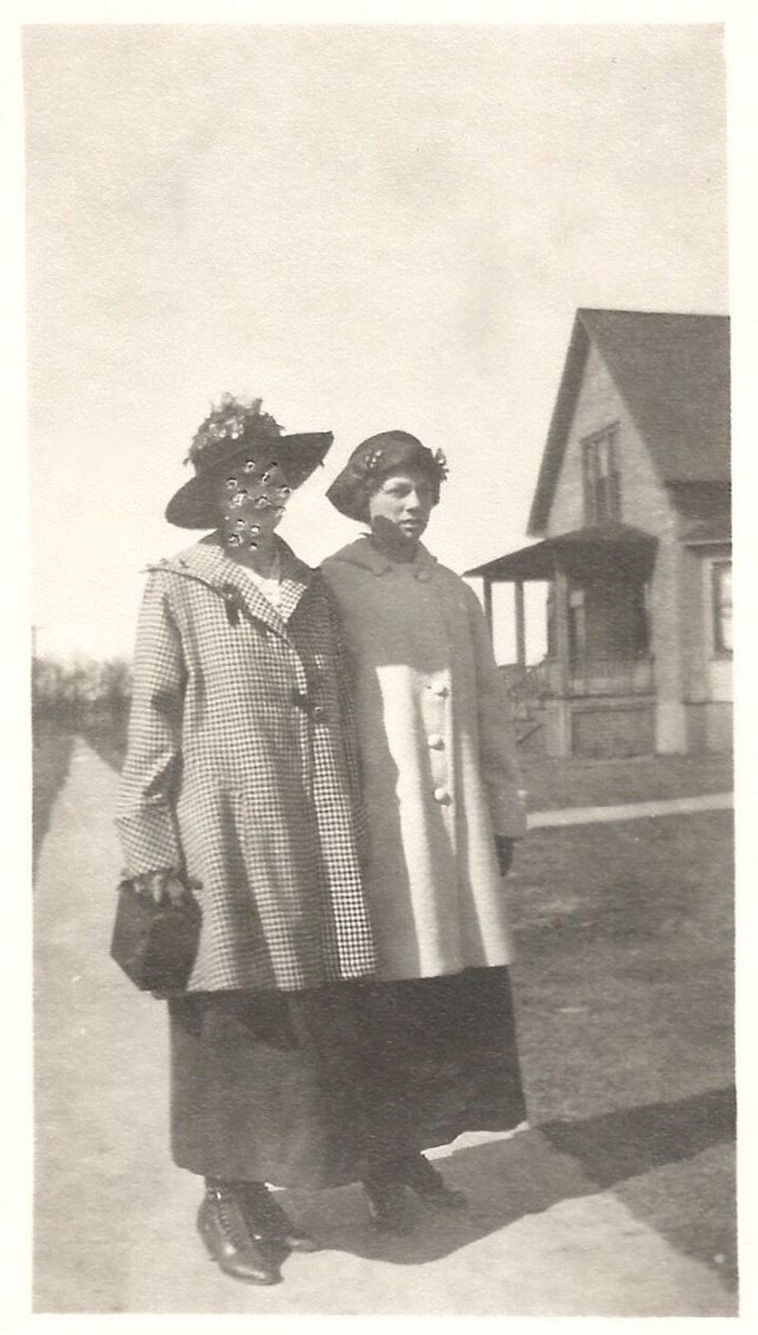 It looks like someone took a sharp pen point or even a needle and just poked holes in this woman's face. That's a new, interesting way to unfriend someone, huh?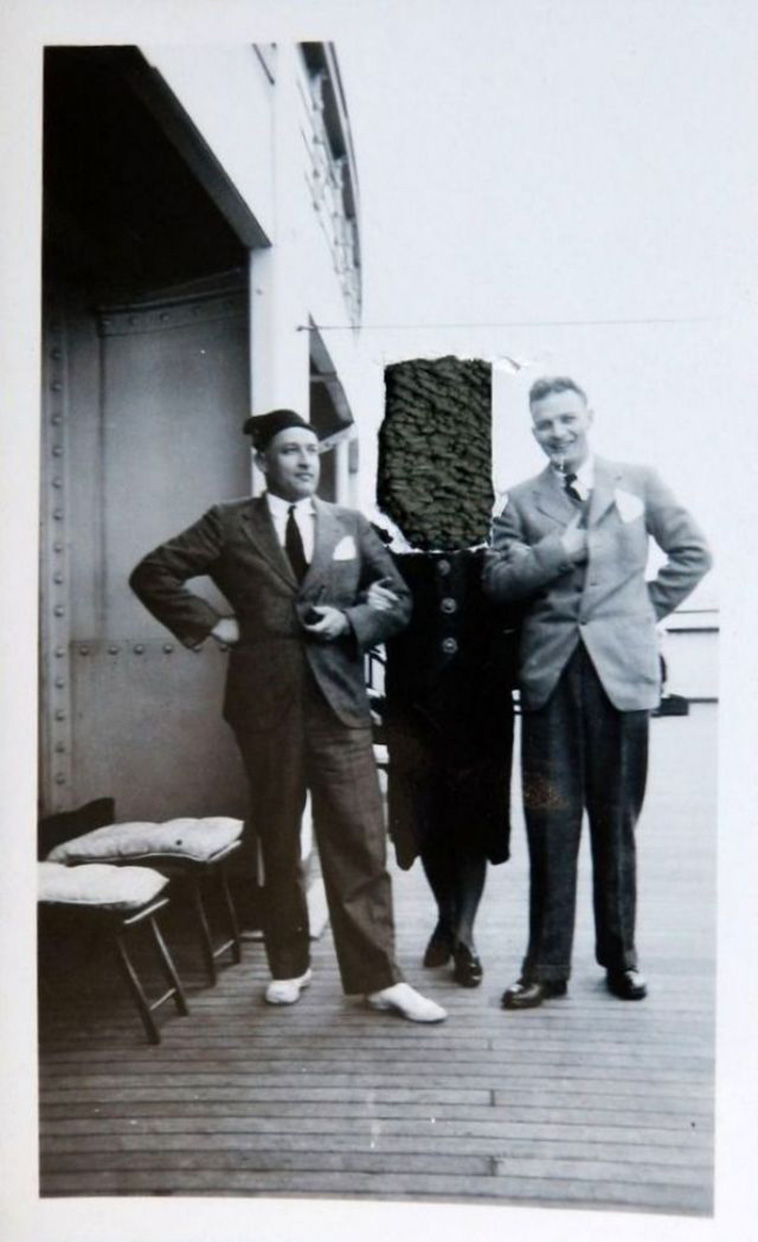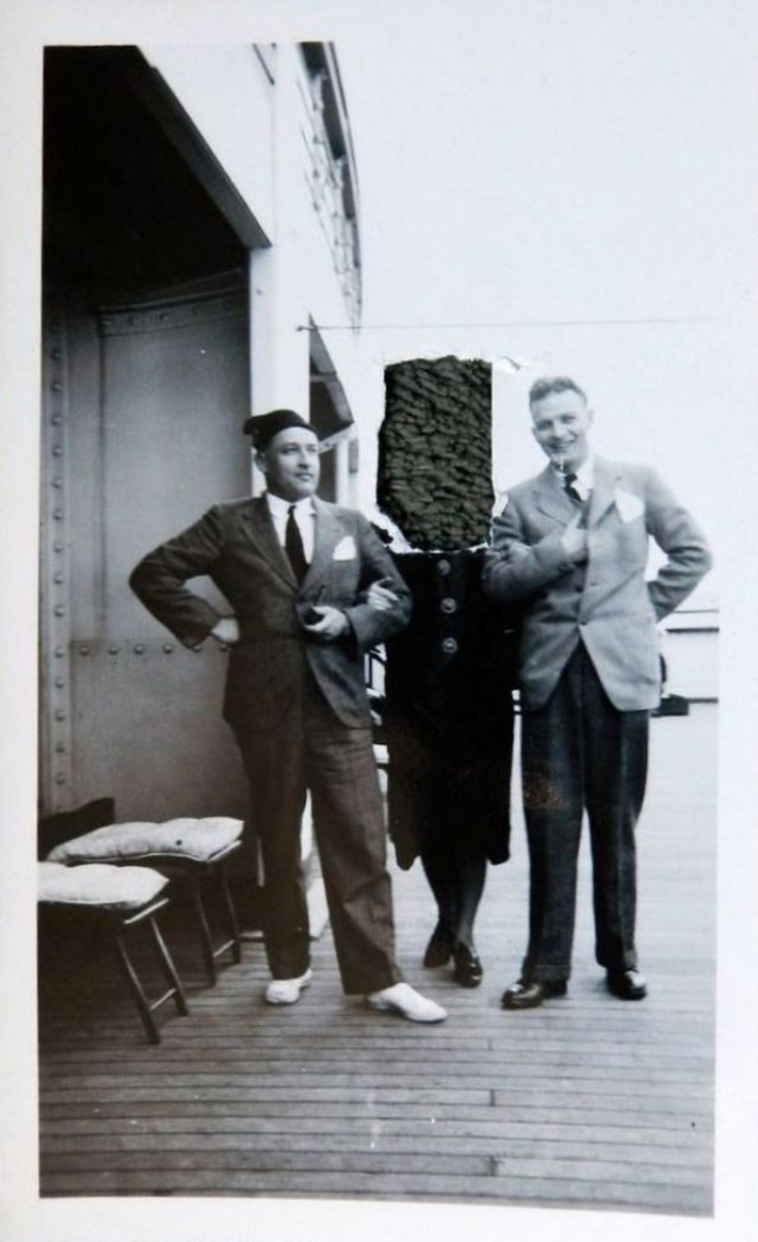 I honestly didn't realize there was someone in the middle of these two gentlemen at first glance. It's safe to say they did a pretty good job of "unfriending" here!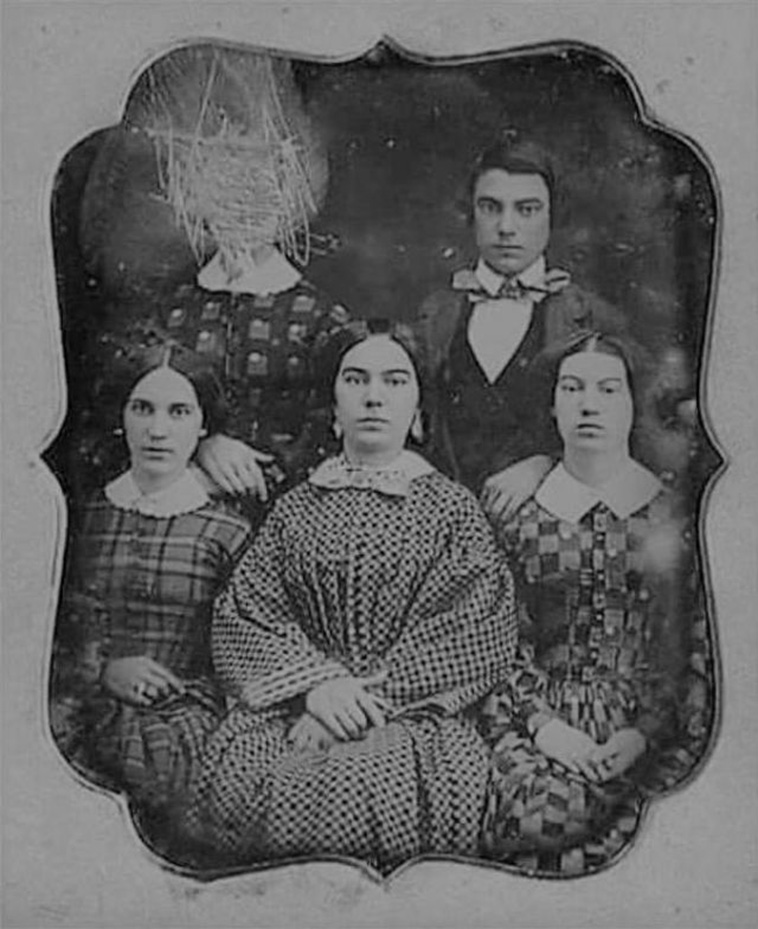 I guess whoever did the honors of erasing this person from their life was very adamant about it. Their face is very crossed out!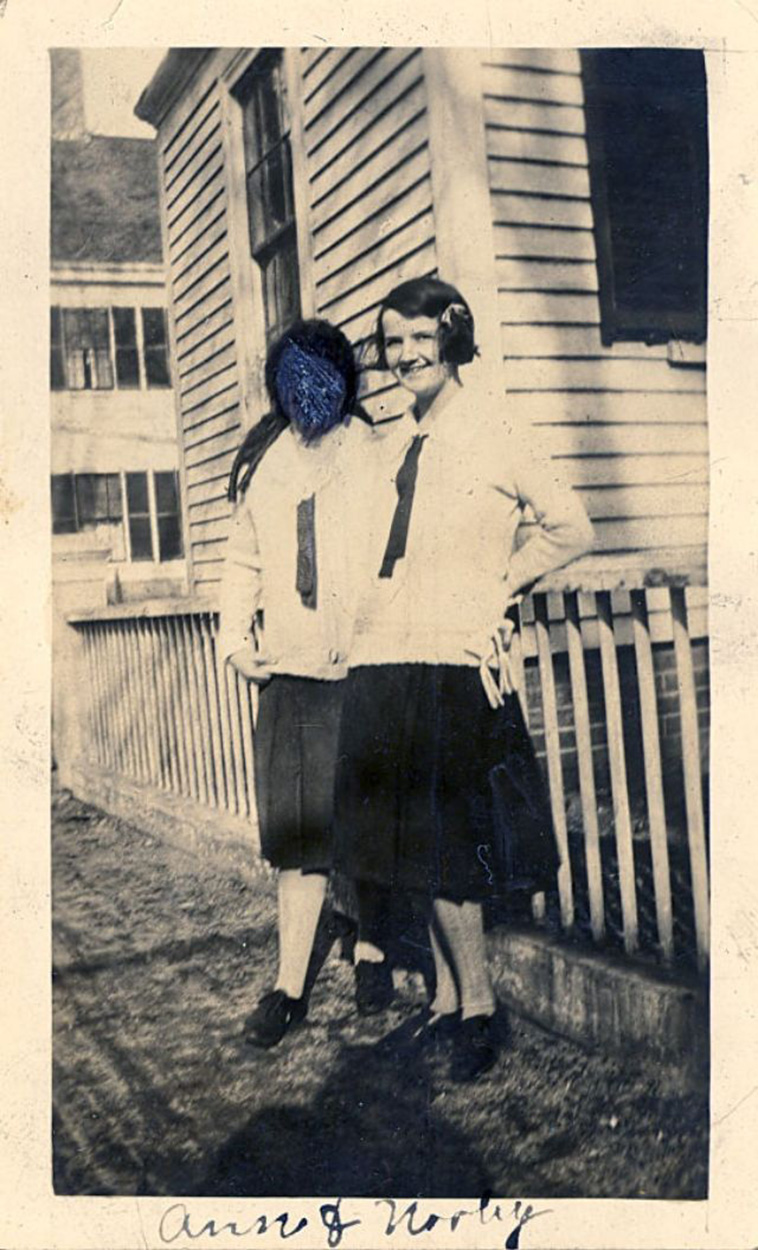 Safe to say this was not a "best friends forever" moment.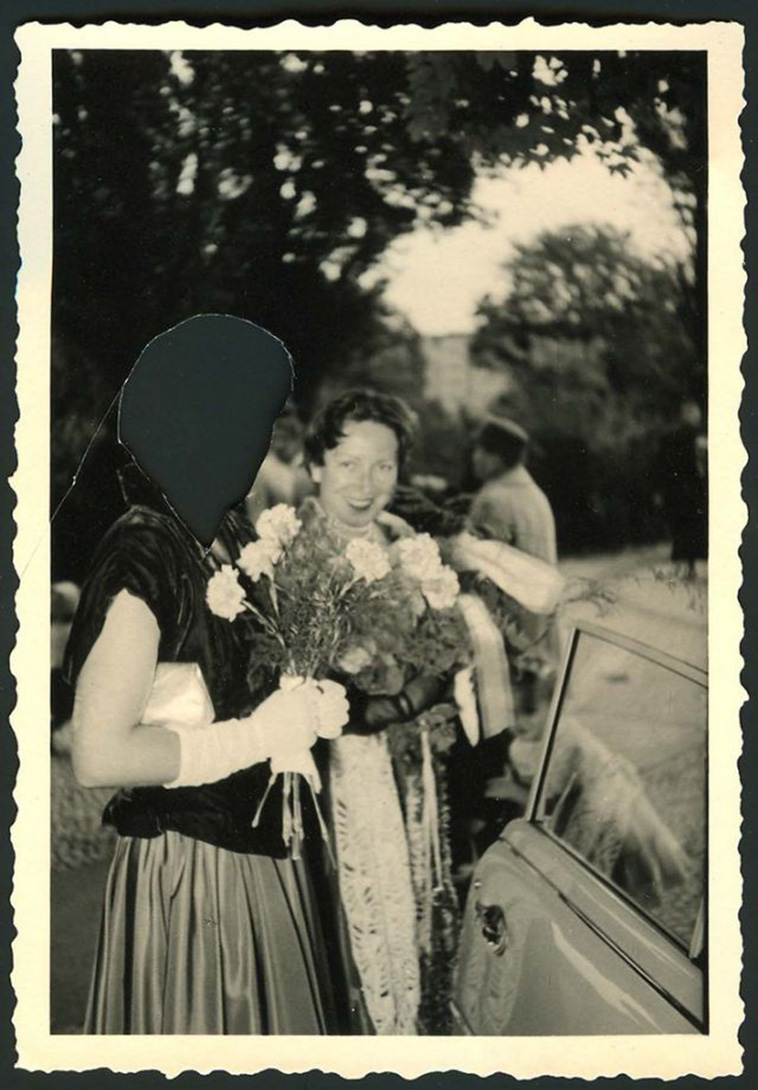 There's nothing worse than looking back on photos from one of the most important days of your life and you see this.
In conclusion, have you ever "unfriended" someone like this?