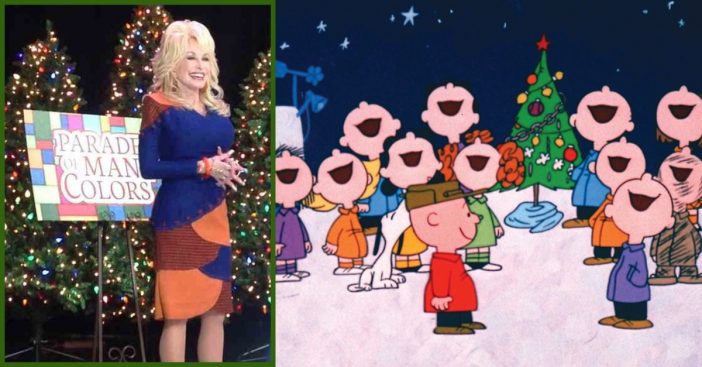 Lee Mendelson Film Productions is suing Dollywood for using one of their 'Charlie Brown Christmas' songs in live performances as early as 2007.

Lee Mendelson is the writer of the song in mention.

Dollywood has yet to respond to the lawsuit claim.
It has been reported that the copyright owners for the Charlie Brown Christmas theme song are suing Dollywood for using the song. They are claiming that the park illegally used the song in their live Christmas shows for more than a decade! The Christmas show mentioned is known as 'Twas the Night Before Christmas. 
The Dollywood website calls the show a story of how "a family finds its own Christmas miracle with the help of a mysterious, white-bearded stranger." The website continues, "Dancing mice, singing sailors and a young girl's belief in Santa highlight this endearing tale."
Dollywood sued over use of "Christmas Time is Here" in live performances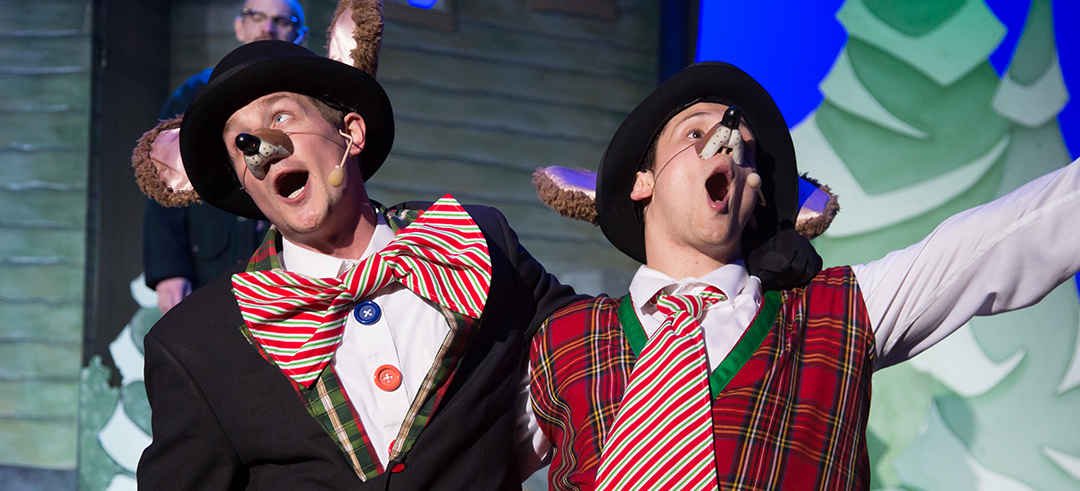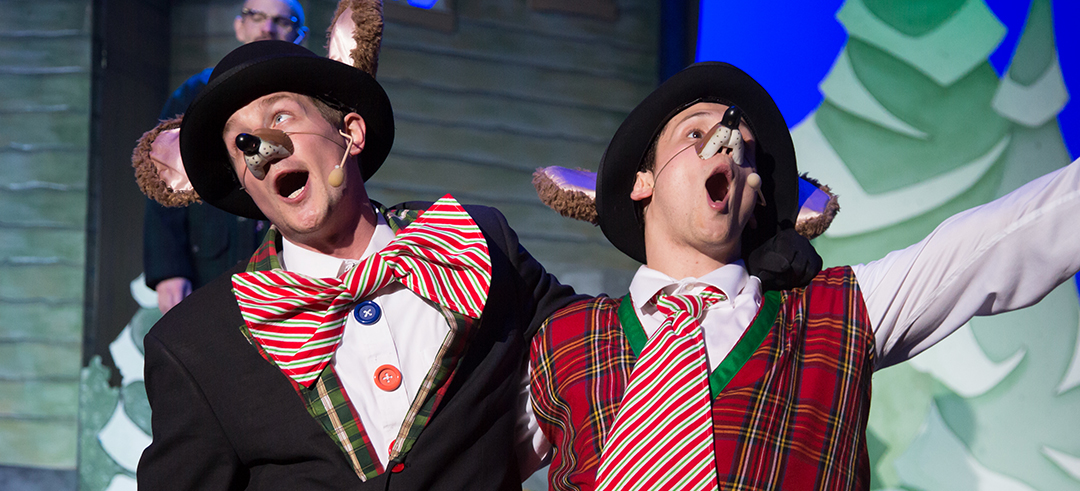 The show includes classic songs such as "Christmas Time is Here." The song was written by Lee Mendelson and Vince Guaraldi for A Charlie Brown Christmas special, which first aired in 1965. However, Lee Mendelson Film Productions states that no one from the Dollywood team secured the rights to use the song in their performances. Dollywood even earned warnings from the firm's attorney just last year.
Using any song for a live show requires specific rights and permissions, which Dollywood did not acquire. The lawsuit claims, "At no point did plaintiff grant the defendant a license for use of the infringed work as part of the dramatic performance. Despite notice, defendant has failed to obtain a license to exploit 'Christmas Time is Here' and has committed willful copyright infringement thereby. … Defendant has expressed an interest in using 'Christmas Time is Here' going forward, but has failed to pay plaintiff."
Dollywood has allegedly been using this song as early as 2007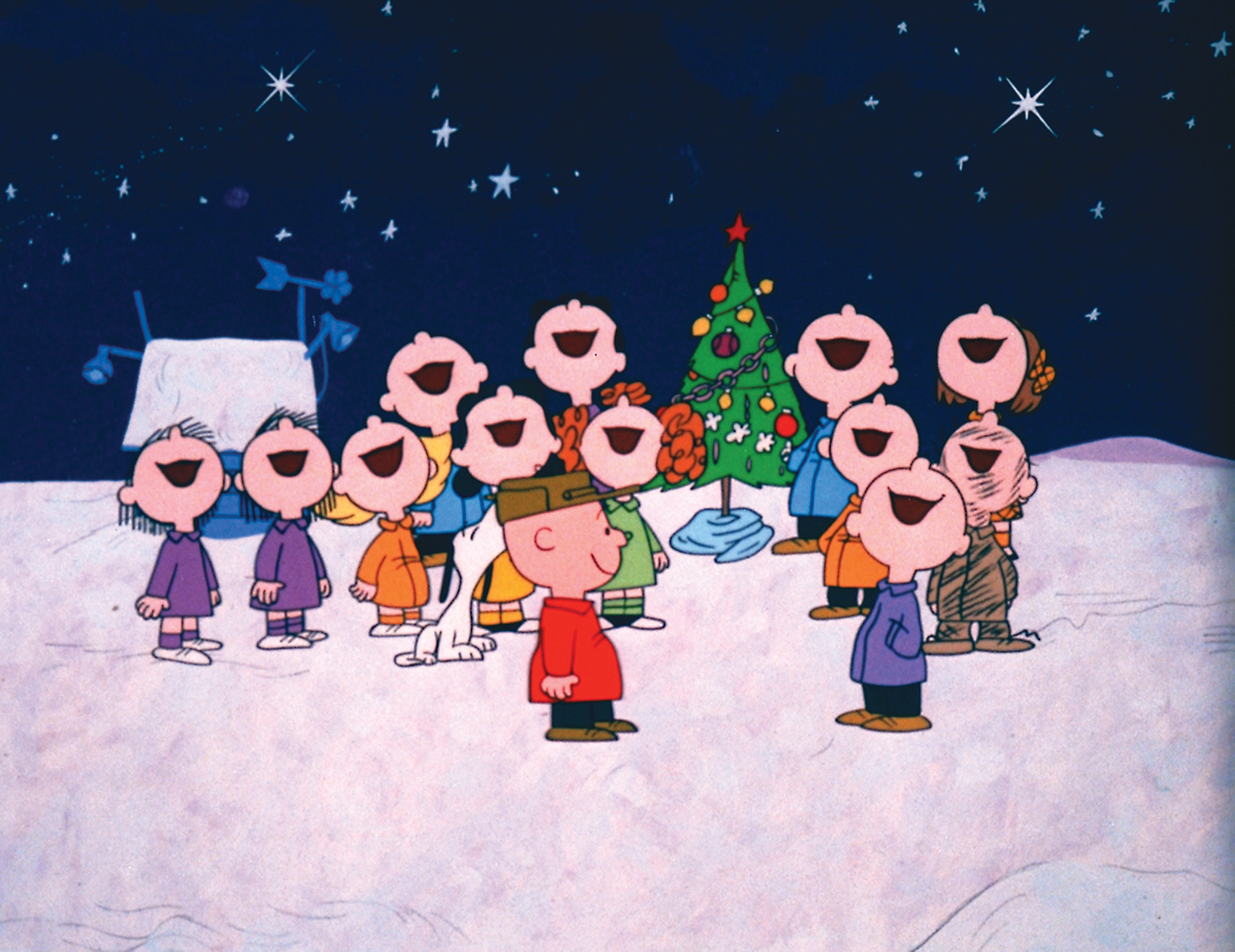 Video clips from the Dollywood Christmas shows are on YouTube from as early as 2007. However, Dollywood denies using the song in last year's show. The lawsuit is seeking damages of $150,000 for each performance of the song and attorneys' fees. Despite this ongoing lawsuit, Dollywood's website states that it plans to continue with the shows, starting in November.
Spokespeople from Dollywood have yet to respond for comments. Moreover, they have yet to file a response to the lawsuit and there is no hearing date.