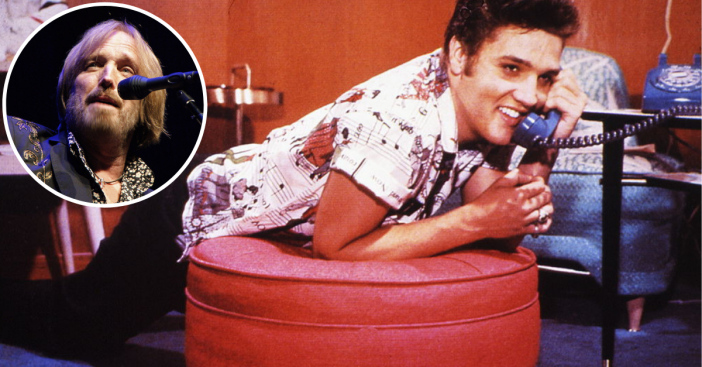 Elvis Presley: The Searcher was a documentary film released by HBO in April of 2018. The documentary, directed by Thom Zimny was shaped in part by the insights and commentary provided by Elvis Presley's family, childhood friends, and musicians. Of the many musicians who added color to the unique and critically praised film, 'The Searcher', one name stands out, Tom Petty. His contributions to the documentary were vast and meaningful, shedding new light on the historical figure. Presley was an instrumental person in Petty's life as he credited Elvis for sparking his love of music. Tom Petty sadly passed before the documentary premiered. Listen to the late Tom Petty discuss Elvis in the Audio Exclusive below.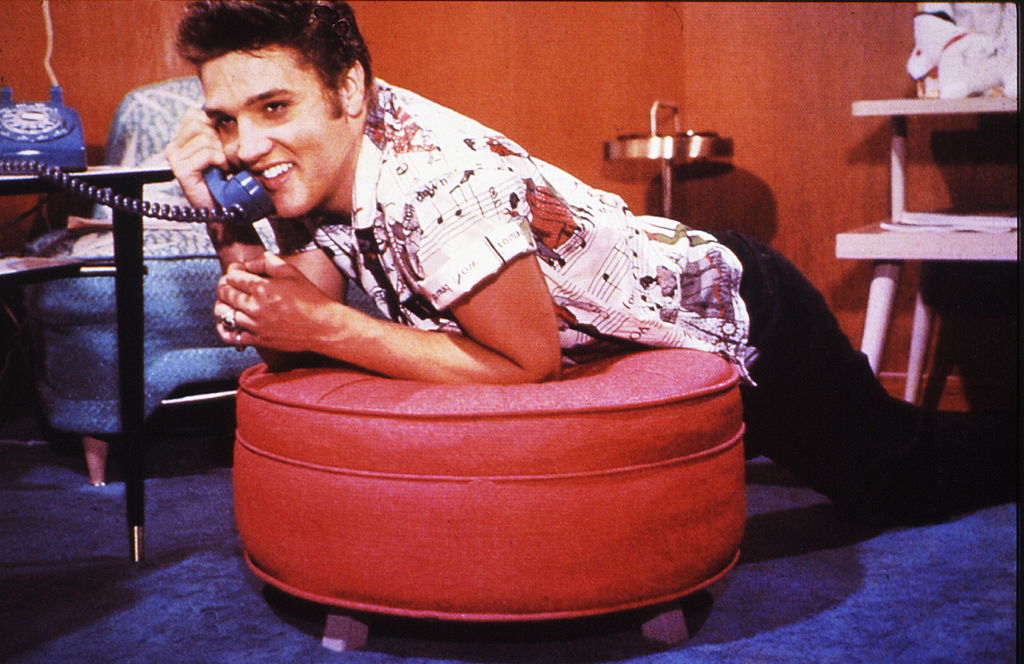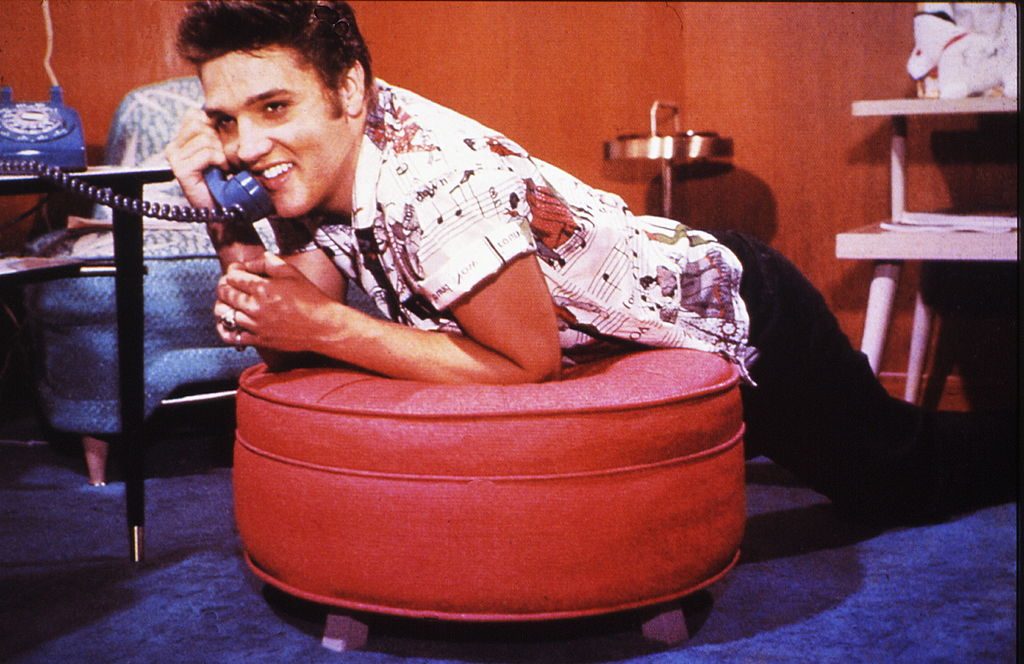 Tom Petty Audio Exclusive On Elvis Presley
Petty Meets The King of Rock & Roll
In 1961 an 11-year-old Tom Petty met The King of Rock & Roll backstage in Gainesville Florida. Petty had credited this chance encounter as sparking his lifelong love for music. "We were in a little backstage area where they had the trailers, and he came in, and arrived in a line of white limos. And, you know, when he came by, stopped and said hello, my uncle introduced me and my cousins. It was very exciting. Changed my life, really, because after that I started collecting records and just went in that direction." Petty recalled thinking of his chance childhood meeting with Elvis in an interview with the Ultimate Classic Rock radio show.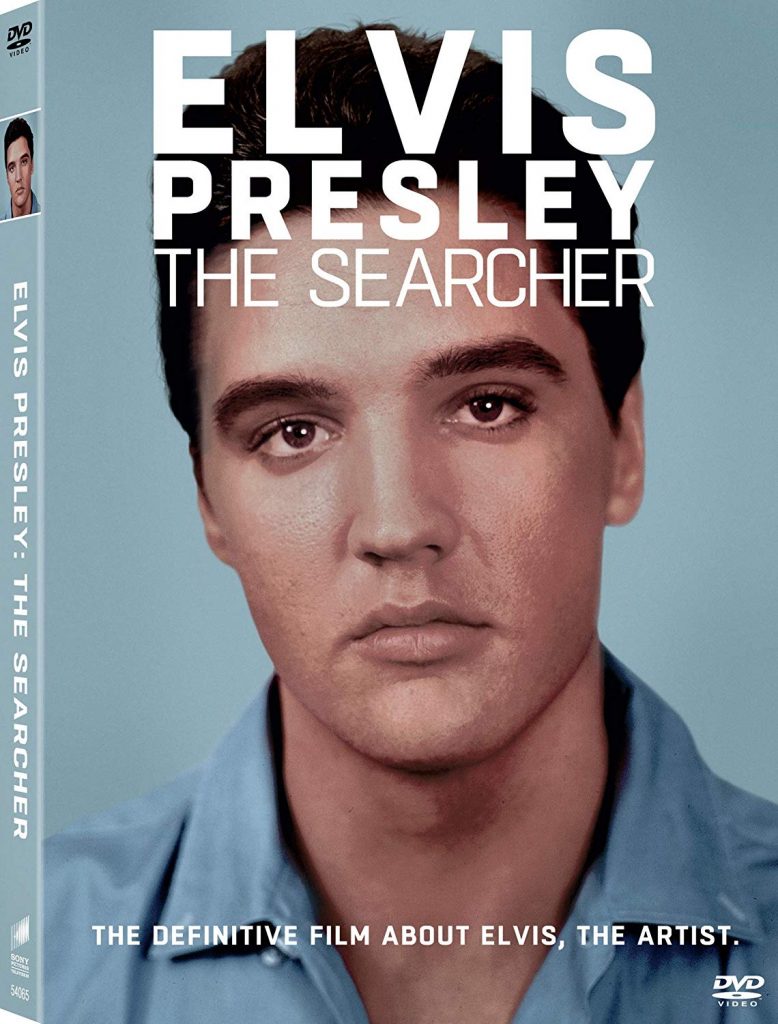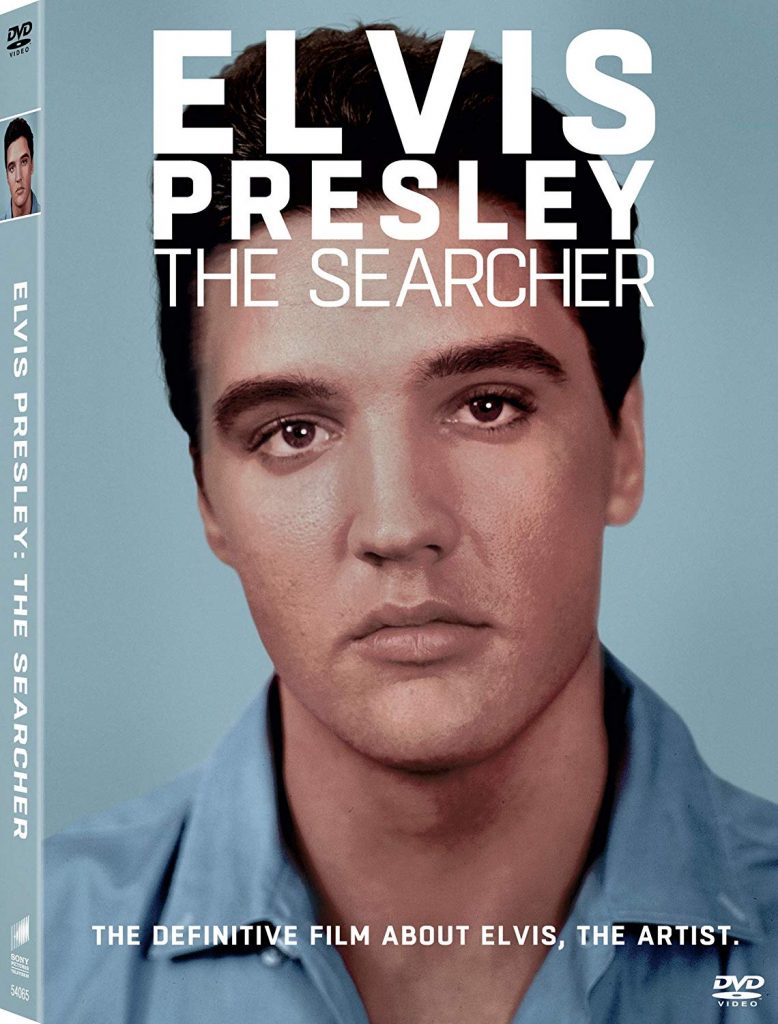 If you've not yet seen 'The Searcher' I highly recommend it. It gives a unique perspective on the life and passions of the King of Rock & Roll. While Petty had multiple contributions to the film, Elvis's wife, Priscilla Presley provided inspiration for the documentary's title! Executive producer, Jon Landau singled out a line from one of her interviews "Elvis was a Searcher" simply put by Priscilla. You can find the documentary film on Amazon – click here.
Inside Look At 'The Searcher' From HBO
h/t LA Times