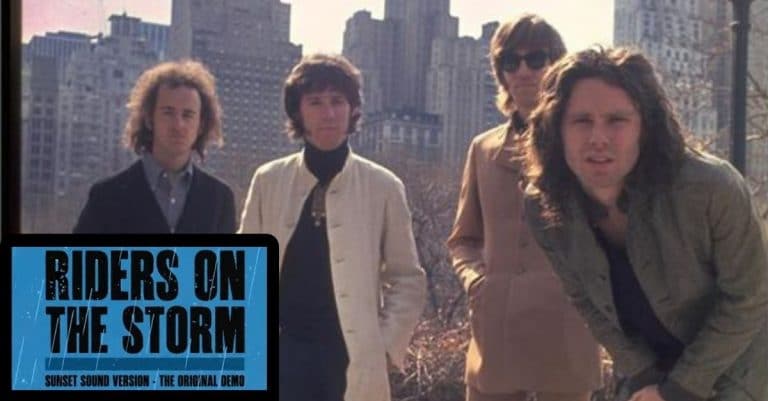 We now have a rare audio snippet of the original demo of "Riders on the Storm" by The Doors and Jim Morrison's voice sounds smooth as ever. The Doors recently released the original demo of this hit as part of The Doors 50th-anniversary box set reissue of the album L.A. Woman, which is due to come out December 3rd.
The original demo is very bare-bones compared to the final version as it lacks much of the finished, polished aspects of the final version we all know and love. However, one part about the audio we are absolutely loving is that this gives Morrison's haunting vocals a chance to be front and center in perfectly clear form.
The original demo of "Riders on the Storm" is a masterpiece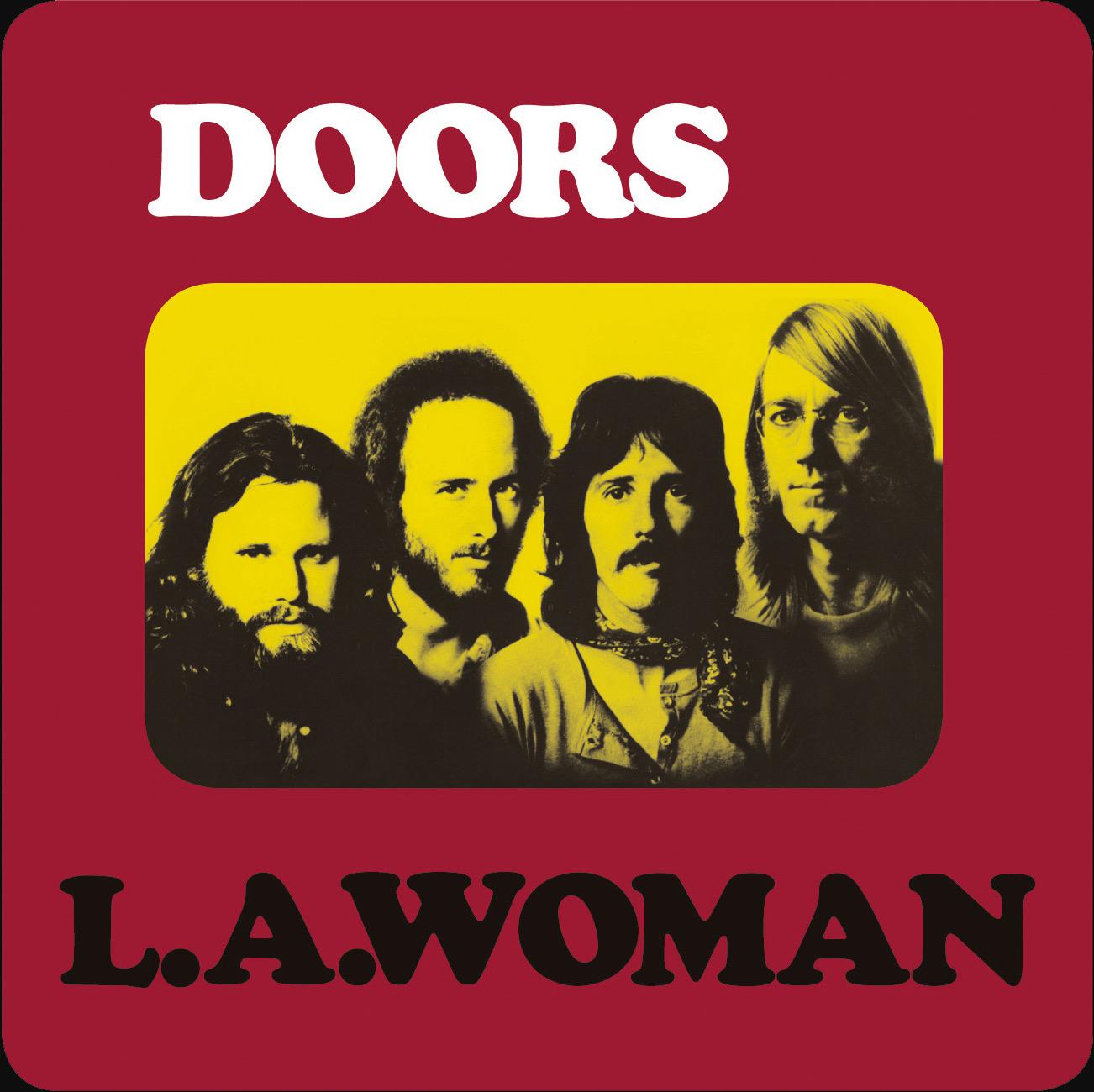 Producer Paul Rothchild actually left the 50th-anniversary project altogether over disputes stemming from "Riders on the Storm." He didn't believe it belonged on that album, or any album. "Paul put his head in his hands and said, 'This is cocktail jazz, I can't do this anymore,'" says engineer Bruce Botnick to Rolling Stone about the demo. Botnick ended up co-producing the 1971 album.
RELATED: Doors Fans Remember Jim Morrison On 50th Anniversary Of His Death
Botnick had found the demo by accident when he was going through old studio recordings. "We came upon that and went, 'Oh, my God… 'And the funny thing is, when it got transferred, it got transferred backward. So I had to flip it electronically, and when I heard it, I went, 'Holy tamales, look what we've got.' We had no idea there was even any aural record of the sessions."
Some history behind the original album
L.A. Woman: 50th Anniversary Deluxe will also include 18 other demo versions of Doors songs from the original album. Drummer John Densmore goes on to reveal that "Riders on the Storm" actually formed organically from a jam session, as most of the songs on L.A. Woman formed.
"Just recently, [The Doors guitarist] Robby [Krieger] said he felt that L.A. Woman was the most organically formed album we ever did because most of the songs were initiated from just jamming," Densmore tells Rolling Stone. "Whereas Robby would sometimes bring in a completed song like 'Light My Fire.'" Moreover, in 1970, Morrison said that the inspiration for "Riders on the Storm" actually came from the country music song "Ghost Riders in the Sky."
Listen to the original demo below: