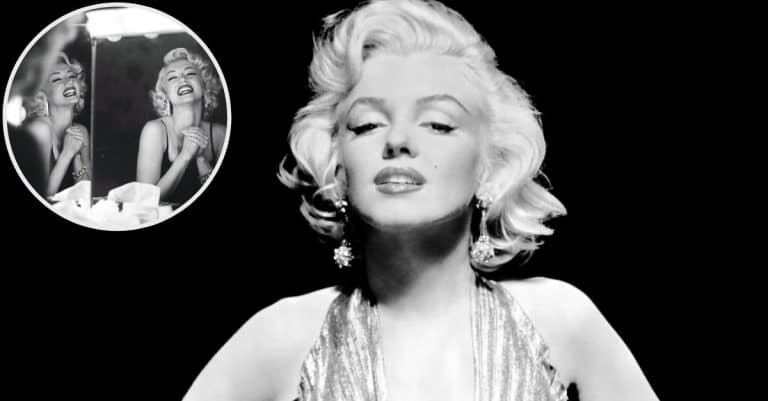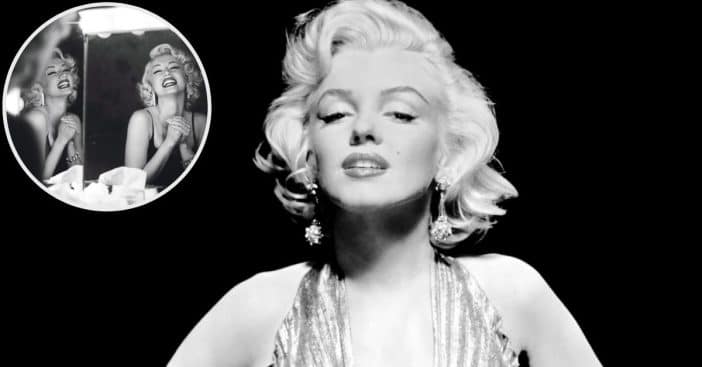 The newest trailer for the Marilyn Monroe biopic has just dropped, starring actress Ana de Armas. The film comes to us from director Andrew Dominik and is based on Joyce Carol Oates' 2000 novel of the same name, called Blonde. It will be the first Netflix original with an NC-17 rating for "some sexual content" (along with a sexual assault scene) by the Motion Picture Association.
"It's a demanding movie," the director says of the film. "If the audience doesn't like it, that's the f–king audience's problem. It's not running for public office. It's an NC-17 movie about Marilyn Monroe, it's kind of what you want, right? I want to go and see the NC-17 version of the Marilyn Monroe story."
Ana de Armas tells the tragic story of Marilyn Monroe through biopic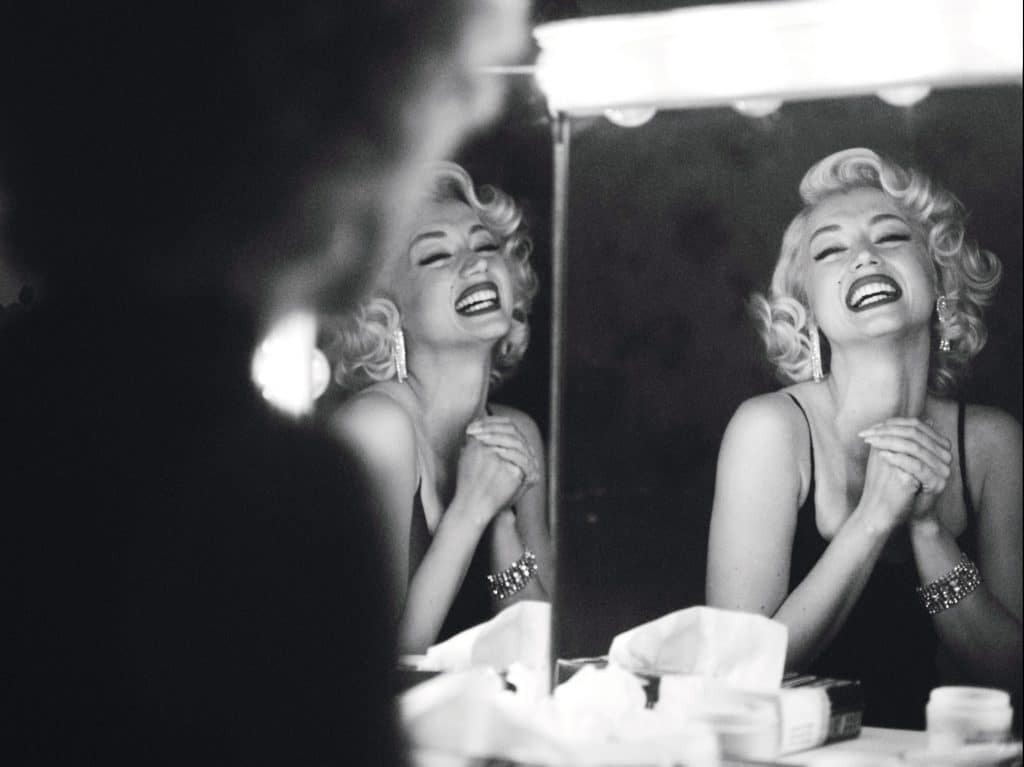 Other actors in the cast include Adrien Brody, Bobby Cannavale, and Julianne Nicholson. We recently saw de Armas star in the latest James Bond franchise film No Time to Die alongside Daniel Craig. We also saw her in Deep Water and The Gray Man.
Marilyn Monroe is the latest '50s star to get a biopic, adding to the list of stars like Elvis Presley, who recently had a biopic smash in theatres starring Austin Butler as Elvis himself and Tom Hanks as his manager, Colonel Tom Parker.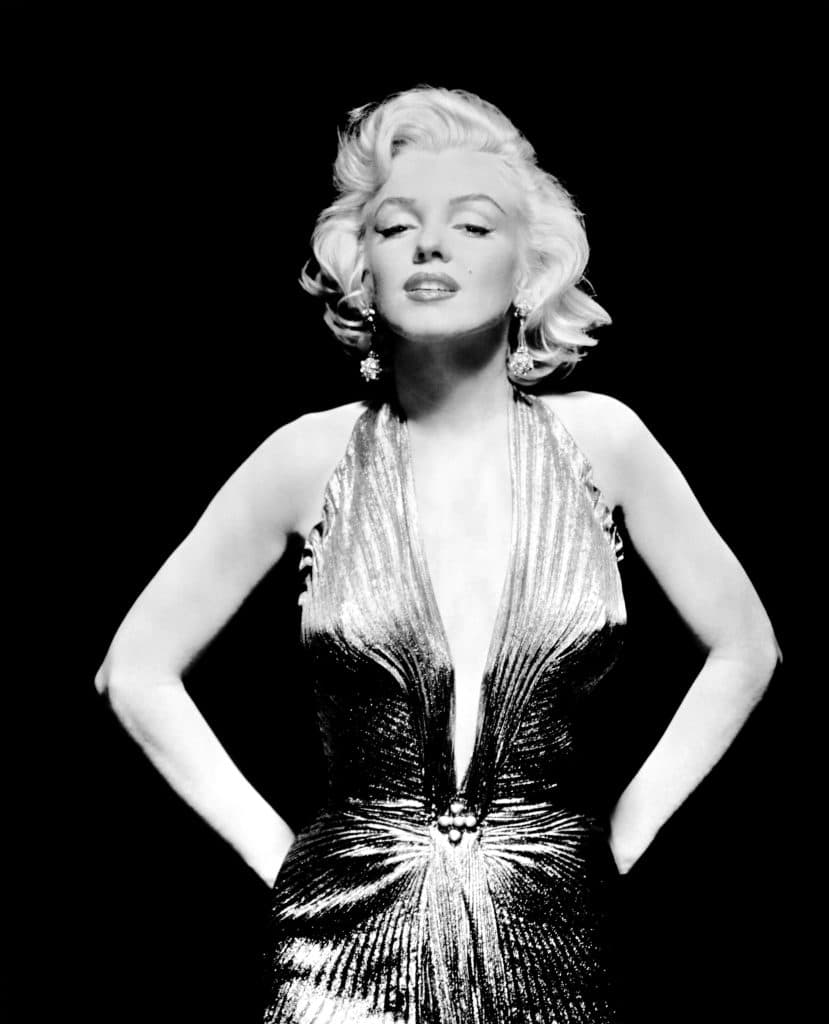 The trailer shows Monroe's tumultuous ride with fame and fortune, how she was treated differently, sexualized, and objectified because of her "Marilyn Monroe" persona. "Marilyn Monroe only exists on the screen," de Armas says before the trailer concludes. The real-life Marilyn Monroe sadly died in 1962 at age 36 from an overdose of barbiturates and her death was ruled a probable suicide.
Check out the full trailer for Blonde below: