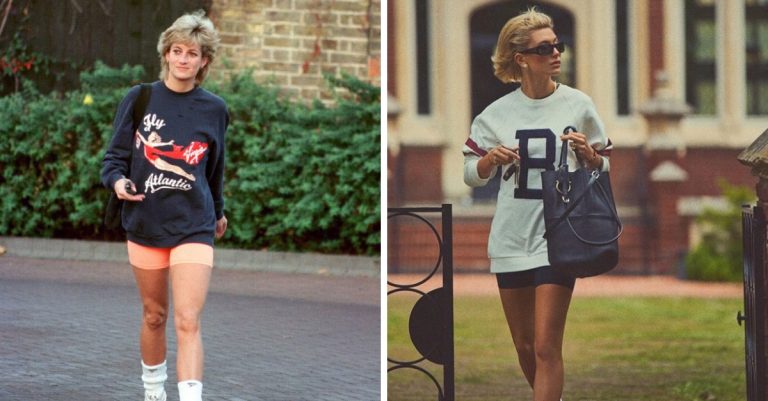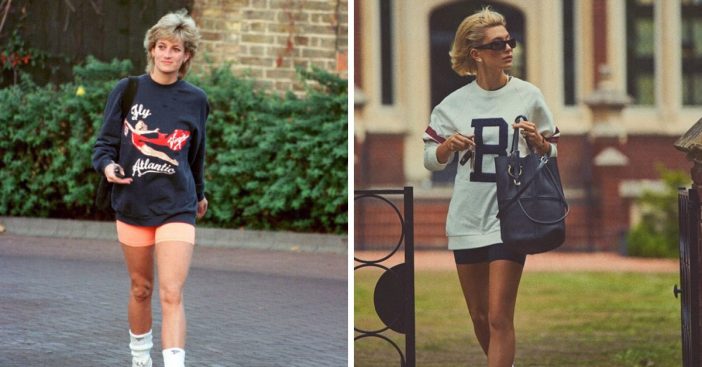 Hailey Bieber is a model who recently paid tribute to the late Princess Diana. She appeared in a stunning photoshoot for Vogue Paris where she recreated many of Princess Diana's iconic looks. Diana was known for her comfortable '90s classic outfits, with some interesting choices thrown in. She was not afraid to be photographed in some daring outfit choices.
Hailey shared some sneak peek photos on her Instagram page. She captioned the photos, "all credit and inspo to the amazingly beautiful and iconically stylish Princess Diana who I've looked to for style inspiration for as long as I can remember. Thank you for leaving behind such an iconic fashion and style legacy."
Photos of the Princess Diana-themed photoshoot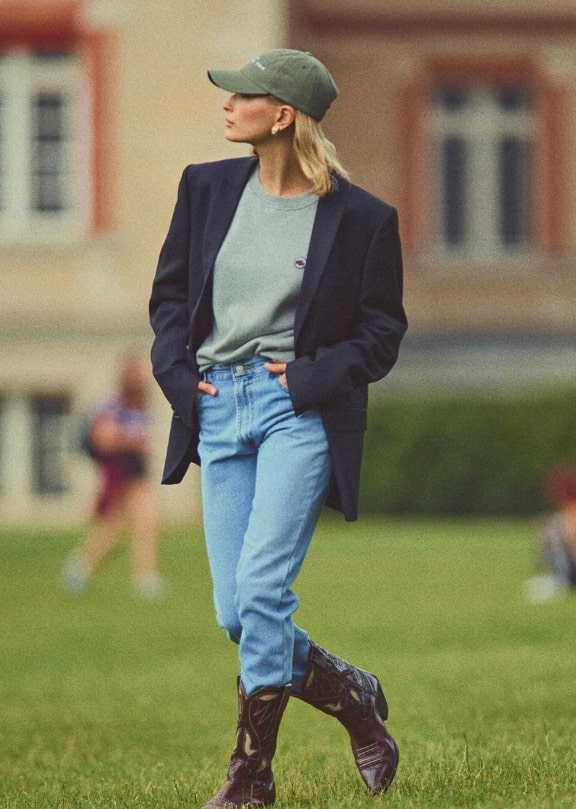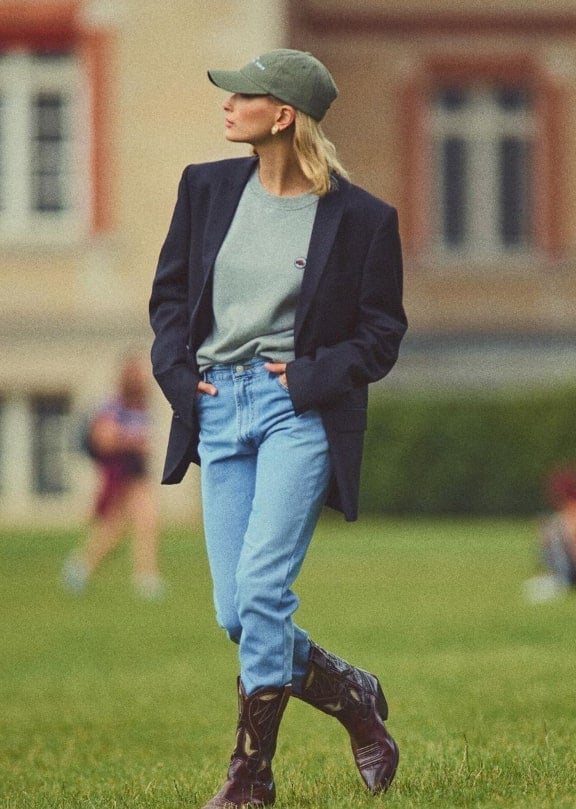 She recreated several sporty, casual looks that Princess Diana once wore. Diana often wore oversized sweatshirts, biker shorts, and jeans, with large earrings. Hailey also recreated her look of a blazer, jeans, and a baseball cap. It is so nice to see future generations honoring and remembering Princess Diana after over two decades.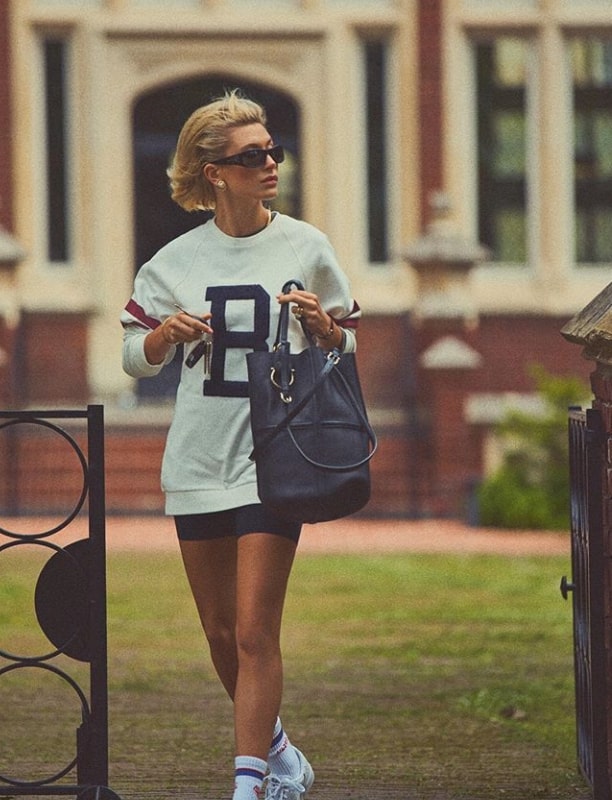 This photoshoot is to honor the 22nd anniversary of Princess Diana's death. She passed away on August 31, 1997, after a car accident. While she would wear gorgeous ball gowns while out at official events, Diana was usually casual if she was photographed around town. This photoshoot pays tribute to that.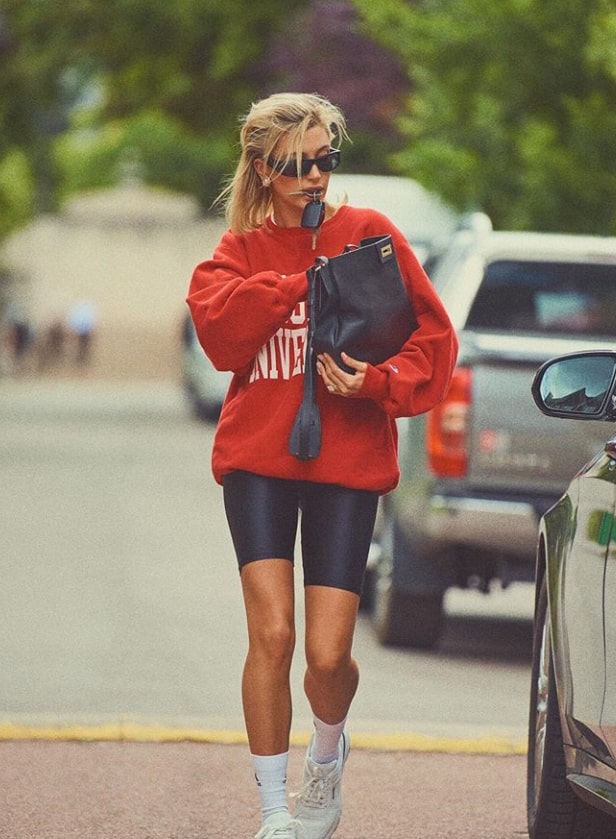 Hailey isn't the only one to recreate some of Princess Diana's best looks
Meghan Markle and Kate Middleton have also copied some of Princess Diana's classic looks too. Meghan wore a purple and red combination outfit that mirrored one that Diana once wore. Kate has worn several outfits reminiscent of Diana's, including a polka-dot dress.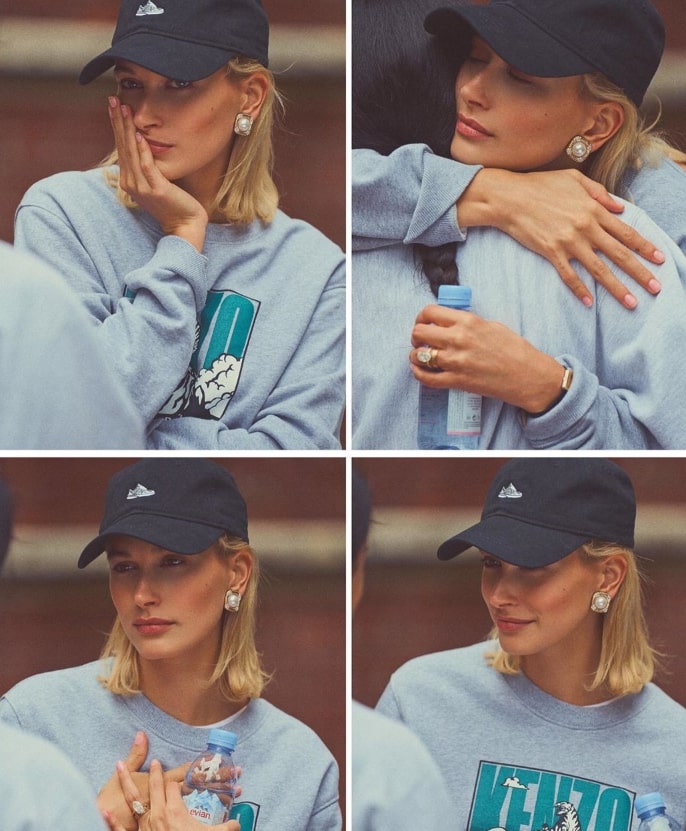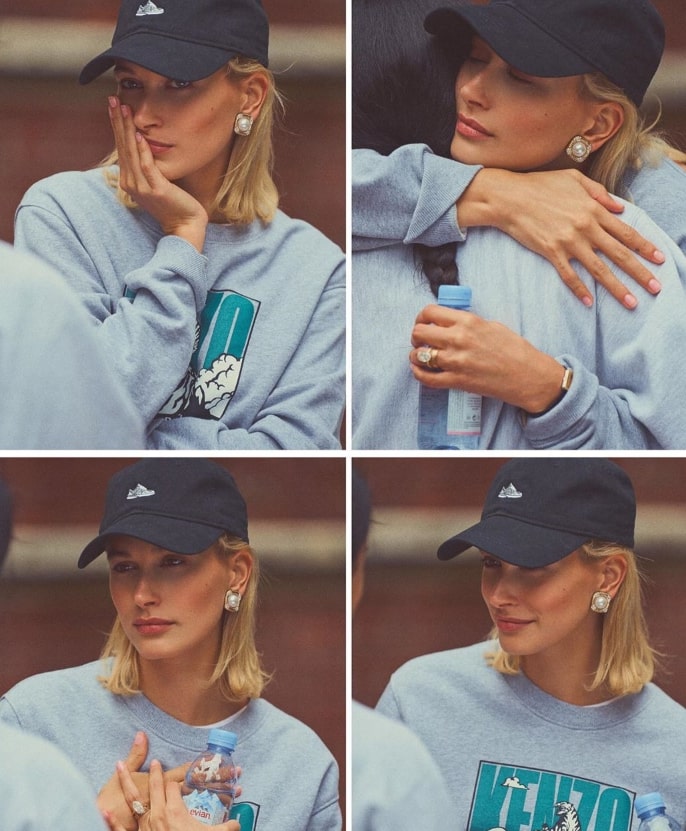 What do you think of the photoshoot with Hailey Bieber channeling Princess Diana? Hailey looks eerily similar! In conclusion, it certainly was a beautiful photoshoot that paid tribute to Princess Diana and some of the incredible fashion choices she shared with us.
Will you be watching the show?