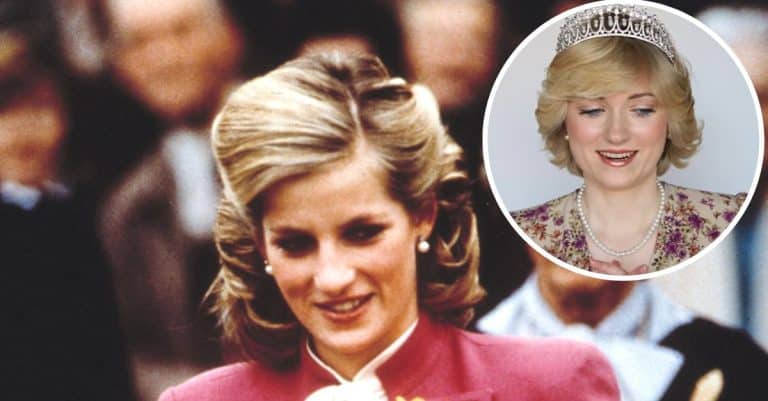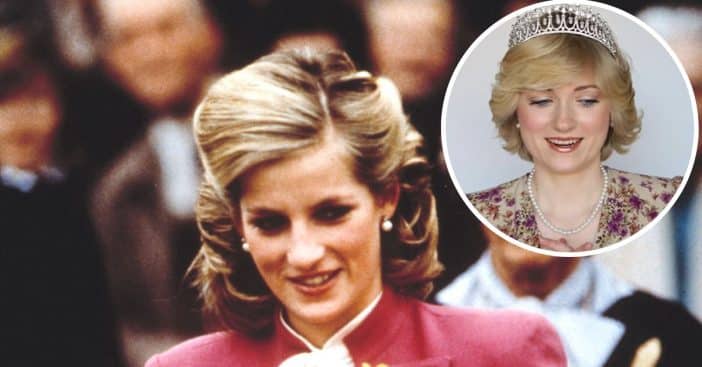 Recently, a TikToker, Rose Nora Anna went viral for recreating one of Princess Diana's iconic looks. She worked with a talented dressmaker to pull off Diana's baby blue dress from 1987. Rose Nora is well known and followed on TikTok for her Diana-inspired content and looks.
On February 15, she made a video that got millions of views and thousands of comments on her TikTok page— @70srose. Many fans of Diana, the creator herself, and others took the comments to commend her, mostly pointing out that she looked so much like Diana.
The Viral Diana Classic Video
The viral video showed creator Rose looking up at a comment on the screen that read, "Go back to Diana!" In seconds, the clips show Rose wearing a blue dress, short blonde hair, and a sash all styled like Diana's back then, with the song "Bad" by late pop icon Michael Jackson playing in the background.
Rose captioned the video in response to the commenter, and thanked the stylist, saying, "Of course, I had to bring her (Diana) back. Dress is by Ryan Jude Novelline. Can't thank him enough for collaborating with me."
"Omgggg you look exactly like herrr," one commenter said, getting over 600 likes. "BEAUTIFUL, you really look like Diana," another gushed.
More Diana themes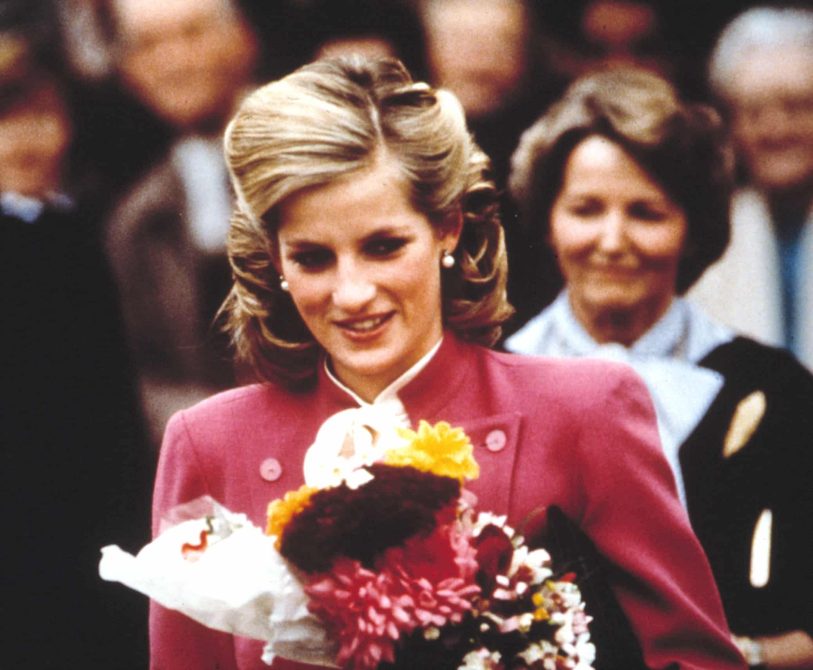 In another similar video a few days later, Rose posted a video in the same blue dress standing on the road and lip-syncing to the classic "Uptown Girl." The video received over five million views on TikTok. "I filmed this right after finally going live with the big Princess Diana project. I was so happy and relieved!" Rose captioned the video, also thanking the dressmaker, Jude, again.
Aside from Jude, Rose also got her hair cut and styled by hair stylist Mari van de Ven. She filmed the process of getting her hair ready. In 2021, Rose went viral for her Princess Diana hair tutorial which got over twenty million views. Since then she shared more tutorials on how to achieve the Diana look, including a February 14 post giving a BTS of her most recent looks.
Ending the Princess Diana era?
In her February 14 video, Rose told her viewers on TikTok while dressed in a flowery blouse and necklace, that is most definitely inspired by Diana. The video creator said that she would be ending her "Princess Diana Era" because people were beginning to see her as just that.
"I just wanted people to see who I really am," Rose said in the clip. Thankfully, dress designer, Jude reached out to her for a collaboration, making her return to the "era" again. "The gown that he recreated is the one that she wore to the Cannes Film Festival in 1987. This dress has always been one of my favorites and that he wanted to recreate this for me to wear is just so exciting," Rose said.
The Diana Project
Rose shared a vlog of the shooting process including photos of her posing in the blue dress on red, covered steps in a theater in Nijmegen, the Netherlands. She also shared the photos of the shoot on her Instagram to the delight of many.  The post got over 37,000 likes.
"You look so majestic! I absolutely adore this masterpiece of a dress on you," one pleased viewer said.
At first glance I honestly thought I was looking at lady Diana," another said. "This project was the biggest, most exciting project I have ever done in my life," Anna mentioned in her YouTube video. The brilliant TikTok creator has over 1.7 million followers and recreates looks from the '70s inspired by the likes of Diana, actor Olivia Newton-John and French singer France Gall.