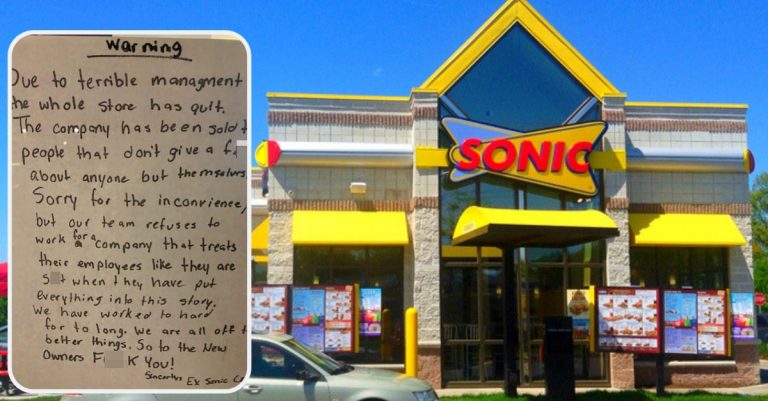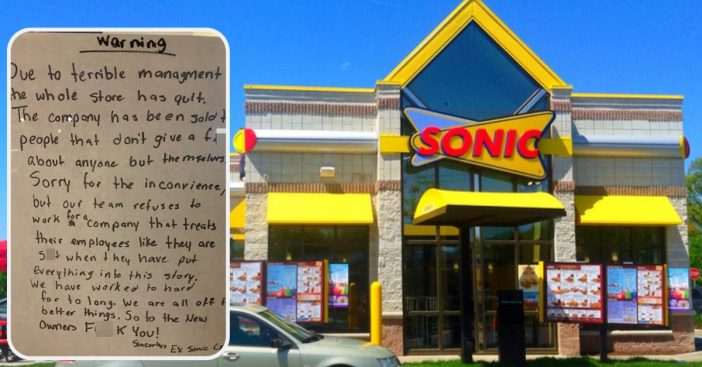 After learning that a number of respective Sonic locations were being taken over by new owners, many Sonic employees have abandoned their stores, specifically at Circleville, Ohio location. Customers who came in the following day were shocked to see a sign on the door, explaining why the store was not open for business like usual.
"Warning: Due to terrible management, the whole store has quit. The company has been sold to people that don't give a f**k about anyone but themselves," the note read. The note was signed at the bottom, "F**K YOU. Sincerely, ex-Sonic crew". Take a look at the full note below.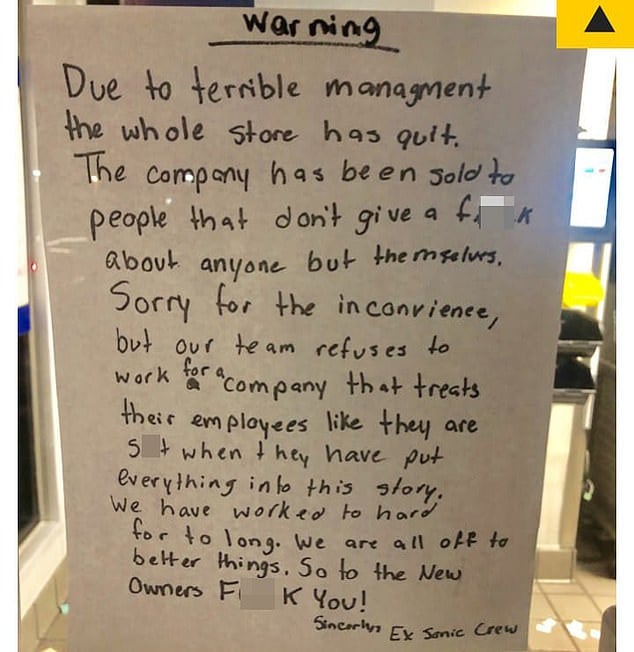 According to news reports, the Circleville, Ohio location isn't the only store that just up and quit due to the new owners. Grove City and Lancaster Sonics also abandoned their stores. The Lancaster Sonic left a note on their door that simply said, "Goodbye and Thank you".
So, why are people jumping ship due to these new owners? Reports confirm that "The regional director, two district managers and four general managers have all been let go. All of which have been working for the company in management for 7+ years," adding that that the new ownership was cutting employees' pay from "near minimum wage" to just $4/hr (which is not even what tipped employees usually make per hour in restaurants).
Sonic has released an official statement in light of the new management team, which doesn't seem to address their previous employee's concerns about proper workplace conditions.
"Under new management, guests and the community can look forward to improved service and the famous food, beverages and treats for which SONIC is known," a Sonic spokesperson said, "Employees working for the local drive-in can look forward to fun, fast-paced work on which they can build a career, if they choose. Most current employees will have the opportunity to continue to work at the drive-in under the new ownership."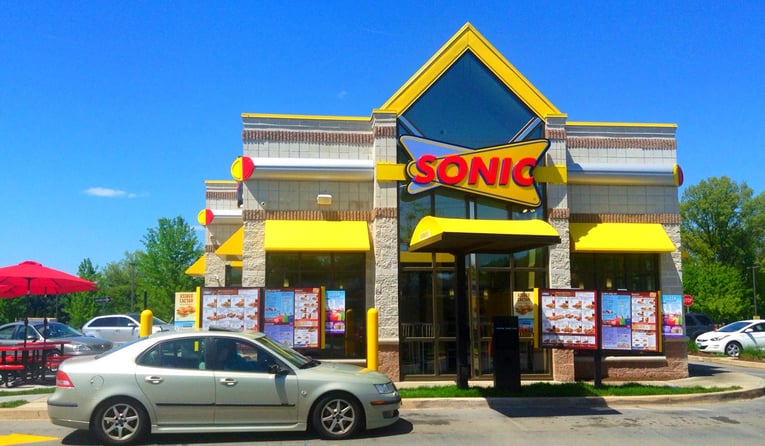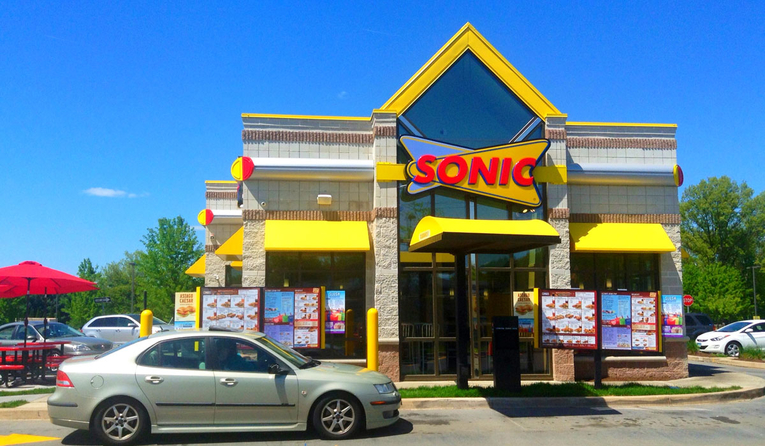 Upon the announcement of the new ownership and change in employee compensation, eight locations total have been affected by this. All of them will be re-opening with new ownership next Monday, March 4th, while two of the locations have closed down for good as a result.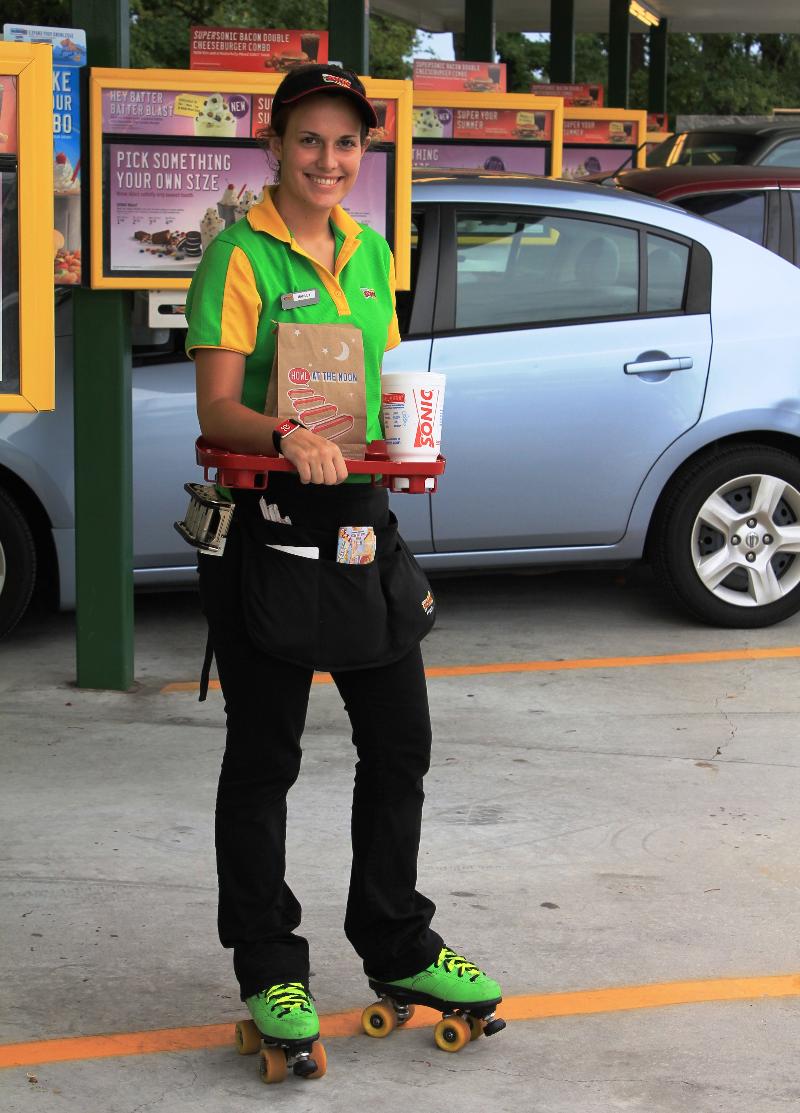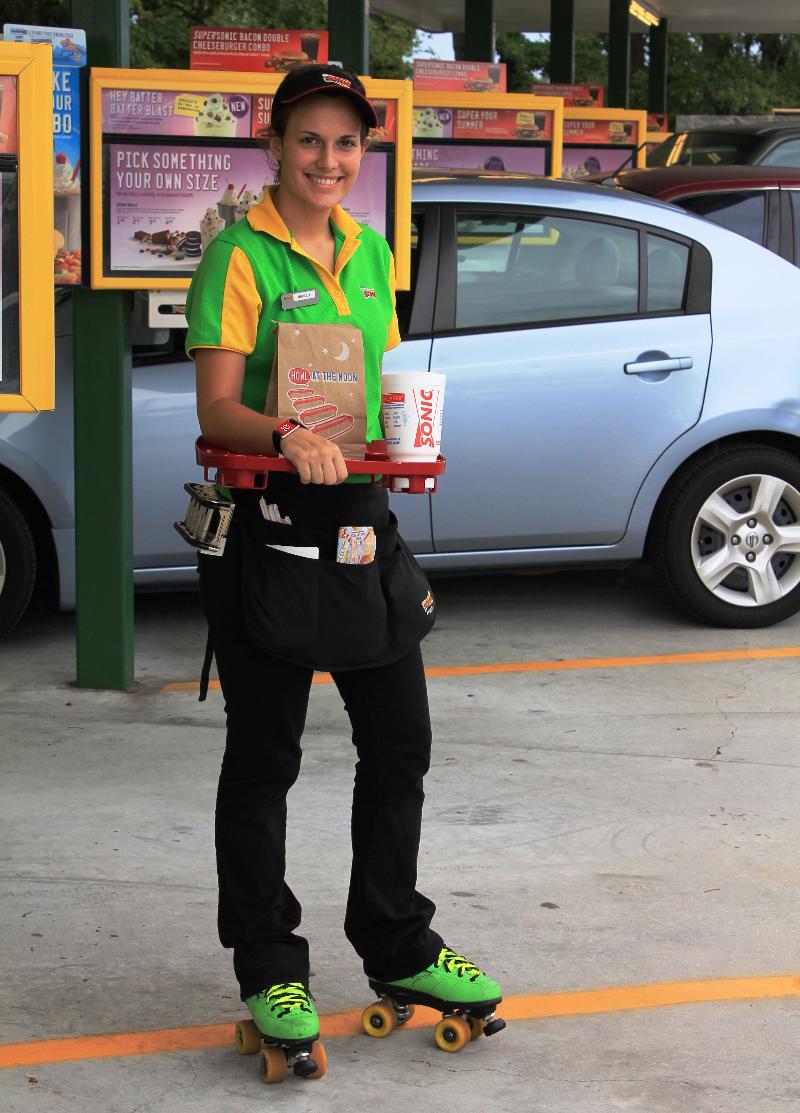 Be sure to SHARE this article with your thoughts on the new ownership at Sonic. Do you think these employees were right to walk out?
Check out the video below about how it was working at Sonic just over a year ago: