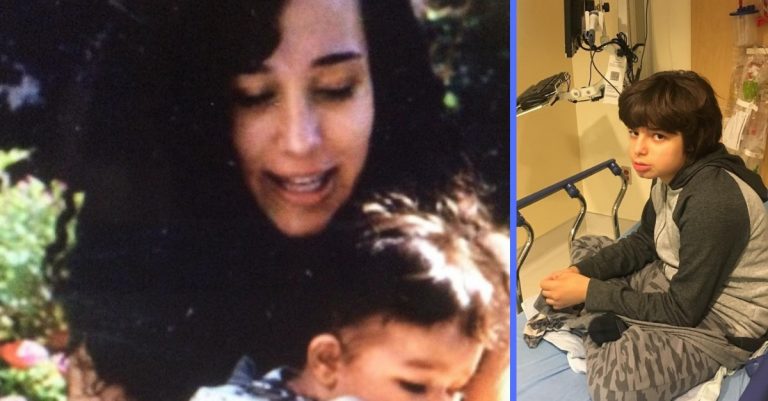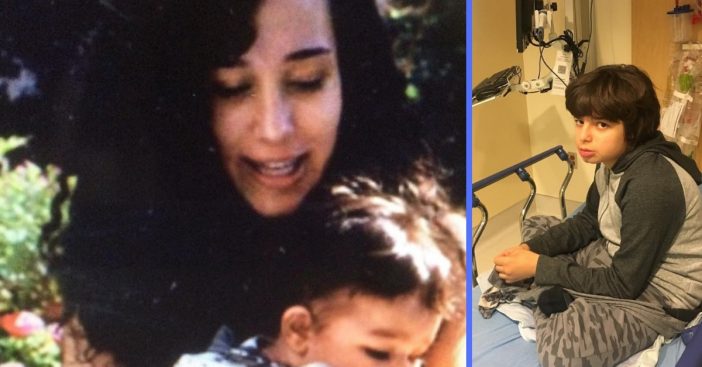 Do you remember the "Octomom?" Her name is actually Natalie "Nadya" Suleman and she became famous after giving birth to octuplets (eight children at once) in 2009. Nadya actually has 14 children altogether. She recently opened up about one of her children, Aidan, who has severe autism.
Aidan is 14 years old but requires a lot of care. She recently shared a video on Instagram with a caption saying that she is still receiving a lot of hate from people in the community. Nadya is especially concerned about what this hate will do to Aidan.
Many of Nadya's kids went back to school this week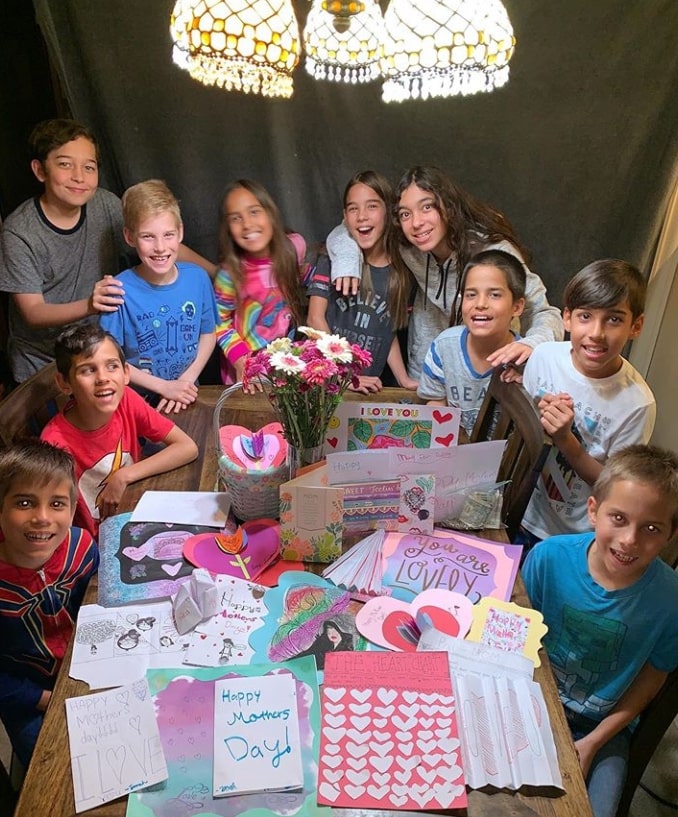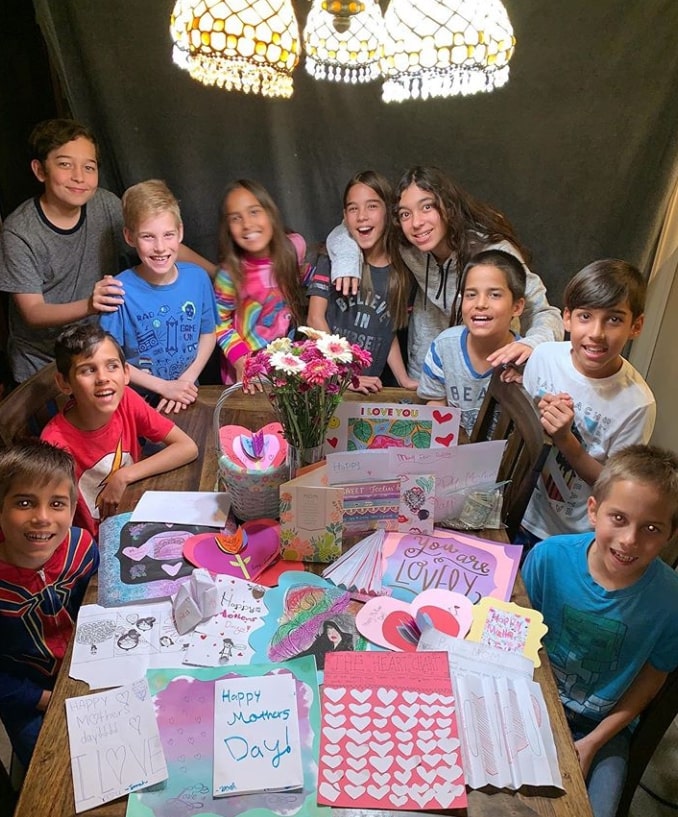 Nadya was inspired to share more about their life after 11 of her children went off to school this week. She was still on summer mom duty with Aidan and her other younger kids. She decided to share more of her daily routine with Aidan instead of showing a photo of her 11 kids on their first day of school.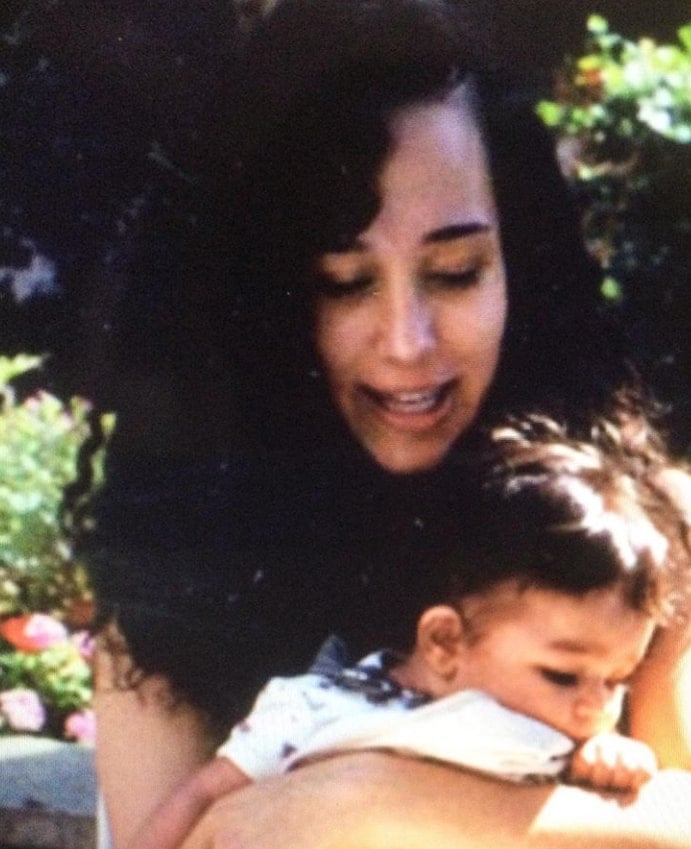 According to Yahoo, Nadya said, "This morning … I took Aidan to the park, feeding and following him until he grew tired. He engaged in a meltdown (dropped to the ground, threw water bottles, took off shoes and propelled those at my head)," she wrote. "As soon as we arrived home I bathed, changed and fed exhausted Aidan and held him until he fell asleep."
Nadya opened up about bullies and her son Aidan's severe autism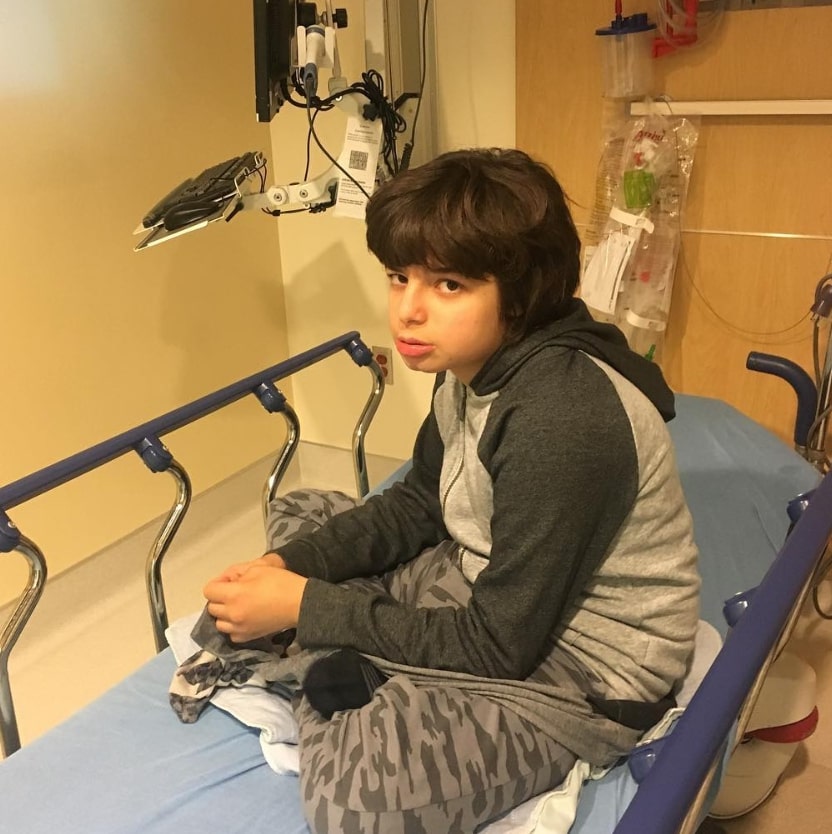 "Why did I choose to share this aspect of my life on the same day as my other kids' first day of school, as opposed to posting an adorable picture?" she continued. "For a couple of reasons. First, to describe the details of my REAL life, not a 'perfect' depiction of what I want people to perceive my life to be. Second, to provide contextualization for both my supportive followers and the condemnatory critics, as to what truly matters in my life: my family."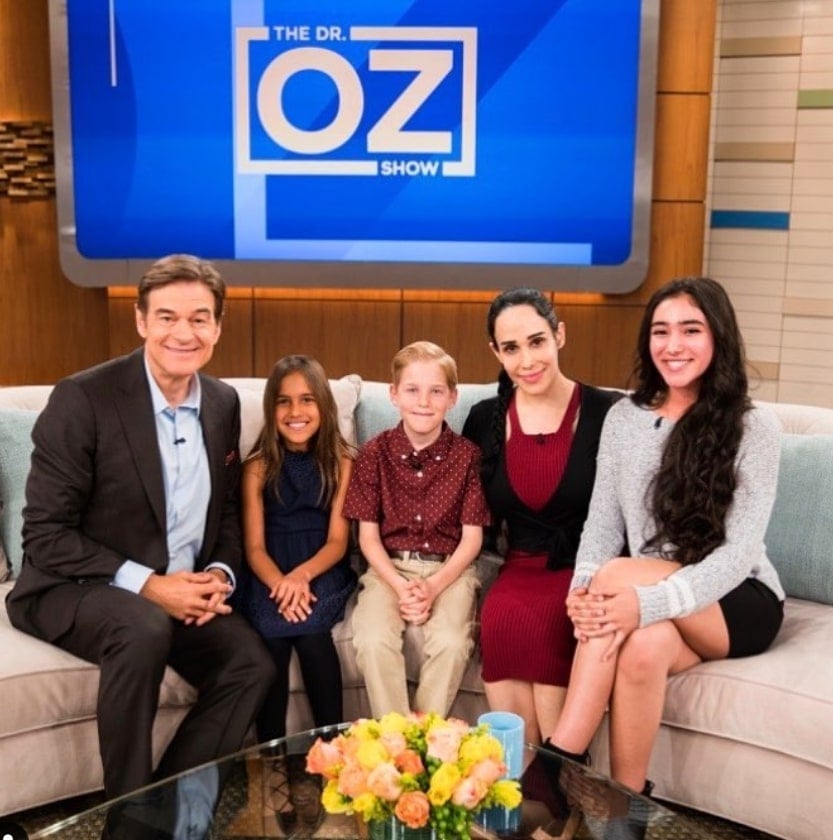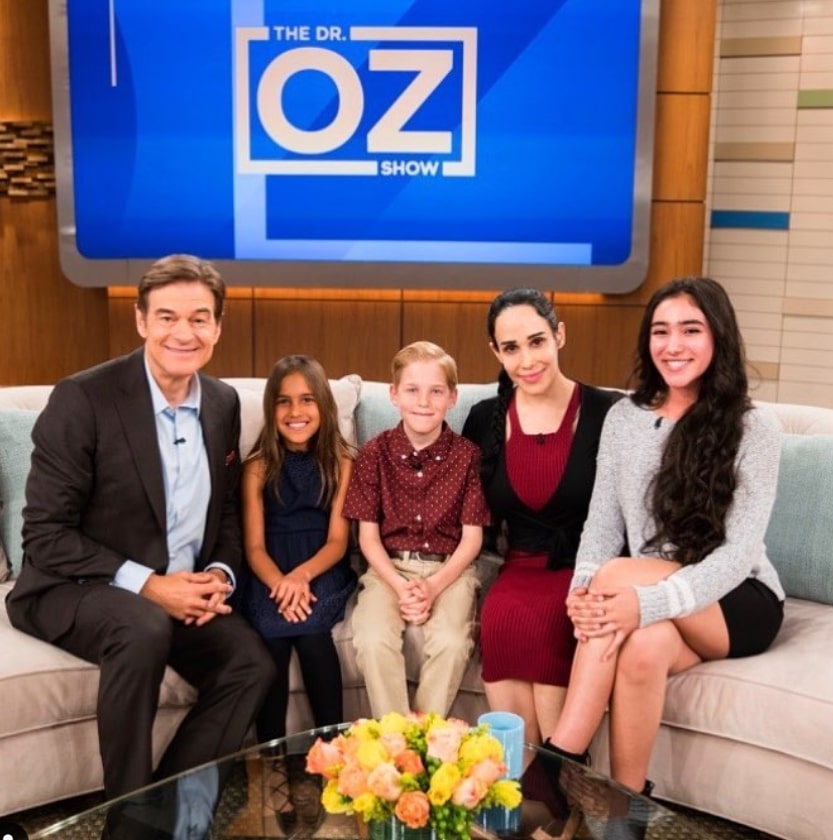 She also opened up about bullies in her Instagram post. "The primary reason for sharing the following post is to set strong boundaries with self-entitled bullies, who have been harassing me and my family in our neighborhood. My past attempts to stand up for my family were apparently to no avail. Slashing my vans tires (within months of moving in), breaking my back headlights, pouring coffee all over my vehicle, leaving unwanted discriminatory notes on my van and property (still ongoing), and relentlessly filming my children, who do NOT want nor ask to be filmed, is unacceptable."
What do you think about "Octomom" Nadya? Whatever your opinion of her, she and her kids do not deserve the amount of hate they are experiencing on a daily basis.