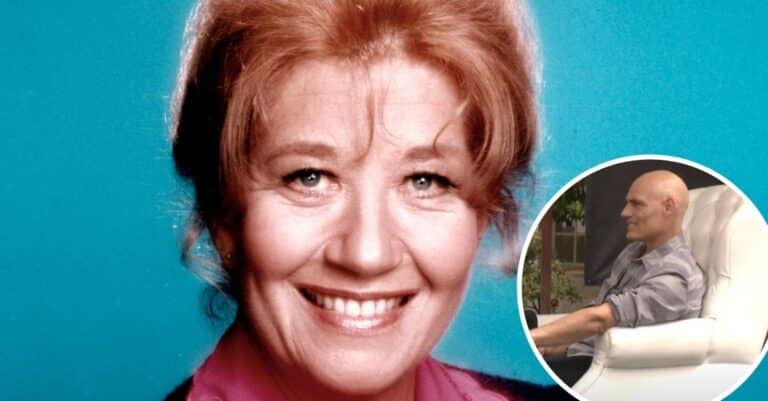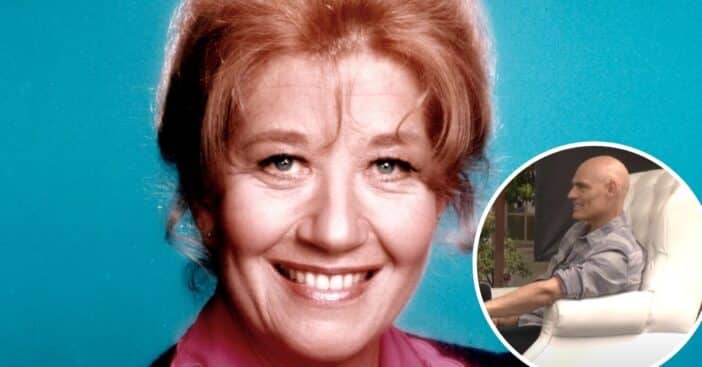 The Facts of Life star Charlotte Rae was a bright spot on our television screens. Unfortunately, she died a few years ago, in 2018, at the age of 92. However, her son Larry Strauss is an author who hopes to keep his mother's legacy alive. Before her death, he wrote her memoir called The Facts of My Life.
More recently, he wrote a book called Light Man, which was inspired by his mother and his unique upbringing in New York City. Larry said that his mother was truly a special person and taught him to never give up on those you care about. Larry is also a teacher and uses this lesson each day with his students.
Charlotte Rae's son Larry talks about how she never gave up on his autistic brother Andy
Larry's late brother Andy was diagnosed with autism in the early '60s. He said, "When my brother was diagnosed with developmental mental illness, it was the early 1960s and my parents were told by doctors and others to abandon him, to institutionalize him, and get on with their lives. My parents refused to do that. So as a result, you grow up seeing some upsetting things, disturbing things. My parents endured tremendous hardship. And even with all the support that now exists, it's never enough."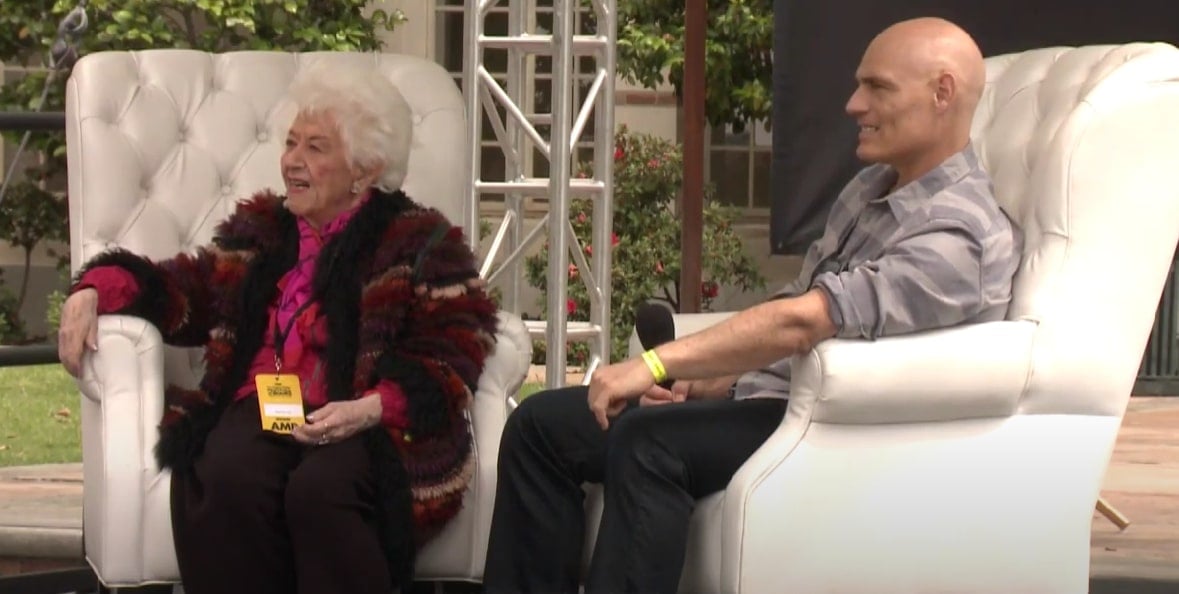 He added, "But your autistic child now can go to school. Back when my brother was growing up, there was nothing. My parents had to get together with other parents. I still have a letter from [New York City] Mayor [Robert F.] Wagner to my mother about it, really thanking her for some of the work that she did in terms of getting resources and stuff like that. But my parents never gave up." Sadly, Andy died of a heart attack in 1999 in his mid-40s.
Larry said he now sees how his parents never gave up on Andy and it inspires him to never give up on his students. He shared, "But now I don't see them as foolish at all. To me, it's the greatest act of love. You just don't give up. It doesn't matter if you're wrong. You just don't give up. I've been an inner-city high school teacher for 30 years now and I've never given up on any of my students. And I've had many of my students tell me it's that act of not giving up that saved them. In turn, they didn't give up on themselves."
You can purchase Charlotte's memoir, The Facts of My Life, here and Larry's book Light Man here.
Here at DoYouRemember? we ensure our readers receive the best content and products. If you make a purchase through one of our links, we may earn an affiliate commission.