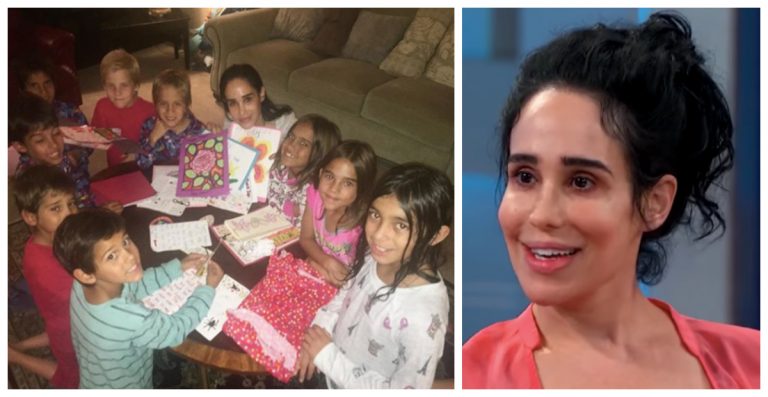 'Octomom' Natalie Suleman made headlines when she gave birth to eight children in 2009. In the years since having her octuplets, she has been striving to remain out of the limelight and clean up her act.
Sulemanwent on talk show "The Doctors" to discuss her past and how she has moved on from that part of her life where 'Octomom' was ever-present. She admitted that she has a dark past of mistakes, many of which involved a Xanax addiction and financial struggles.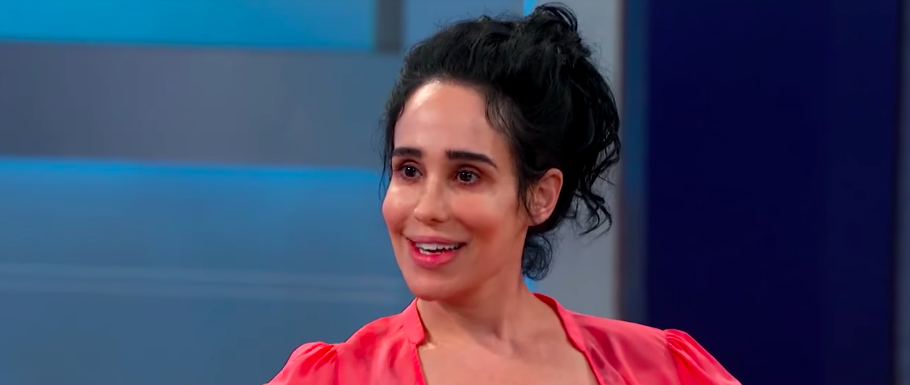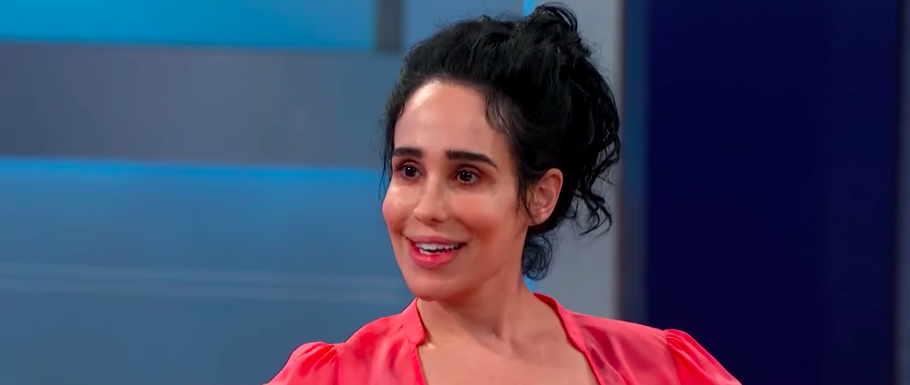 The public reaction turned against 'Octomom' when they realized that Suleman was not only unemployed and on welfare, but she also had six other young children. She conceived all of her children through in vitro fertilization, beginning when she was only 21.
https://www.instagram.com/p/BIZk-8FDLT6/?taken-by=nataliesuleman
Many expressed concern about this because their taxpayer money would be going towards Suleman's decision to have so many children while unemployed. In addition, many believed that Natalie was unfit to be a mother.
https://www.instagram.com/p/Bhut9q3n9Kr/?taken-by=nataliesuleman
Natalie struggled with an addiction to Xanax that would, in turn, affect her ability to be a good mother. LA Times reported that she was also accused of welfare fraud for failing to disclose almost $30,000 in earnings. By 2014, she was facing four felony charges. She was struggling.
https://www.instagram.com/p/BgoYOk9H6mK/?taken-by=nataliesuleman
Suleman decide to shape up in order to be the best mother that she could for her kids. She checked herself into rehab, got a job, and is seeking to reclaim a clean image for her children.
https://www.instagram.com/p/BYHoTMYnY26/?taken-by=nataliesuleman
She has been featured on multiple shows like "The Doctors" and "Dr. Oz" in hopes to get her true story out there and to hopefully not be judged anymore.
https://www.instagram.com/p/BUGjmGLBux8/?taken-by=nataliesuleman
If you think Natalie Suleman deserves a second chance, be sure to share this with your friends!
Check out her full interview with "The Doctors" below: