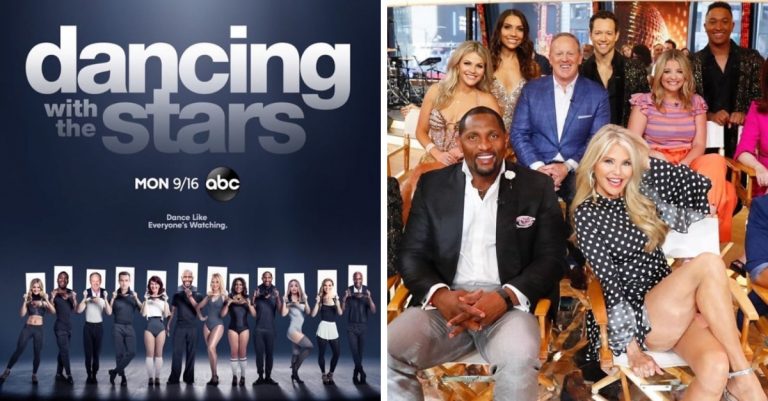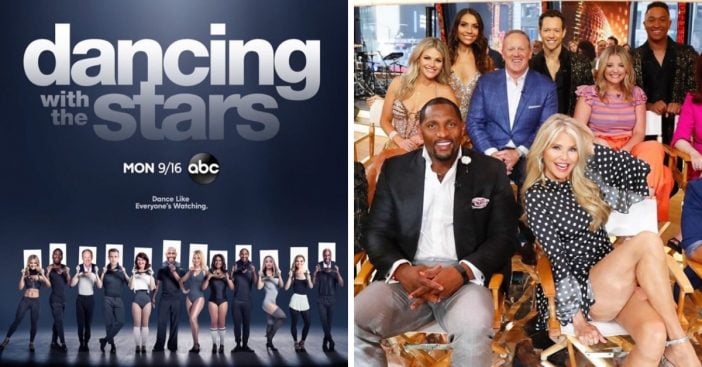 7. Lamar Odom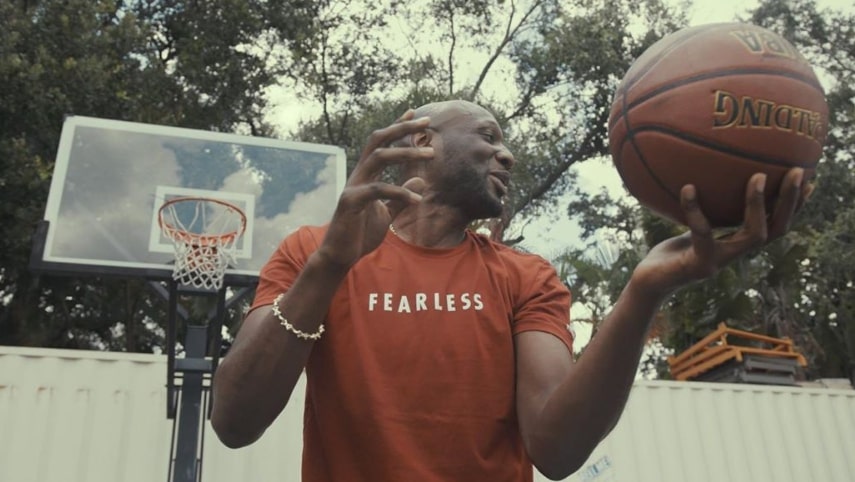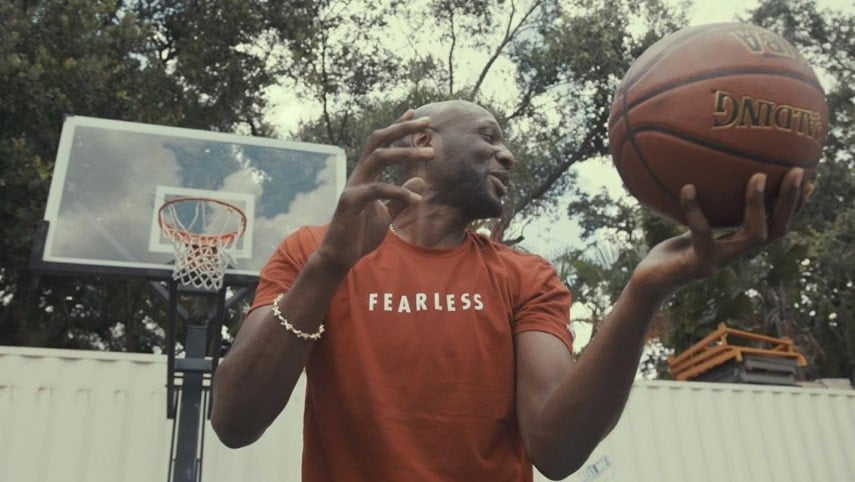 Lamar was an NBA star and was previously with Khloe Kardashian. He was seen on Keeping Up with the Kardashians, for instance.
8. Lauren Alaina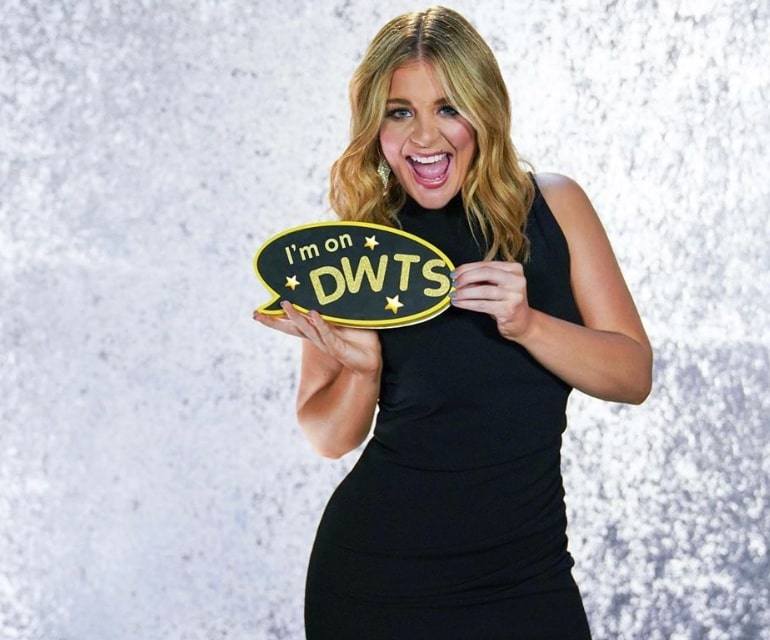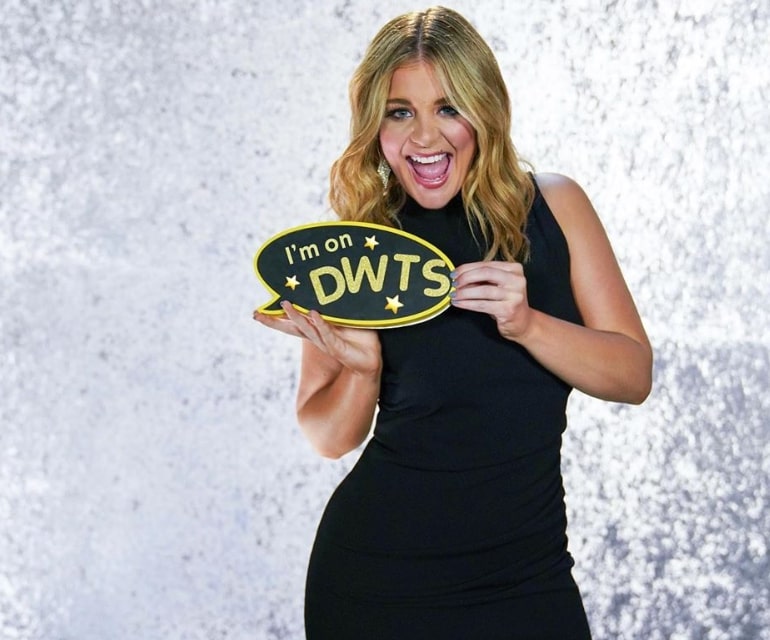 Lauren competed on season 10 of American Idol. After that, she became a famous country singer and songwriter.
9. Ally Brooke
Ally is most known for being a former member of the group Fifth Harmony. However, now she will now be joining the Dancing with the Stars cast.
10. Sean Spicer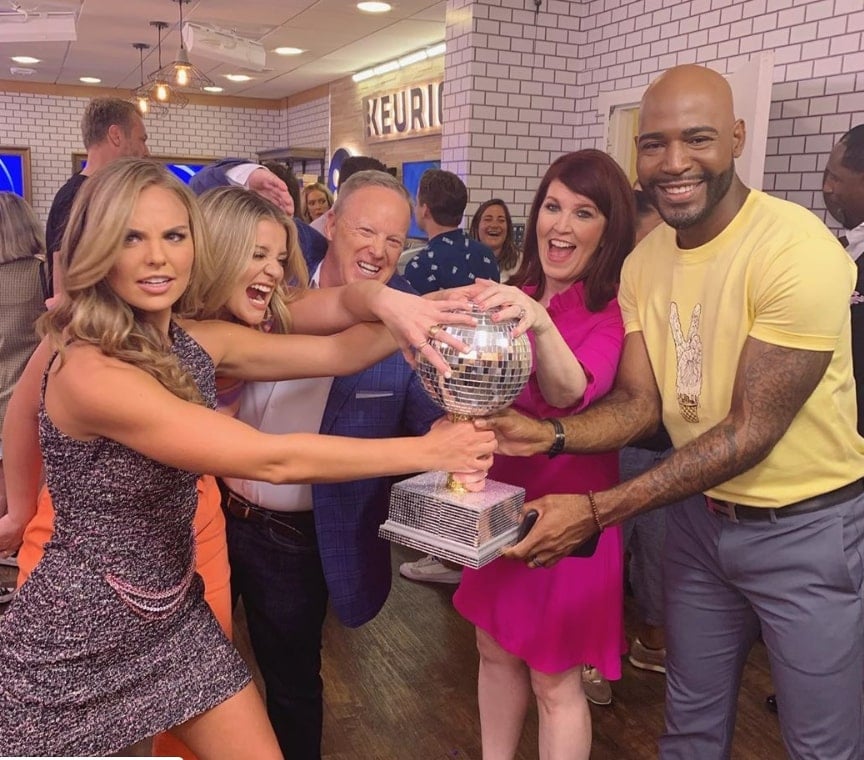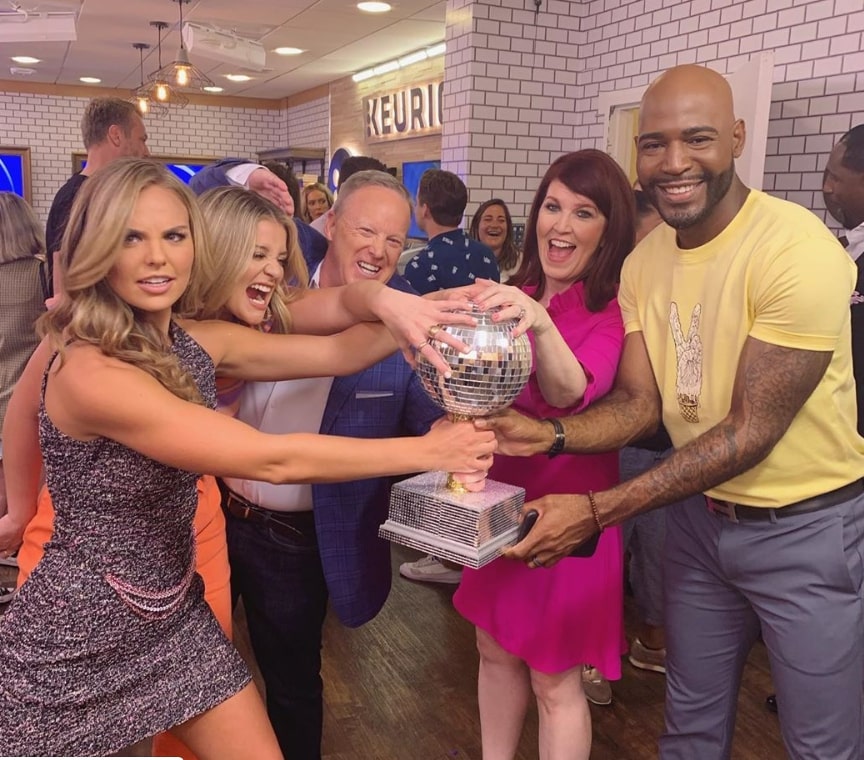 Sean was famous for being the White House press secretary under President Donald Trump. In addition, he shared the news on Instagram, writing, "Game on! Excited to join this season's awesome cast on Dancing with the Stars! Definitely going to be way outside my comfort zone, but will have some fun and hopefully get some votes!"
11. Kel Mitchell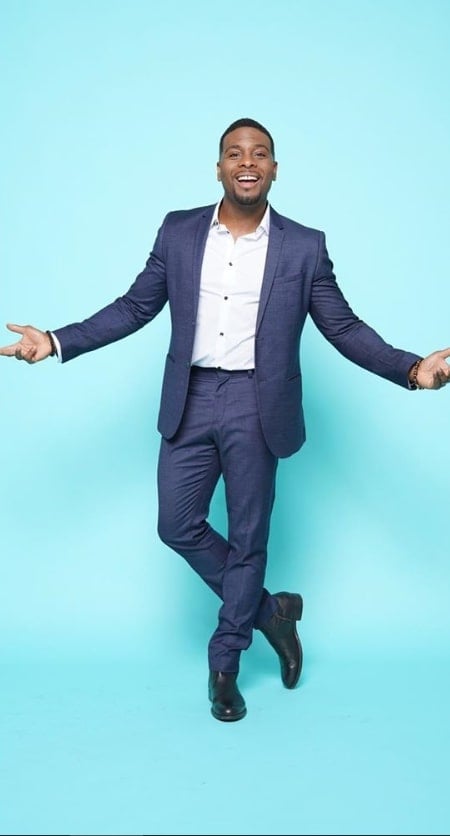 Star of the popular '90s show All That with Keenan Thompson, Kel is now a rapper and will be joining the Dancing with the Stars cast too!
12. Mary Wilson
Mary was a founding member of The Supremes with Diana Ross! It will be so exciting to see her on television again.
In conclusion, the 28th season of Dancing with the Stars will premiere on September 16, 2019, on ABC. Will you be watching? Which celebrity from the Dancing with the Stars cast will you be rooting for?